Are you one of those people who think that fashion cannot be comfortable? That it takes an eternity to create a perfect and stylish outfit? Here at Fashion North, we're going to show you just how wrong you can be.
Want to spend your days at university or college in comfy clothes that are super stylish? You also won't need to spend more than 10 minutes to get ready. Still, think it's impossible? Keep reading.
Outfit No.1
Wednesday's Girl jumpsuit with wrap front in abstract print, £18.00
Jumpsuits are a perfect alternative if you want to look fashionable and stylish, but you want to feel comfy at the same time. This jumpsuit is perfectly combinable with leather jacket and trainers or with da enim jacket and sandals. Its mid-calf length guarantees full comfort.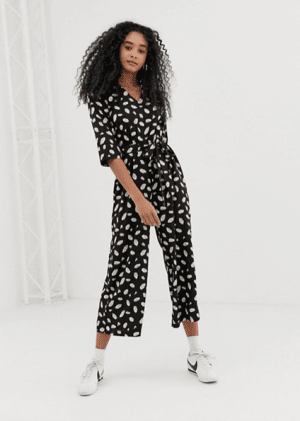 Photo credit: Asos
Outfit No.2
Lime Green Oversized Sweater dress, £18
The second outfit is created for someone who wants to look even more trendy. If you haven't tried an oversized dress yet you are missing a lot. The oversized dress is so easy to combine with anything. If you are a fan of high heels shoes, combine your look with high-heeled sandals or boots. On the other hand, trainers or flats are a great option too.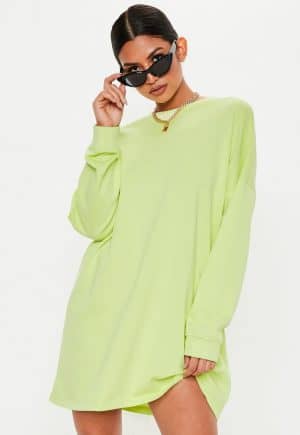 Photo credit: Missguided
Outfit No. 3
Khaki culotte trousers, Primark, £15 and White Utility Shirt £10
When you are sat in university lectures for 3 hours plus in super warm weather, the last thing you want to wear is skinny jeans. Culottes arethe perfect option for warmer weather and as a bonus, they are super cute and easy to wear. For the pair pictured below, we would combine them with a white shirt and white trainers.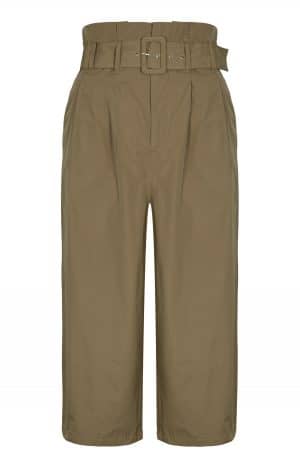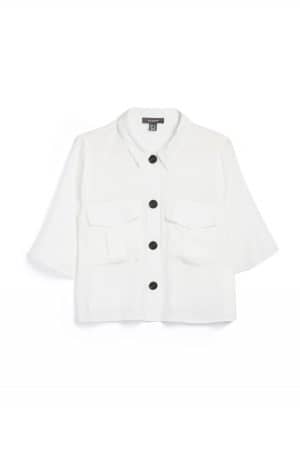 Photo credit: Primark
Show us what you wear on long university days, tweet us at @Fashion_North.