It is that time of year again – Valentine's Day. 
Whether you celebrate the holiday or hate it, there are still ways you can embrace it by adding a little bit of red into your everyday outfits. Here at Fashion North, we have four ways to incorporate the colour red into your outfit. Whether it is garments or accessories we have you covered.
Dress to impress
How sweet are these dresses!? They are the perfect option for any occasion, and especially for Valentine's day. Pair any with heels or boots for the perfect date night outfit or some trainers if you're creating a more casual look. These dresses would work for day dates or a sophisticated night out. The detailing of the polka dot pattern looks really cute and would also work perfectly for your springtime wardrobe.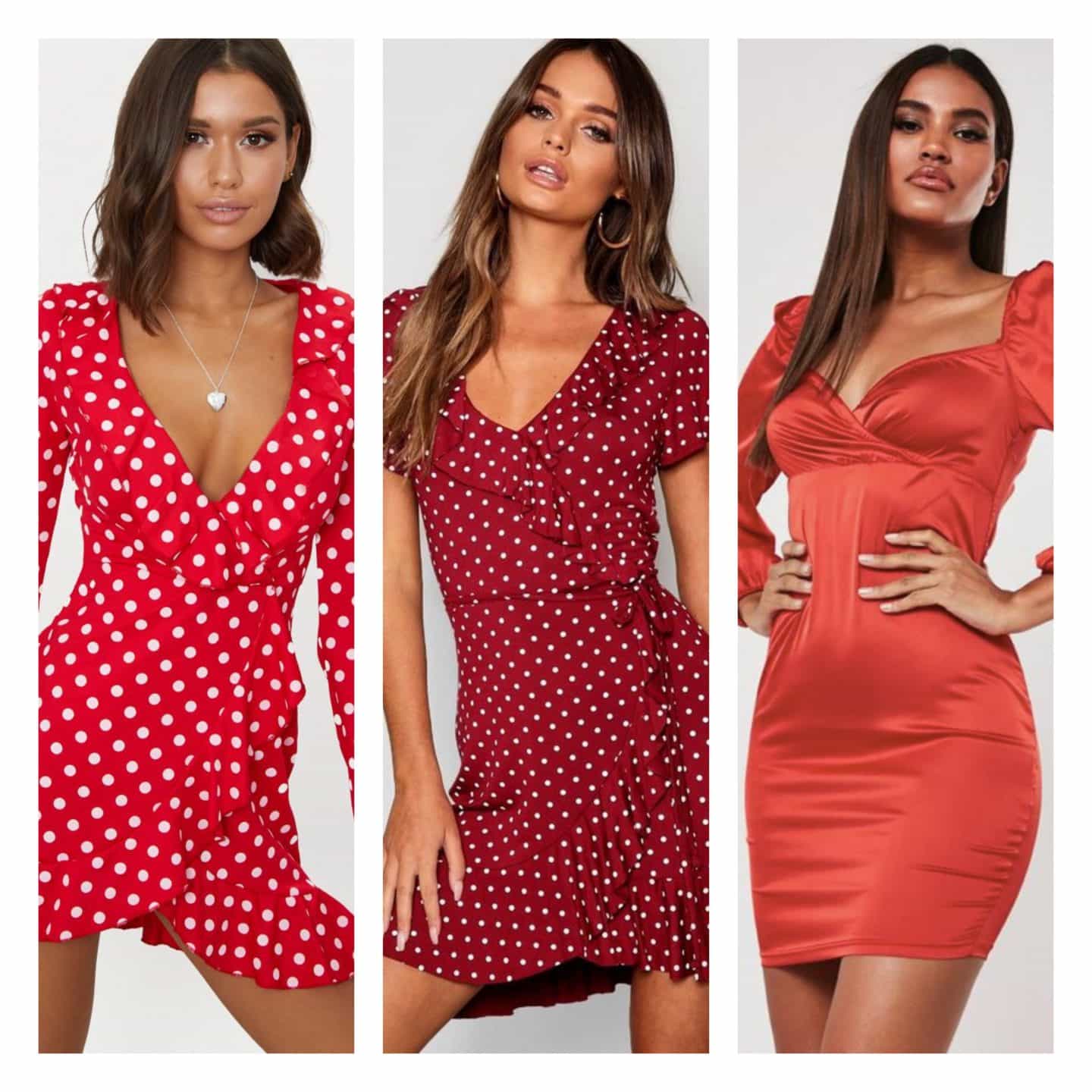 Red polka dot frill detail flare sleeve wrap dress £18
Polka Dot Wrap Front Ruffle Tea Dress £14.40
Red satin milkmaid wrap mini dress £28

Step into the love circle
Ladies, it's all about being comfortable in the shoes you're walking in, which is why we have found some various styles too choose from. Combat boots have been a huge trend at the start of 2020, so you can guarantee every high street store has them in. But to add a bit more colour to them, we found these red crocodile print lace-up boots which scream Dr Martens and would pair very well with a skater dress for a casual look. These heels gave me wonder woman vibes due to the detailing on the heel but they are also giving us girl boss vibes all round.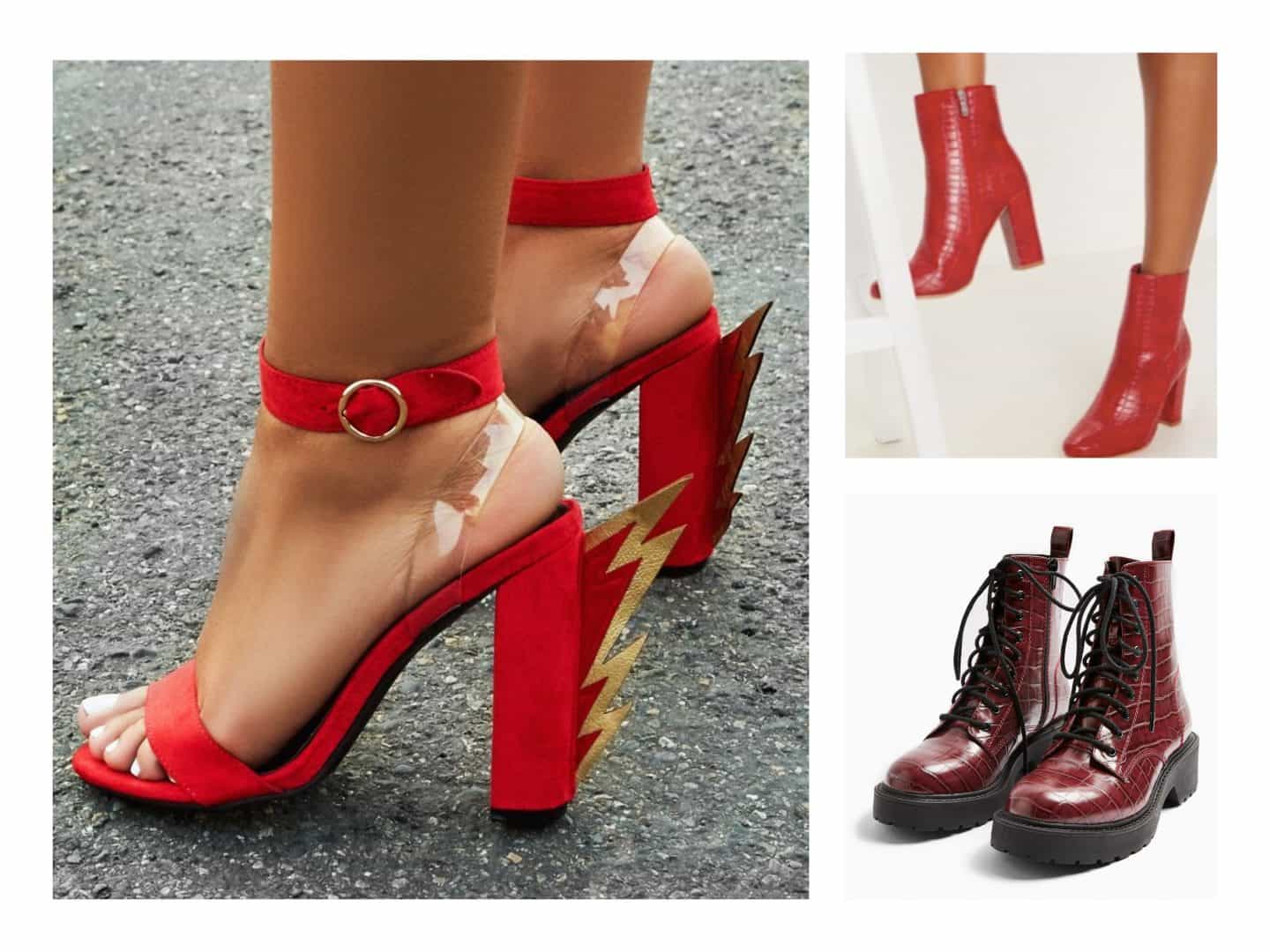 Charged red statement block-heeled barely theres £19.99
KACY Burgundy Chunky Boots £42
Behati red faux croc ankle boot £35
When in doubt, wear red
Red lipstick is always a go-to on Valentine's day no matter what your plans are. By dressing your lips in red, it draws people's attention to you, especially your mouth, and subsequently, the words that come out of it. It symbolises romance, passion, and a statement of power. We have picked out three lip products for you to try, varying from Matte to gloss but we can ensure they will stay put on your lips all night.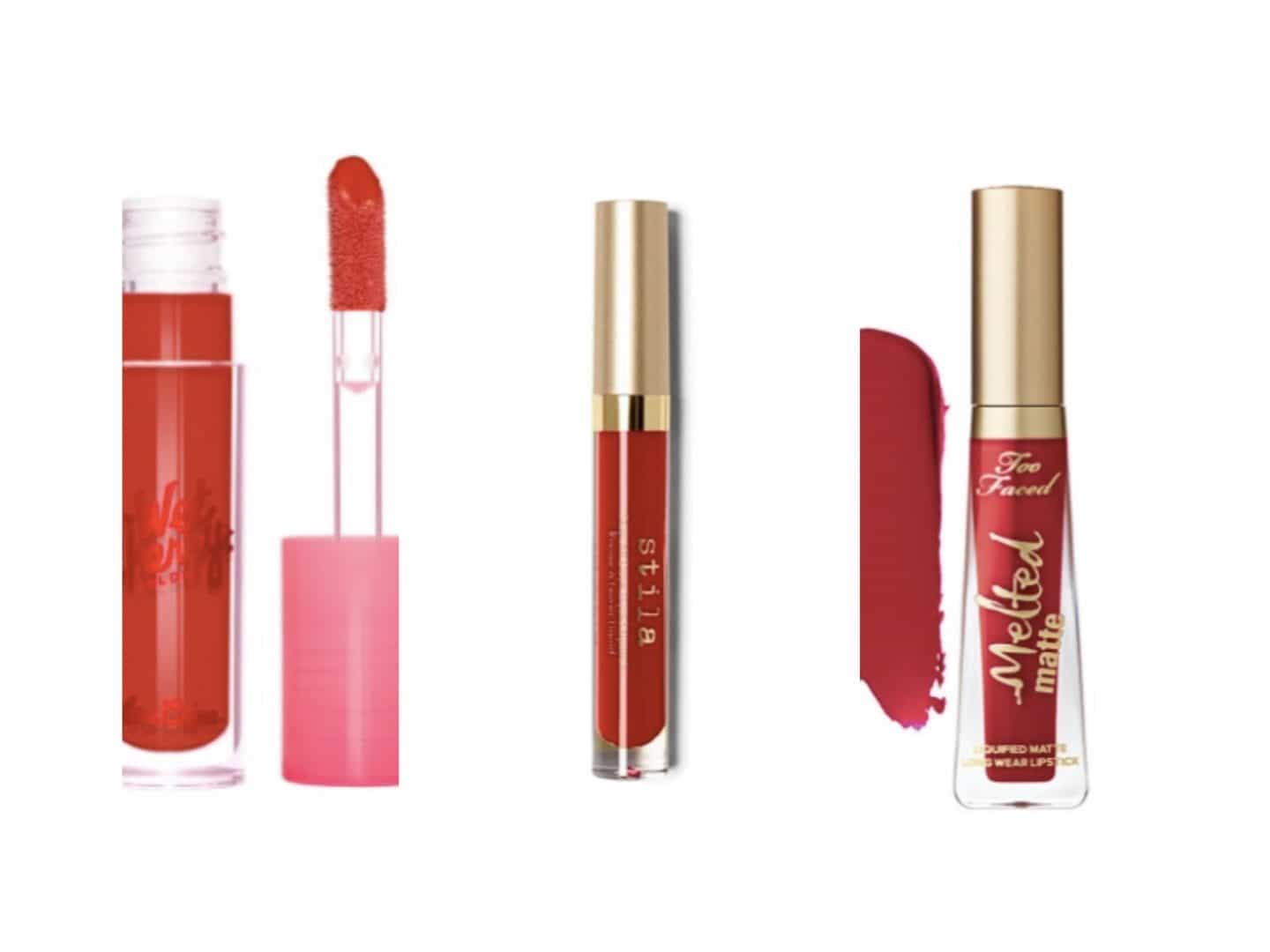 Lime Crime wet cherry gloss £14.28 (Maraschino cherry red)
Stila stay all day liquid lipstick £17 (Beso)
Too Faced Melted matte £21 (Lady Balls)
Pass the PJs and chocolates
Even though it is Valentine's, you don't have to have plans or even a date to have a good time. Grab your BFFs and some movies for the perfect slumber night wearing these adorable PJs. Valentine's day doesn't mean you have to go splurge out on lingerie when you could wear some comfy loungewear to feel some self-love.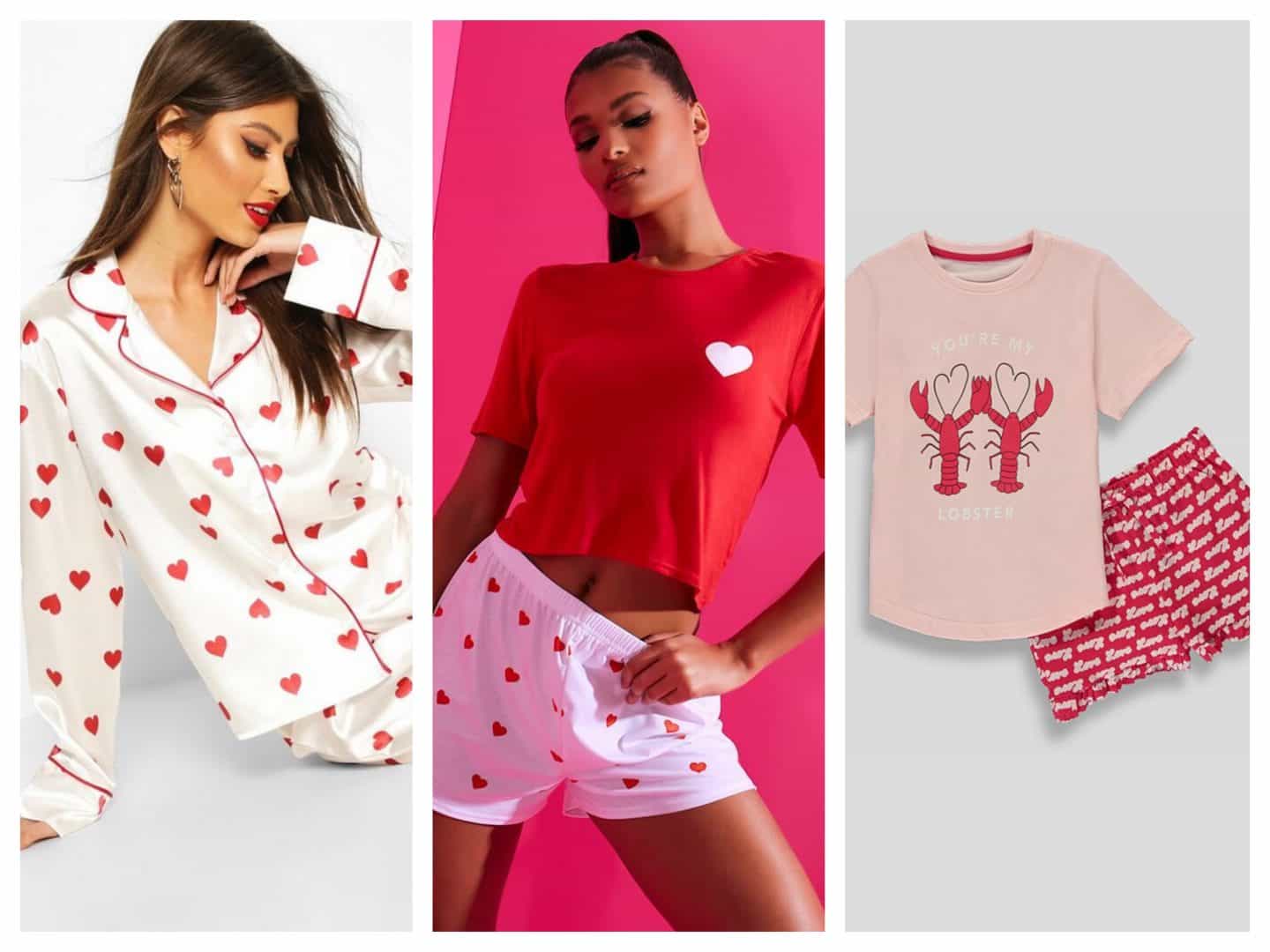 Valentines Satin Heart Print Set £16
Red Heart Print Pj Short Set £15
You're My Lobster Pyjama Set £10

What are your plans for this Valentine's day? Tweet us @Fashion_North.