Would you believe it? It is less than a month until Christmas. Therefore, Fashion North has prepared a list of five Christmas movies, which will bring the festive atmosphere into your life.
Home Alone is a classic which you can never be tire of. We're sure most of you know the story but Kevin McAlister (Macaulay Culkin), an 8-year-old boy has to protect his house against two burglars, when the whole family leaves him home alone for Christmas. Funny, hilarious, and the best one out of the franchise.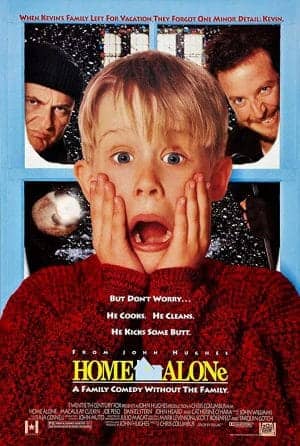 Photo credit: IMDb
A romantic comedy starring actors like Hugh Grant, Liam Neeson, and actress Keira Knightley. This film follows eight different couples who are dealing with their lives linked to love just around the Christmas time. A lot of people confuse Love Actually with being a Valentine's day film but set at the most wonderful time of the year, it is most definitely a Christmas film to watch.
3. Dr Seuss How the Grinch Stole Christmas (2000) or The Grinch (2018)
Another classic movie which most cannot imagine Christmas without. It really is an old tale, but it's funny and has the right atmosphere. If you're slightly scared of the original version maybe try the new version – The Grinch, which you can watch in cinemas now. It's animated with a modern touch.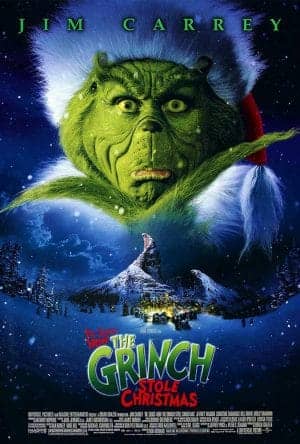 Photo Credit: IMDb
This new Netflix movie is perfect for Christmas and stars Vanessa Hudgens who plays both the female lead roles – a duchess and a baker. They accidentally meet and switch their lives for a few days, but what they didn't realise is that they'll fall in love and start to love the life they have after switching. Imagine The Parent Trap meets The Princess Diaries, it really is a Christmas miracle movie.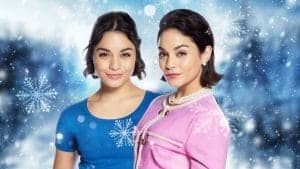 Photo Credit: Netflix
An American animated tale based on the children's book from the Chris Van Allsburg 1985, takes us all on the adventure journey to the North Pole. Sit up, relax, sip your hot chocolate and travel to the magical world with The Polar Express. Did you know Tom Hanks voices five characters in the movie?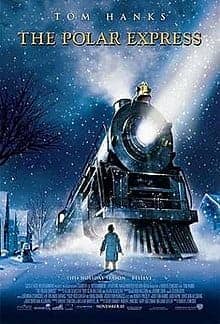 Photo Credit: Wikipedia
Which Christmas movies are your favourite? Let us know at @Fashion_North.