As a third-year journalism student who quite frankly enjoys another hour in bed, I normally wear jeans and a stripy top on a daily basis… but I can branch out to denim, yes a denim dress, if I really really try.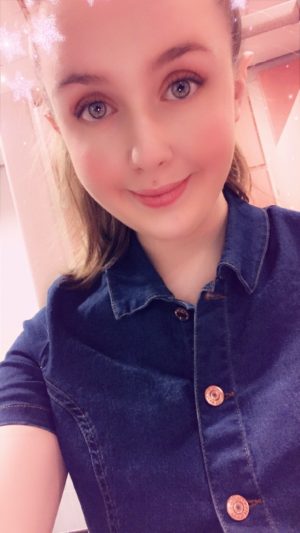 Photo credit: Katie Baggott
Two thousand and nineteen is the year of confidence; a year to be you, but a sassier you.
My fashion inspiration is Holly Willoughby, co-presenter of This Morning and Dancing on Ice. She is also a model and brand ambassador for Marks and Spencer.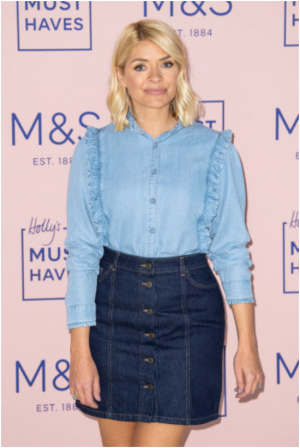 Photo credit: Press Association
Launched in February 2019 was "Holly's Must Haves" with high street store Marks and Spencer. She is my fashion and personality inspiration because of her sassy, friendly, confident, beautiful – on the inside and out – and the fact that she is a talented television presenter.
Keeping slaying, Holly.