On March 31, the iconic teen drama '10 Things I Hate About You', turns 20. The film – which stars Joseph Gordon-Levitt, Julia Stiles and the late Heath Ledger – tells the story of the battle between the Stratford sisters. House rules state that Bianca (Larisa Oleynik) isn't allowed to date until her older sister Kat (Julia Stiles) does. But there's a problem – Kat isn't interested in dating, and fortunately for her, her abrasive attitude means that she doesn't attract many boys. However, things take an unexpected turn when she crosses paths with handsome rebel Patrick (Heath Ledger).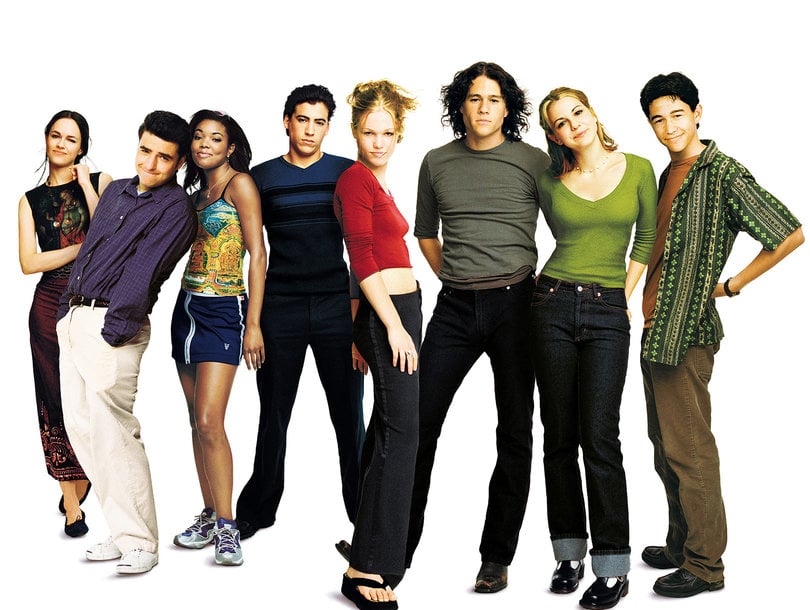 Image: www.toofab.com
The film has become a cult classic over the years, so we thought that we would celebrate the milestone anniversary by recreating some of the girls' most iconic outfits. Get ready to channel your inner Stratford sisters persona!
Kat's Vest Top and Khaki Pants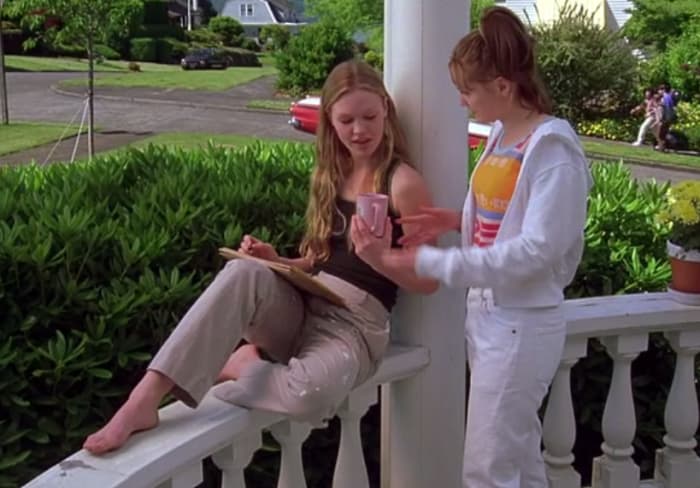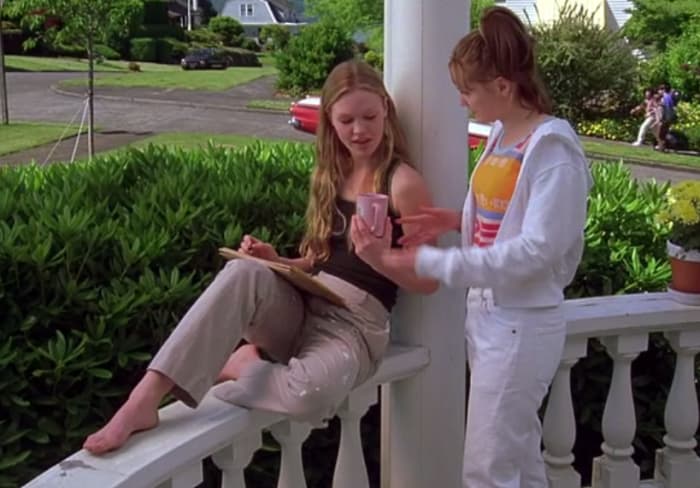 Image: www.buzzfeed.com
Kat is the queen of cute but comfy. Unlike her sister, she isn't bothered about following the latest trend – comfort is key! Recreate the most iconic Kat look with these sage green paperbag tapered trousers and a plain black bodysuit or vest top.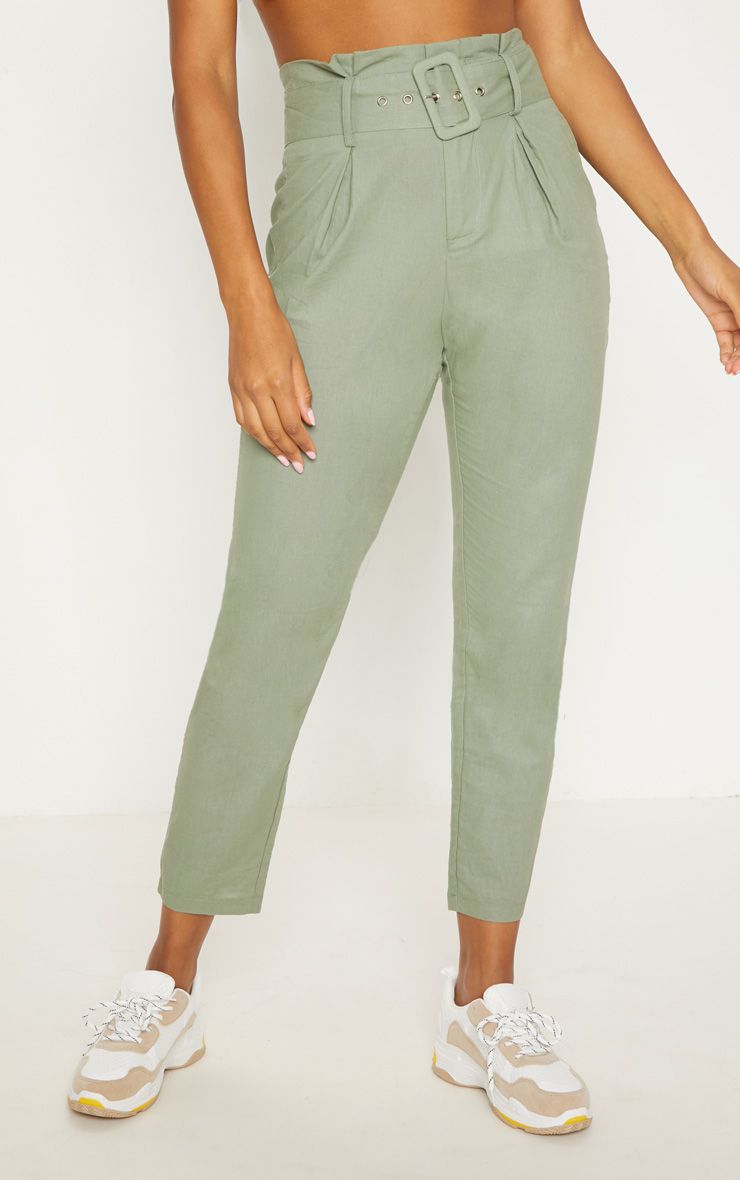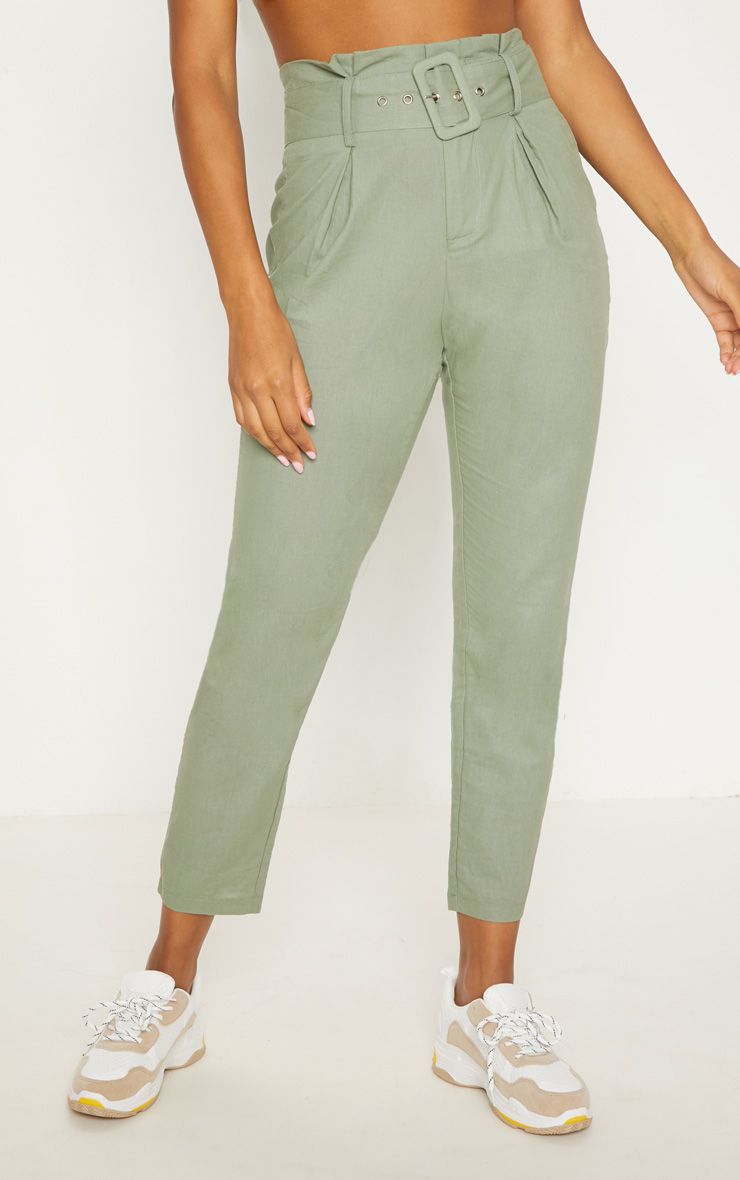 Sage green belted paperbag tapered trousers – £15.00.
Image: www.prettylittlething.com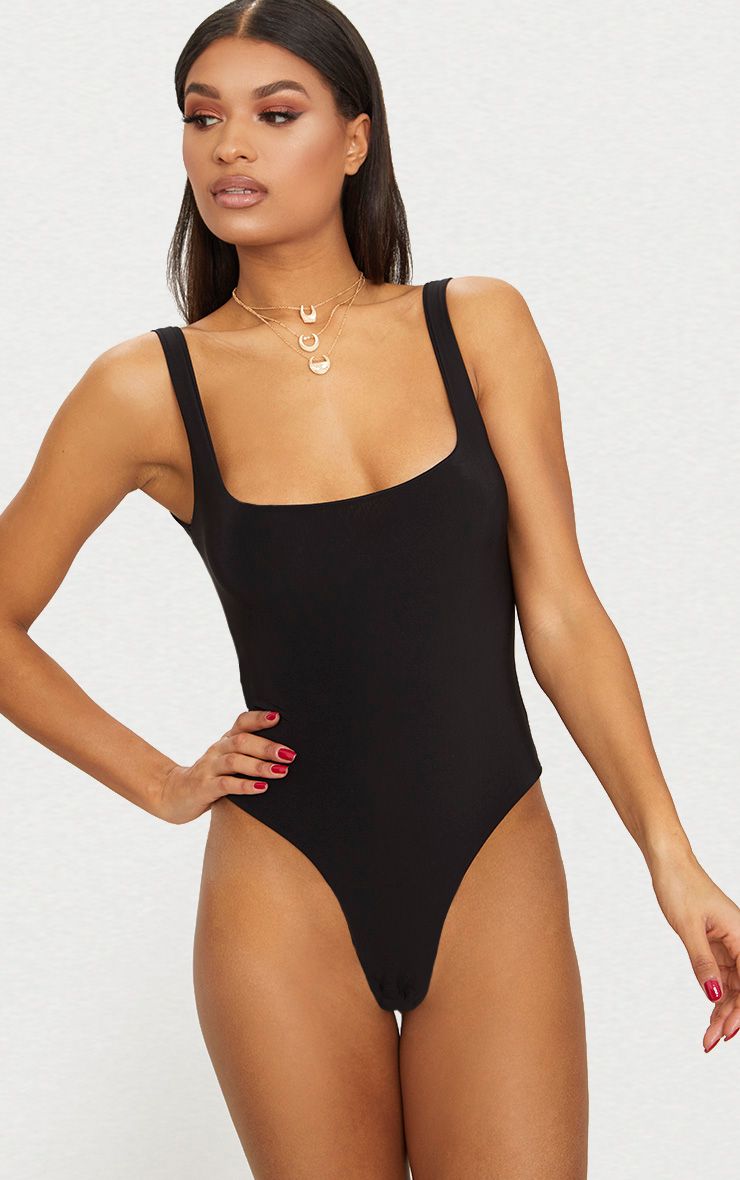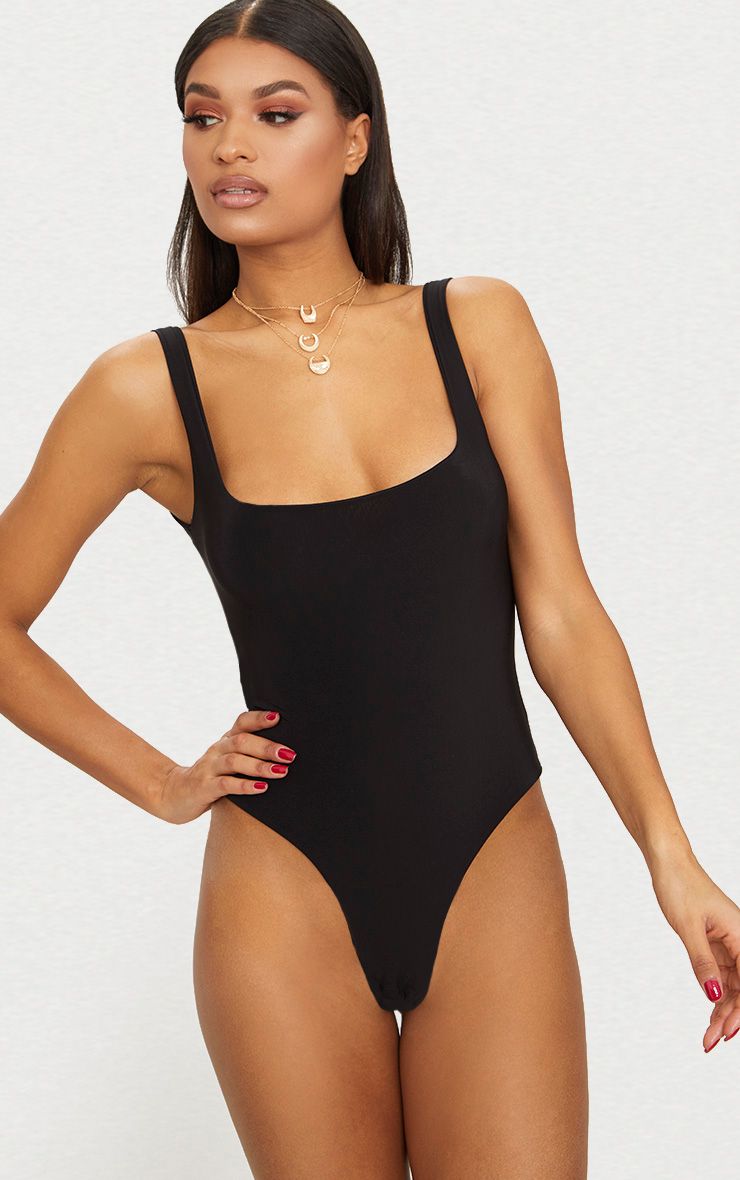 Black second skin square neck sleeveless thong bodysuit – £12.00
Image: www.prettylittlething.com
Bianca's Red Square Neck Dress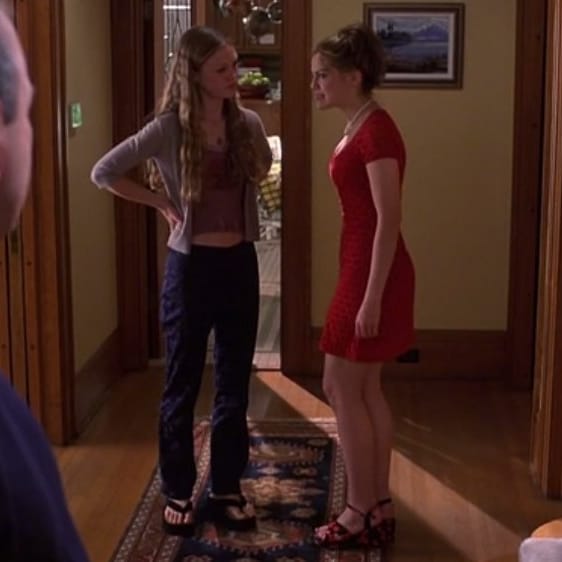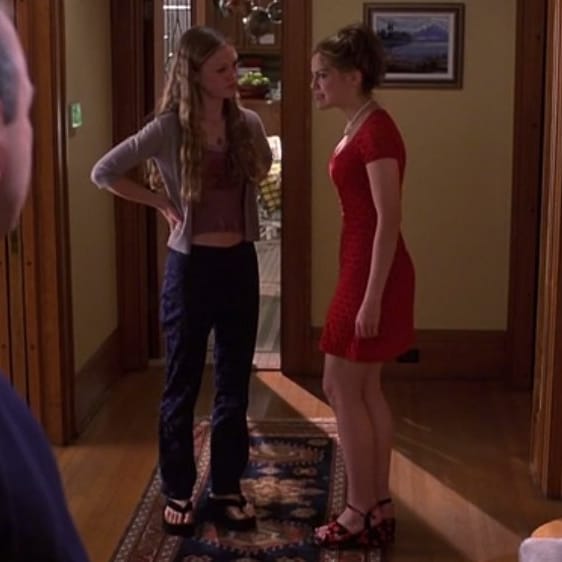 Image: www.buzzfeed.com
Square neck dresses have made a major comeback recently, and Bianca certainly knew how to rock the trend in the 90s. Style this red bodycon dress with a pair of wedges to get the summery look, all year round.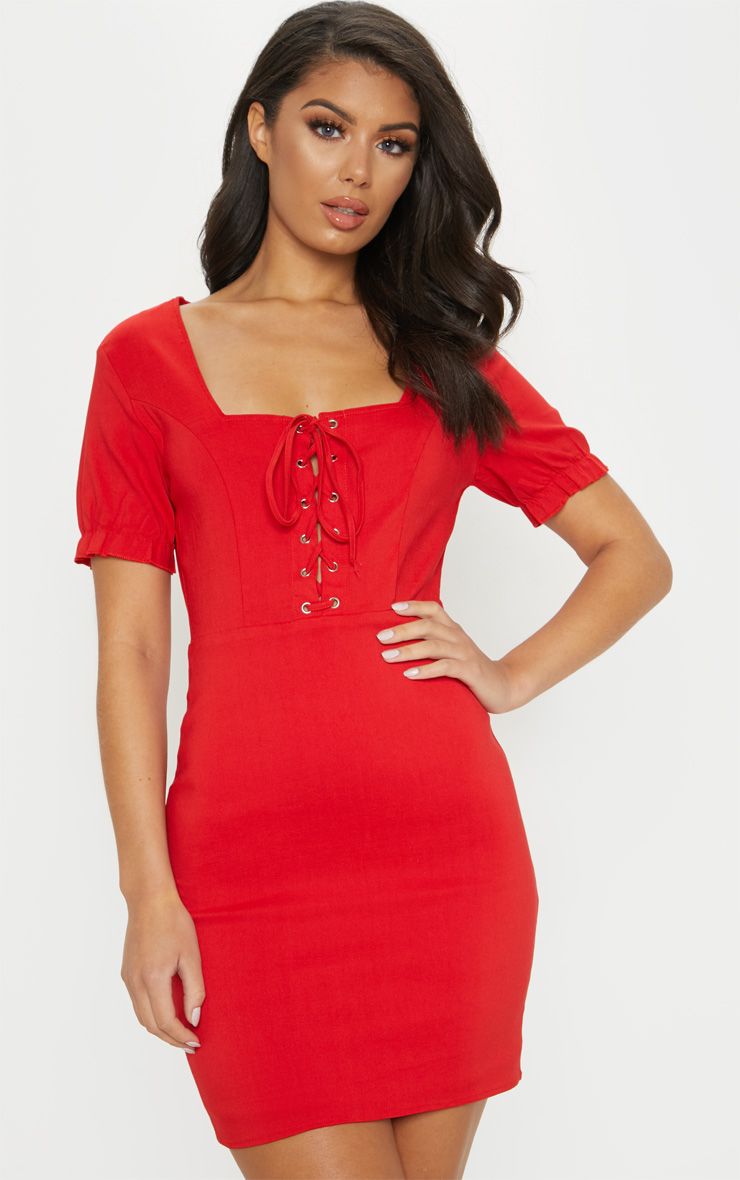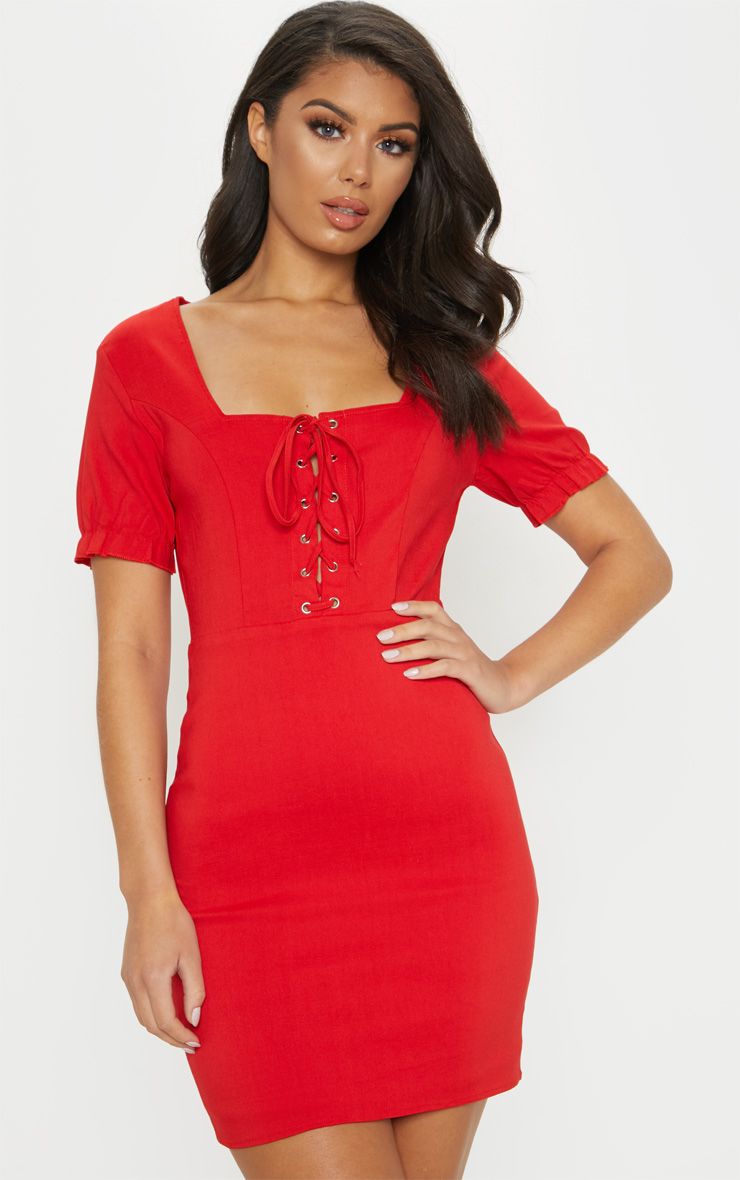 Red lace up frill detail bodycon dress – £25.00
Image: www.prettylittlething.com
Kat's Prom Dress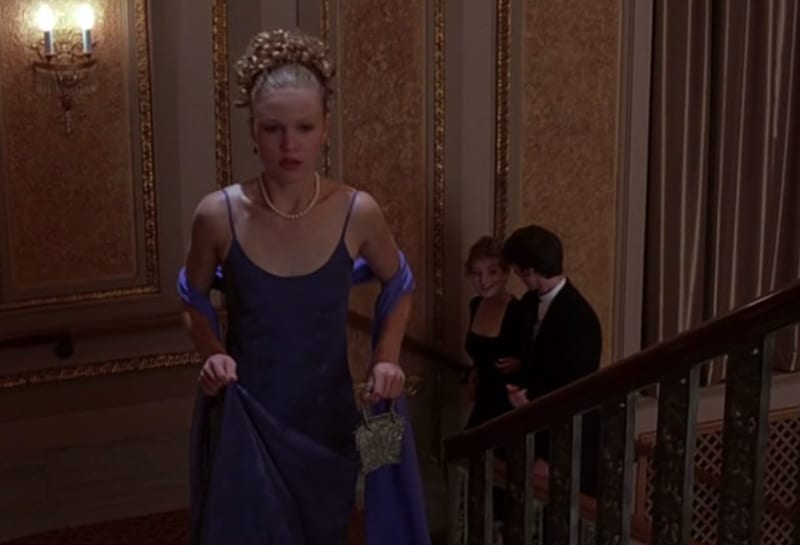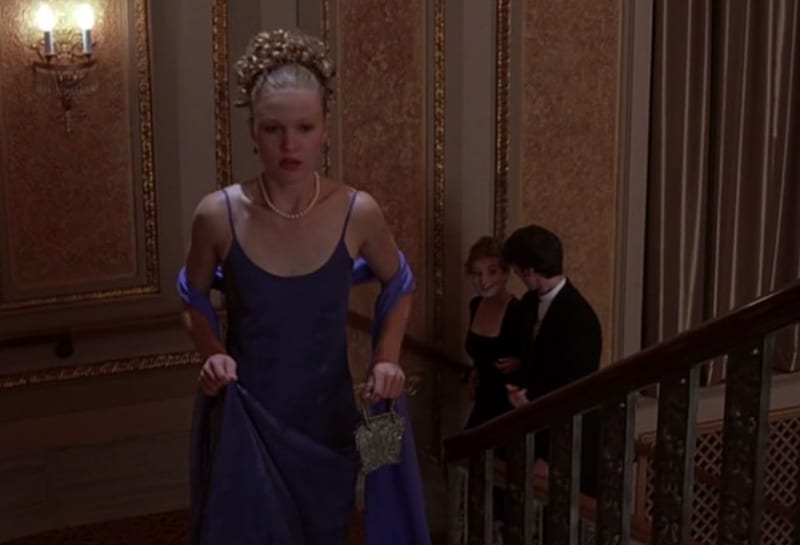 Image: www.buzzfeed.com
The prom is the only time during the film that we actually get to see Kat all dressed up, and doesn't she look amazing? Steal her style with this satin slip dress (available in other colours) and a mini bag to complete the look.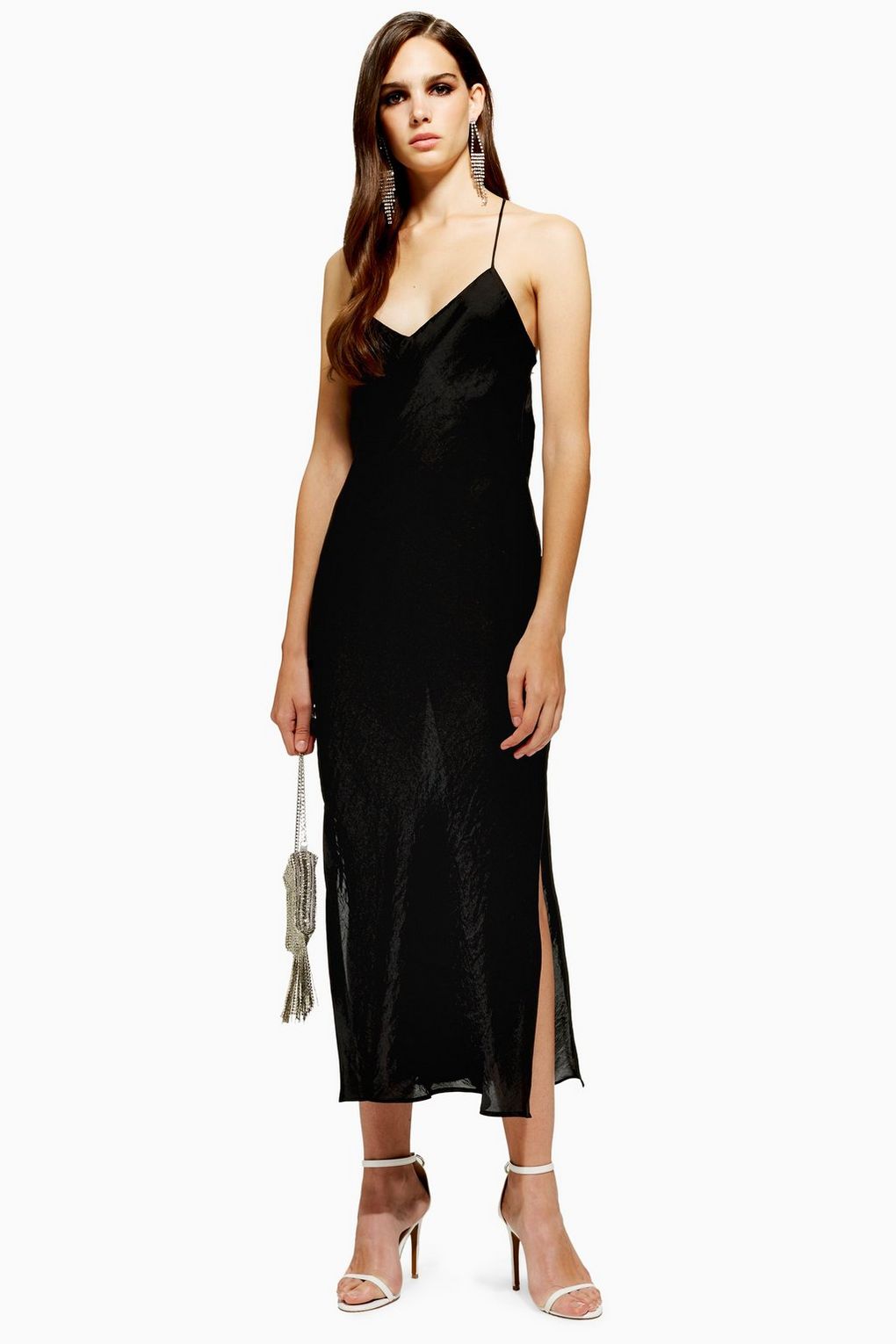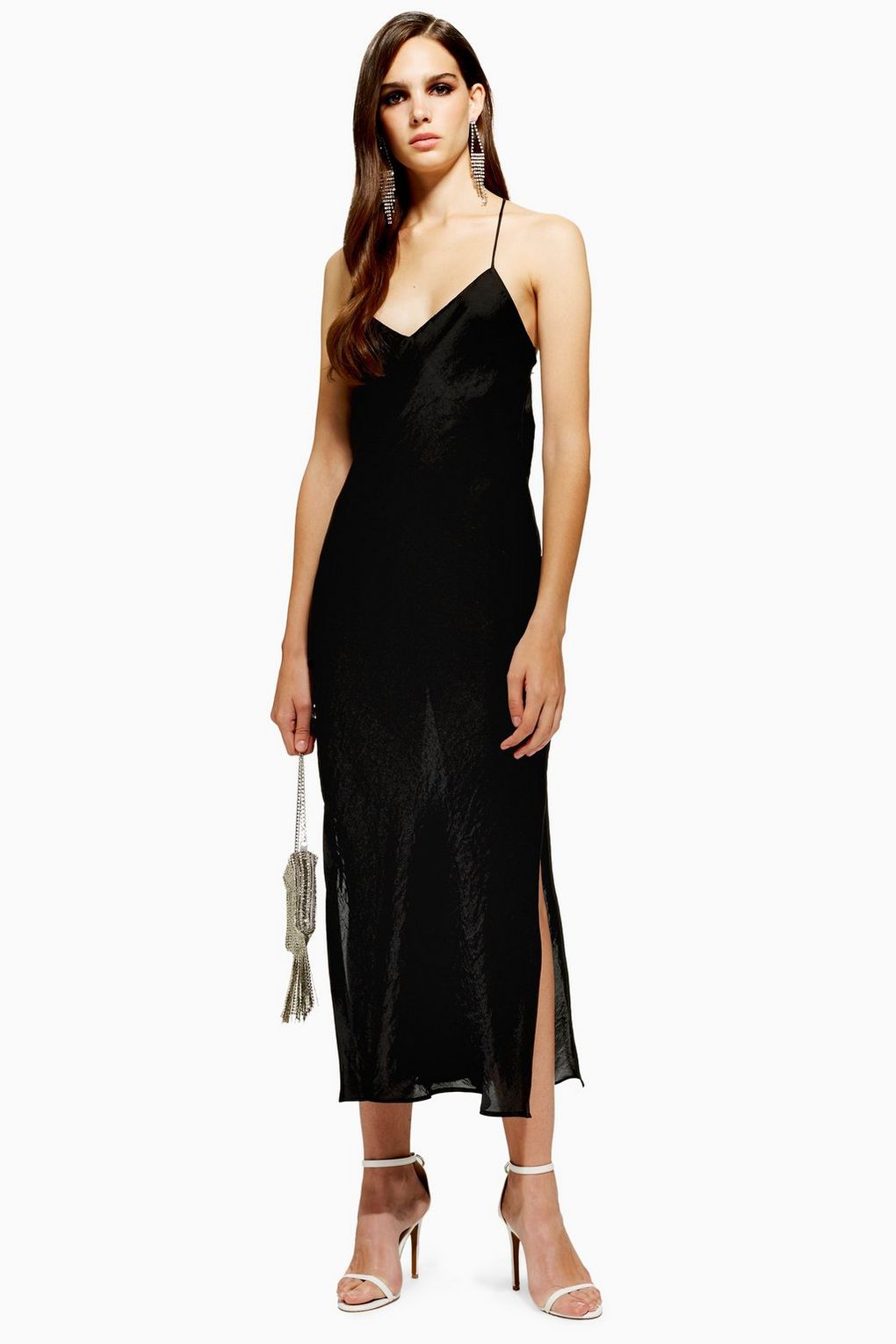 Plain satin slip dress – £35.00
Image: www.topshop.com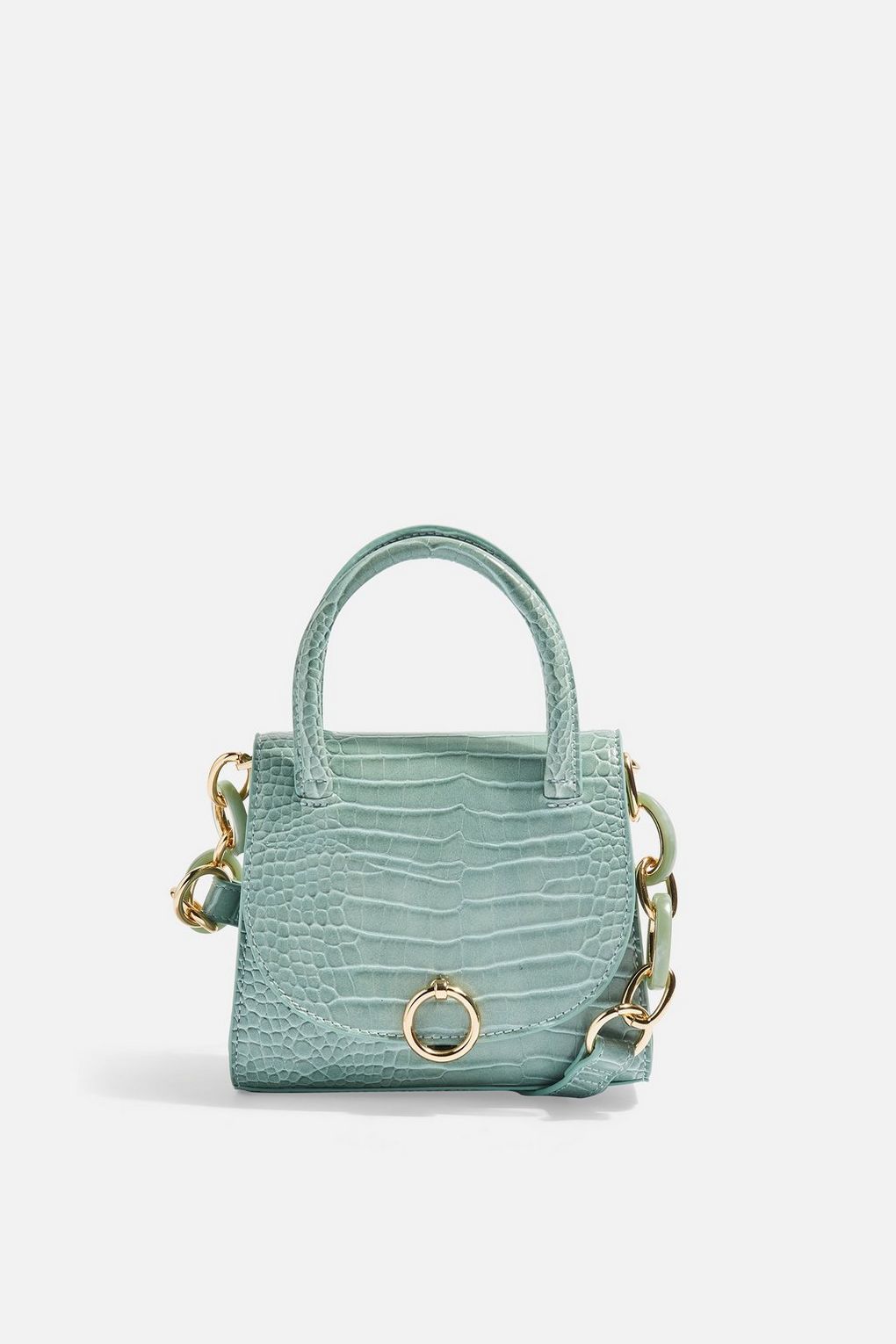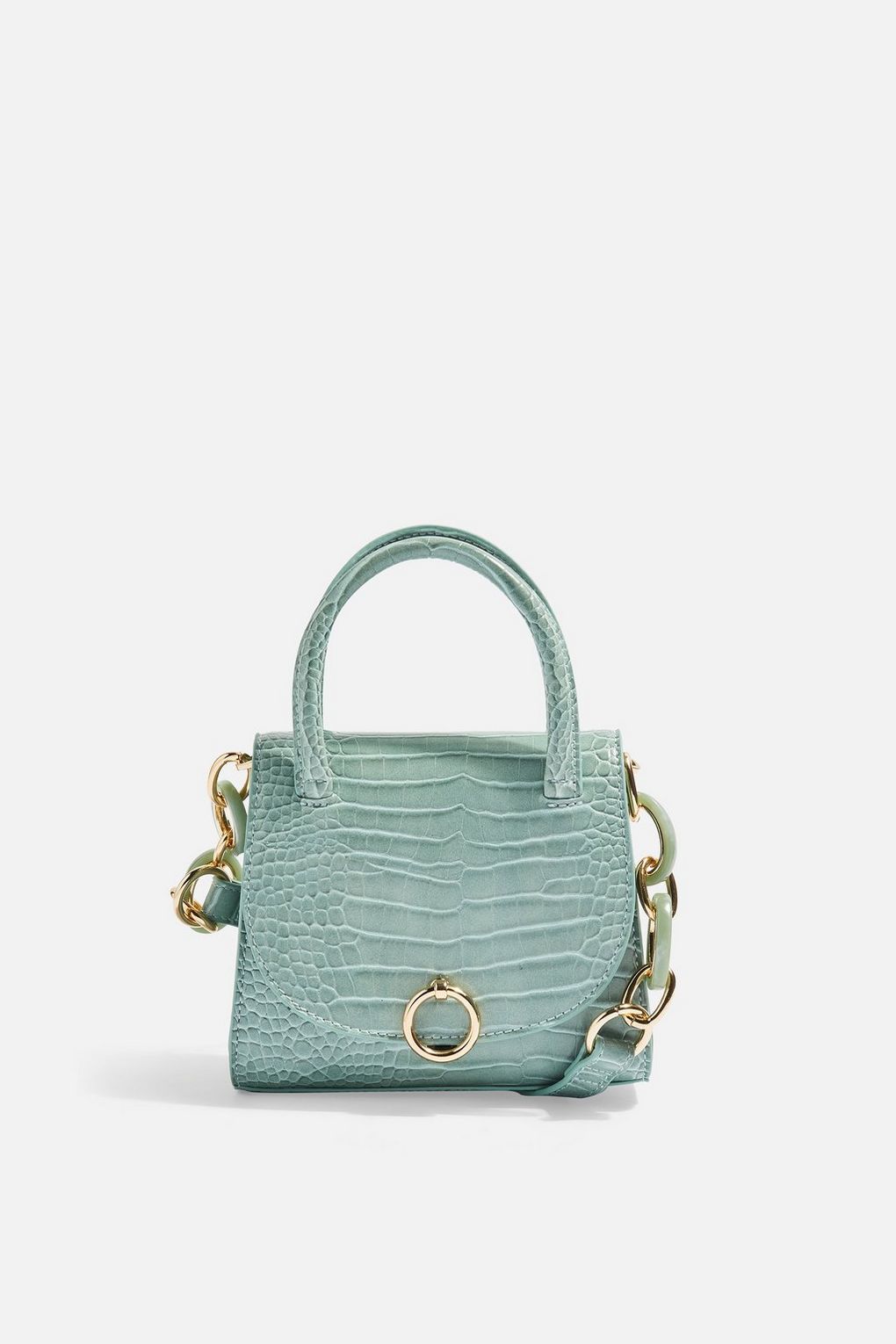 Marley mini bag – £22
Image: www.topshop.com
Bianca's Floral Dress and Cardigan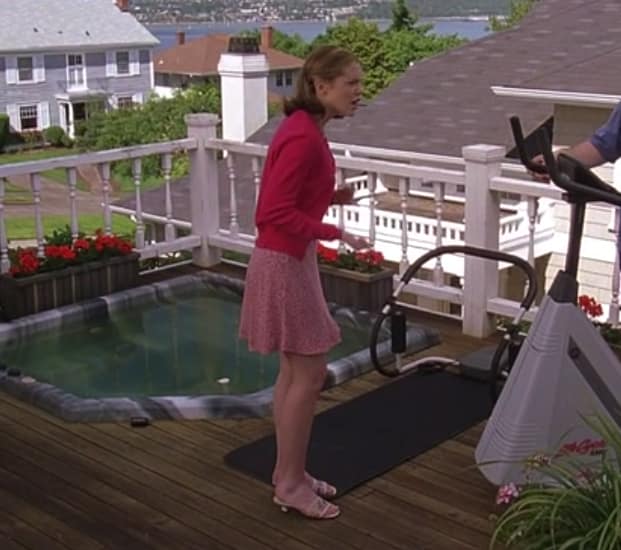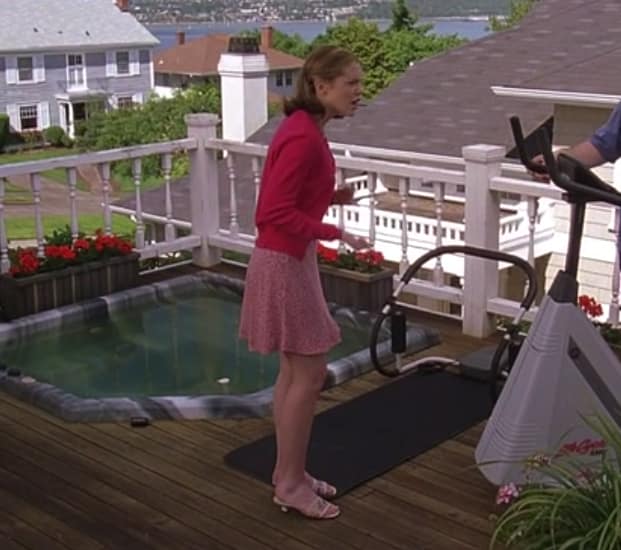 Image: www.buzzfeed.com
Cardigans might seem a bit outdated now but they're a great way to layer up (and keep warm of course!) This floral dress is perfect for spring and summer too, so you can style it just like Bianca, or you can throw on a denim jacket for when it's a little chilly.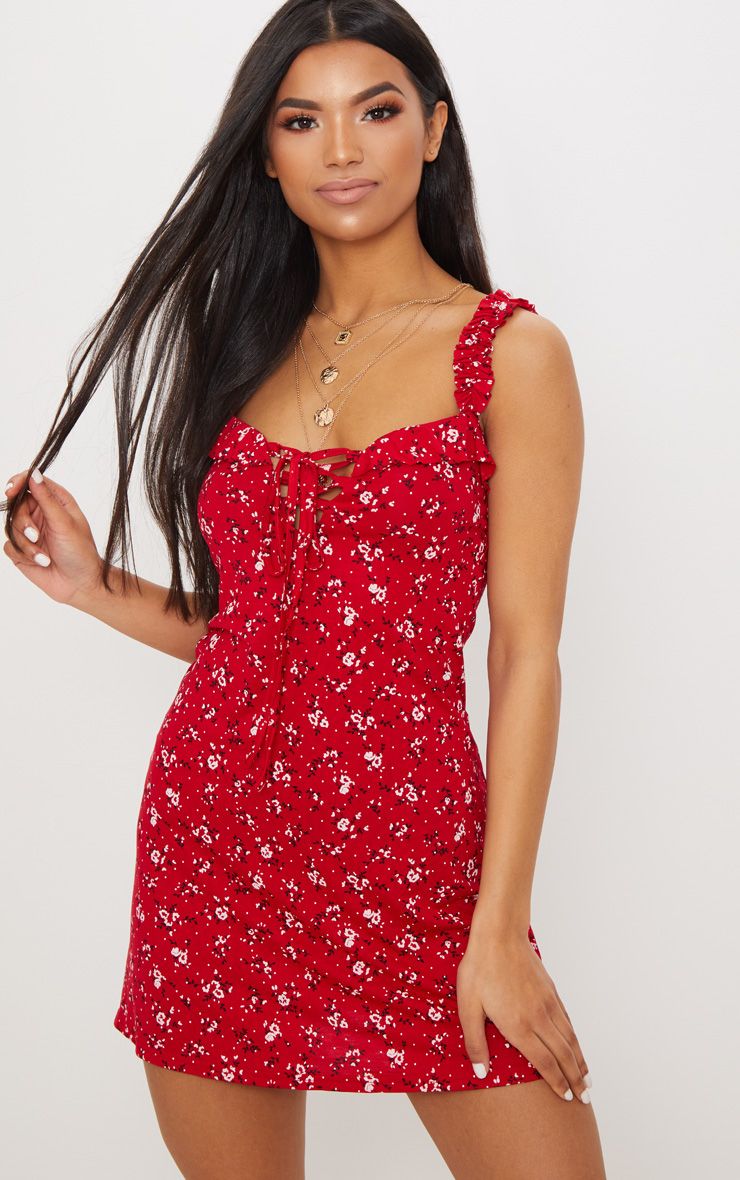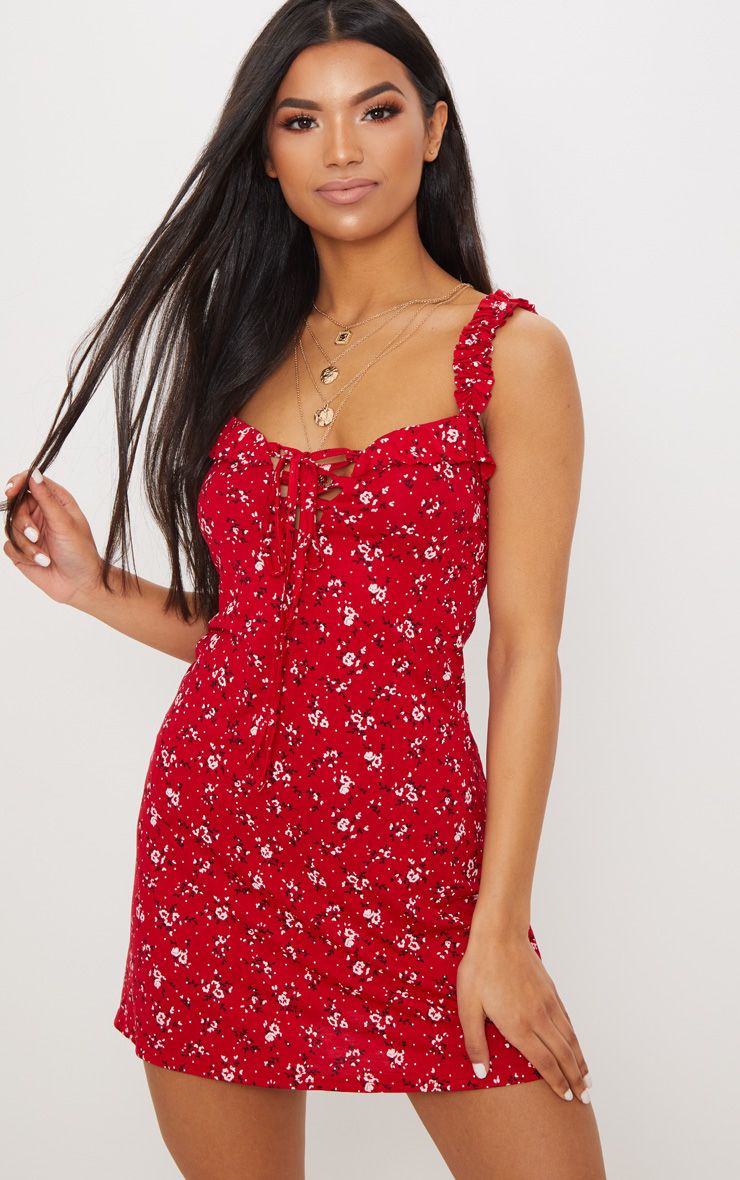 Red floral print frill detail shift dress – £15.00
Image: www.prettylittlething.com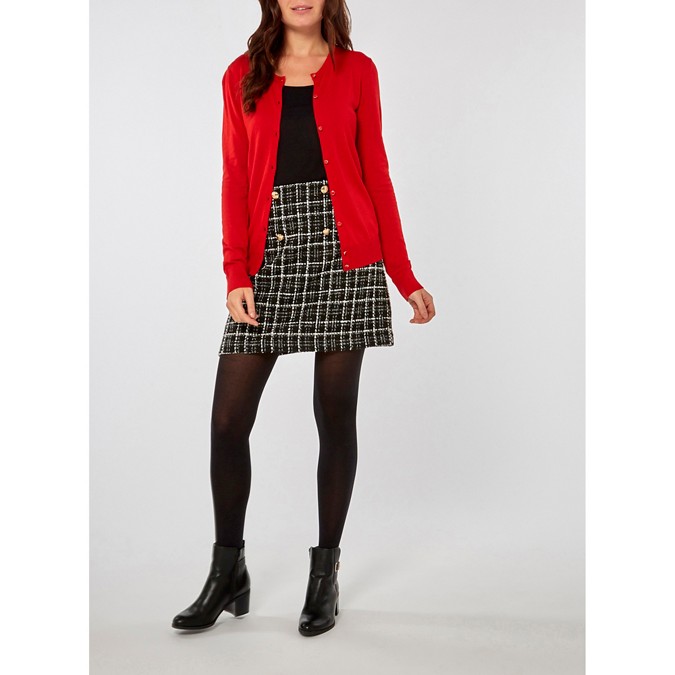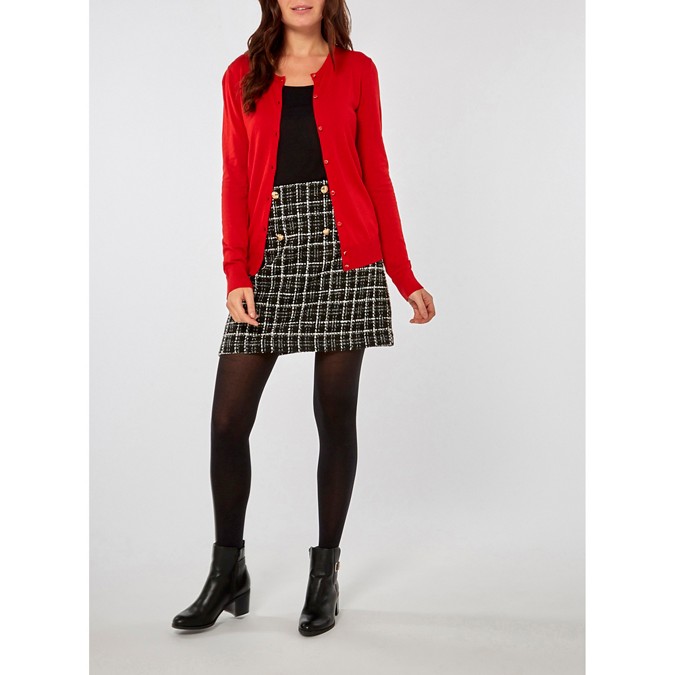 Red button cardigan – was £18.00 now £12.60
Image: Dorothy Perkins at www.debenhams.com
Which Stratford sister's style do you prefer? Let us know! @Fashion_North