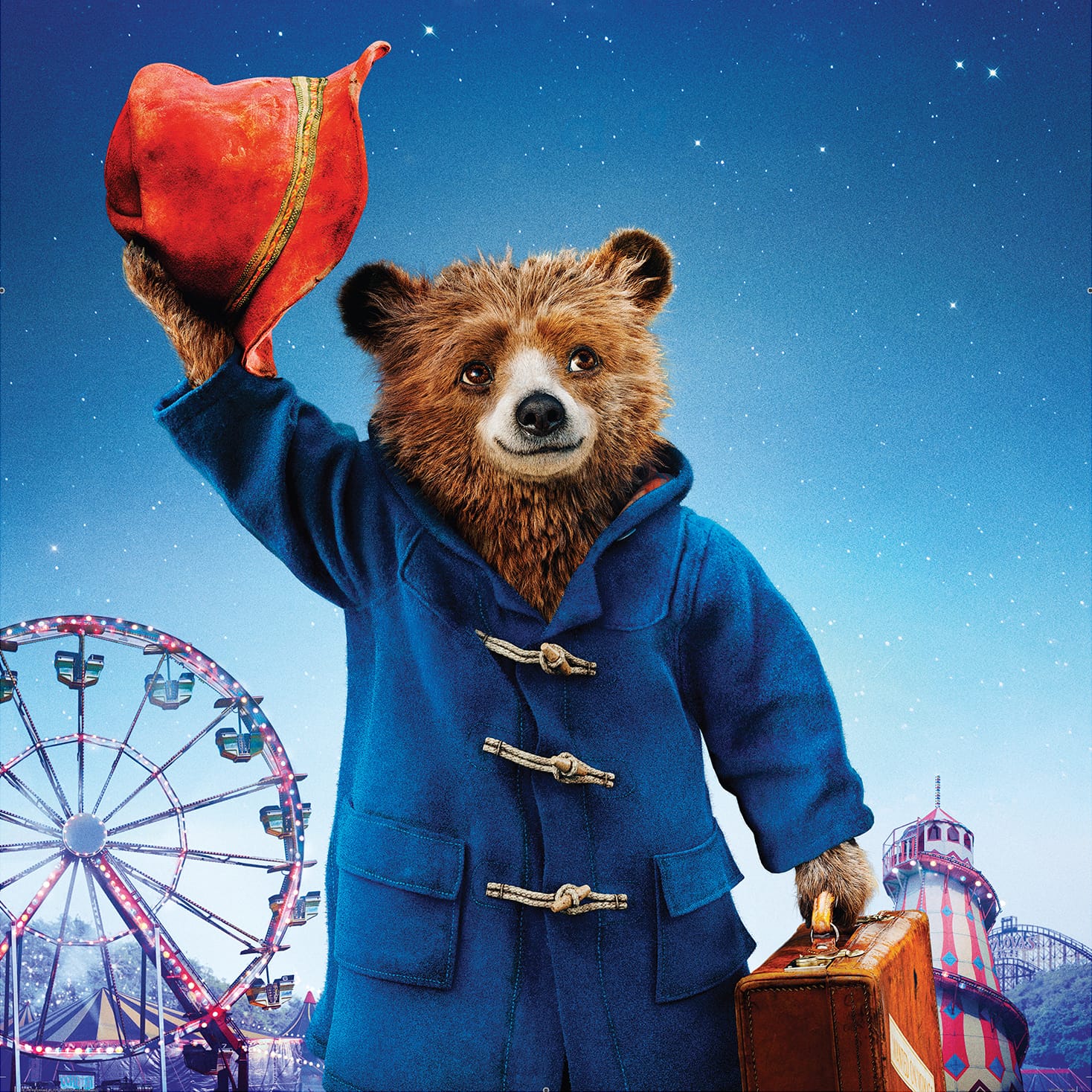 Everyone's favourite teddy bear is to have his very own 50p coin to celebrate his 60th birthday later this month.
Paddington Bear, was introduced by children's author Michael Bond in 1958,  got his name from the train station in central London where he was found after arriving from Peru with his favourite marmalade sandwiches in his case.
To celebrate the anniversary,  Fashion North have taken inspiration from Paddington's famous attire, so you can be just as cute and just as stylish next time you get caught in the rain.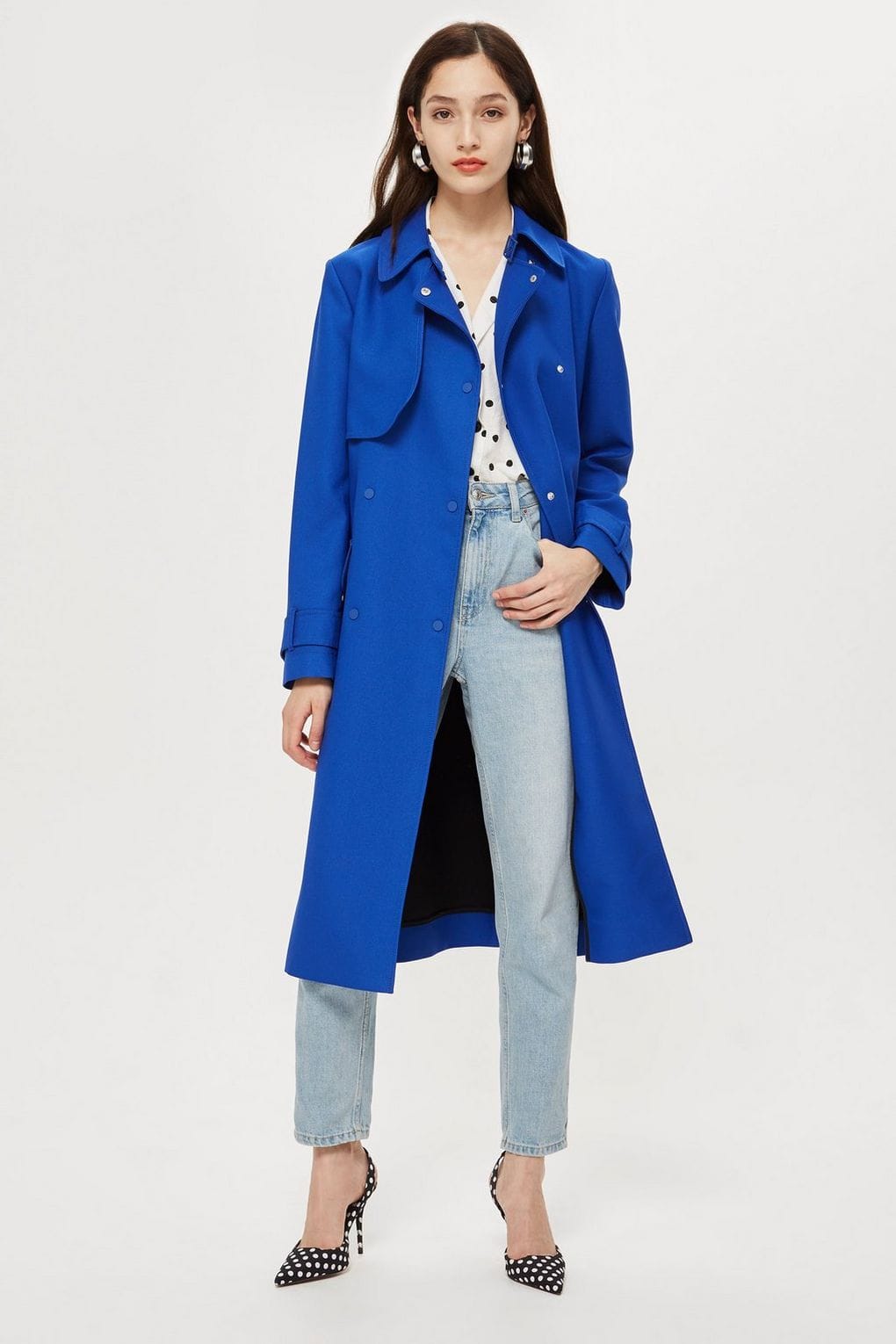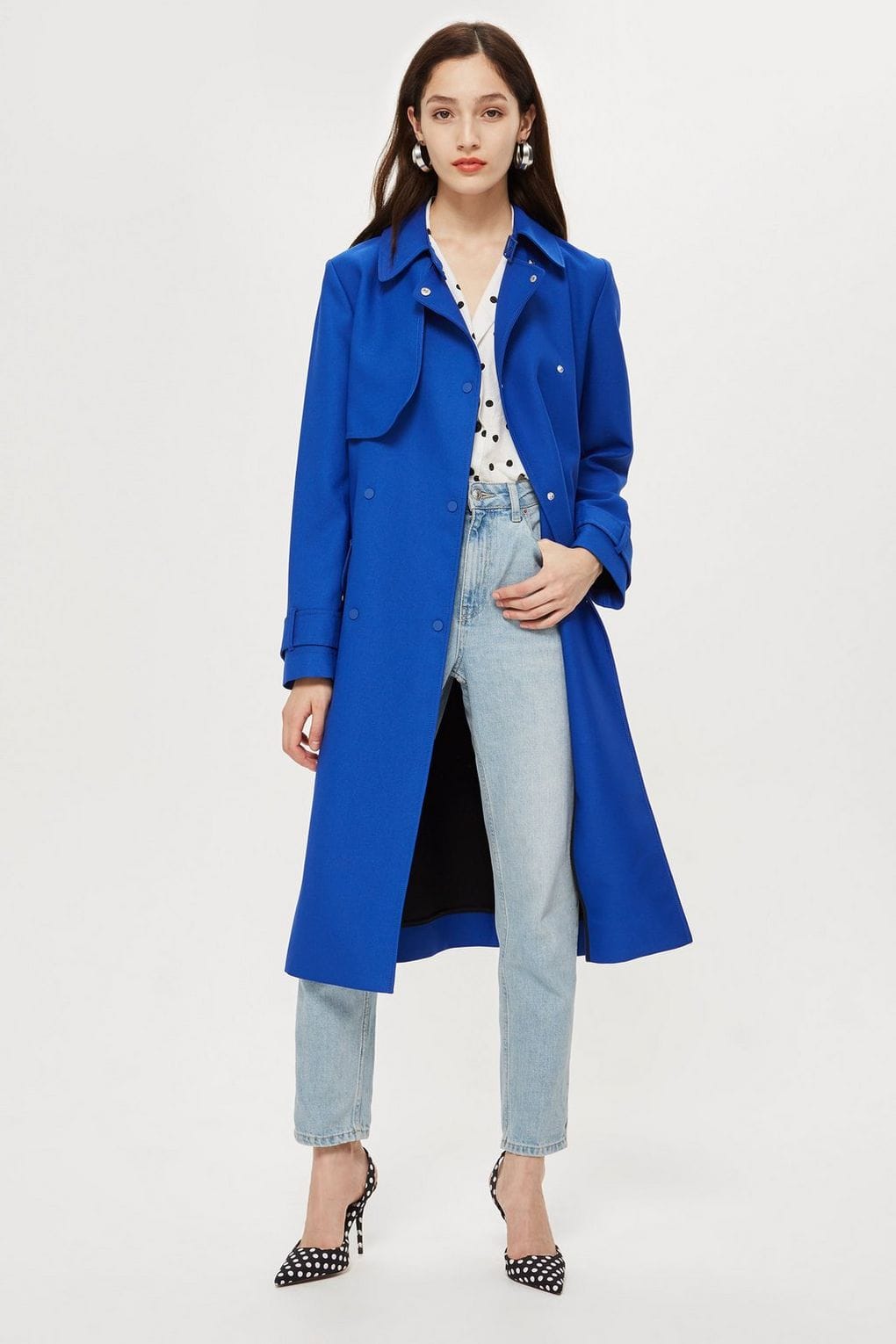 Topshop Crepe Trench Coat – £79.00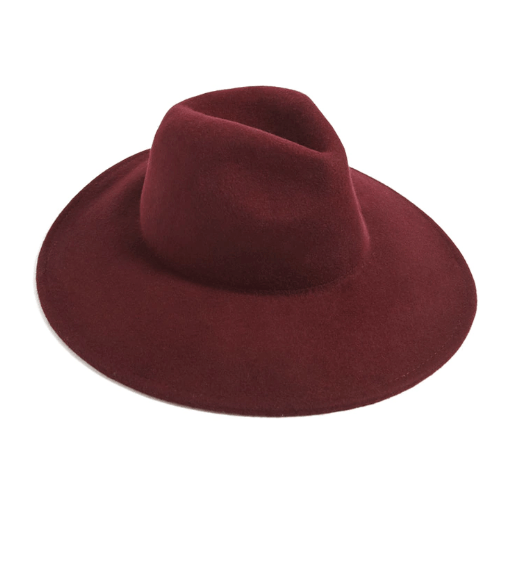 Forever 21 Wide Brim Fedora – £9.60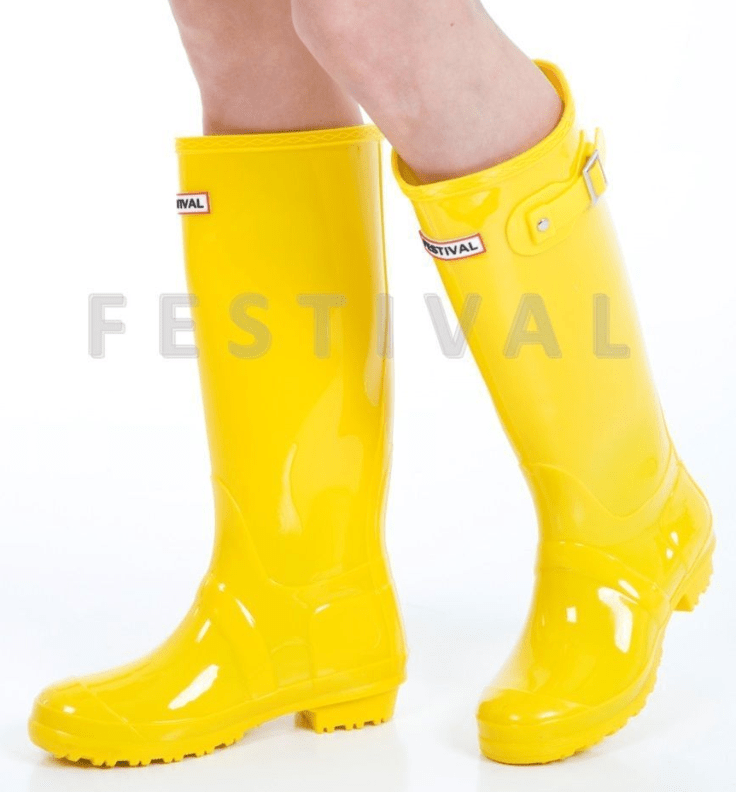 Fashion Festival Wellingtons on ebay – £14.85
We will be celebrating Paddington's 60th anniversary with some marmalade sandwiches and a cup of tea, how will you be celebrating the anniversary of the nations favourite bear let us know on twitter @Fashion_North and tweet us your recreations of the Paddington look.