Zoella showed off her newly dyed brunette hair in her most recent vlog and Fashion North have you covered to get the look.
YouTuber Zoe Sugg has been on a long-to-short-hair journey throughout her fame and became a style icon to many of her viewers. From long brunette to short blonde, her hair has made many a transformation. Check her popular styles out below.
View this post on Instagram
https://www.instagram.com/p/BFO_5mpwcWA/?utm_source=ig_share_sheet&igshid=mpuz2rwg7phj
Her go-to hair stylists are Samantha Cusick and Adam Cooke – both working in Notting Hill, which doesn't help us. But, not to worry, we've picked out the best brunette dyes on the high street for you to go darker for the colder months.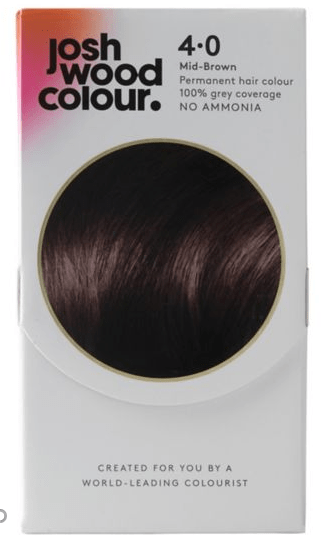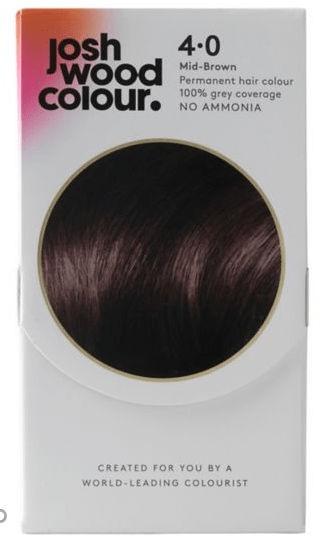 This dye has highly-rated positive reviews and only takes 30 minutes for brunette results. The at-home dye set contains dye, colour activator, gloves, protective cream, stain removing wipe and deep conditioner for £10 from Boots.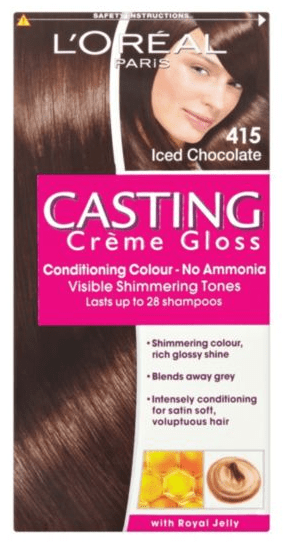 This iced chocolate named dye sounds good enough to eat but definitely don't. It claims to last up to 28 washes and leaves the hair shiny and glossy and develops in 20 minutes. However results will depend on your natural colour – this is something to read further into. You can get this one from Boots for £6.79.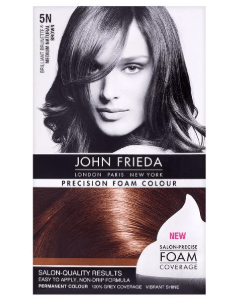 John Frieda offer a foam dye (meaning hopefully less mess) for £4.95 at Superdrug. It claims to create salon-quality results. It is said to spread easily and evenly.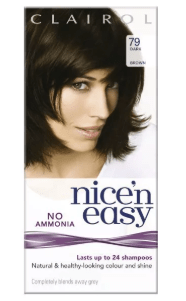 If a permanent change isn't for you, semi-permanent versions are always a possibility. This Nice'n Easy one lasts up to 24 washes for £4.49 in Superdrug, has no ammonia and includes a conditioner with aloe vera and oils.
None of these products should be used on anyone under 16 and always make sure you do a strand test for allergies before applying any dyes to your hair. Always read all instructions and advice on the box.
If box dyes aren't for you, you can always head to your hairdresser and speak to them about a possible new look and advice.
What do you think of Zoe Sugg's new look? Let us know at @Fashion_North.