Hand-washing has never been a more important part of our everyday routine. While we're all clear on washing our hands-on repeat, they can become slightly red, flaky, and dry. Here at Fashion North, we have given you an insight into the hand creams you need to own.
Luckily for you we have selected some of the best products which are easily accessible to you from your local supermarkets and retailers.
Palmer's Coconut Oil Formula Coconut Oil Hand Cream
This product contains ethically and sustainably sourced Coconut Oil which provides your hands with a protective barrier that locks in moisture and softens skin's texture. It's perfect for dry to severely dry hands and easy to throw in your pocket while you are doing work around the home or on-the-go.


Neutrogena Norwegian Formula Hand Cream Concentrated Scented
The Neutrogena® Norwegian Formula Concentrated Scented Hand Cream can instantly provide you with immediate lasting hydration for softer smoother hands. Each hand cream provides up to 200 applications which will keep your hands healthy during self-isolation.
Available to purchase from
Asda


Dove DermaSpa Goodness Hand Cream
This fast-absorbing hand cream transforms dry skin in three beautiful ways: for even-looking, luminous skin that feels velvety soft. Having perfectly scented manicured hands is essential to feel a bit cleaner. This hand cream leaves your skin smelling like a fresh bouquet of flowers filled with vanilla, succulent coconut and musk, as well as crisp citrus, energizing ginger and fruity apple notes. Bring the spa to your household with Dove.
Available to purchase from
Boots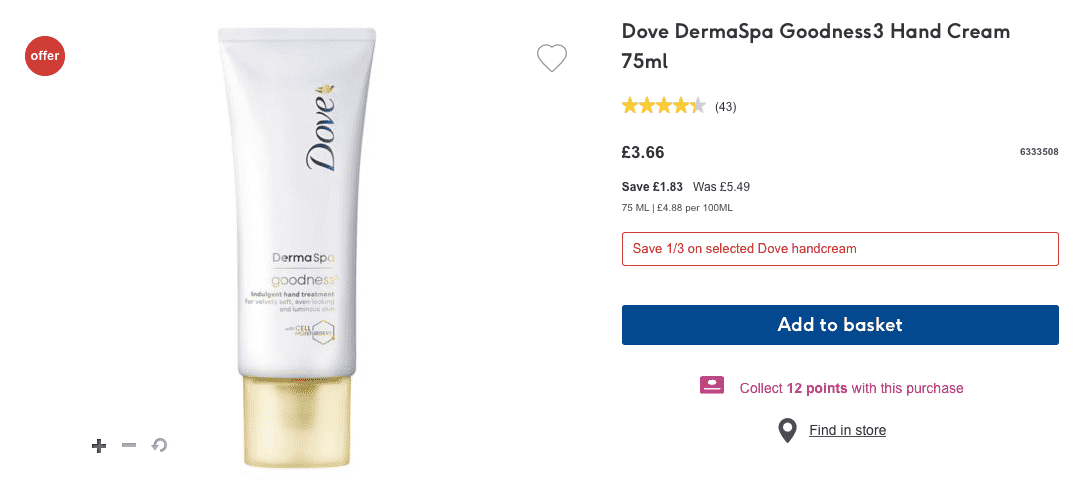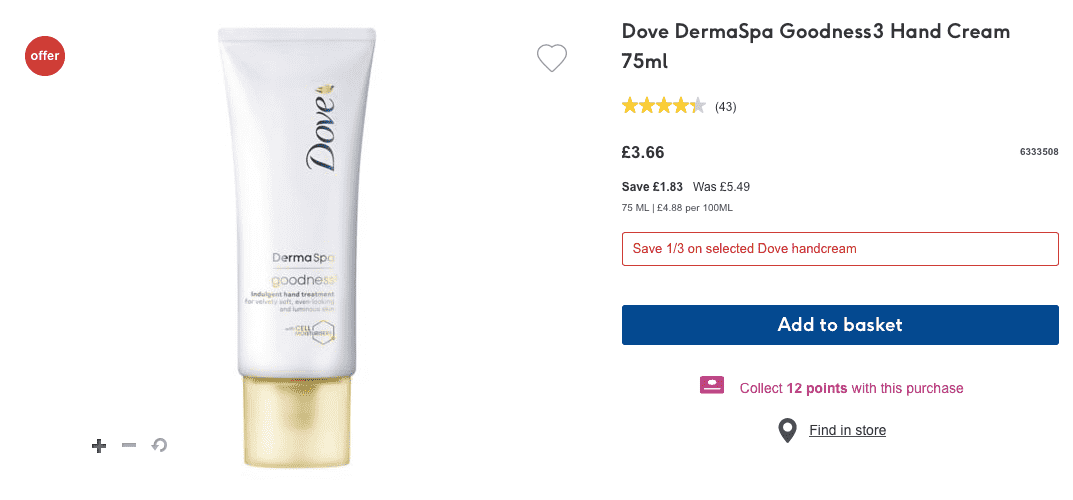 Almond Hand & Nail Set
Keep your nails and cuticles in perfect condition with your hands feeling smooth with The Body Shop creamy Almond Hand & Nail Set. This set contains a travel-size hand cream and nail file. Whether you are treating yourself or a loved one during this time, it is a great gift to have.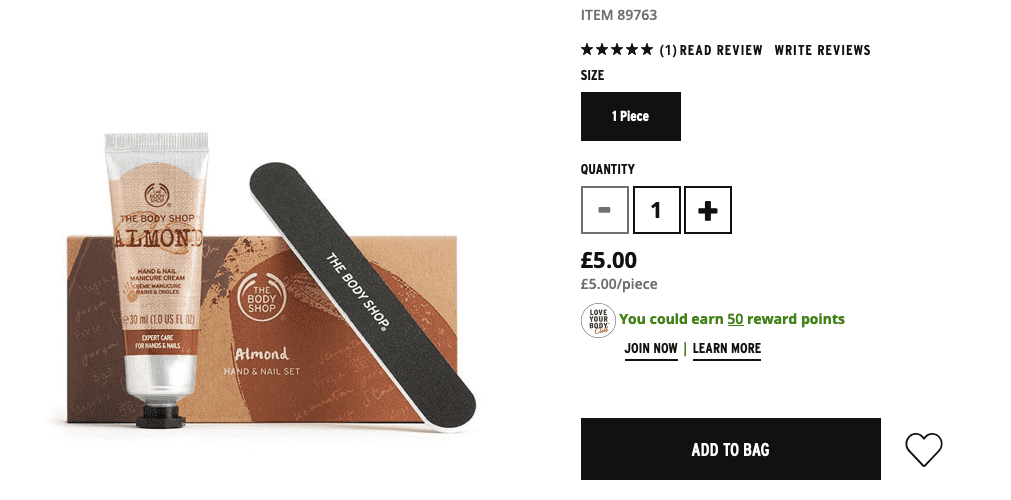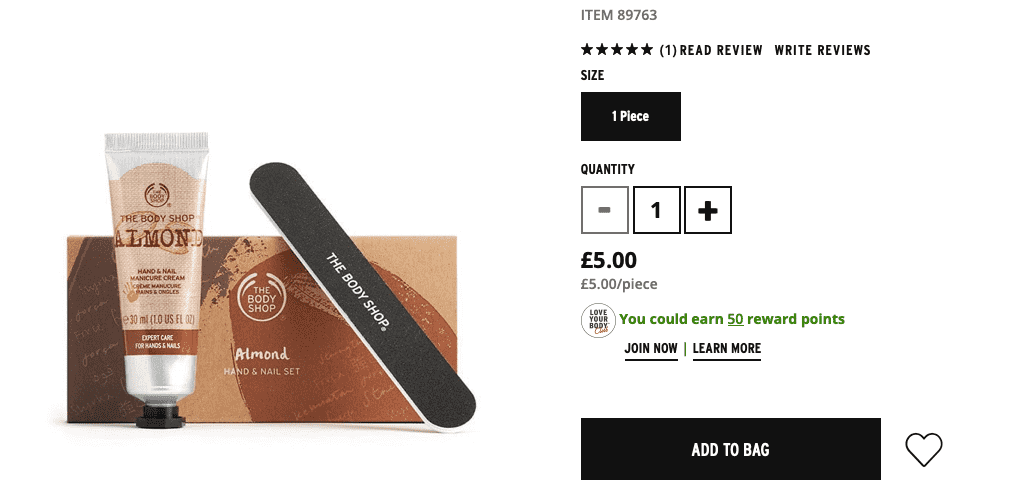 Garnier Intensive 7 Days Mango Hand Cream Dry Skin
You may ask yourself is this hand cream right for me? If you have rough or dry hands from washing them and you are looking for intensive daily care, then this hand cream is perfect. The mango oil helps replenish your hands all day long including the many times you have washed them.
Available to purchase at
Asda


If your hands are feeling sensitive, it's best to opt for a fragrance-free option. If on the other hand, your hands are still pretty hardy, you can enjoy a statement scent of your choice.
What is your favourite hand cream? Tweet us at Fashion_North