Fashion North's Megan Hagel gets an exclusive look inside Handbag Clinic's launch day event at Fenwick, Newcastle.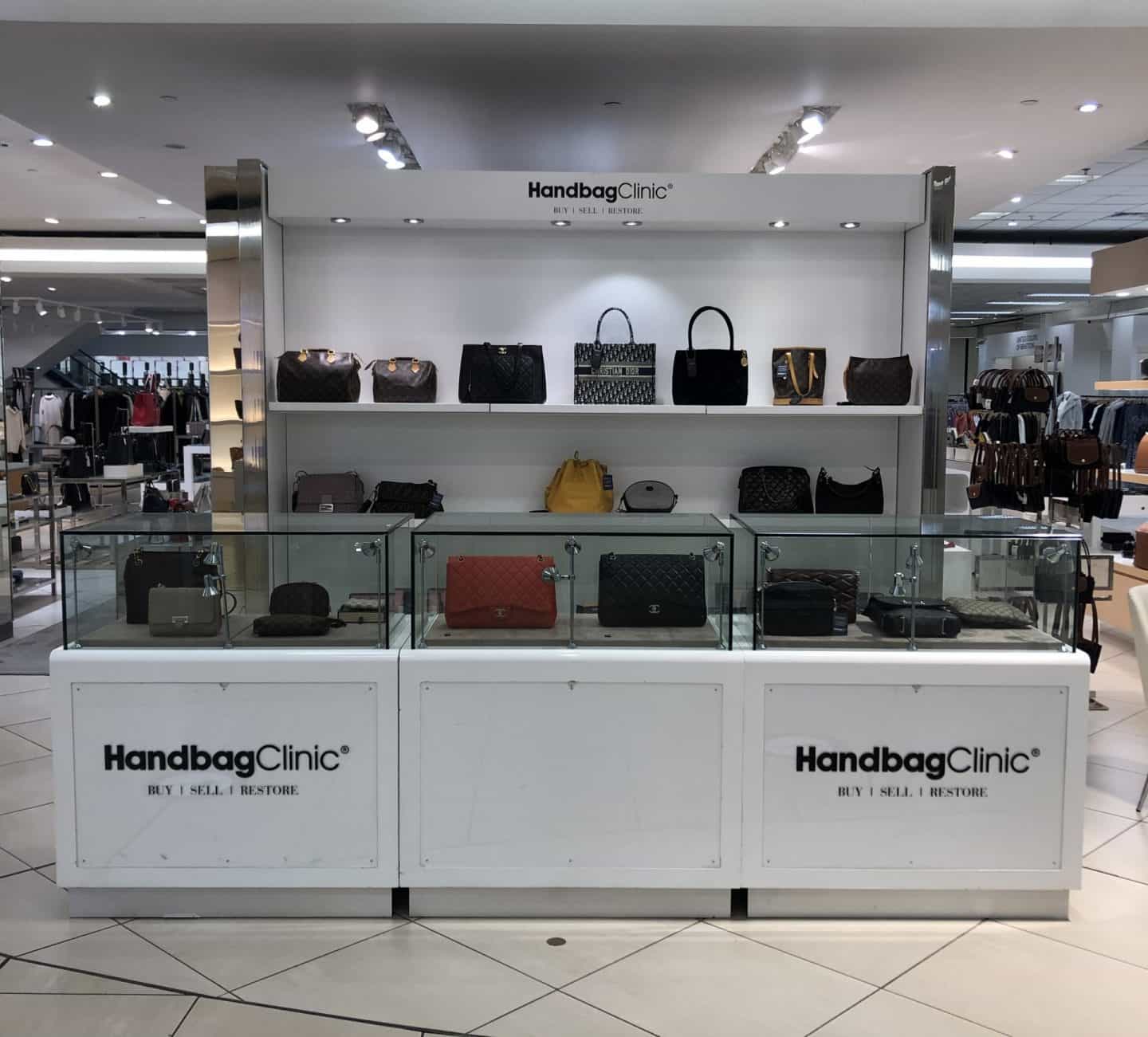 The UK's longest standing luxury handbag restoration service, Handbag Clinic, has partnered with Fenwick, Newcastle to launch an irresistible concession of restored luxury handbags.
From October 28, you can shop brands such as Hermes, Chanel, Dior and Louis Vuitton for up to 83% off RRP.
Charlotte Staerck, CEO and co-founder of Handbag Clinic, shared why this will be your new one-stop-shop: