Written by Dhianira Zimpoulaki and Rowen Pollard
Here at Fashion North, we went to the Bridges shopping centre in Sunderland to piece together some outfits inspired by the iconic moments in fashion history. 
These Coco Chanel outfits were inspired by her iconic suits such as the jacket and the trousers. She originally thought that menswear was more comfortable, hence why she introduced it to the women's world of fashion. However, she decided to make the outfit more feminine.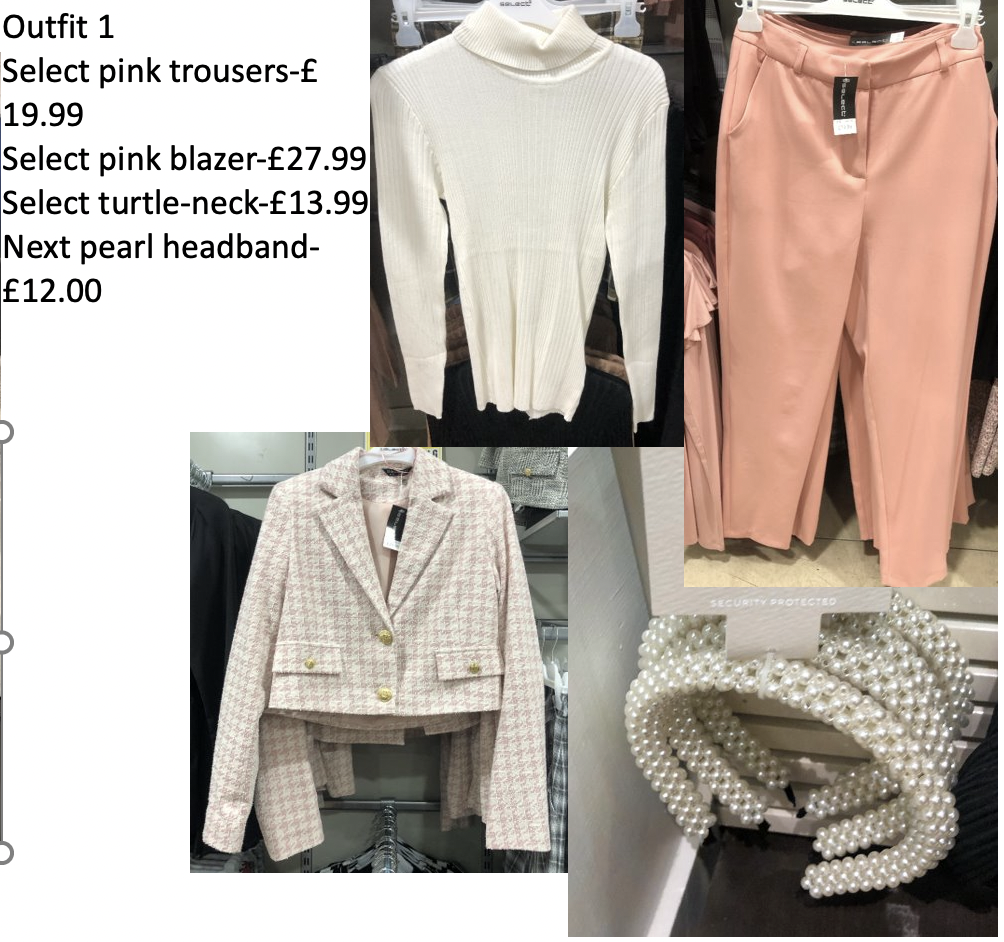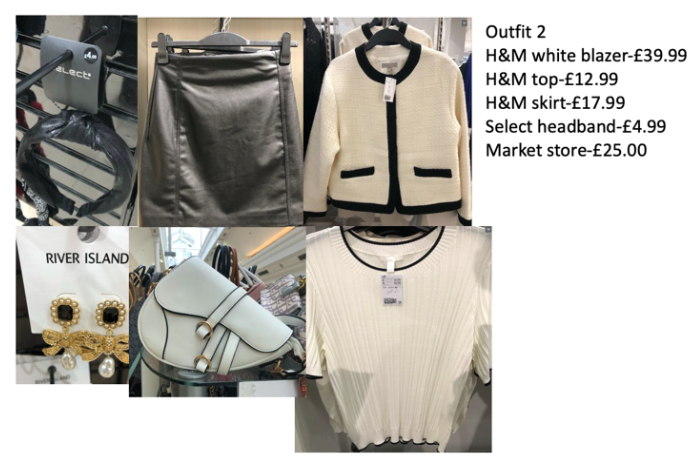 This outfit was inspired by the 1950s teddy boy/girl era and the dandies in the Edwardian period where the British youth dressed in tailored blazers, buttoned-down shirts and chunky shoes.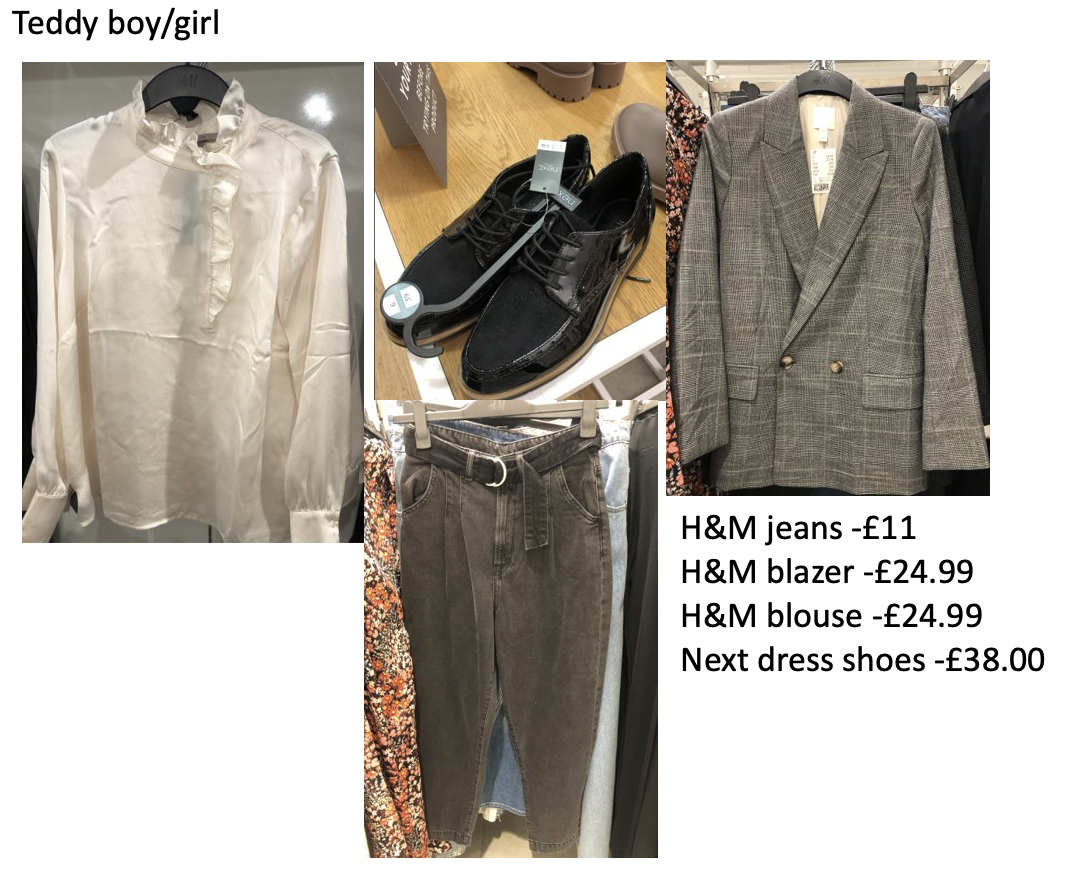 This 1930s inspired daywear outfit demonstrates the simplicity of the garments that they wore back then while still giving off that feminine silhouette. ​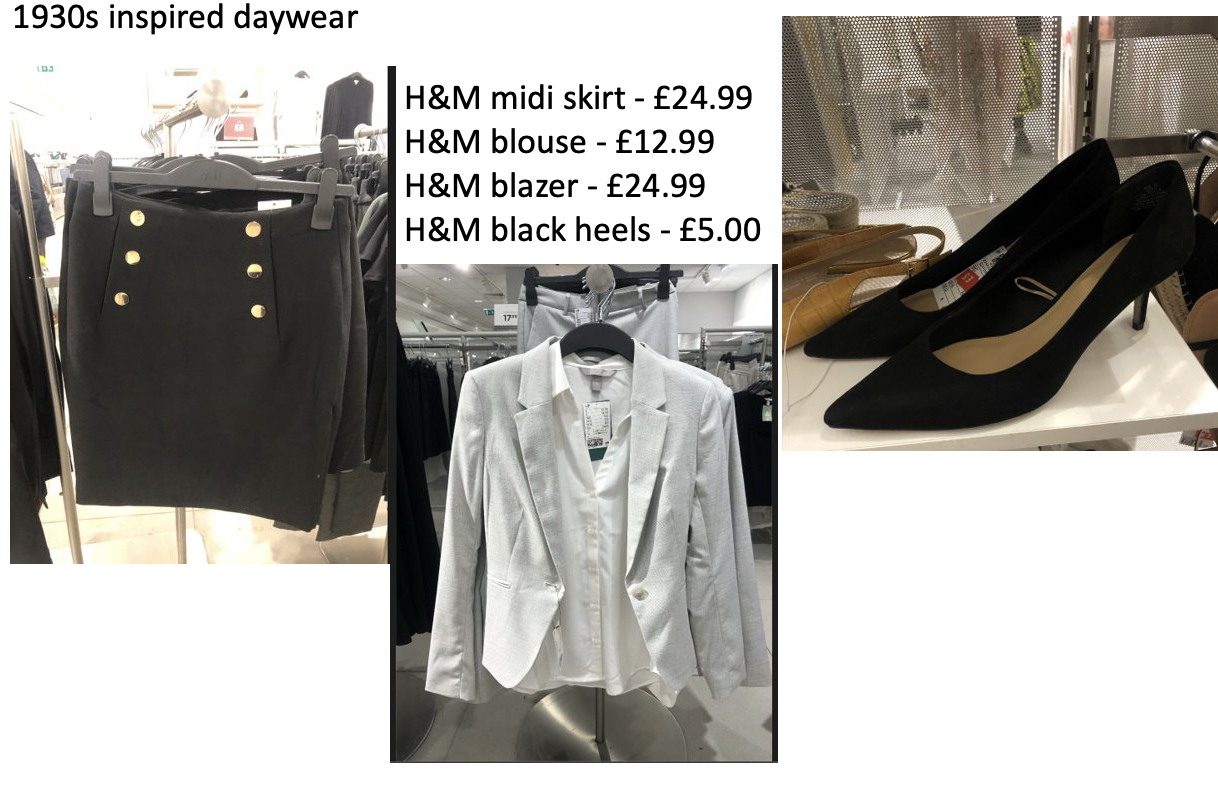 This outfit was inspired by glitz and glamour of 1930s evening wear. The glitter and small details represent the golden era of Hollywood and the evening gowns that were the highest form of simple luxury.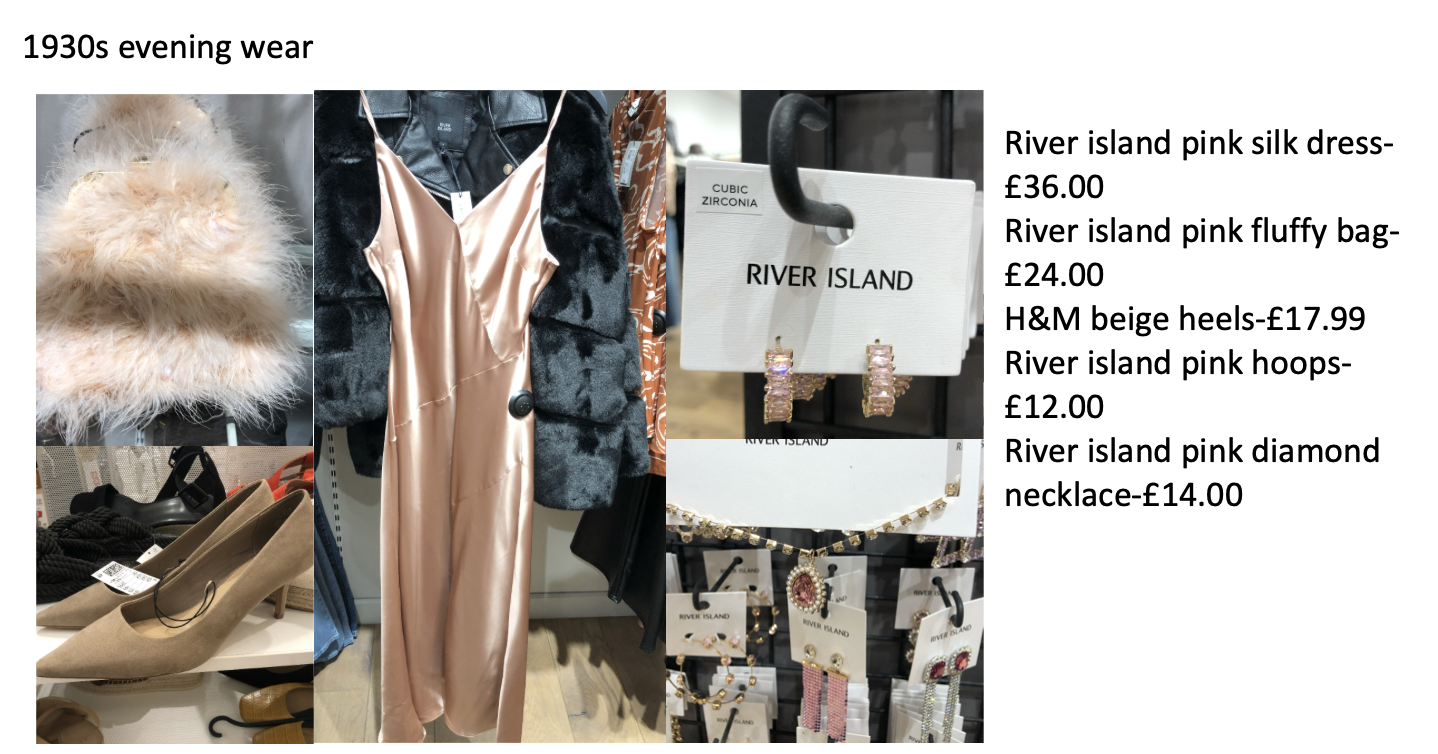 This 1920s evening wear outfit was inspired by the flapper girls where their preferred silhouette was straight and slim and promoted sexual freedom and the independence of women.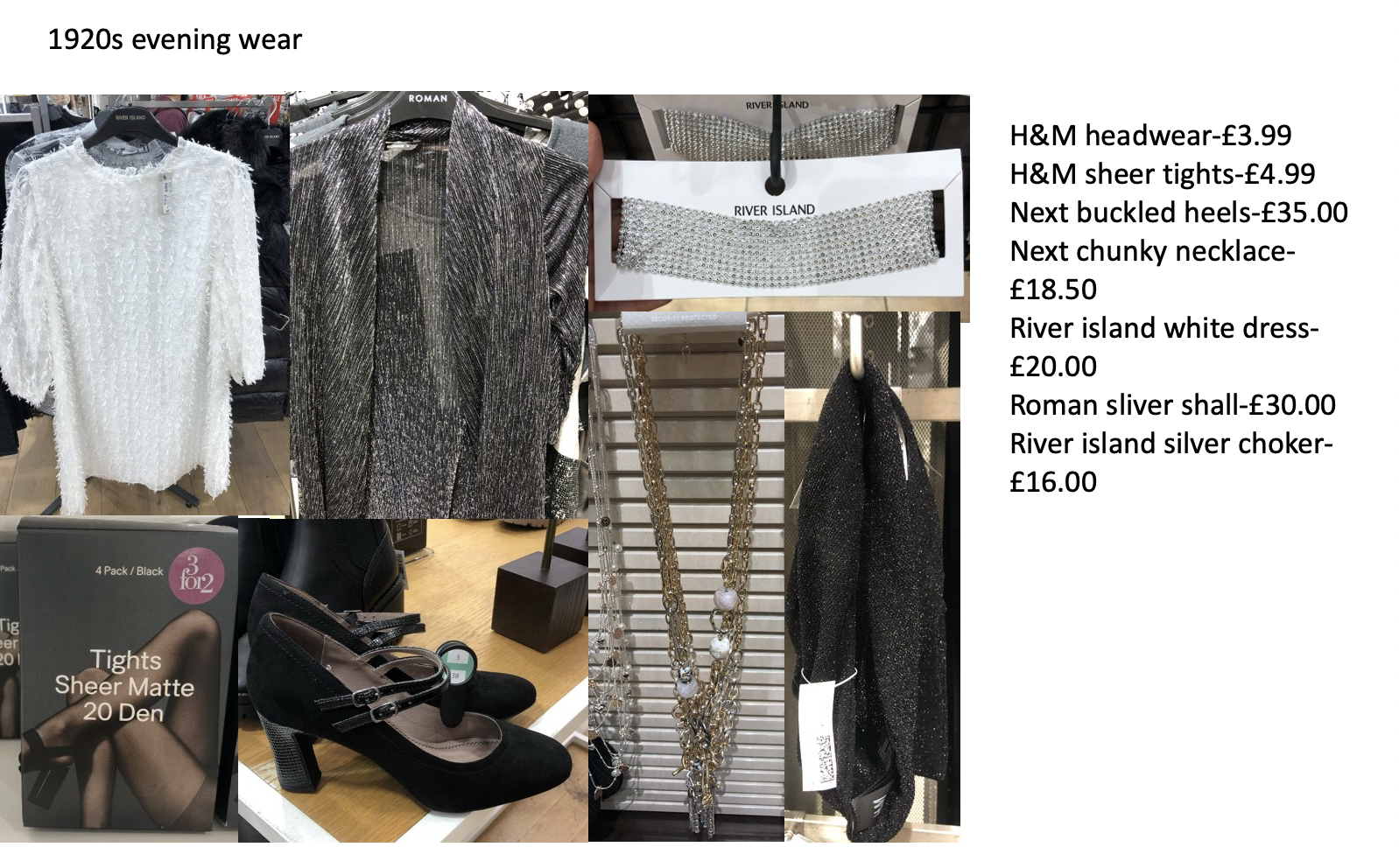 This 1920s daywear outfit was inspired by the silhouettes of the dropped waists and fur coats. It was the beginning of the women's suffrage and cultural changes after World War one.
You can shop all these outfits at the Bridges now.
What was your favourite outfit we created? Tweet us @Fashion_North.