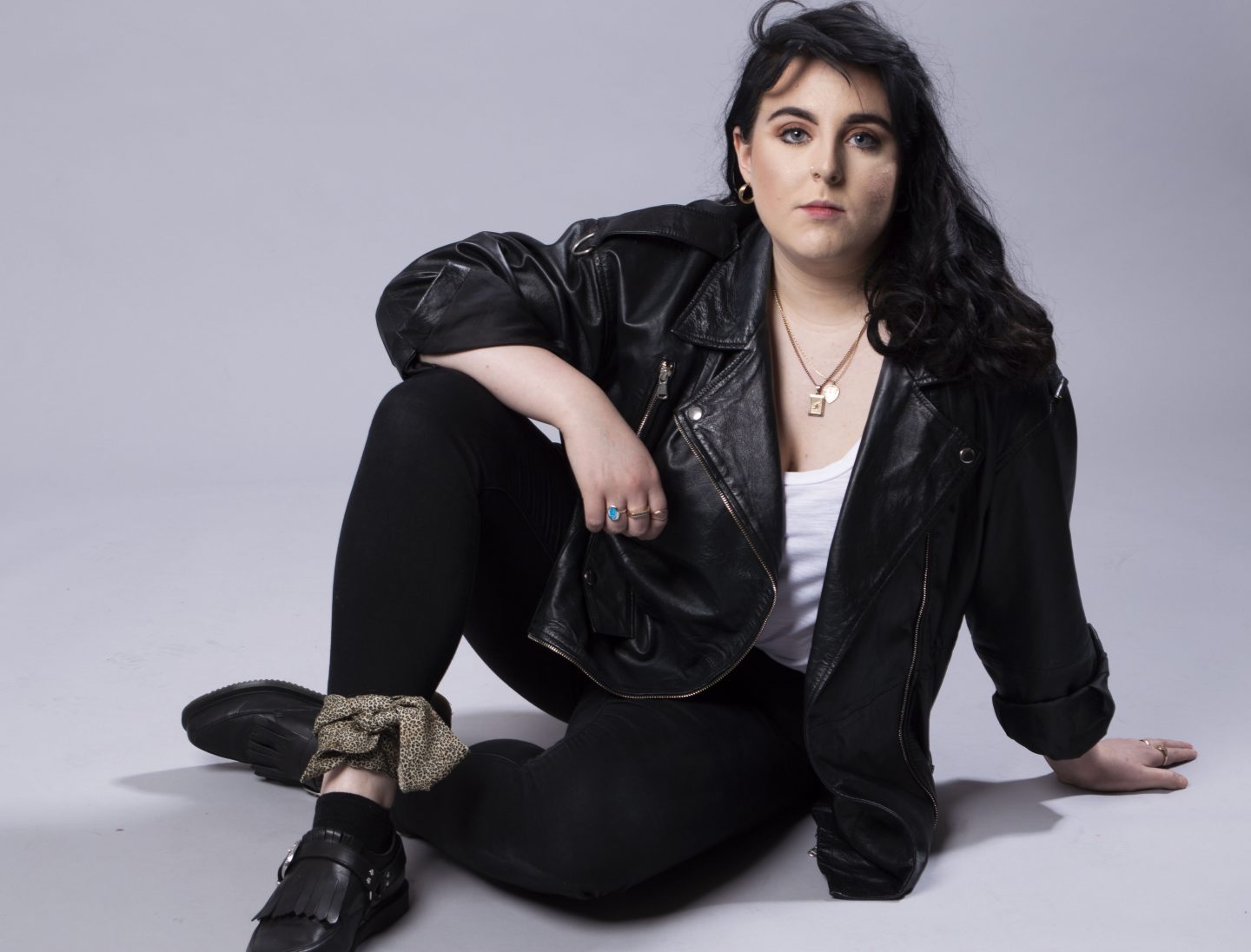 I picked up this leopard print skinny scarf from Zara a few years ago for £2! You can find a similar one from & Other Stories here.
A skinny scarf is a great styling piece, and allows you many options of things to do with it. I have styled my scarf 3 different ways. I decided to keep my outfit simple with black skinny jeans from ASOS, a white t-shirt from H&M, and a bargain £3 leather jacket from Misguided. My shoes are Dr Martens in the 'Delyah' style.
In the first image, I have styled the scarf around my ankle, taking inspiration from the street style I have seen on Pinterest. I think this is a different and fun way to style a scarf.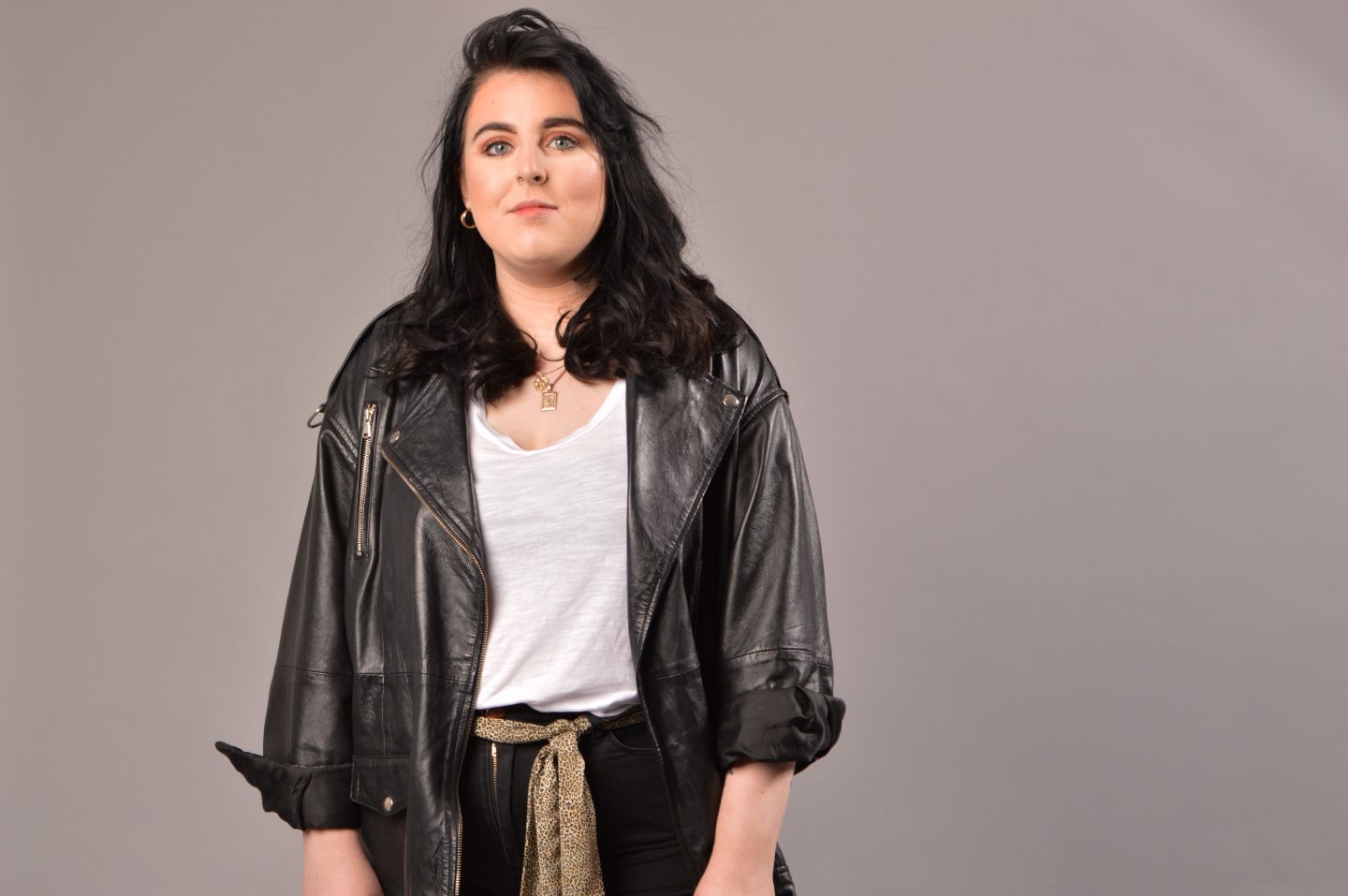 The second way I have decided to style the scarf is as a belt- this is something I do quite often with this scarf. It makes a nice change to just a boring black belt.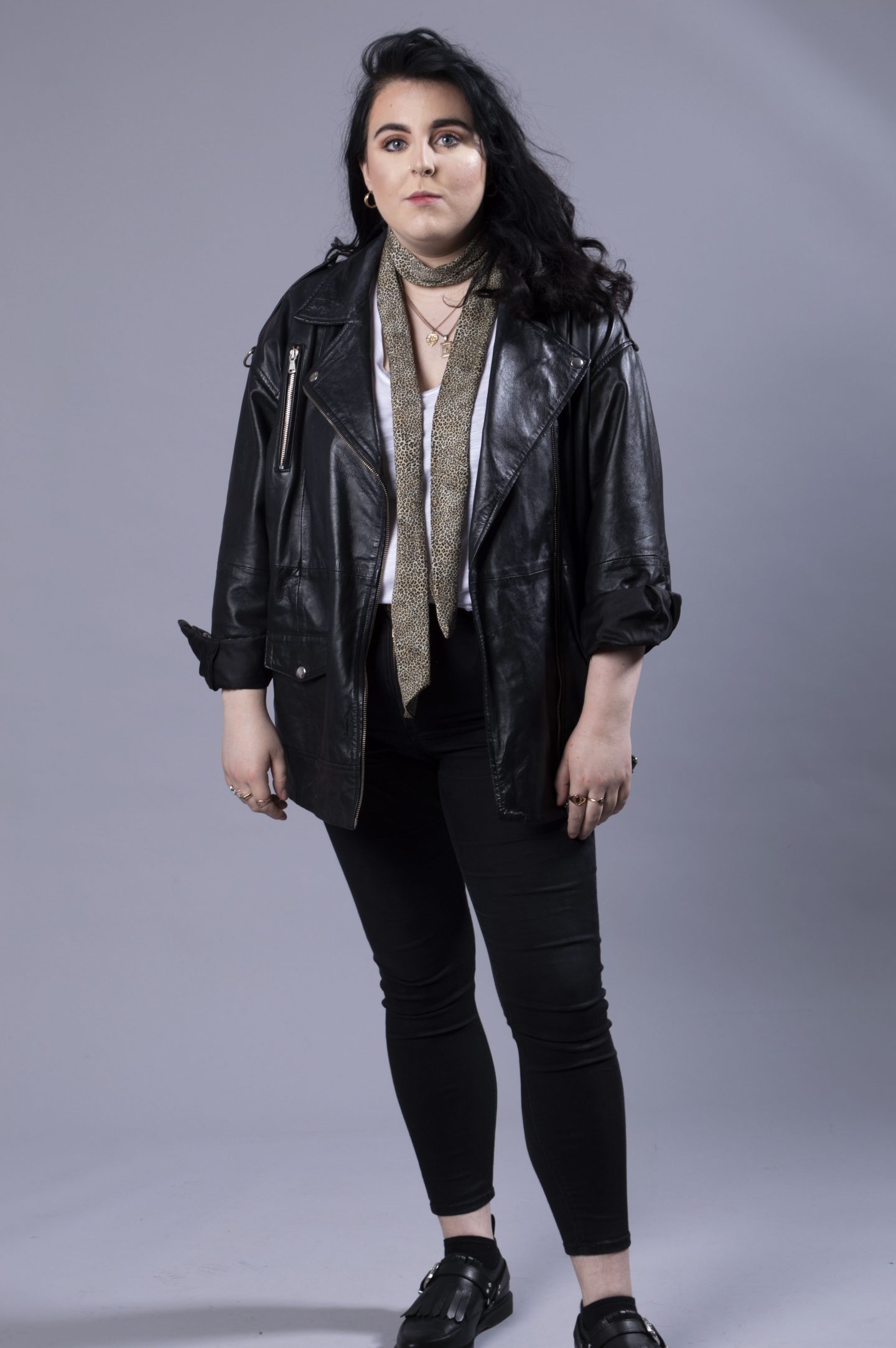 The final way I have decided to style the scarf is the average way to style a skinny scarf. I like the way it looks layered over my gold necklaces from ASOS and Pretty Little Thing.