The fashion industry continuously evolves and adapts to new concepts and platforms. The rise of TikTok is still an unfamiliar notion to many corporations, but does the fashion world need it in order to survive? Georgia Suggitt reports.
TikTok became one of the leading social media platforms and rose to popularity after being released back in 2016. TikTok is an online video streaming platform where videos last up to 60 seconds. The majority of content involves dancing, comedy skits and has now given fashion brands and stylists a platform to showcase behind the scenes content, styling tips and collection launches. According to an article by Oberlo, TikTok has 800 million active users worldwide, with 41% of the users being between the ages of 16-24. Business of Apps also announced that TikTok users spend an average of 52 minutes per day on the app. Which guarantees that consumers spend a significant amount of time on the app, giving fashion brands and stylists a greater chance of being noticed and receiving more recognition.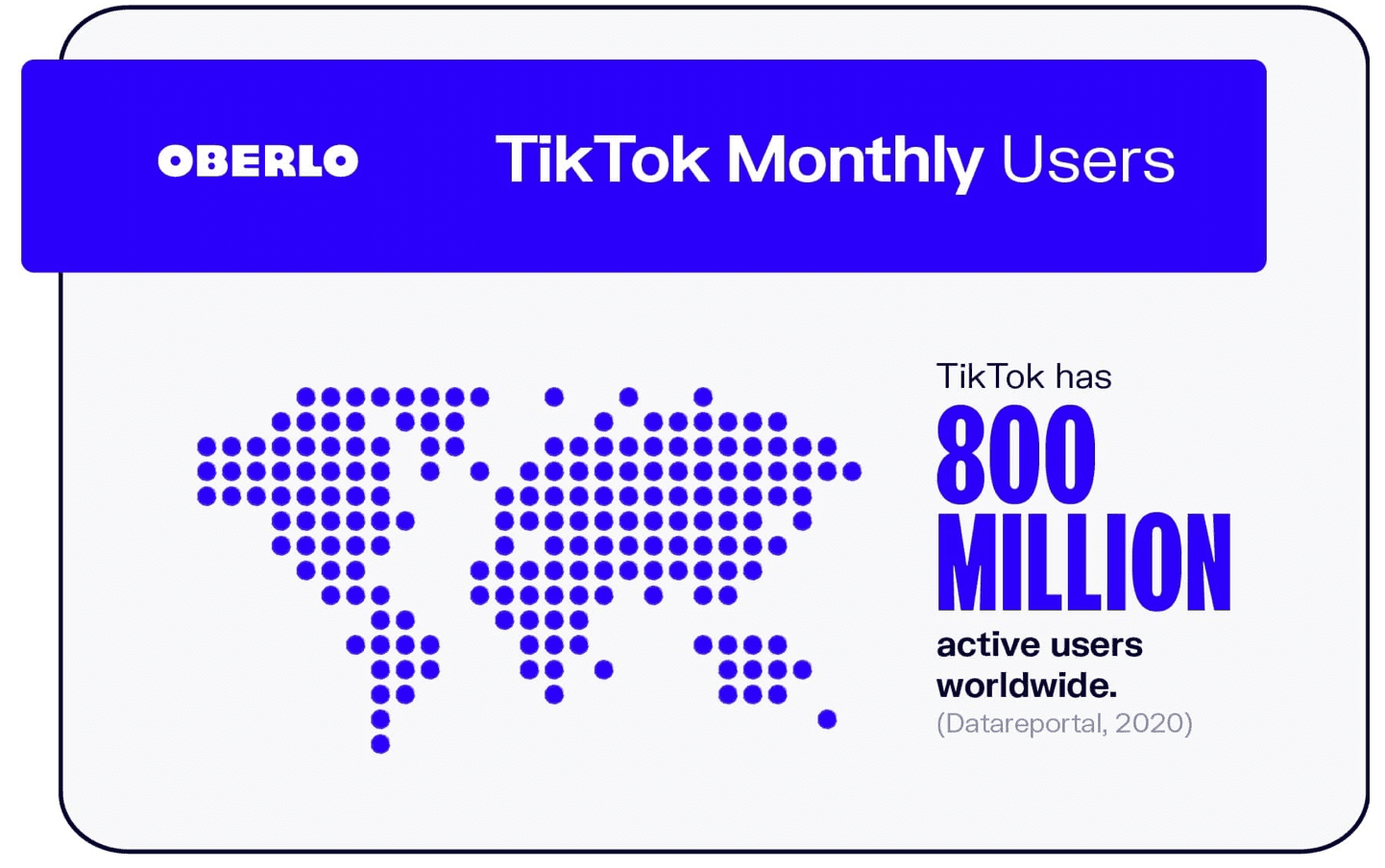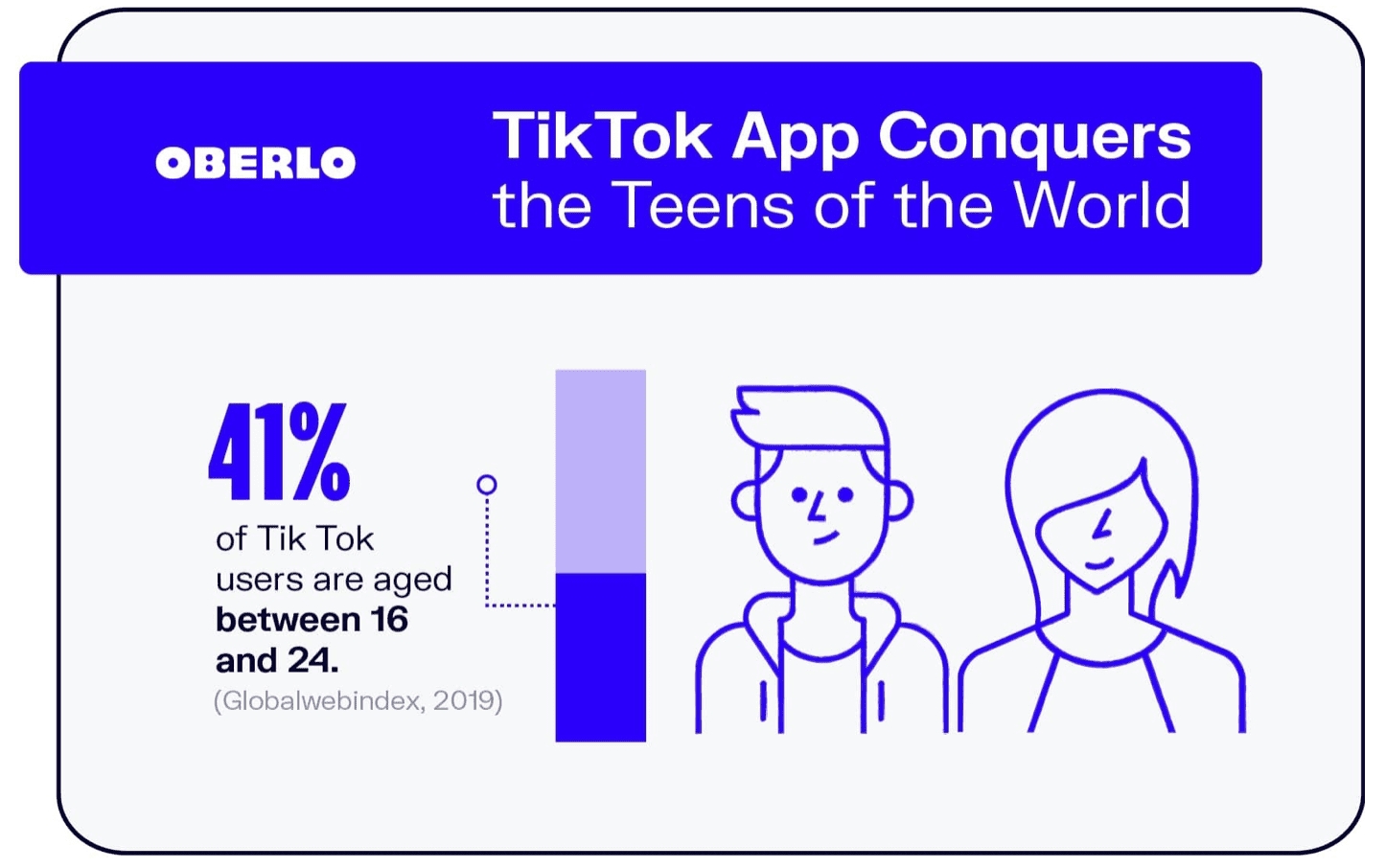 TikTok has provided the younger generation with a platform to reveal their talents and passions, with the chance to become noticed by brands they love and dream of working with.
19-year-old Manchester based influencer Faith Woodhall, also known as FaithInFashion began her journey on TikTok in March 2020. Her content generally focuses on fashion tips, clothing hauls and styling outfits for different events such as Ibiza and post lockdown nights out. After only nine months of Faith appearing on our 'For You Page' (FYP) she quickly acquired 23.8K followers and 297.5K likes. Six months ago Faith also began her own YouTube channel to film longer try-on hauls and vlogs for her followers.
She said: "It has helped me reach a wider audience; on Instagram it increased my following from 8K to 15K. The majority of my YouTube subscribers have come from TikTok after I have been promoting my new content on there."
Faith believes that Instagram is the most successful platform at the moment for aspiring fashion brands and influencers, but credits TikTok in regard to promotion and reaching a wider audience.
"TikTok is an easier platform to go viral on, your content can be trending quicker than through Instagram. I think fashion brands need TikTok as it is a good platform to show their new products and reach wider consumers, but I think Instagram is the best place for fashion."
View this post on Instagram
Many aspiring influencers have to market themselves and create their own brand in order to become recognised. Faith has collaborated with trendy online retailers such as BooHoo, Shein, I Saw It First and Femme Luxe Finery. She said, "I generated a big following by creating a niche, I changed my content to fashion based as it attracted a larger audience. I attracted brands after creating my own trademark name 'Faith in Fashion', as well as guaranteeing good quality content which they could see through my set up, and I always tag brands in photos."
Even though TikTok may not be the most valuable marketing tool for fashion influencers, it certainly generates more awareness for smaller independent fashion brands.
Louisa Rogers, Founder and Creative Director for Studio Courtenay and Trendlistr Vintage recently started to venture into the world of TikTok in June 2020. Studio Courtenay markets vintage-inspired responsible clothing, whilst Trendlistr sells true vintage womenswear.
View this post on Instagram
Louisa discussed the ideas of TikTok taking over Instagram in regard to promoting clothing brands. "Instagram made the algorithm so closely connected to the advertising spend that smaller creators were feeling increasingly alienated. Plus, TikTok puts the emphasis on content over aesthetics, which makes it easier and quicker to create interesting content with the capacity to accumulate pageviews without investing in professional models, shoot locations, etc."
"We're still at the start of our TikTok journey – but we've certainly seen traffic as a result of it and once you get eyeballs on your website, you can start converting them into customers, so it's definitely a snowball effect we hope we can achieve by being consistent."
Research has shown that trending hashtags, sounds and video ideas are the most successful methods for making a TikTok go viral. Influencer Marketing Hub discovered that makeover videos, tutorials and daily routines will boost your popularity on TikTok. On the app, the discover page reveals the trending hashtags and sounds that will ensure more likes, follows and shares.
"Sharing inspiration photos seems to work quite well for us. For example, pictures of clothing from designers that are less well known. Also anything with a 'behind the scenes' element performs well. I think people like to be involved in the design process which is normally quite secretive."
Lauren Robinson, E-Commerce and CRM Executive at Master Debonair, shared her thoughts on the influence of TikTok and the marketing techniques Master Debonair use to advertise their brand. "Whilst I don't believe it is the most valuable marketing tool I do think it can be an extremely valuable platform for brands to get market themselves on – It opens new ways of presenting content and has scopes for widening your reach and audience exponentially."
"Because we're quite an alternative brand people are extremely interested in how to style the pieces we stock, how Master Debonair himself would put together an outfit and generally seek out inspiration for ways to re-style items they already have in their collection."
"We're an independent business and have found that social media is the best way to build up brand awareness and a dynamic with customers that feels personal."
View this post on Instagram
It appears that whilst TikTok may not be pronounced as the most valuable marketing tool in fashion, it profitably supports brands and influencers by giving them a platform that is available to everyone. Instagram is still very much the front-runner for fashion promotion, possibly not for much longer, nevertheless.
Will TikTok take over the world of fashion marketing? Tweet us @Fashion_North