Does seeing bare-faced female celebrities in the press help women to embrace their natural features and ditch the makeup? Or does it make them more self conscious and cause them to pick 'flaws' with themselves? We explore whether people think it's okay for news outlets to highlight that a female celebrity isn't wearing makeup and the potential reasons for them writing such articles.
For years now, celebrities have been the driving force behind tabloid newspapers and magazines, and with the majority of them now converting to online – either as well as or instead of print copies – it is even easier for people to get their fix of celebrity news and gossip. 
In October, Geordie Shore star Charlotte Crosby, received over 20,000 searches for her name in 24 hours, after multiple news outlets – including Daily Star and The Sun – published articles highlighting the fact that she had gone bare-faced when going to check on the renovation process at her Sunderland mansion. Whilst the articles may not have been made with malicious intent, is it really necessary to mention that Charlotte wasn't wearing any makeup? 
View this post on Instagram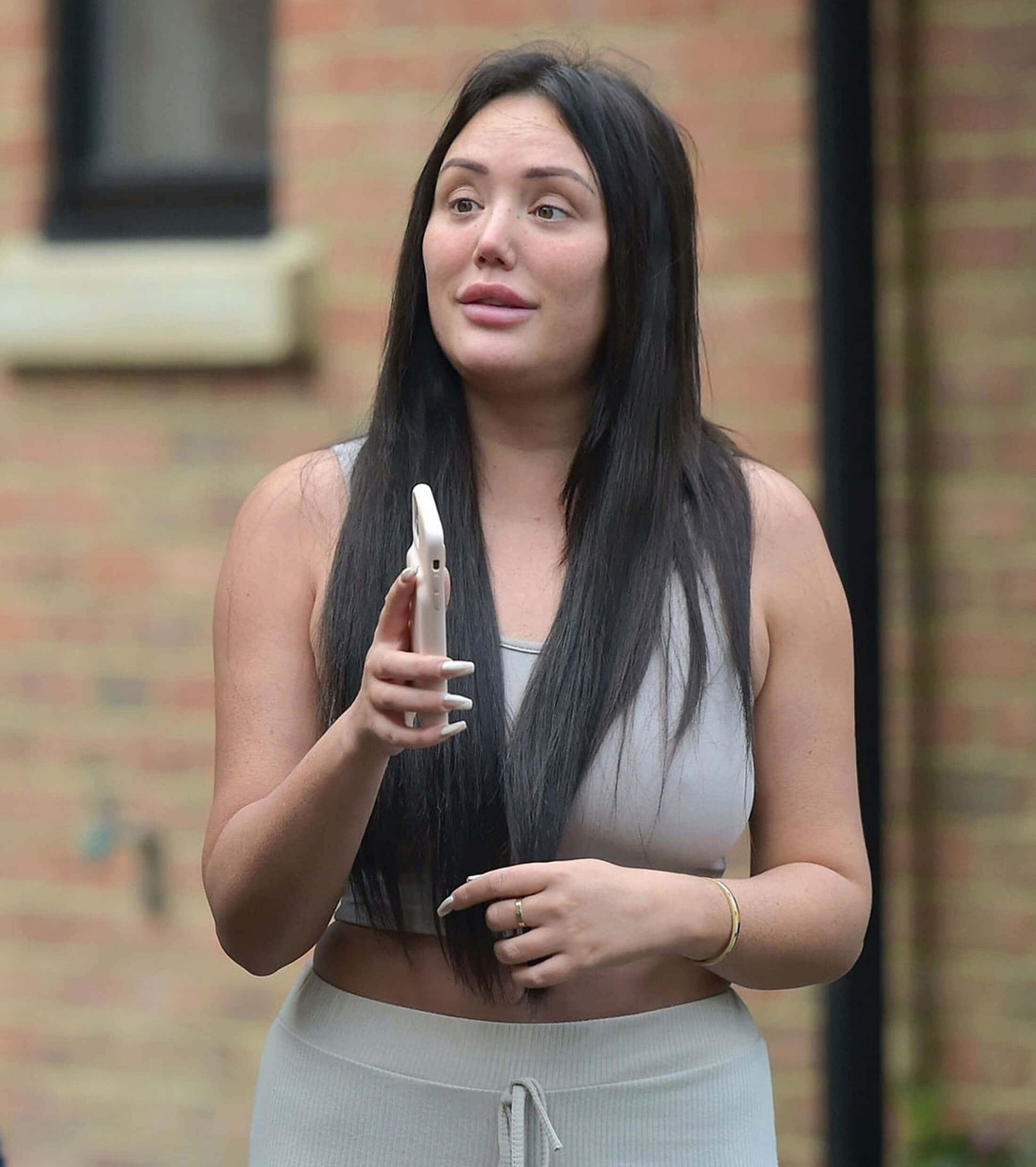 One of the images of Charlotte used in the articles
Image: www.thesun.co.uk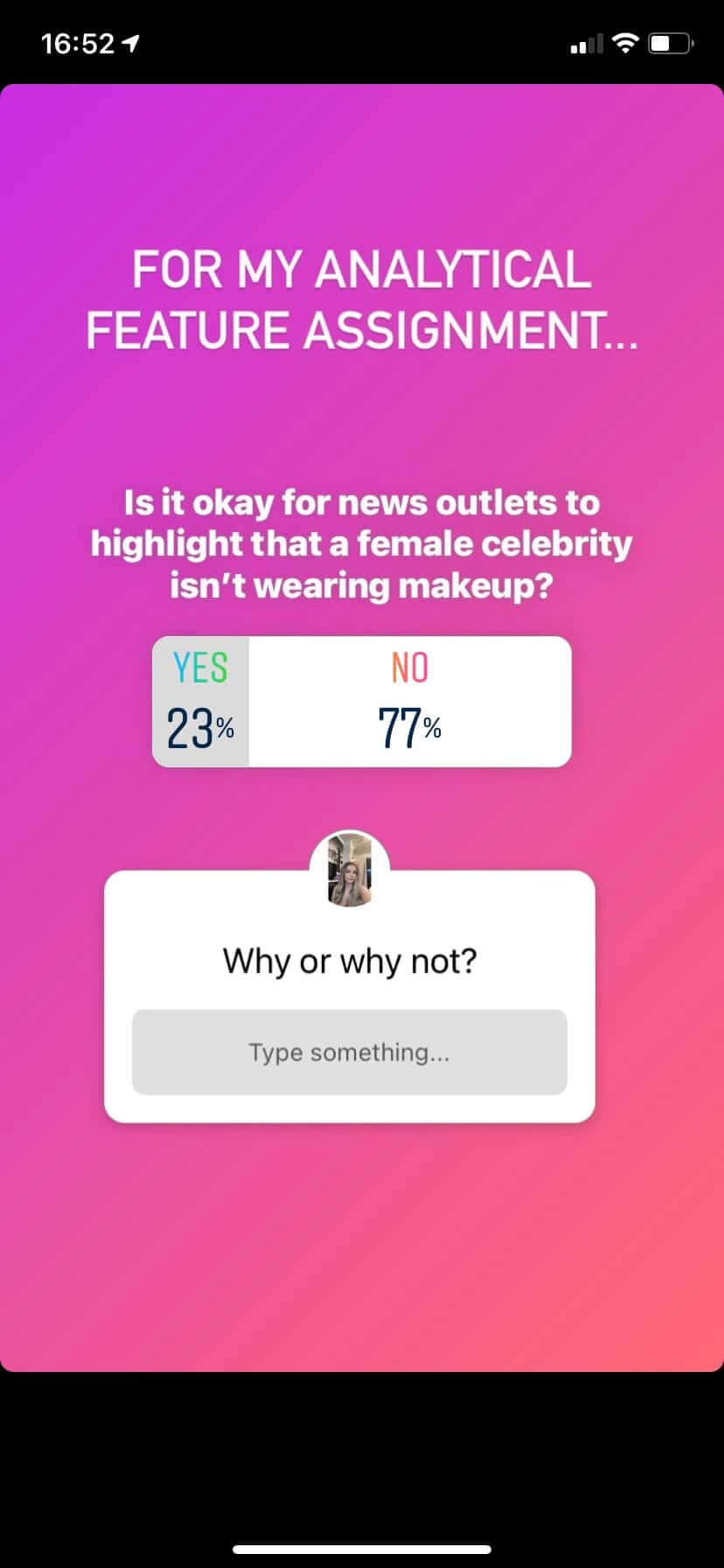 In a poll conducted by Fashion North on Instagram, only 23% of respondents agreed that it was okay for news outlets to highlight that a female celebrity isn't wearing any makeup. 
One responder said: "It is okay, but only if they mention it in a positive manner and don't make a big drama out of it"
Another said: "It depends on the context, but when a news outlet points it out in a positive light, then I don't see an issue with it. If they suggest someone is beautiful without makeup, then that's great."
For the other 77% who said that it wasn't okay for news outlets to highlight that a female celebrity isn't wearing any makeup, responders made comments such as: "I think a lot of the time, it's made out to be a bigger deal than it really is. It's reported as though the celeb should be rewarded for 'being brave' when leaving the house without makeup, when realistically, so many other women do anyway!"
Another responder, Shea Miah, 21, said: "I don't think it's okay because it really doesn't matter in the grand scheme of things, women should be allowed to wear makeup as and when they please and there's no need to highlight it."
Georgia Suggitt, 20, said: "Normal people go about their everyday lives without makeup so why can't celebrities?"
"News outlets have much more important issues to address and report on, rather than a celebrity who feels comfortable in her own skin. If they think that this needs to be headlining in the news, then they need to figure out their priorities as a company."
View this post on Instagram
Sophie Beresiner – who is the Beauty Director of Elle UK – said :"I think there's no question that the 'Kardashian effect' has given a huge boost to the beauty retail sector, which suggests women and girls are feeling encouraged to take inspiration from their 'more is more' makeup philosophy. But it is a divisive stance that has also drawn a line down the encouragement/discouragement argument."
"Women today are encouraged to take ownership of their autonomy, know their own minds and be strong females, so their makeup is more and more a matter of choice – embraced rather than needed."
One person who chooses not to wear makeup is 32 year old, Kayleigh White, who lives in Hartlepool.
"When I was growing up, my older sisters never learnt how to do makeup and I always used to hear girls at school moan about getting spots from makeup, so I was never really bothered about wearing it."
"Sometimes I do feel self conscious because I just have bare skin and I see all the young 16-24 year olds I work with create amazing makeup looks just for work."
"Personally, I feel it's wrong for the press to write articles about female celebrities not wearing makeup, they should embrace the natural beauty. I think it will affect regular women because these celebrities are young women's role models.'
There are a lot of possibilities when it comes to the reason why this type of article exists. Are they fuelled by competition amongst women or are they driven by the need to fulfil the male gaze?
Referring to the articles about Charlotte Crosby, Rebecca Owens, a lecturer in Psychology at the University of Sunderland, said: "I would suggest this is probably driven by other female viewers rather than the male gaze. The reason for this is we often see women engage in quite extreme forms of appearance investment (such as cosmetic enhancements) because they think it is more attractive to men, but men usually report finding extremes less attractive and that they prefer a more natural look."
"It has been suggested that women who do engage in more extreme appearance investment are doing so as a form of female competition. It is other women who seem to aspire to these standards and relish looking at women when they aren't looking their best because it makes them feel better about themselves." 
"Really, we don't expect anyone to be 100% investing in their appearance at all times – it is unmanageable. I would suggest people looking at Charlotte aren't really doing it to look down on her at all, but underneath, they may be looking to feel better about themselves – to see what her surgically enhanced face looks like au natural."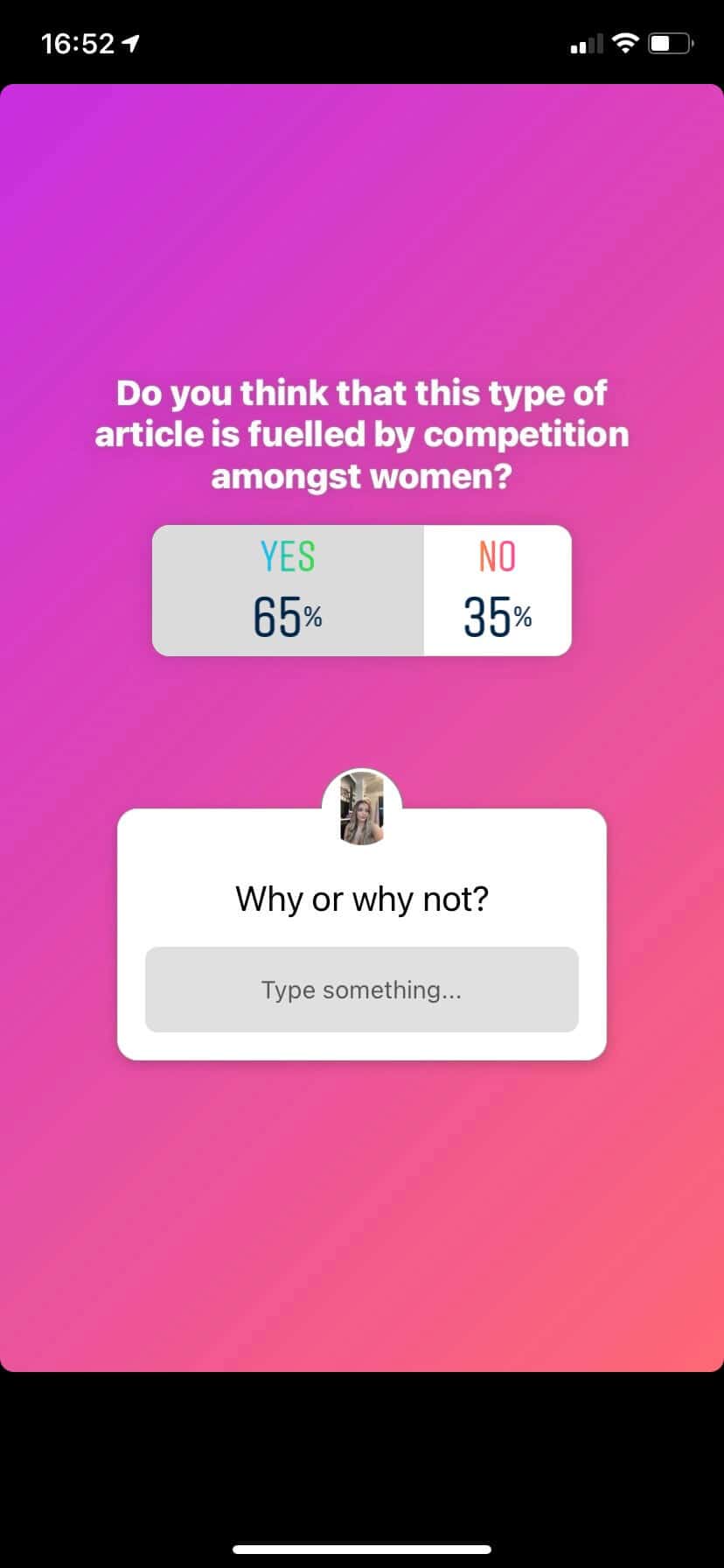 In the Instagram poll, 65% of respondents agreed with Rebecca, saying that they too thought that this type of article is fuelled by competition amongst women.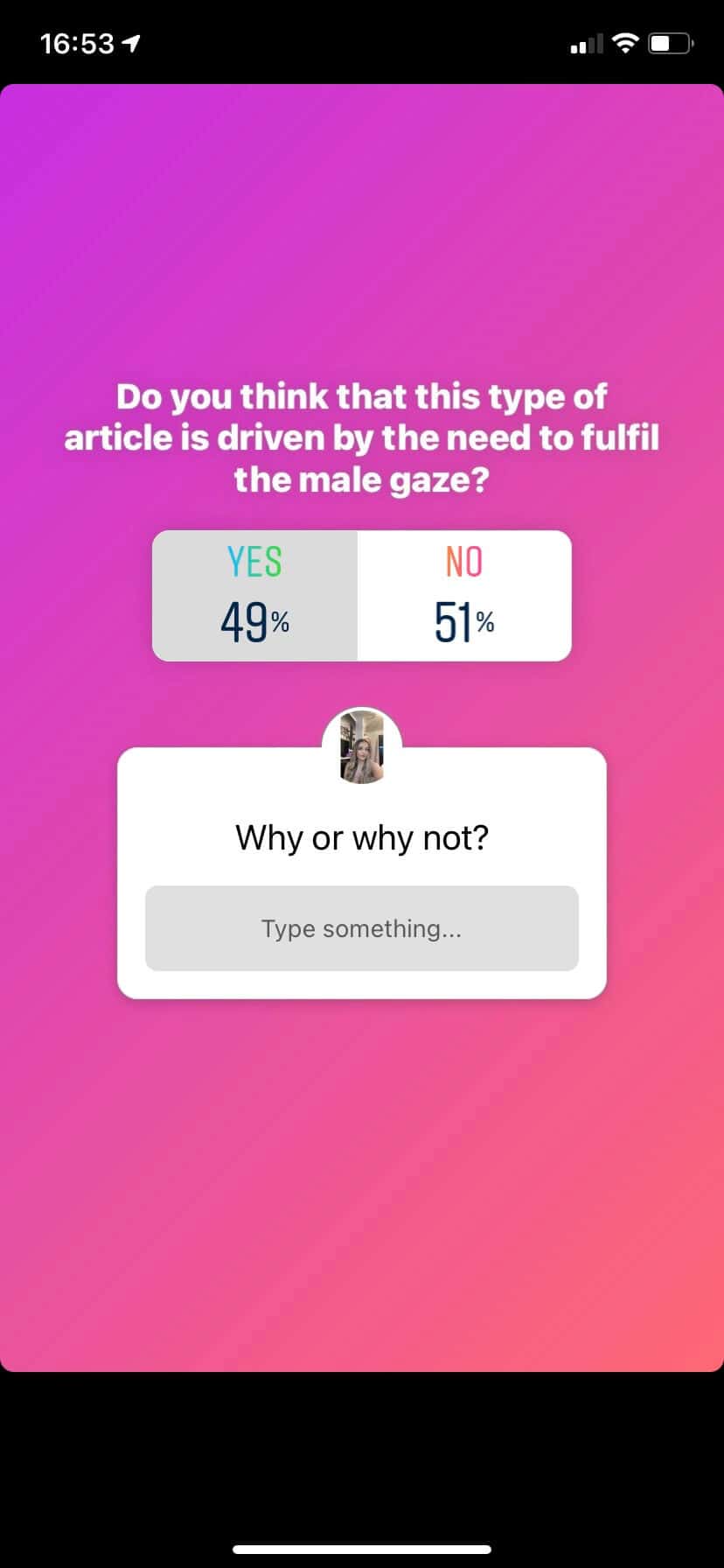 The result was incredibly close when people were asked if they think that this type of article is driven by the need to fulfil the male gaze. 49% said yes, with one respondent saying: "It would be nice to live in a world where women can stand out and succeed in their accomplishments without men feeling like it's to appease them."
For the 51% that said no, one respondent said: "Most women who wear makeup do it because they either enjoy wearing it or they're trying to hide an insecurity that has nothing to do with men."
The general consensus seems to be that most people regard news outlets highlighting that a female celebrity isn't wearing makeup, as wrong. However, some people would make exceptions if the article is written in a positive manner.
Do you think that it's okay for news outlets to highlight that a female celebrity isn't wearing makeup? Why do you think these articles exist? Let us know @Fashion_North!