The National Glass Centre is holding a glass jewellery making class where you can make your own necklaces and bracelets.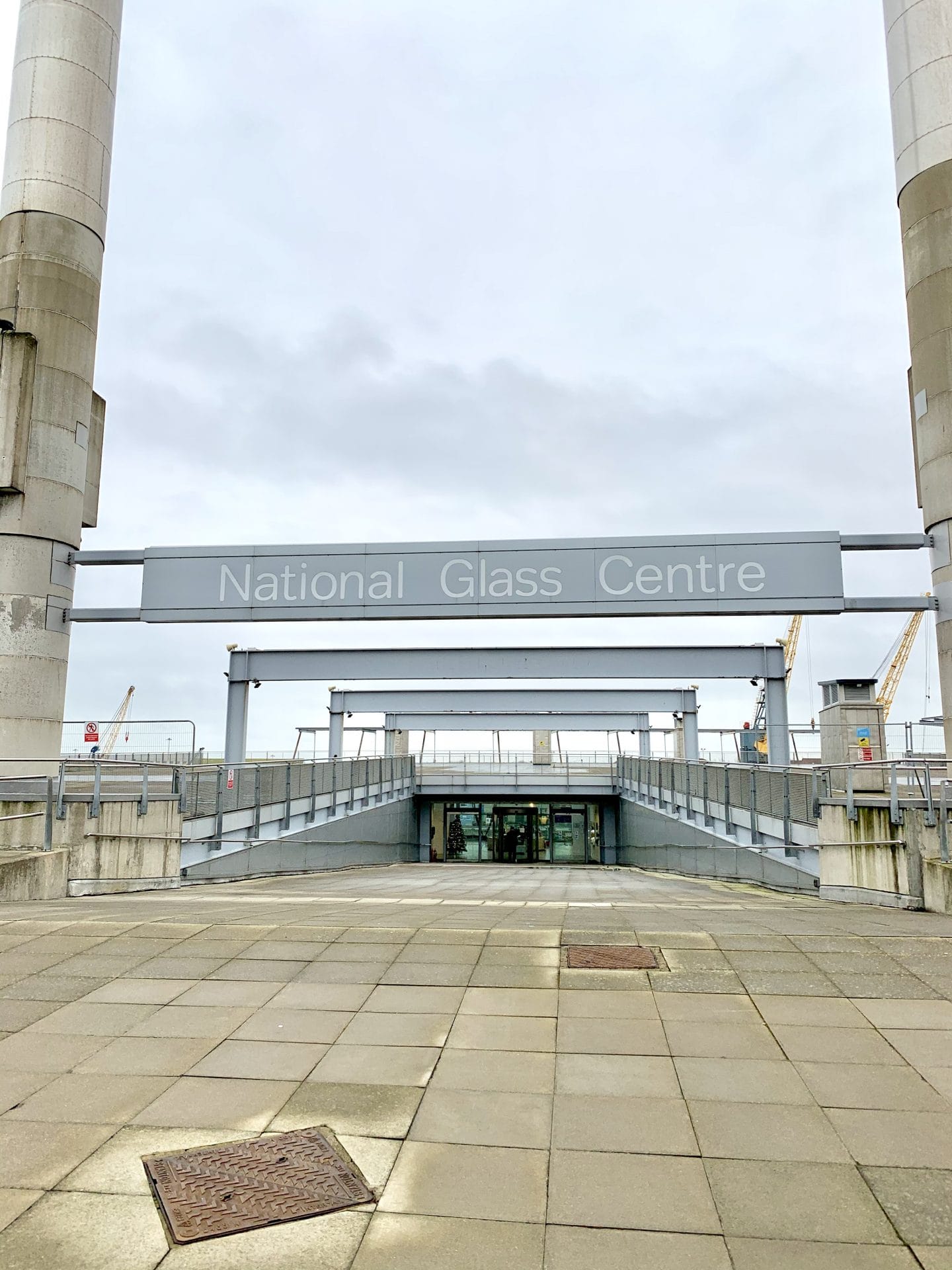 The class offers people of all ages a chance to make some personal jewellery.
Laura Reed, marketing coordinator, says: "It's part of our festive fun for Christmas. The events are seasonal but also link back to exhibitions throughout the centre. We've had many events like this before and they've all been successful. Our bookable glass workshops sell out every time "
Ms Reed, 25, also added: "It's really important that we run these things because they're a big part of our funding. It's important that we run these events to generate money but at the same time, get people coming to our events."
Nigel Morgan, Gallery Learning Facilitator, said: "I've been instructing in the National Glass Centre for three years and I love teaching classes."
Morgan, 48, from Sunderland then went on to say: "It's not just the results that are exciting- it's the whole process. The process of making something is special and it creates a nice atmosphere."
The class will cost £10 and it will take place on December 11 at 4pm.