With an abundance of clothing, plant based food, and DIY tee shirt to lingerie transformations, Little Green Social is a vegan café with a difference.
The family run café, situated in Newcastle, regularly host events to combat the 'environmental and unethical practices of fast fashion' by arranging clothes swaps.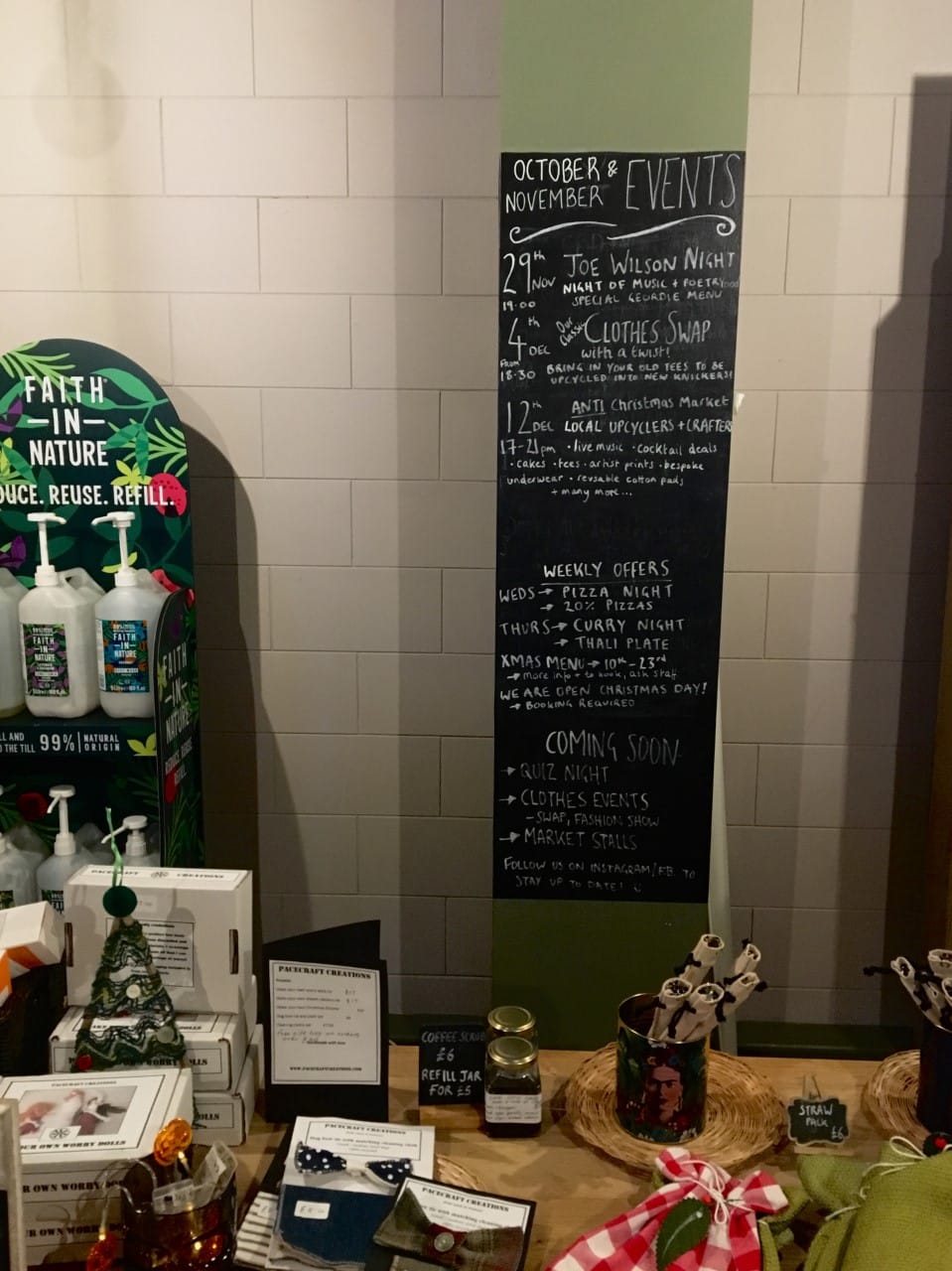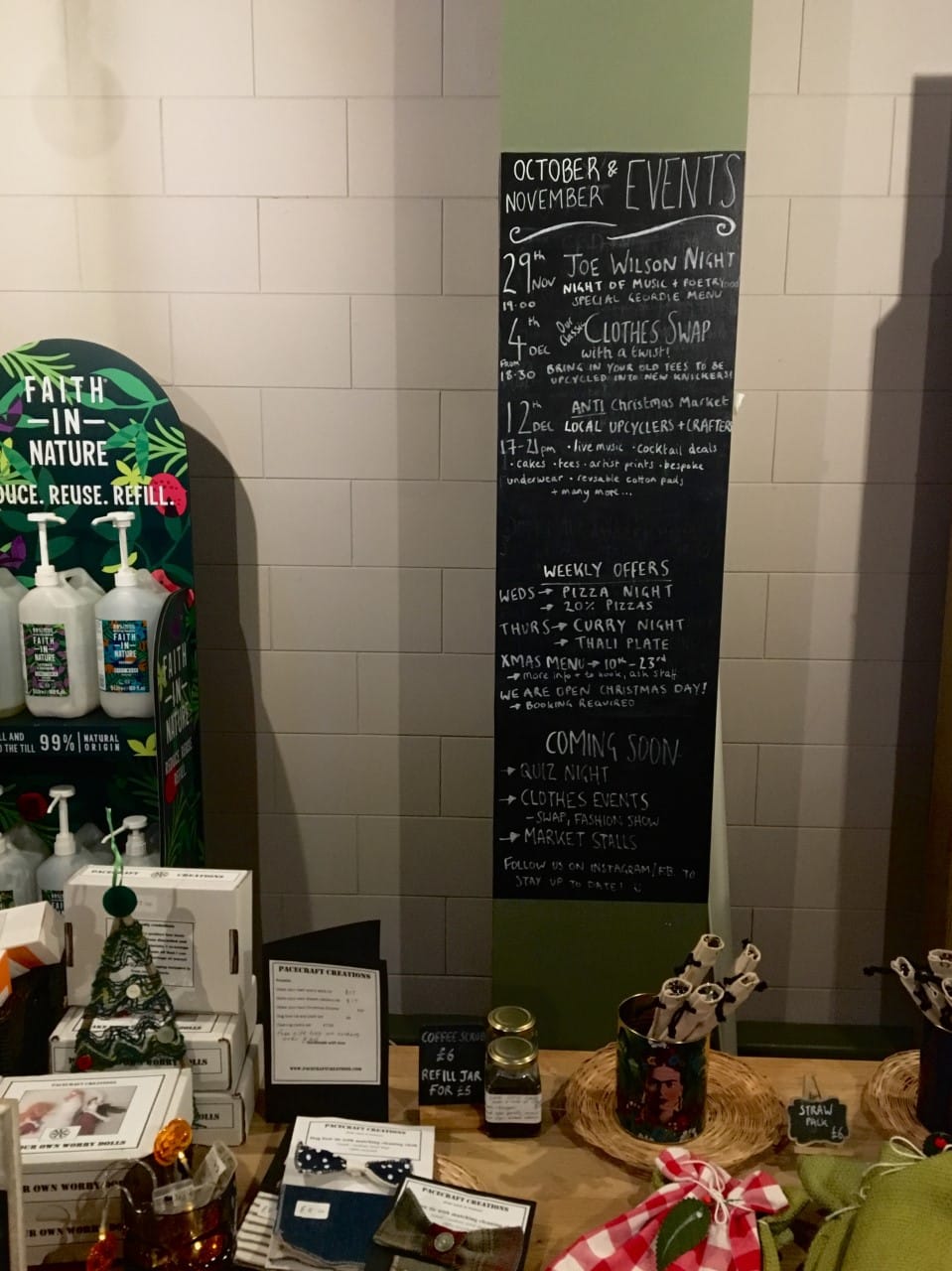 Rather than shopping for new purchases, organiser Lorna Faye Kelly, 35, encourages the community to bring items of clothing that they no longer want or wear to exchange with other people, making the motto 'one woman's trash is another's treasure' a reality.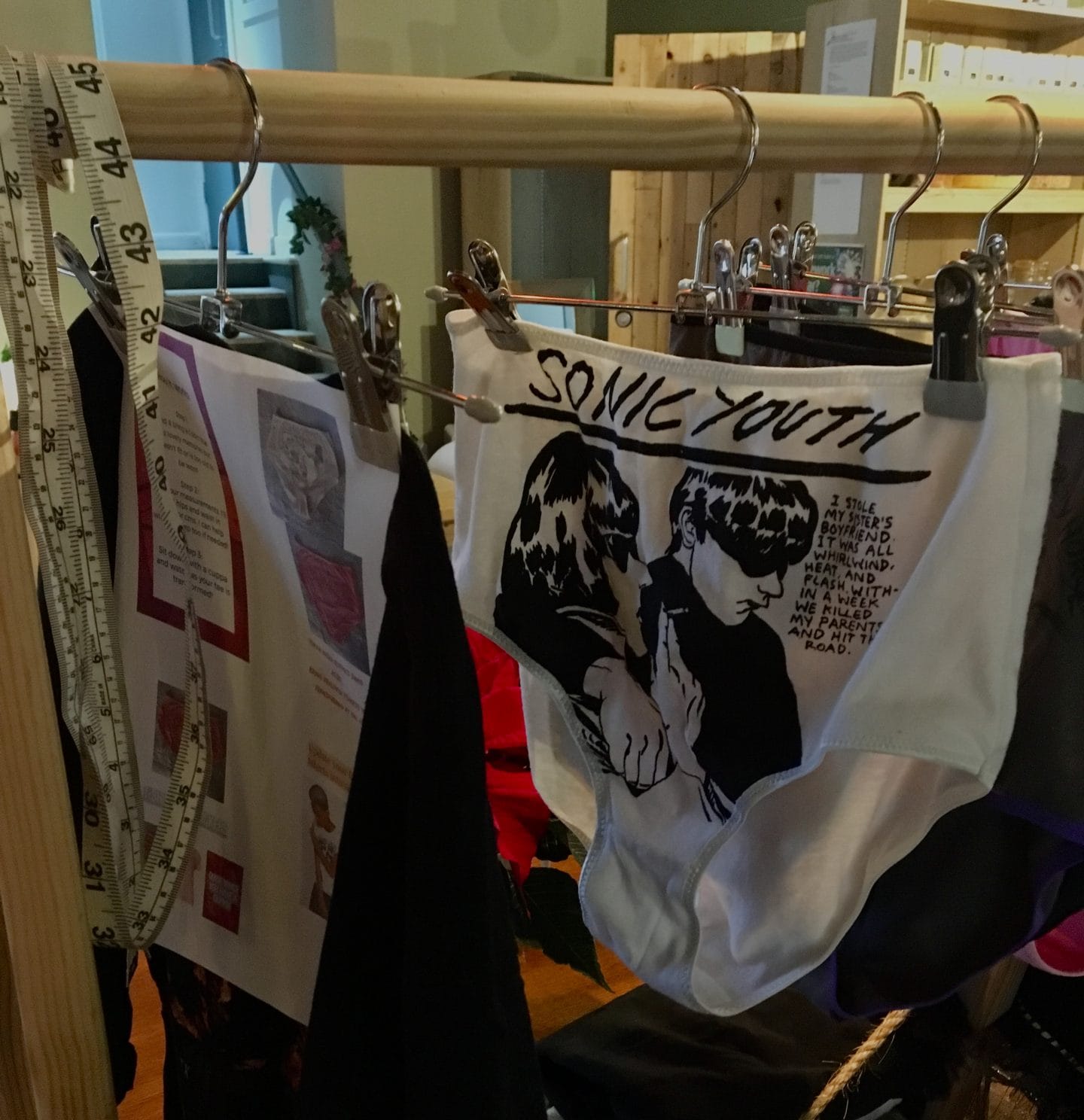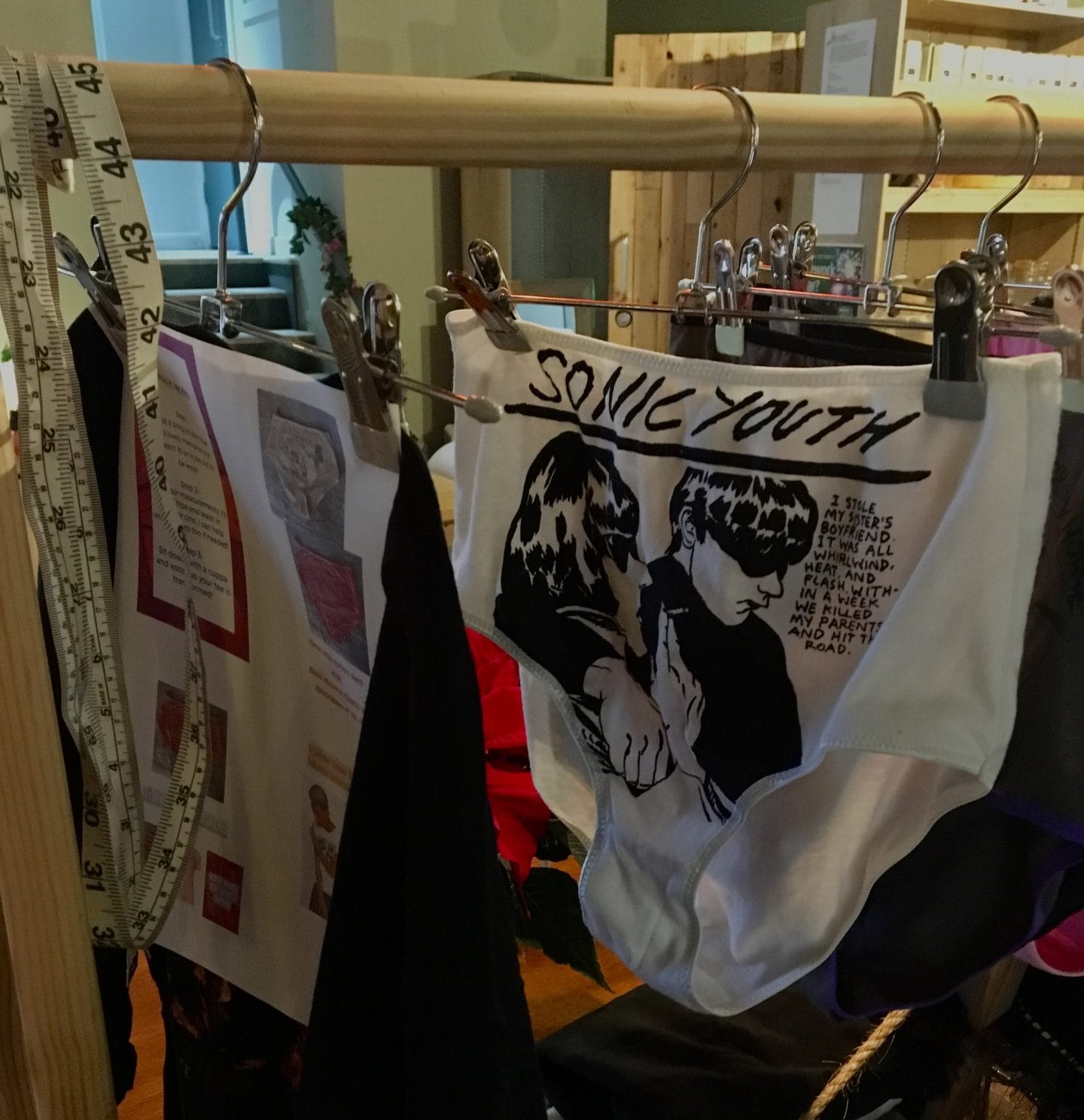 Designer Molly Wright, 26, from Mojo Lingerie attended the event to create lingerie from old t shirts to emphasise the message of 'reuse and recycle'.
Follow Little Green Social on Facebook to learn about upcoming events.