Five festive fashion and beauty gifts that WON'T blow your budget this Christmas…
The sudden realisation when the trees start to go up and the classic tunes start to play on the radio, turns to panic when you know that there is only three weeks to go until the big day.
Presents are usually the last thing on your mind if you're also a student and you have around four assignments before you break up for the holiday, so here at Fashion North, we have picked the top five fashion and beauty stocking fillers for your family and friends, that won't break your bank account.
FESTIVE FACE MASKS
Festive facemasks are a great and cheap gift to get someone you know who is obsessed with skincare products and pamper nights.
These two, which we have picked from ASOS, only cost £3 each! Bargain…
Pumpkin Spice Latte Cream Mask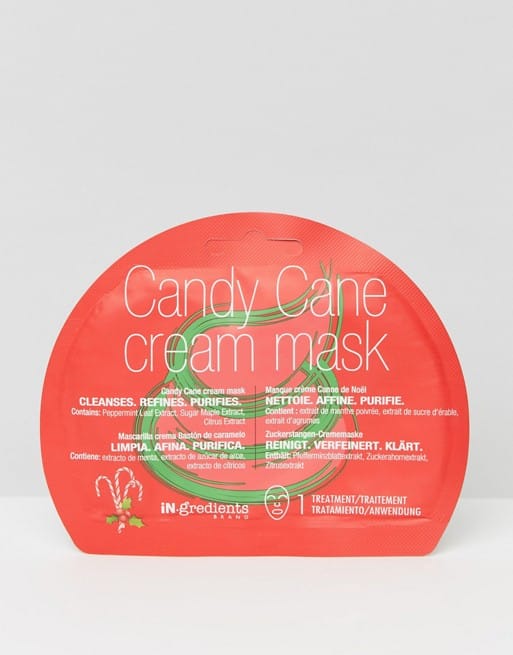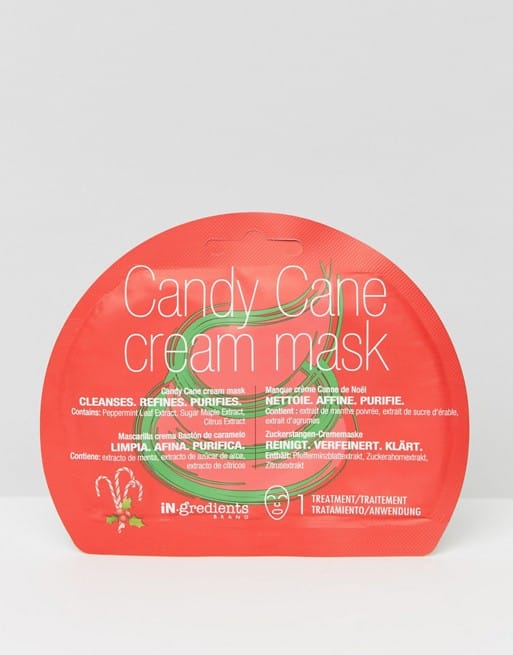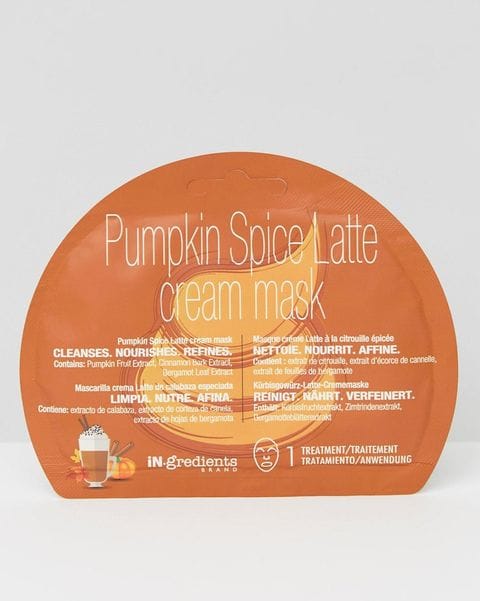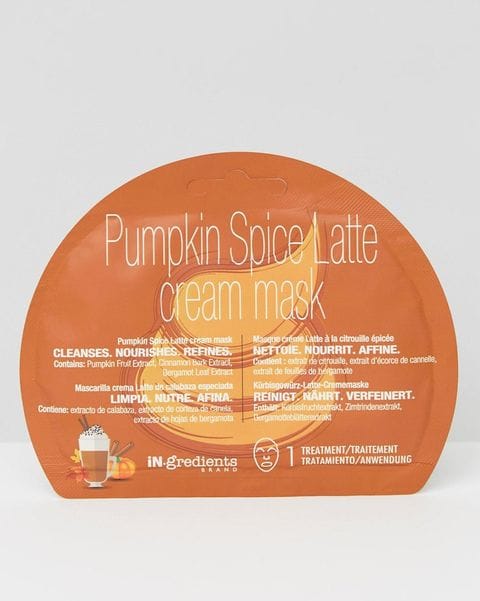 MINI BATH ESSENTIALS
This gift of mini FRANK Body Coffee Scrubs from Urban Outfitters is perfect for those friends who enjoy a relaxing bath…
They come in an array of flavours such as mint, cacao and coconut, so why don't you try all of them!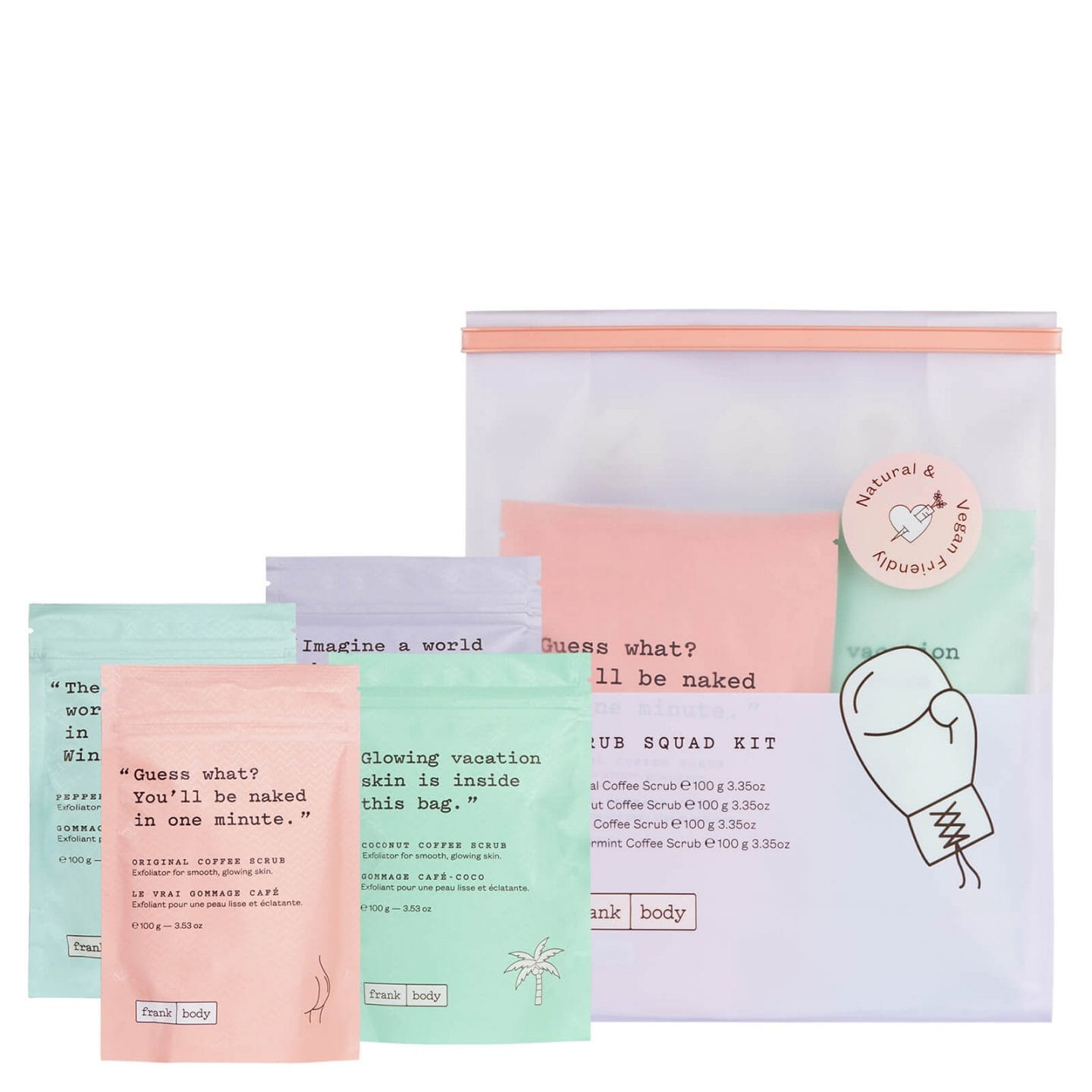 CANDLES
We have chosen this Mini Capri Blue Jar Candle from Anthropologie as we are in love with the patterns and colours that are perfect for a little something extra for a special someone.
This candle (which comes in a choice of colours), is a great small gift for a friend, not only do they smell delicious, but they are very pretty when on display. At £10 they are also great value for money!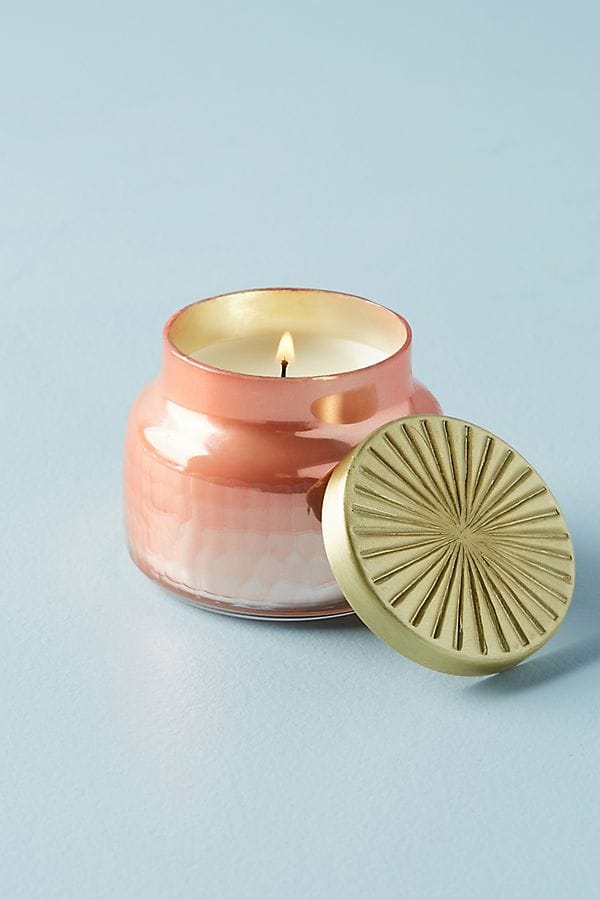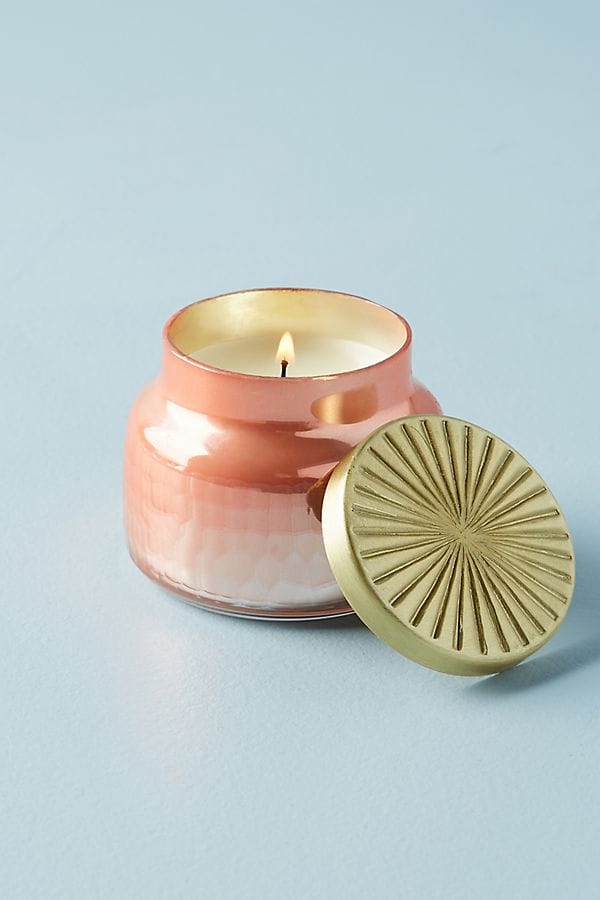 LIP GIFT SET
We have picked this exclusive Lip Lacquer set from Lime Crime, as it has 3 mini lipsticks in a perfect selection of colours for the holidays. Not only are they hand-bag sized, once applied they won't budge all day…
At £15.75 there's no other answer but to buy it!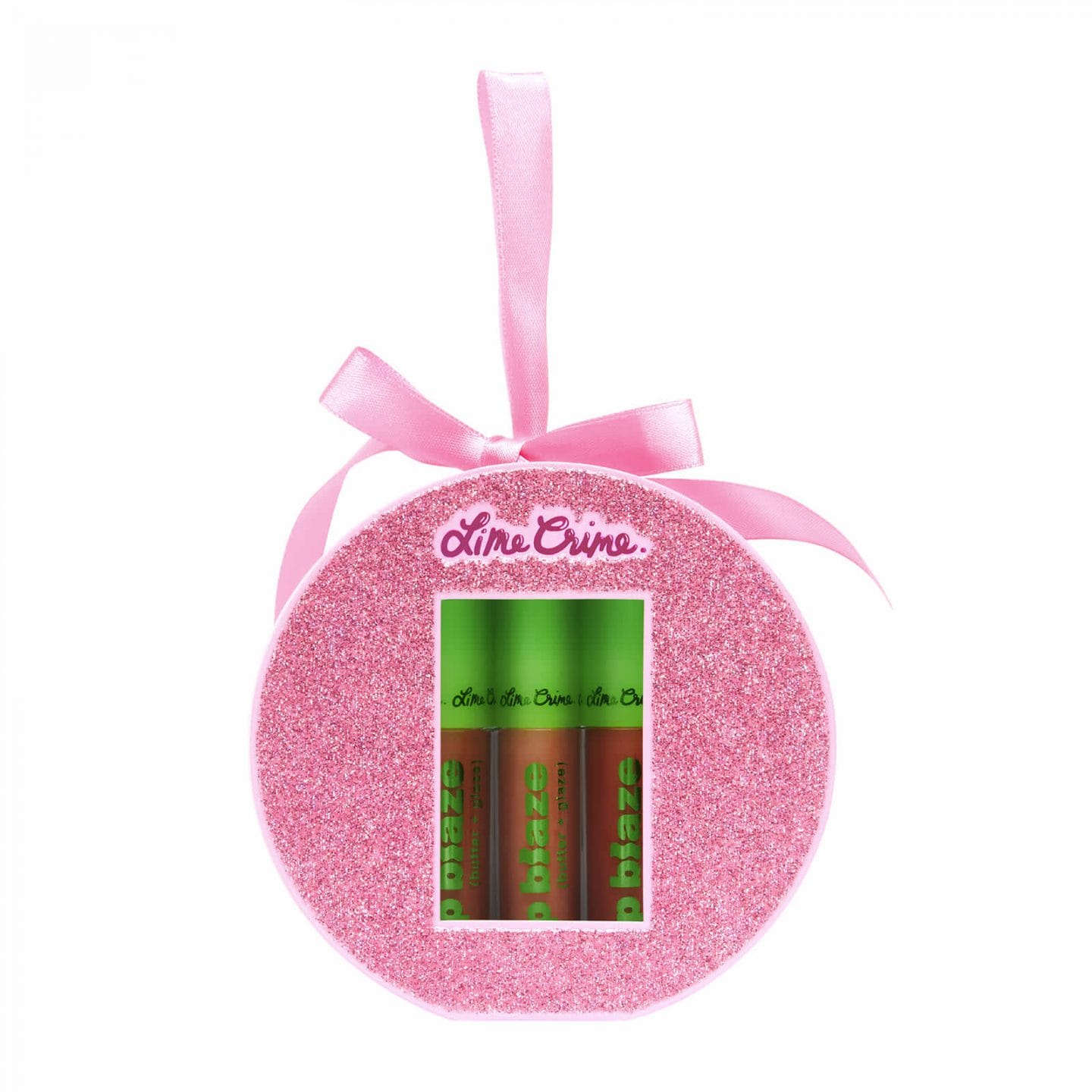 BOOKS
A book is a fantastic idea for a friend or a family member, and now there are so many surrounding fashion and beauty.
We have picked this one in particular from Urban Outfitters, as it gives you amazing tips for perfect skin and great skincare home-made recipes.
Also, at £10, you can buy this gift for any beauty-lover…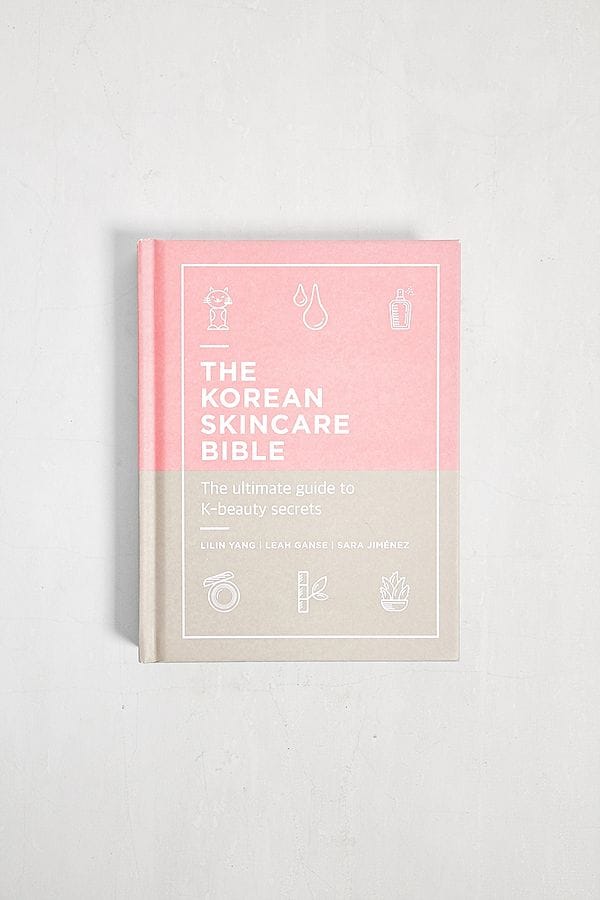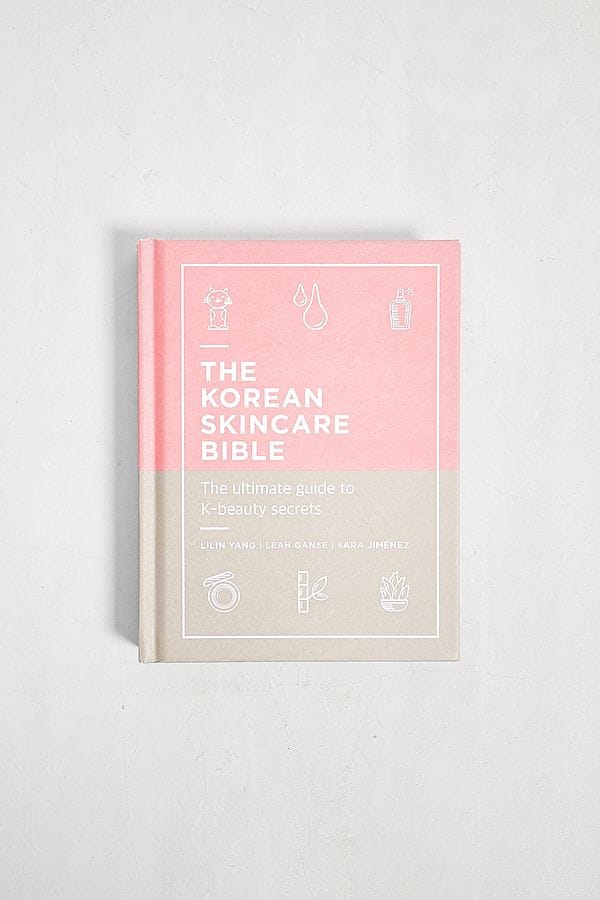 Plus remember that all of these stores that we have chosen these gifts from have a 10% discount for all students, so thank us later…
If these ideas have helped you at all, Tweet us @Fashion_north to tell us what you picked!