When you think of a Christmas wreath, your first thought might not be a Christmas pudding made of pom-poms but John Lewis and luxury crafting brand Wool Couture worked together to host a Christmas crafting evening fuelled by festivities and bubbles at their Newcastle store. 
With the countdown to Christmas well and truly started, Fashion North headed to an exclusive event as John Lewis Newcastle to put us in the merry spirit this festive season. Check out the video below.
Crafting and DIY projects have been a lockdown go-to for all things' relaxation and unwinding, so it makes sense for us to ditch the store-bought Christmas decorations and start picking up the glue gun and glitter ourselves this year. Or in this case, the pom-poms.
Taking a stylish step away from traditional foliage wreaths, John Lewis and Wool Couture hosted the event in which its customers could produce a unique homemade Christmas pudding inspired pom pom wreath, which wouldn't look out of place on the grandest of front doors.
Maisy, who led the festive workshop at John Lewis said: "The reason we chose Wool Couture was because we were so touched by their story. The creator of Wool Couture was actually a director of the NHS who decided to create this company as a way to distress and chill. Hopefully that's the vibe we've created today."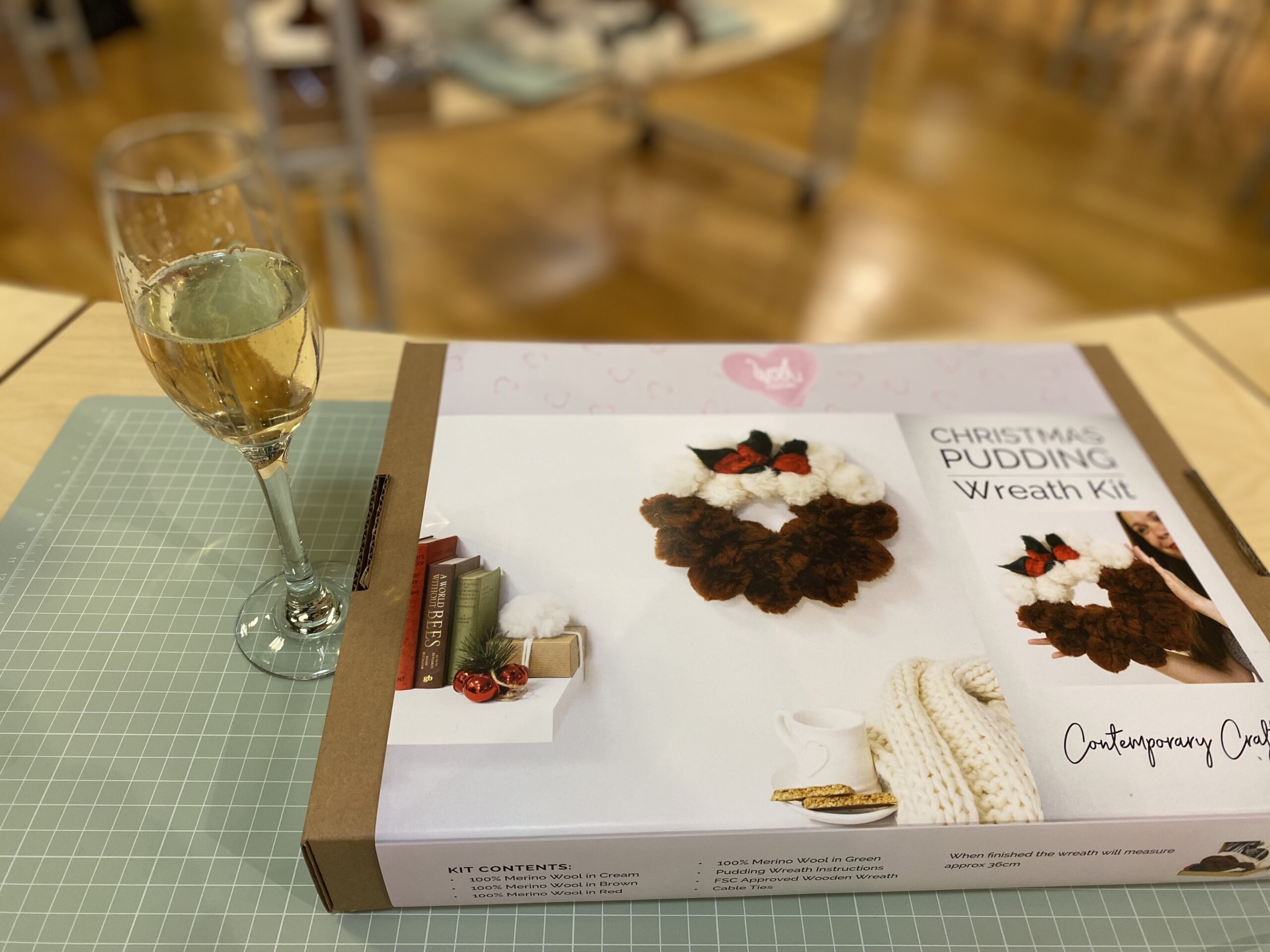 Will you be engaging in some Christmas crafts this year? Let us know on Twitter @Fashion_North and tag us in your pictures on Instagram @fashion_north.