It's that time of year where the weather just can't make up its mind; it's freezing in the morning, and by warm mid-day.
We all make the same mistake by wearing thick, woolly, cosy jumpers and feel great in the morning, but by noon we are all sweltering messes with sweat dripping down our foreheads. Let's face it – it's not a pretty sight and it doesn't feel good whatsoever. Some days this week we have seen temperatures in Sunderland reach a high of 17°C and lows of 3°C.
But lo and behold, we are about to give you some vital advice and inspiration with layering your clothes that will help save you from making this disastrous mistake.
This Basic Oversized T-Shirt from Boohoo, £6, comes in a range of different styles to pair with your favourite jeans.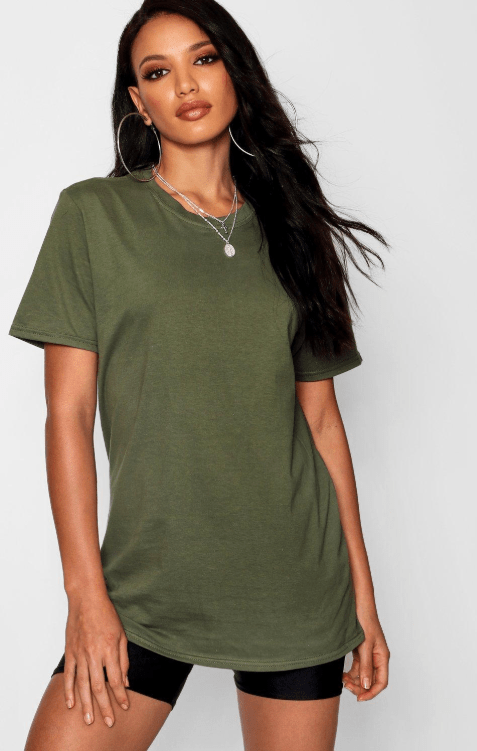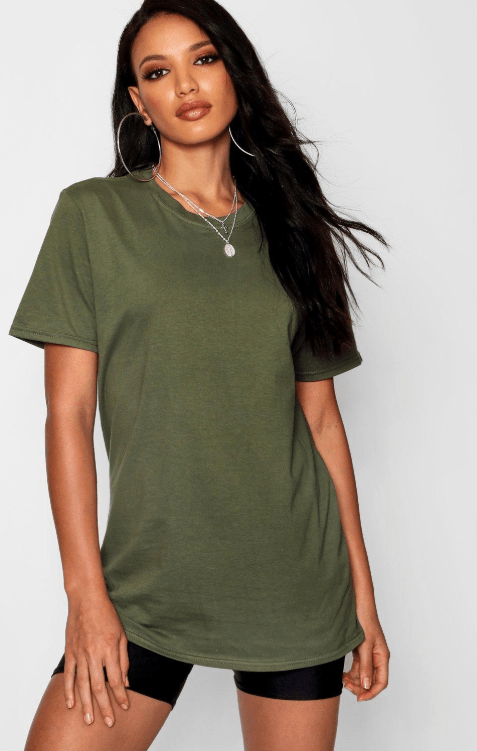 2. Throw a cream knit buttoned cardigan on top for extra cosiness, like this one for £24 from New Look.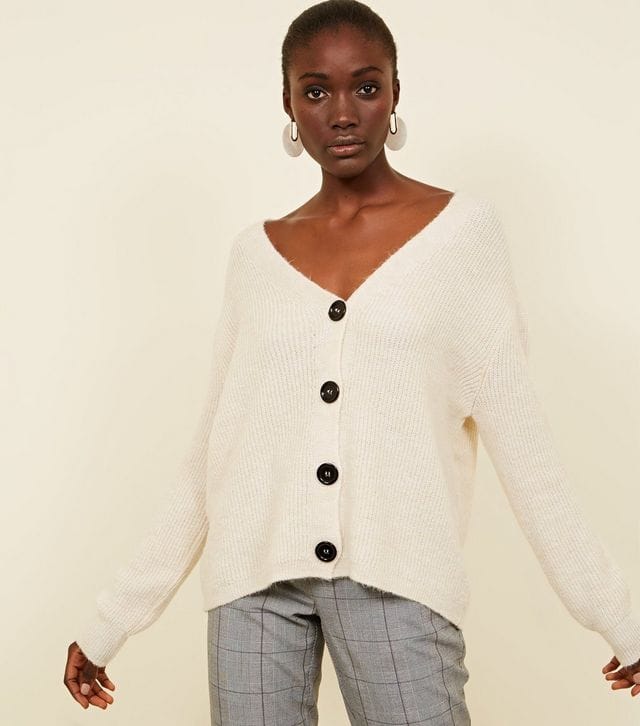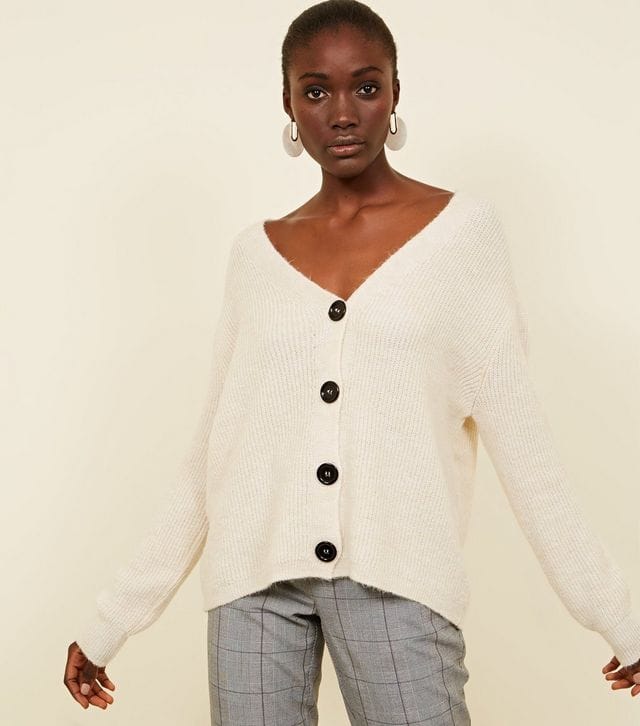 3. Wear it with an oversized girlfriend denim jacket, like this one from Asos for £40.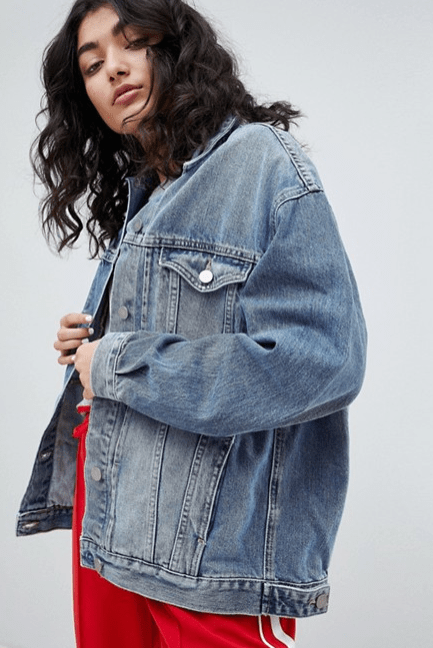 4. Finally wrap a soft scarf round you for extra comfort, warmth and style. This one from Pretty Little Thing is a versatile classic for just £8.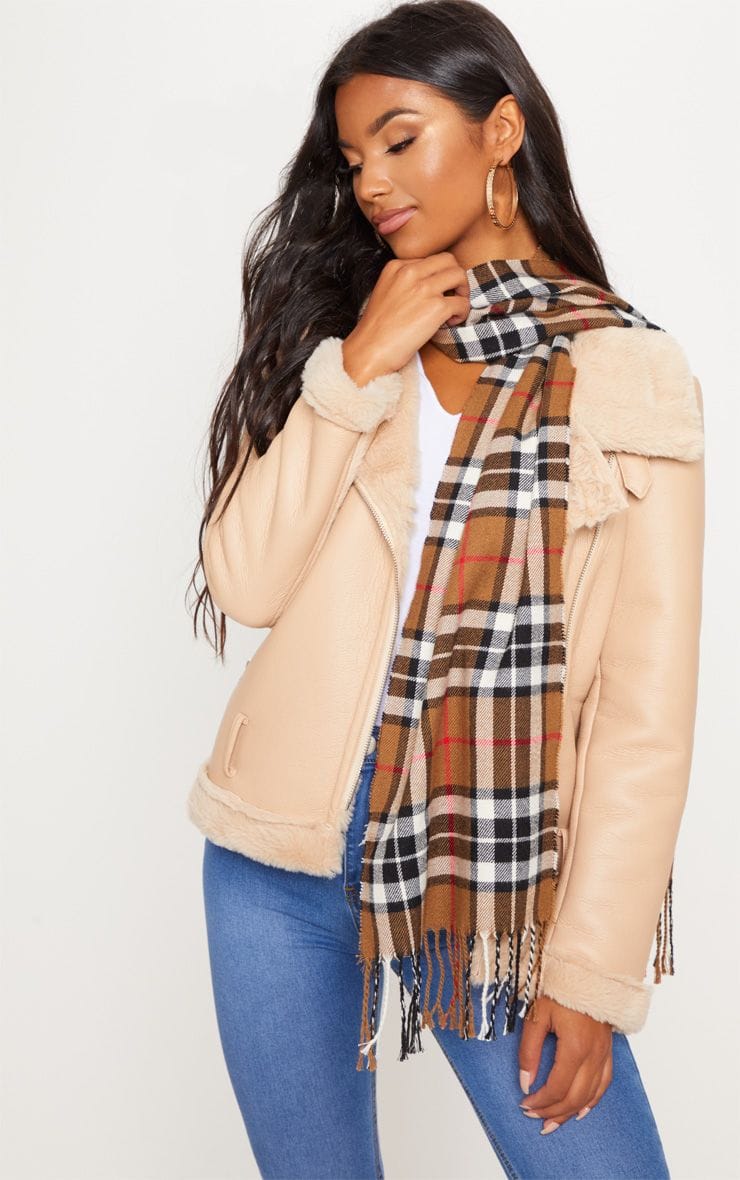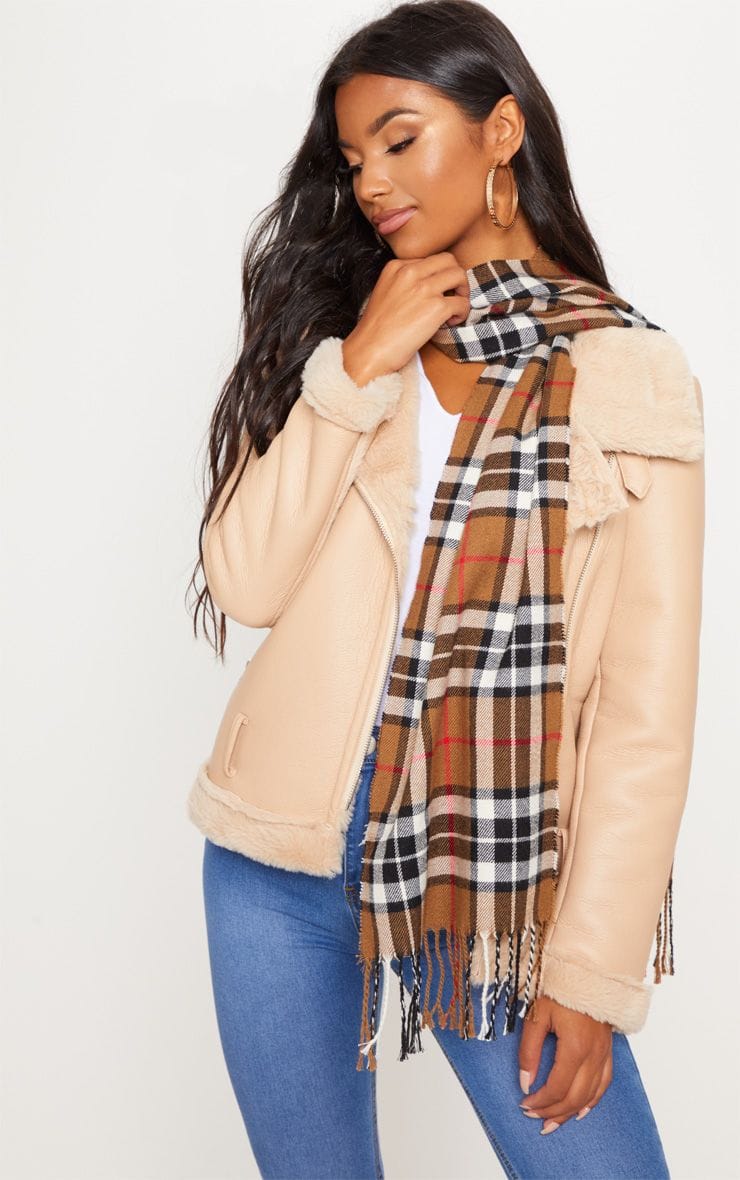 Or this black roll neck bodysuit can be dressed up or down, and is £12 from Pretty Little Thing.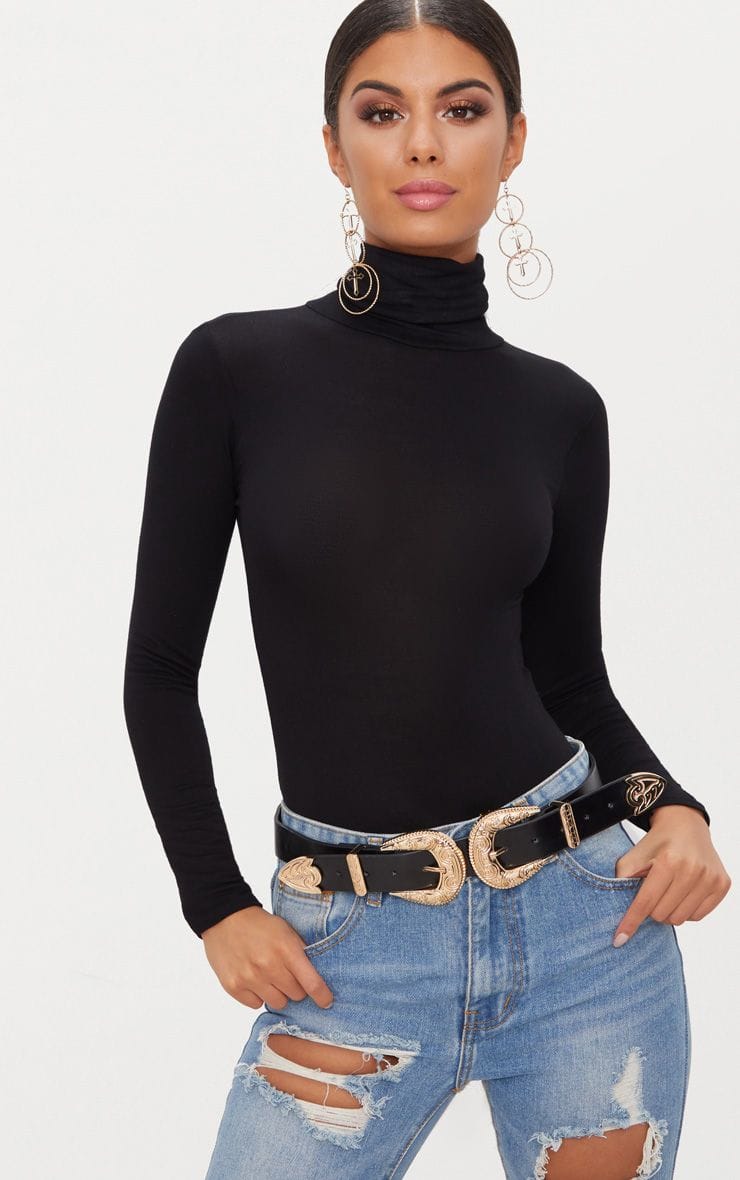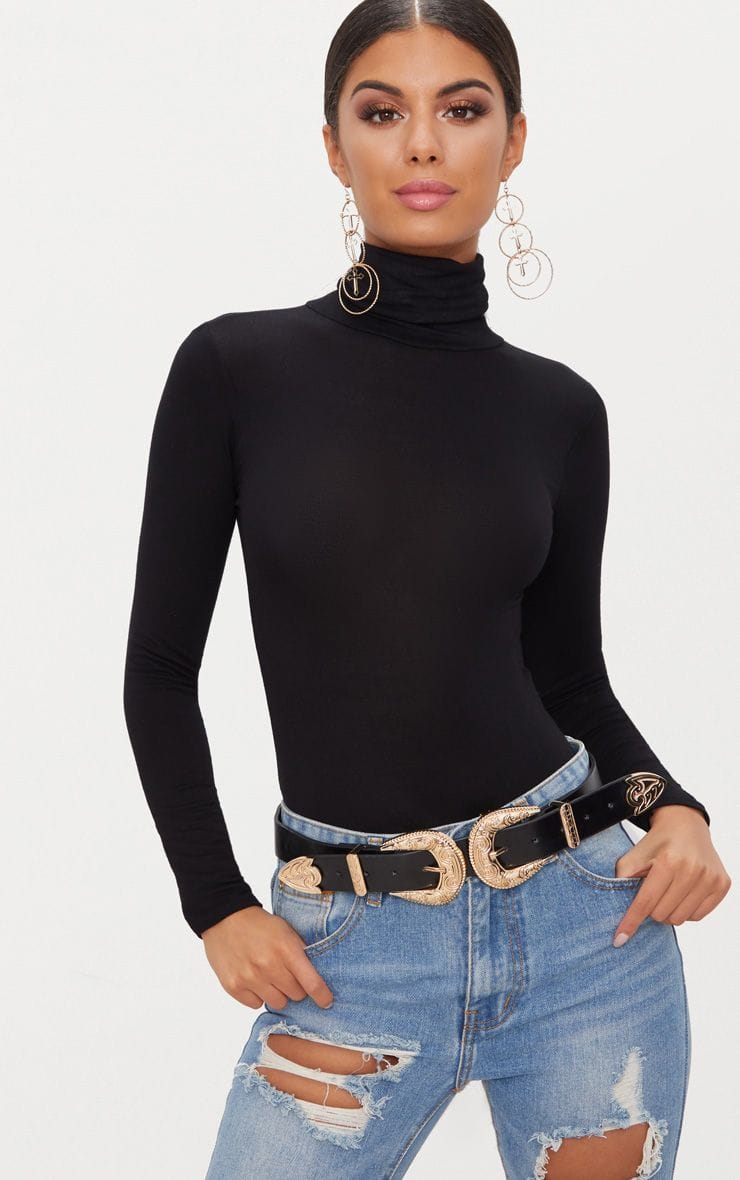 2. A skirt is a great way to mix up an outfit, and this Zip Front Cord A-Line Mini Skirt from Boohoo, £20, will look great with or without a pair of black tights.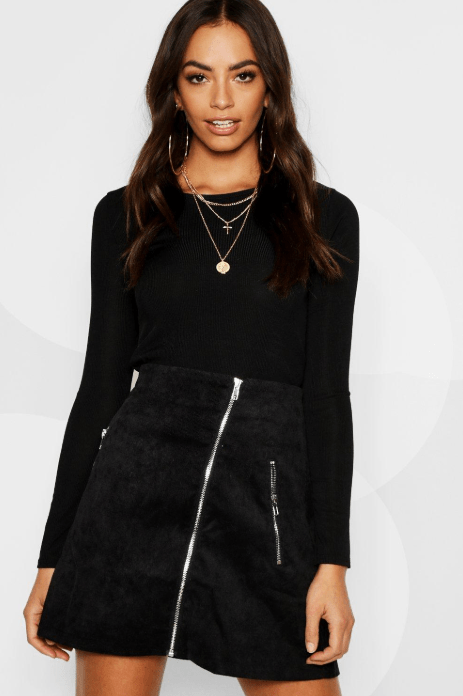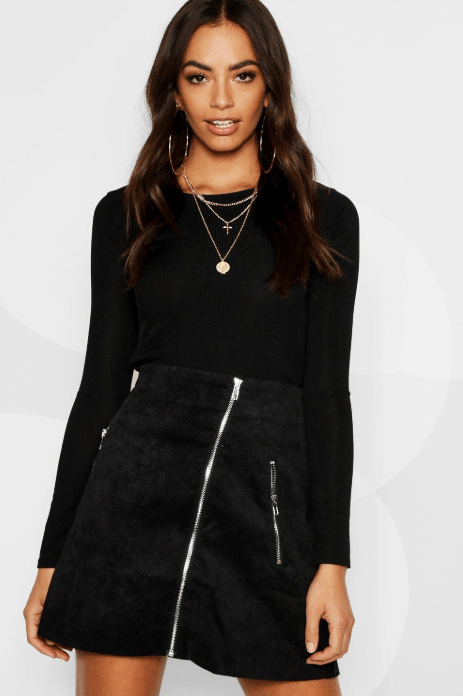 3. Put this jumper from Pretty Little Thing, £20 on top to immediately make your outfit 10 times comfier.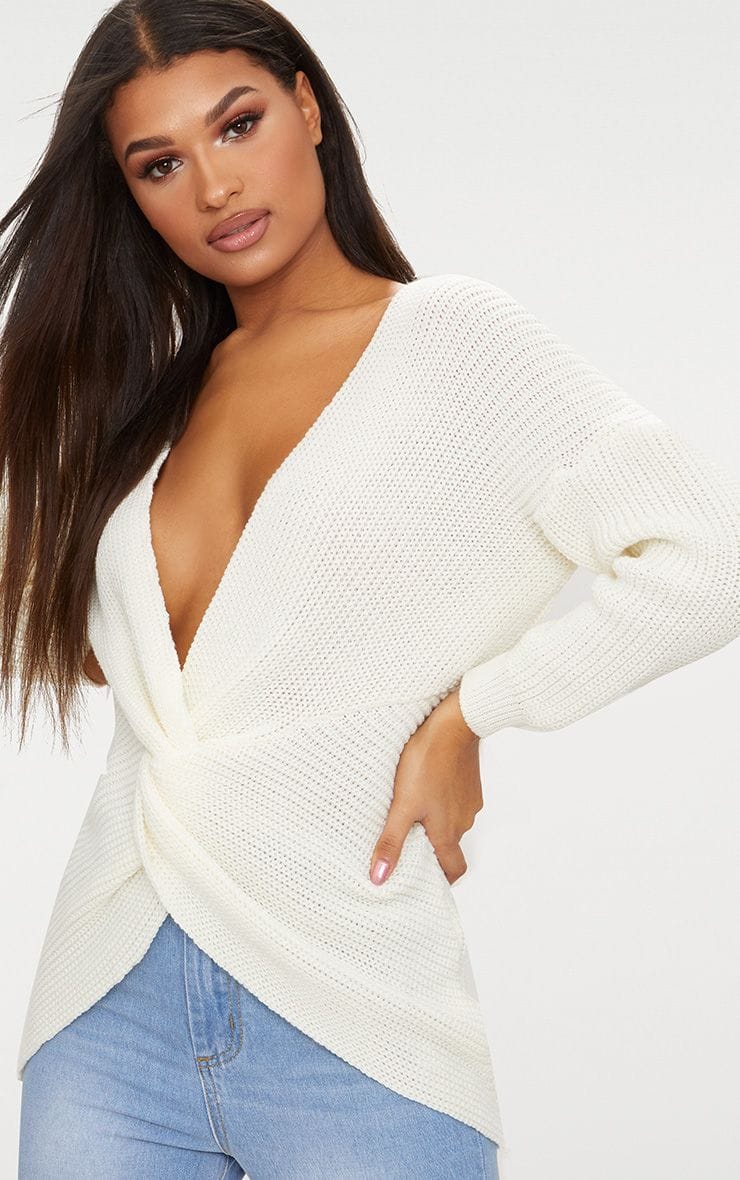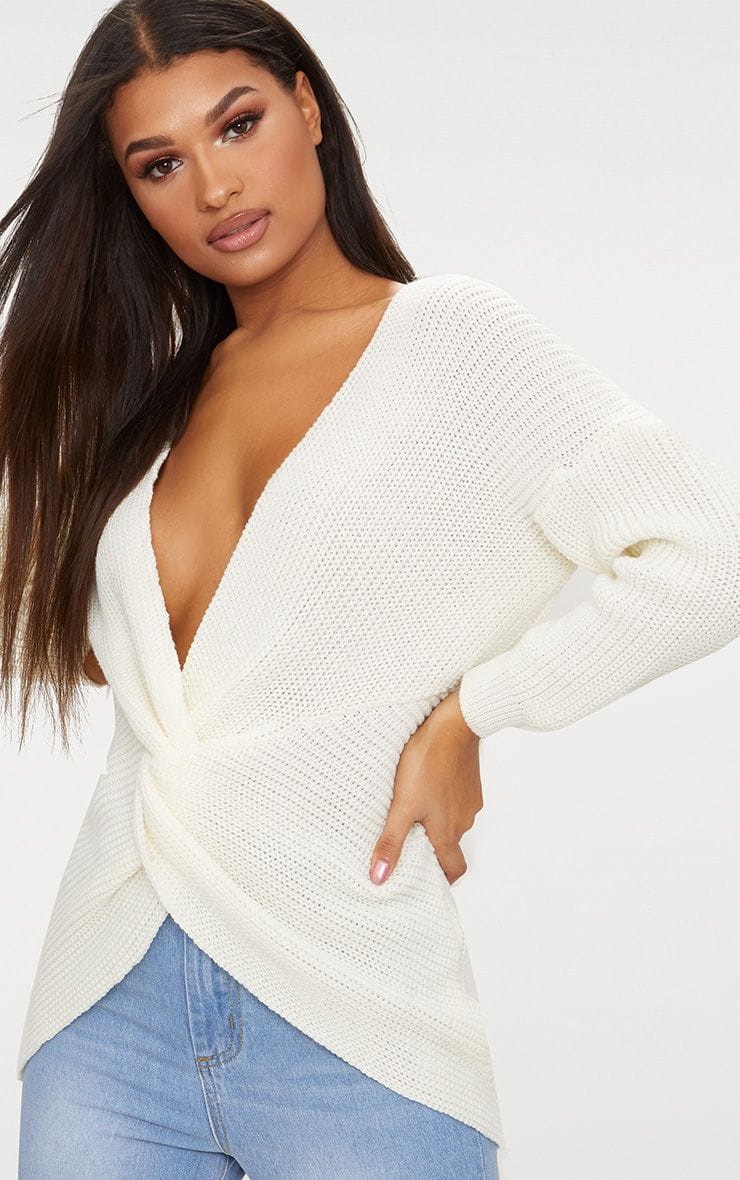 4. Wear with this black biker jacket from H&M for £49.99 to finish off the look.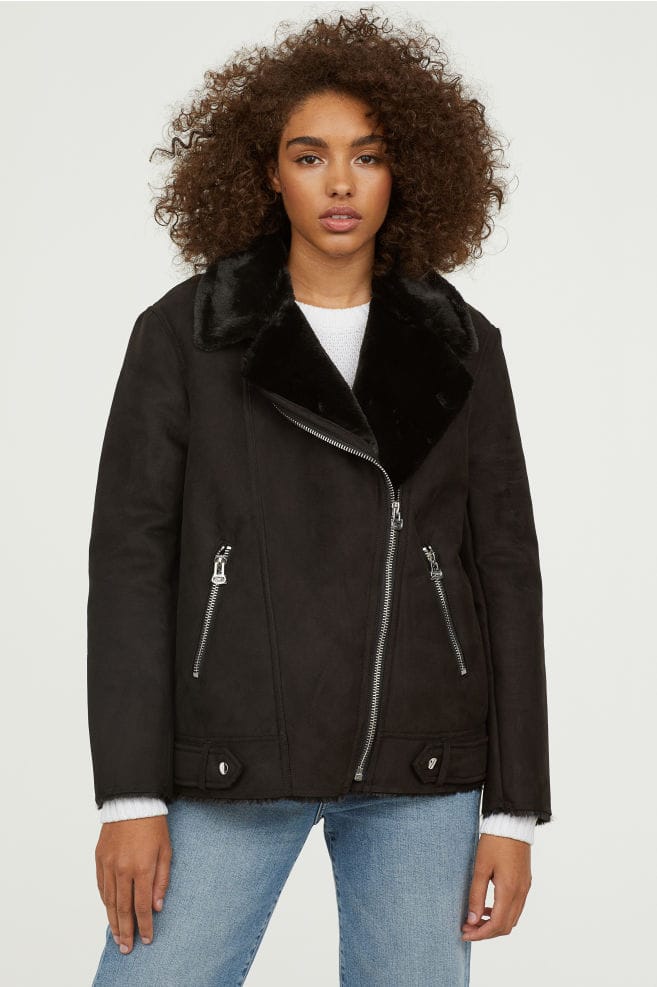 What's your top tip for layering? Tweet us @Fashion_North