We know that it's every girl's nightmare when someone turns up with the same outfit as you. The awkward silence as you approach the person is a tense moment scanning their outfit to find any differences which you can use to make you feel better.
This week, this dreadful encounter happened possibly in the worst place it could… on the red carpet!
At the London premiere of new historical movie The Favourite, stars Emma Stone and Olivia Colman both sparkled their way down the carpet wearing almost identical outfits. Looking as though the event had a space-theme, both ladies turned up in long, metallic silver dresses. Coincidence or not?
Just like the awkward moment from the Sex And The City movie, when Samantha shows up with the same outfit as Miley Cyrus, someone should have got the fashion memo before the event…
Although matching outfits can look good, when planned, or you're a cute couple on Halloween, normally it is hard to pull off.
However, looking like coordinating twins, Stone and Colman did pull off this glamorous look very well indeed, as both added their own take on to their style. La La Land star Emma who wore a Louis Vuitton dress, pairing her outfit with a delicate silver headband and a dark berry lip, which made a bold statement.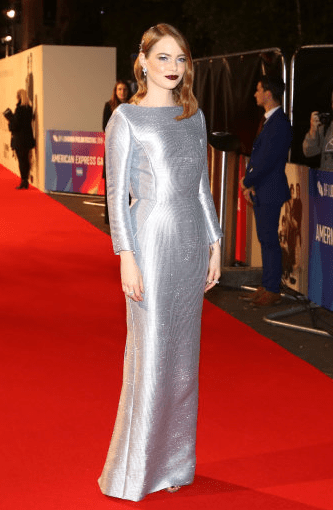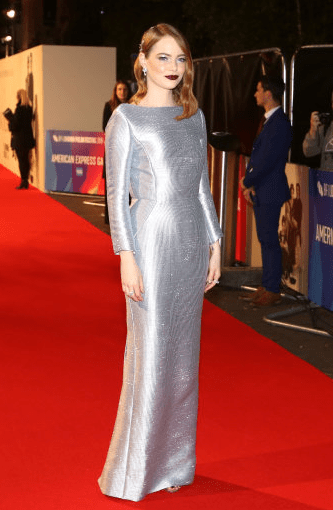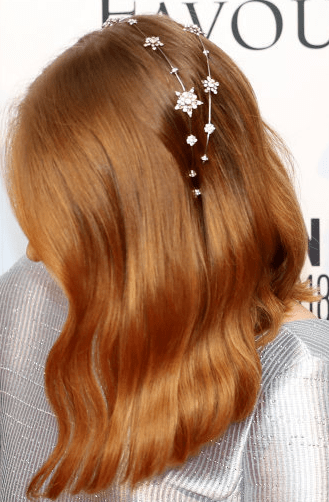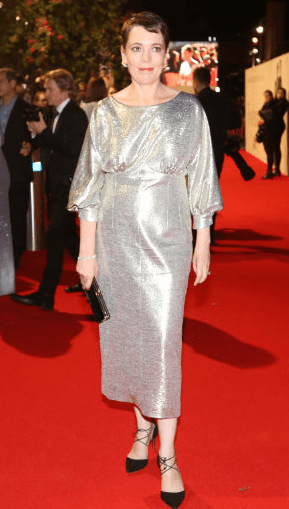 Source: David Parry/PA Wire/PA Images
Broadchurch and The Crown actress Olivia, on the other hand, wore a dress by Emilia Wickstead, and chose a more girly style with a pale pink lip and a subtle bracelet to finish her look.
However, if you have any plans to go out to any upcoming events, just to be on the safe side, we suggest that you double check with your friends BEFORE buying an outfit – that's what WhatsApp is for!
Have you ever turned up in the same outfit as someone? Tweet us @Fashion_North