So maybe there's something in the water, or maybe everyone is trying to get out of buying Christmas presents? But it seems everyone is breaking up!
Ariana Grande has called off her engagement to Pete Davidson, Love Island's loyalist couple Georgia Steel and Sam Bird have called it quits, while Emma Watson and Glee star boyf Chord Overstreet have gone solo.
Whether it's burning your ex's clothes or eating so much Ben & Jerry's that you turn into a chunky monkey, keep reading to see how to go from living in sweatpants and crying to Endless Love, to the strong independent woman you are.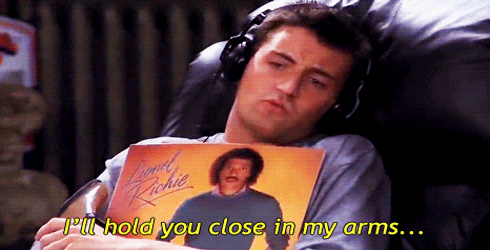 Step 1)
Girl, you gotta get out of those PJs. Get yourself in the shower, throw on some clothes and let's transform you into a new and improved version of yourself!
Step 2)
Hair. Now excuse me for assuming, but my guess is that your lovely locks are positively FRAZZLED and need some TLC. Any hair dresser will tell you that a new do is the best way to get over your man. New hair. New you.
Step 3)
Retail therapy. Grab your best girlfriend, your mam, sister, whoever and get yourself to the high street and spoil yourself. Hey, you don't have Christmas presents to buy anymore… you may as well self-gift!
Go for a long lunch and put the world to rights.
Visit apps/websites like vouchercloud and Unidays. for some banging discounts on food & shopping.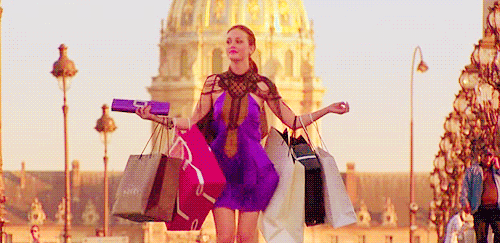 Step 4)
Khloe Kardashian didn't call her show Revenge Body for no reason: so go get it. Everyone knows that you put on a little relationship weight and perhaps become more comfortable being kinda sluggish. Well, it's time to join that gym or join a class and show him what he's missing!
Unidays currency have an offer on Puregym sign ups. No time like the present!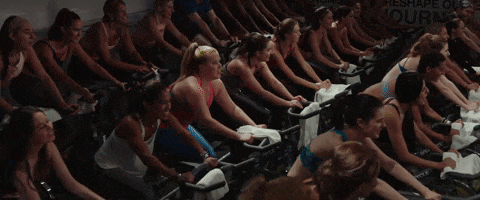 Step 5)
Have a pamper night. Get a face mask, shave your legs (do it for yourself this time, gal) and smother yourself in body lotion. If you get in there quick, Boots have a 3 for 2 offer on their Spa gift sets which include all the necessities for a luxurious pamper night for one. Maybe even get some glossy magazines in, or even better, read some Fashion North articles!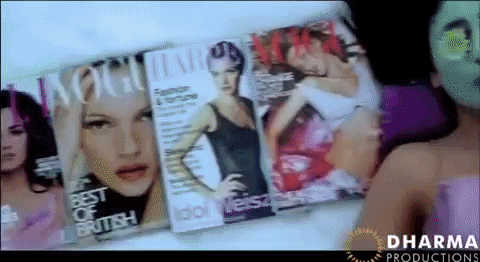 So there you have it, five steps to get you on the right path to the single life. Remember who you are, girl.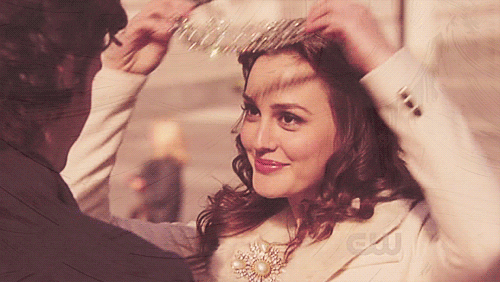 What would be your top-tip for a break-up? Tweet us at @Fashion_North