We're all guilty of going OTT with make-up on dates, especially Valentines Day. We think we need big red lips, feathery lashes and thick eyeliner, but less is definitely more when it comes to make-up.
Check out our tips on what to swap for a more classic Valentines Day look.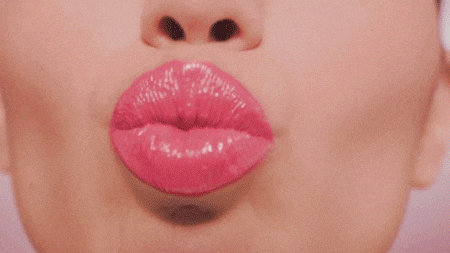 Red Lips
Swap: big red lips for a natural nude lip colours. If that seems boring to you, go more a soft colour to match your skin tone. If you're fair, stick with pale pinks and corals. If you're dark, stick with peach or toffee tones.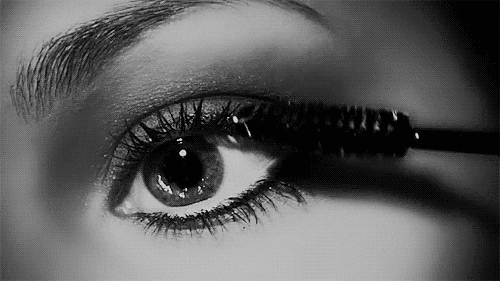 Falsies
Swap: those thick caterpillar eyelashes and throw them in the bin. Use a good quality eyelash curler and curl your natural lashes and use lengthening mascara, such as Benefit's They're Real Mascara. If you really can't part with your falsies, then chose thinner, wispy looking lashes, like the Naturalites Lashes from Eylure, these will look so much more natural.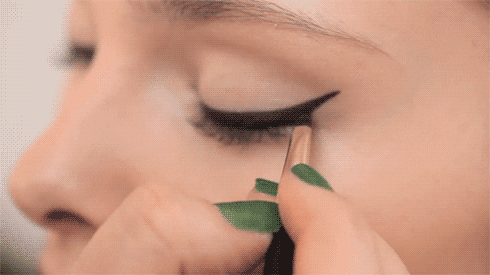 Liquid Eyeliner
Swap: don't leave your date waiting by trying to make those outer flicks match, you know you're just going to end up applying more and more and before you know it you'll end up with giant bat like wings. Instead, use an intense matte black eye shadow, like Blackout from Urban Decay, and with an angle brush create a smooth smoked out liner along your upper lashes.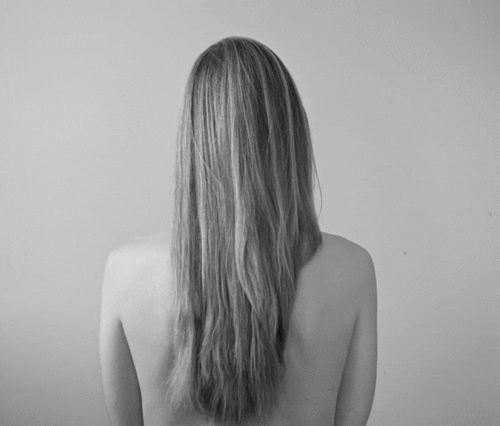 Big Hair
Swap: don't spend ages teasing and hair spraying your hair into a huge style, you know as soon as you step outside it'll go flat. Stick with a sleep style; a smooth low ponytail or a simple up do is simple and classy for a dinner date.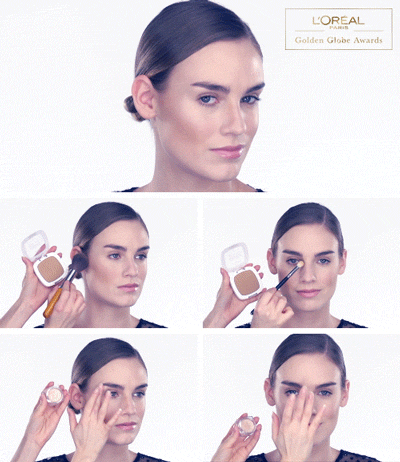 Blusher
Swap: avoid applying too much blush by tapping off any access product before applying – this will stop you looking like a blushing clown. Use NARS Orgasm Blush for a soft pink shade, this beauty must have complements almost every skin type. Alternatively, avoid blush altogether, if your date is gentlemanly enough he'll have you blushing anyway, right?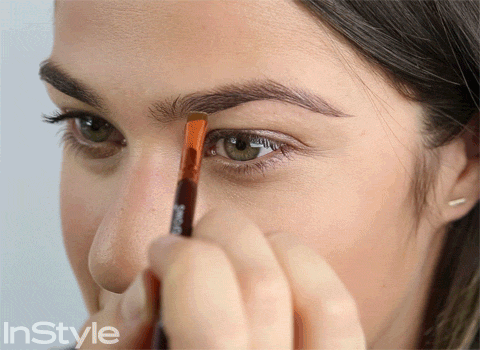 Eyebrows
Swap: the pencils for powder, this will give you a softer, more natural look instead of stencilled on brows. Use brow gels, like Benefits Give Me Brow, for a thicker brow without using a pencil to colour them in.