If you want to feel like a Madonna for a day, don't worry, Fashion North will tell you how to get her iconic 90s look.
Known as the Queen of Pop, Madonna has a very distinctive style. She can be spotted on stage wearing different outfits that are often very controversial.
In the 90s she hit the stage of the MTV Video Music Awards in her synonymous lacy wedding dress, complete with the Boy Toy belt, that remains one of her most iconic looks.
She was also wearing Jean-Paul Gaultier's signature edgy corset, pearls and crucifixes.
In her "Material Girl" video, she was spotted in a luxury over-the-top hot pink that was inspired but Marilyn Monroe. There is plenty of Madonna looks, but we decided to recreate her rebellious leather outfit, that can still be found on the high street now.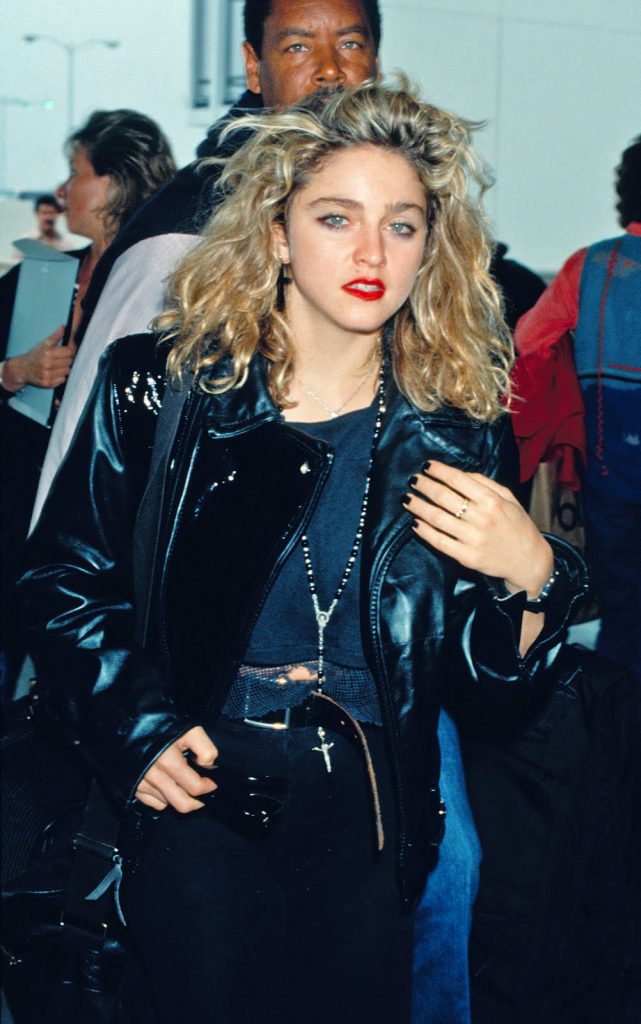 Leather jackets have been here since the First World War when they were introduced to pilots. Later it became a symbol of rebels and gangs.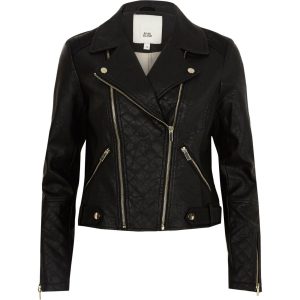 Madonna combined her leather jacket with a simple t-shirt with ripped detailing on the bottom.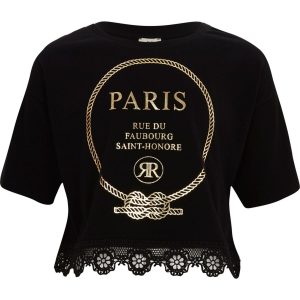 RiverIsland Cropped T-Shirt £12
Black high waisted jeans were very popular at that time too. Nowadays you can purchase them in many different shapes, that will suit everybody.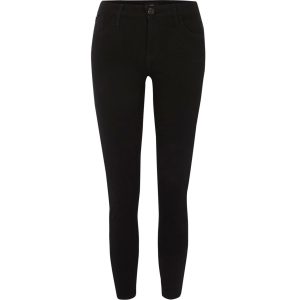 For accessories, she wore a massive crucifix around her neck, with a small necklace and black leather belt on her jeans.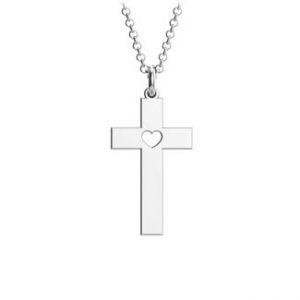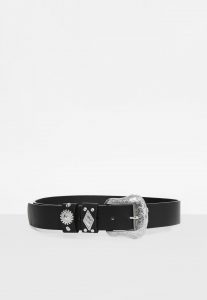 What we quite like is her make-up. She looks really young and her red lips give her that womanly touch.
"The red lips and beauty mark were her signature at the time," said makeup artist Gina Brooke.
We hope Fashion North inspired you!