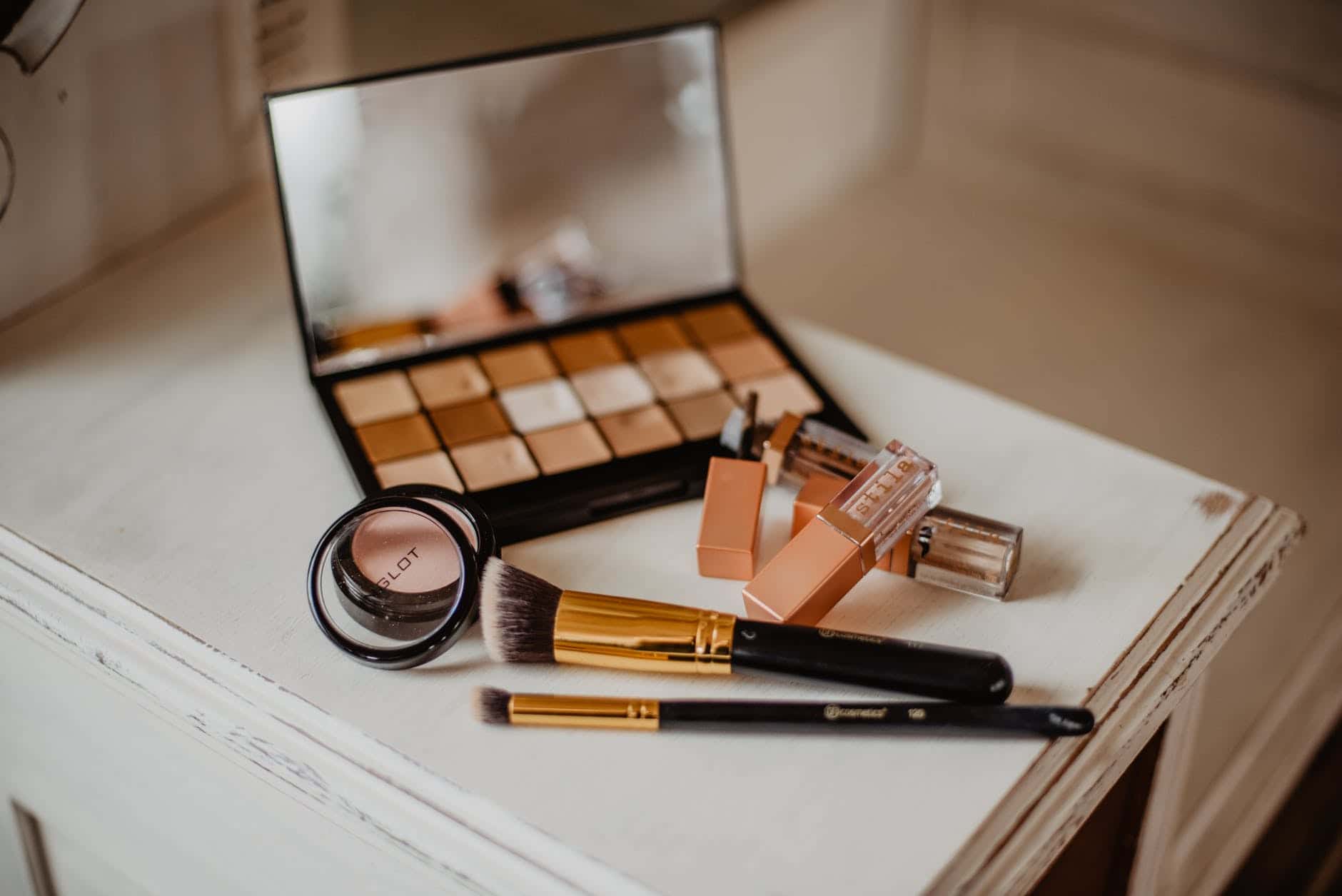 Photo credit: Pexels
It is the most wonderful time of year…especially when it comes to makeup collections. Each year top beauty brands, such as Too faced and The Body Shop, release their limited edition Christmas collections which are designed to share the beauty and creativeness these brands hold. Most are packed full of festive shades and designs which not only make the perfect stocking filler for a beauty lover, but a great product to add to your Christmas makeup look. Take a look at our top picks of Christmas inspired beauty products you need this season.
Too Faced Lip Injection Extreme Cinnamon Bear
We all love a glossy lip in the party season, which is why the Too Faced lip injection is your essential product this season. The breakthrough formula delivers both immediate and long-term plumping with scientifically-proven, advanced lip-volumising technologies. Increase your lip volume with a pop of colour this year to help nourish and hydrate your lips.
£22
Available at Boots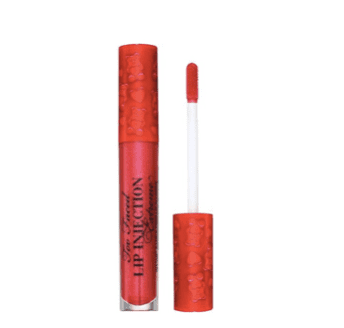 Luxe eye quad
This day-to-night eye palette does exactly what it says; it is the perfect palette for you to wear during the day and evening. Light up your look with this lustrous NYC-inspired eye palette created with their brand ambassador Ni Ni. Packed with pigment-rich shadows to make eyes shine day and night.
Shades included:
Overheated

Moonstone

Heat Ray

Metal Rose
£48.00
Available at Bobbi Brown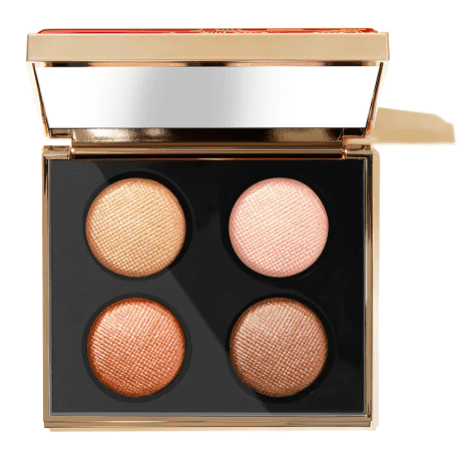 Festive Berry Shower Gel
This limited edition shower gel is the perfect body cleanser for your festive skincare. With tangy notes of aromatic juniper berry, juicy raspberry and sweet blackberry, it's like walking through the market at Christmas time. Just close your eyes. Smell the bouquet of berry wreaths and the warm, fruity aromas of Christmas puddings. It leaves your skin feeling fresher and nourished for the festive season ahead. This berrylious treat will make the perfect Christmas gift or stocking filler for any loved one this season.
£5.50
Available at The Body Shop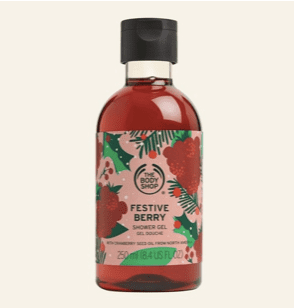 Holiday Gems Diamond Dust Lipstick  (03 fiery diamond)
This Metallic-finish lipstick with glitter is perfect for the virtual party season or great for your Christmas day makeup look. It is available in 6 different shimmering shades with a mix of micro-pearls to give you an explosion of glitter. This creamy texture is long lasting and opaque with a vanilla fragrance to last all night even after many sips of mulled wine you are good to go.
£11.99
Available at Kiko Cosmetics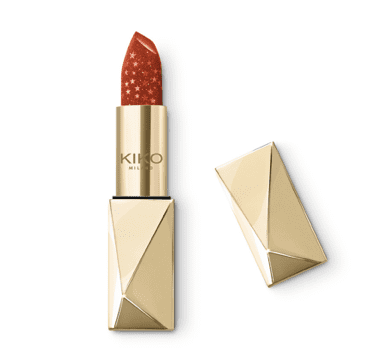 Flashing ice extra dimension skinfinish trio
A limited-edition Christmas face palette of three firework-embossed extra dimension Skinfinish highlighters in light or medium-deep shades. Specially packaged to wow the crowd in a frosted gunmetal case that opens to flash silver holographic flare.
Highlighters in light or medium-deep shades.
Shade description:
Gold Me Closer: Warm gold

Desire Fire: Medium tone bronze

Call Me Sugar Plum: Cool plum
£30
Available at MAC Cosmetics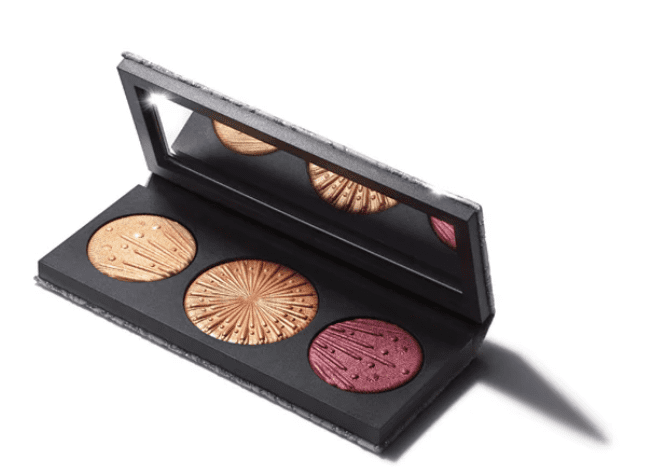 Too Faced Salted Caramel Bite-Sized Eye Shadow Palette 
This sweet palette is full of all your neutral shades along with pressed glitters to make any eye look be a standout this season. Indulge in this richly-seductive, salted caramel-scented palette of warm, buttery neutrals. Give yourself a sweet treat this year!
£22
Available at Too Faced Cosmetics

Winter Jasmine hand cream
Give palms and pinkies some festive TLC this Christmas with this Winter Jasmine hand cream. Gently massage a dollop of the hydrating hand cream into skin and cuticles so they feel softer and smoother. Take in that refreshingly crisp and floral scent and feel oh-so-Christmassy. This pocket-sized moisturiser is great for hydrating and protecting hands on-the-go.
£5
Available at The Body Shop
What is your favourite Christmas beauty product or collection this year? Tweet us at Fashion_North!