When it comes to Christmas time, we all like to put a little bit of extra effort in, it's the festive spirit that takes over us. Here at Fashion North we love any excuse to throw some makeup on and an outfit that doesn't involve loungewear, especially after lockdown 2.0.
It's come to everyone's attention now that celebrities like to go overboard when it comes to holidays, birthdays, anniversaries, or even just a regular Saturday. No, we're not just talking about jeans and a nice top, all the glam and couture comes out on December 25th. And for a bit of fun, which may end up inspiring your Christmas Day outfits, we thought we would rank the best and the worst Christmas outfits worn by your favourite celebrities over the past few years.
BEST
Kylie Jenner
View this post on Instagram
Kylie had custom made matching dresses designed for her and her daughter Stormi in December 2019, and it was the most adorable thing we'd ever seen. They're both giving us major Grinch vibes and we love it.
Rating –  5/5
Ariana Grande
In November 2018, Ariana released the music video to her hit song 'thank u, next' which has nearly reached 600 million views. She recreates a scene from the iconic film Mean Girls, and we were all obsessed with her Santa inspired costume.
Rating – 4/5
Kendall Jenner
View this post on Instagram
It's become a common cliché that you have to wear red around Christmas time, but back in 2018, Kendall reminded us how classy and chic green can be.
Rating – 4/5
WORST
Katy Perry
As much as we love it when celebrities aren't afraid to wear what they want, well Katy Perry is always one of those. We love her as a singer, but her Christmas outfit choices are something we can't bear to look at.
Rating – 2/5
Lady Gaga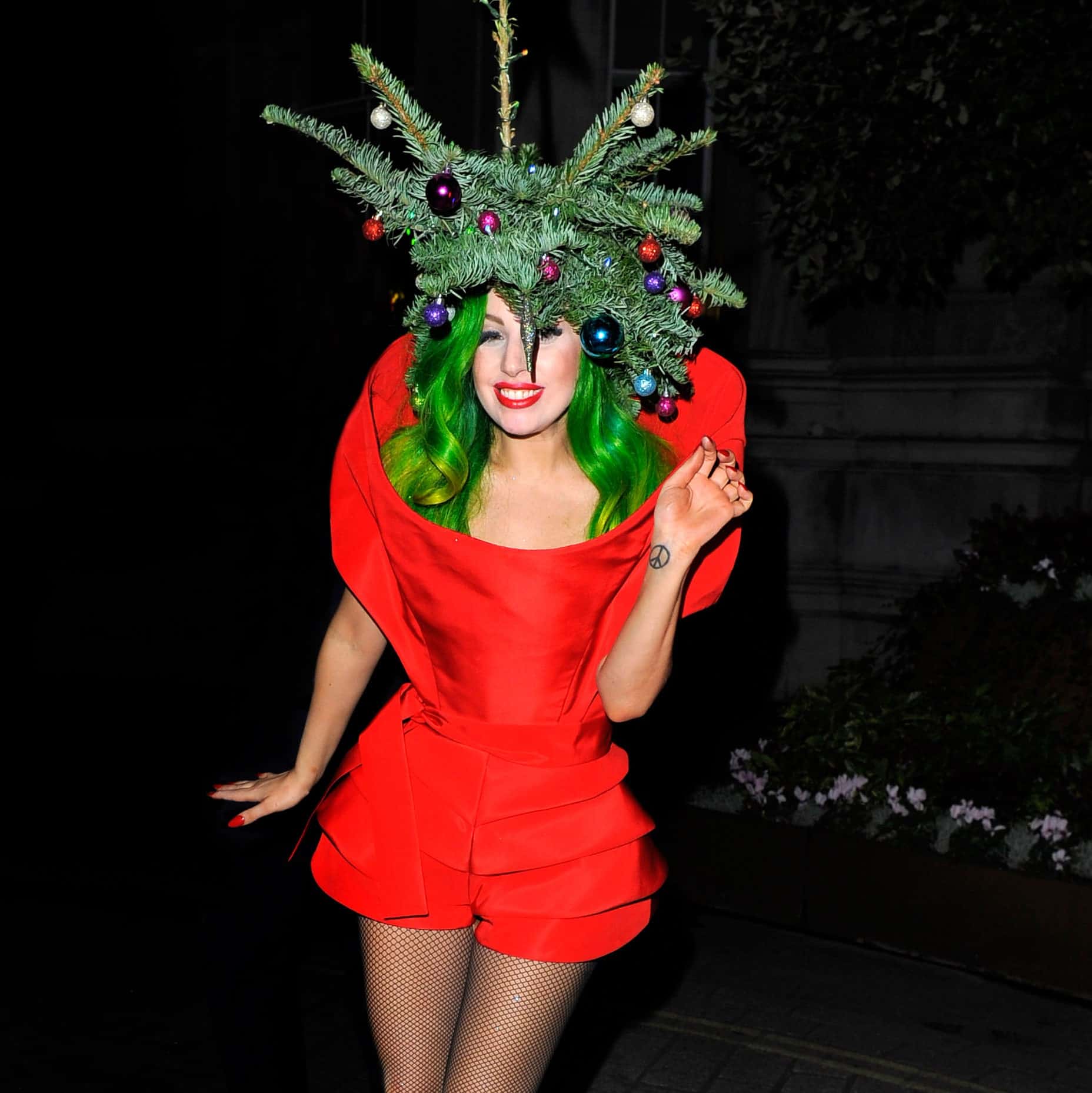 As the same as Katy Perry, Lady Gaga has always been known to push boundaries and shock the world with her fashion choices. But transforming yourself into a Christmas tree shouldn't be allowed, anymore.
Rating – 1/5
Khloe Kardashian
View this post on Instagram
The Kardashians celebrate the festive time at extravagant parties and events. Back in 2018, Khloe had custom made outfits made for herself and her daughter True. We love the idea, but the amount of tulle only looks cute on True, no offence.
Rating – 3/5
Let us know your favourite celebrity Christmas hit or miss outfits. Follow our Twitter @Fashion_North.