Helenlee is a style coach who has swapped the chilly climes of the North East for a new life in sunny Spain.
After the pandemic forced all of her business online, Helenlee decided to fulfil her ambition of living abroad.
Now she is living the dream, offering style advice and coaching, all from the comforts of her Spanish home.
From styling TV presenters and fashion ad campaigns, to working with companies such as Pink Boutique and Karen Millen, Helenlee's business is growing from strength to strength.
In a masterclass with students at the University of Sunderland, Helenlee tells all about her journey of becoming a stylist.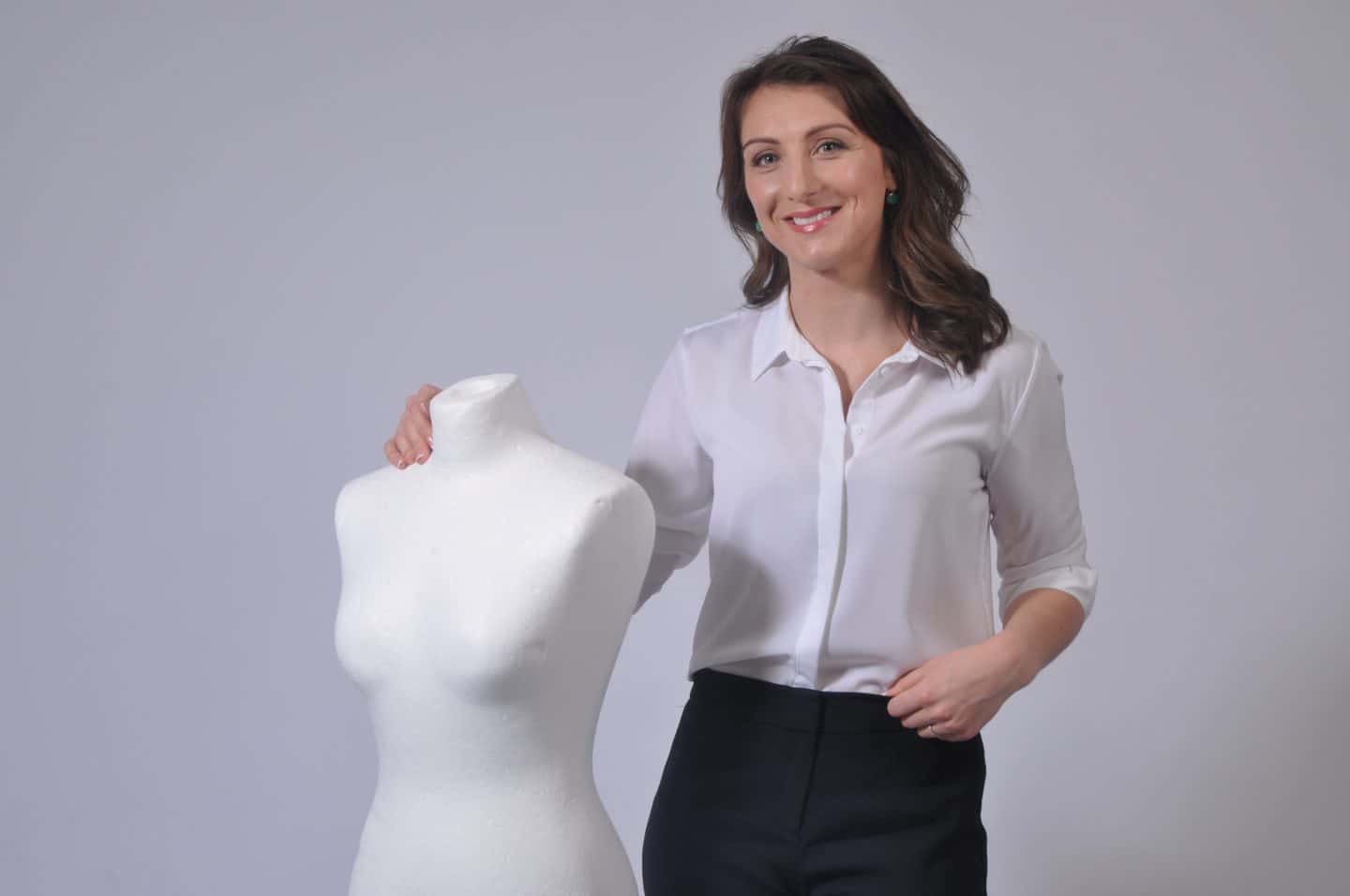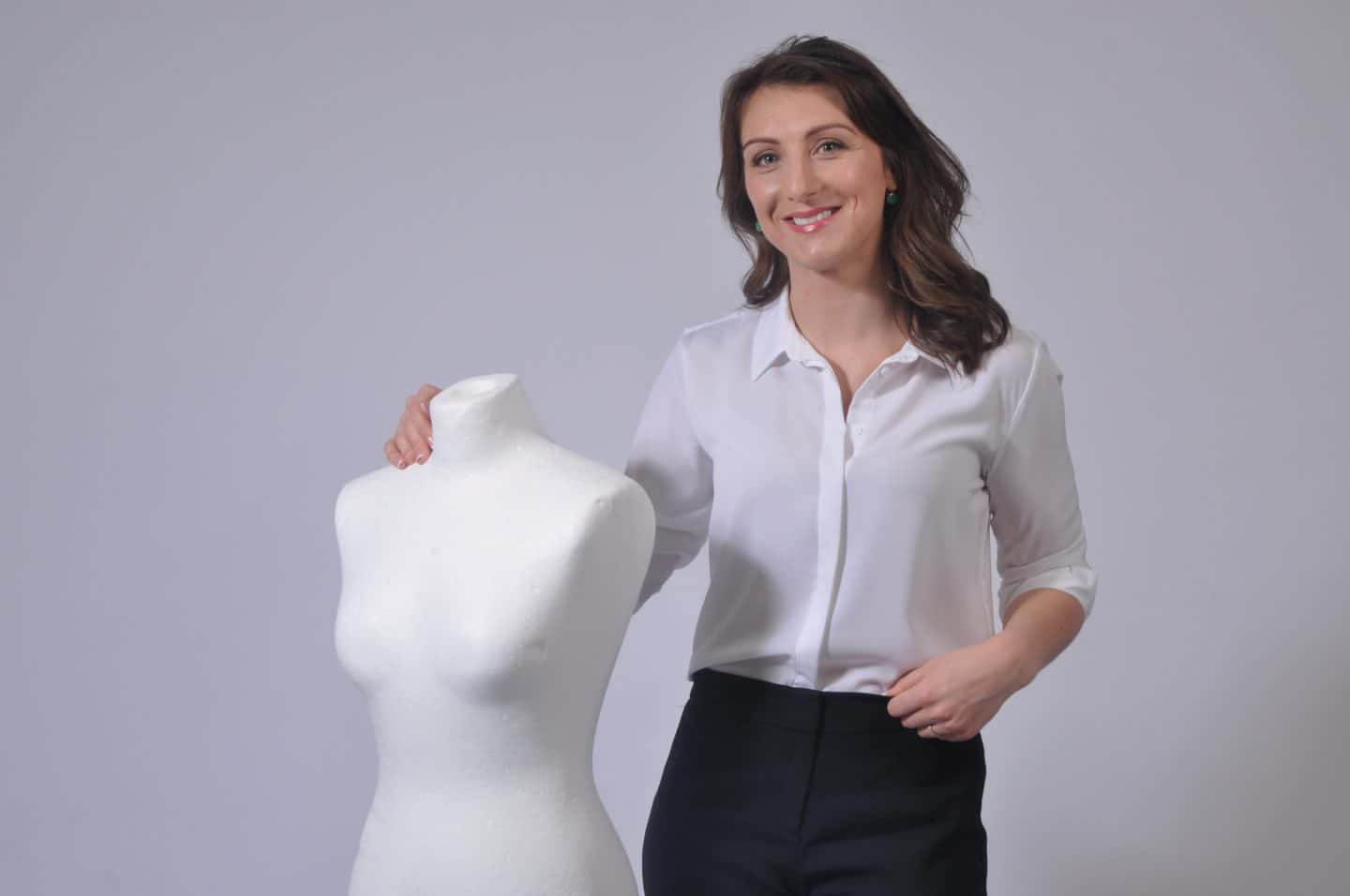 "When I was approaching 30, I realised that I wasn't representing the person I was becoming on the inside on the outside," she says. "That's how I became really interested in my personal style. I booked a colour analysis, and I immediately became obsessed with it."
After going through a journey with herself and discovering what clothes worked best for her, Helenlee decided to set up her own styling business. She did multiple courses about fashion, styling, and also got a job at Karen Millen on a weekend, to expand her styling experience when starting her business.
Social media is a vital part of Helenlee's career; she started sharing her work on a blog and on Instagram which expanded her audience. She also styled friends and family to help build her portfolio, which allowed her to gain more opportunities in the future.
She reveals: "It helped me decide what I wanted to do. Funnily enough, it was there all along. I wanted to help people like me and make styling accessible to everyone, and I feel passionate about it because I've been through that journey myself."
Frustrated by outdated personal styling methods, Helenlee developed the Style Code, a unique system, that takes into account body shape, colour palette and personality. This helps find the perfect outfits for individuals, which enhances their features to make them feel confident.
"My sole job is helping women discover their style code, and then working towards a wardrobe that reflects that. Once a client has contacted me, we usually have a consultation call, and then I work with them online. I collect loads of data about them to help discover their personal style code. I then help them organise their wardrobe and put outfits together.
"Some days I literally spend my time online shopping for people!"
Helenlee believes that the Style Code is really important; when you don't have one, when you go shopping everything is a possibility and it can become overwhelming.
She explained: "People will go shopping and wait for something to catch their eye, and they might buy it, but a month later it'll still have the price tag on. The Style Code helps people refine the noise, and it makes it less overwhelming."
Helenlee's top tips on breaking into the fashion industry:
1. Keep your contacts close!
When you speak to so many people on a daily basis, it can be easy to forget names, or what people do as a career. It can be really useful to make sure you follow each on Instagram and other social media platforms to stay in touch.
Helenlee styled Sky News' Jayne Secker for an award show and got this particular job through someone who followed her on Instagram from a previous career. She told us: "Whenever I've done any work at any shoot, I always make sure we follow each other on Instagram. It could be a few years later that they see something you post, and they have a perfect opportunity for you.
"We also make sure we tag each other in any photos, as it helps spread each other's businesses. Don't be afraid to ask to be tagged in pictures!"
2. Try everything, and find what you love!
In the fashion industry, it is important to say yes to every opportunity that comes your way in the beginning of your career. Helenlee has had experience styling celebrities and doing work for brand campaigns, and despite enjoying experiencing different things, her passion lies in helping other women like her. She told us: "Without experiencing other things, I wouldn't have known what I truly wanted to do.
"I understand my clients, I can relate to them. That means that on my content creation online I talk to them, and then I attract more clients like this."
3. Your people skills are everything!
It isn't always about qualifications; Helenlee firmly believes that without people skills, you're unlikely to have a successful business. She explained: "I have learnt that people buy people. You can do as many courses you want, and have loads of certificates, but if you don't make that client feel like the most important person in the world, comfortable, love their experience with you, then they won't come back to you and they won't remember you."
4. Find the ability to make a vision come to life!
Yes, it sounds simple, but without being able to do this a styling career will be difficult. Helenlee told us: "Even if something doesn't sound exciting, when I see the criteria of a job I can already see the finished outcome in my head.
"When I meet a client and I do their style code, I can already see how their makeover is going to look."
5. Passion and excitement for what you do is everything!
This sounds obvious, but it really is so important! If you don't feel passionate about it, then that'll shine through in your work. "If you don't love what you do, it will show."
6. Make the most of social media!
Instagram is one of the most powerful tools for anyone working in fashion. Helenlee told us that "It is like a digital CV",  and that's the first place someone is going to look when deciding whether or not to use your services. She told us: "I wouldn't be doing this job if it wasn't for social media".
7. Become known as the person who is the best at what you do!
It can take a while before you can make a name for yourself, but with the help of different contacts and social media, it is possible to get your name out there. "Stick with what you know and love. That's how you offer the best service."
Follow Helenlee on Instagram, and take a look at her blog and website.