During the pandemic of Covid-19 it has been essential to maintain our self-care especially looking after our hands to ensure they are clean and protected as possible. We blame all the necessary hand-washing and gloves worn to the supermarkets, but our hands are scaly and dry.
However, Lush has come to the rescue with your hand care saviours delivered right through your letterbox, =so no need for any contact during ordering and delivery. (Genius, if we say so) The boxes are available from 11th May in three different styles from £22 to perfect and protect your hands to their best condition they should be.
Each box contains an exclusive range of global best-selling products which will make you not stop smelling them all day long during the lockdown.
You can choose from Clean & Sweet, Clean & Fresh, and Clean & Calm, depending on your favourite products and scents. In each box there is: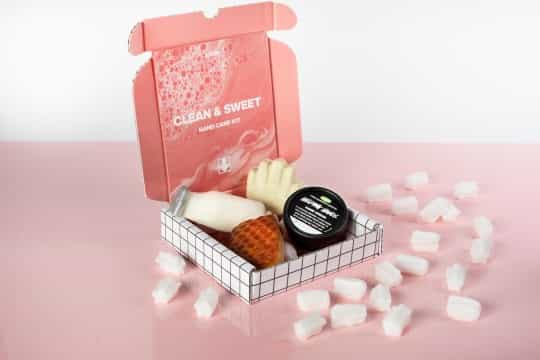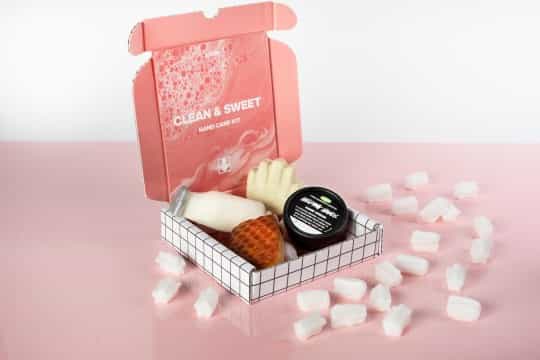 Clean and Sweet | £22
Honey, I Washed The Kids soap (120g)
Milky Bar soap (120g)
Helping Hands hand cream (45g)
Tiny Hands solid hand serum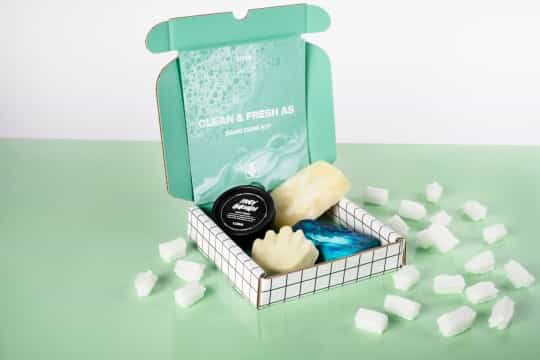 Clean and Fresh | £25
Outback Mate soap (120g)
Bohemian soap (120g)
Tiny Hands solid hand serum
Handy Gurugu hand cream (45g)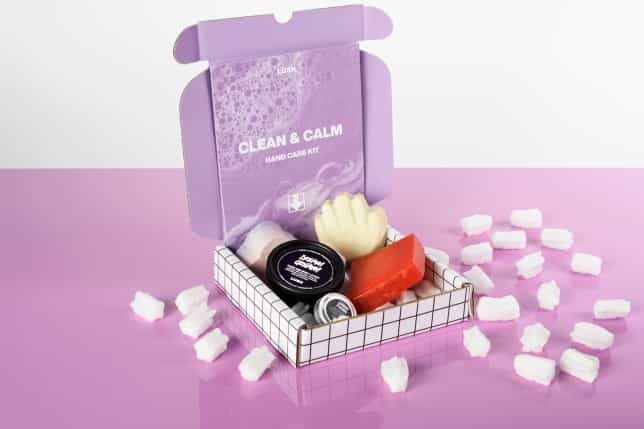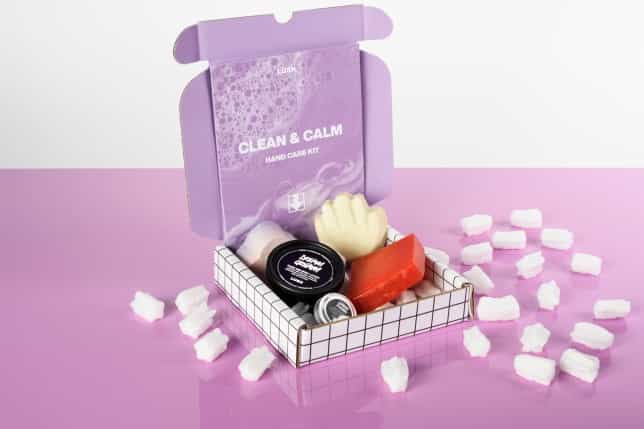 Clean and Calm | £27
13 Soap Unlucky For Dirt (100g)
Sleepy soap (100g)
Tiny Hands solid hand serum
Dream Cream (45g)
Lemony Flutter Cuticle Butter (sample size)
These new kits help soothe the skin due to frequent hand-washing and sanitising during the day and will act as a great tool to help the spread of coronavirus. Especially during this time, it is important to take care of yourself as well as your friends and family so why not treat yourself or send a kit to your best friend or a family member and we are positive it will bring a smile to their face as well as moisturised hands.
Head over to Lush for the exclusive launch tomorrow and make sure to tweet us @Fashion_North and let us know what your favourite box is?