Man bags are on the rise according to new research by Mintel.
Last year, 15 per cent of British men bought a man bag. The hand bag industry continues to grow and the combined UK market for handbags and man bags has grown by 5.5 per cent, making it currently worth £1.45bn.
The likes of David Beckham, Elton John and Ryan Gosling have been spotted crossing the gender divide, carrying Louis Vuitton and Prada bags.
The man bag dates back to the 14th Century when Renaissance men would carry 'the girdle pouch' to hold spices, herbs and money. However, the man bag trend wasn't popularised until 1999 when the American series, Friends exposed Joey and his love for his man bag.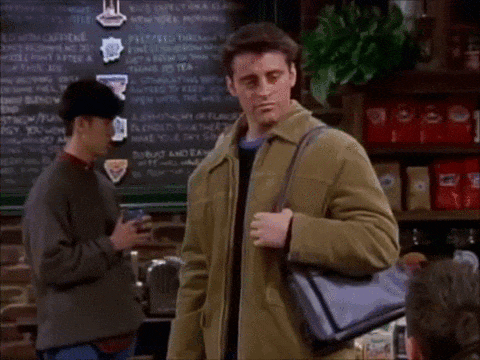 Designer man bags are proving popular with British men. Today, a Gucci Supreme back pack costs £1,170, along with Dolce & Gabbana's handheld Sicily bag in leather retailing at £1,850.
It seems that younger generations are more likely to buy the man bag with nearly a quarter of British men aged 16-34 purchasing one in 2017. This is a significant increase since 2016 when only 16 per cent of 16-34 aged British men adopted the trend.
There are plenty available on the market. However, many designer bags are expensive, but you can still jump on the trend at cheaper prices. Many high street stores offer similar products so you can still be fashionable but on a budget.
Here are our top picks: