MATCHESFASHION Sub-editor, Emma Strawbridge hosted an exclusive masterclass for Fashion North, where she provided us with seven top tips on how to succeed in the fashion industry and prepare yourself for your next job interview.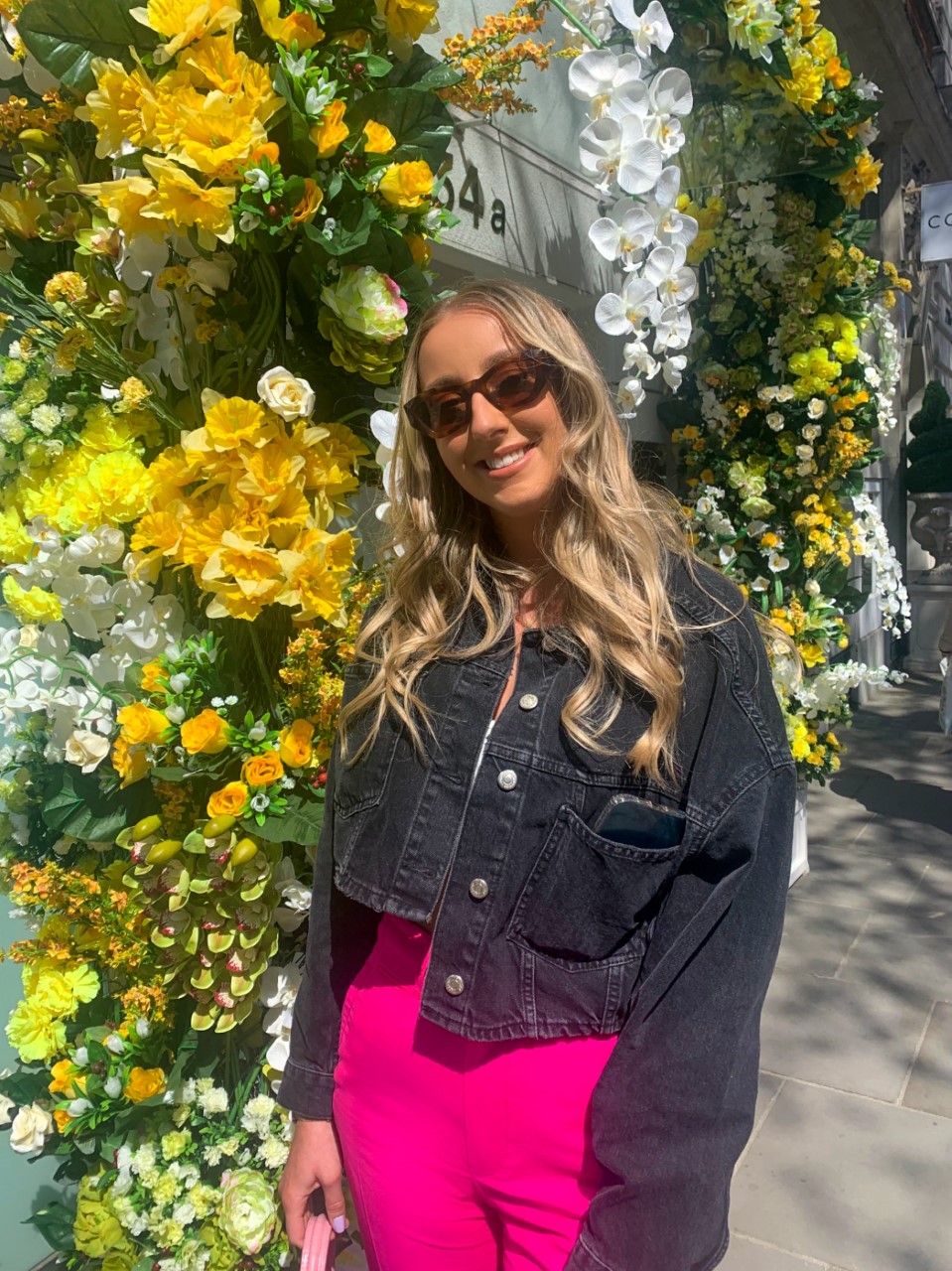 Image credit: Emma Strawbridge
University of Sunderland fashion journalism graduate Emma, whose first venture was at Wrendale Designs, where she worked as a design and marketing assistant. She told Fashion North: "I was designing some of the products, doing some marketing and PR."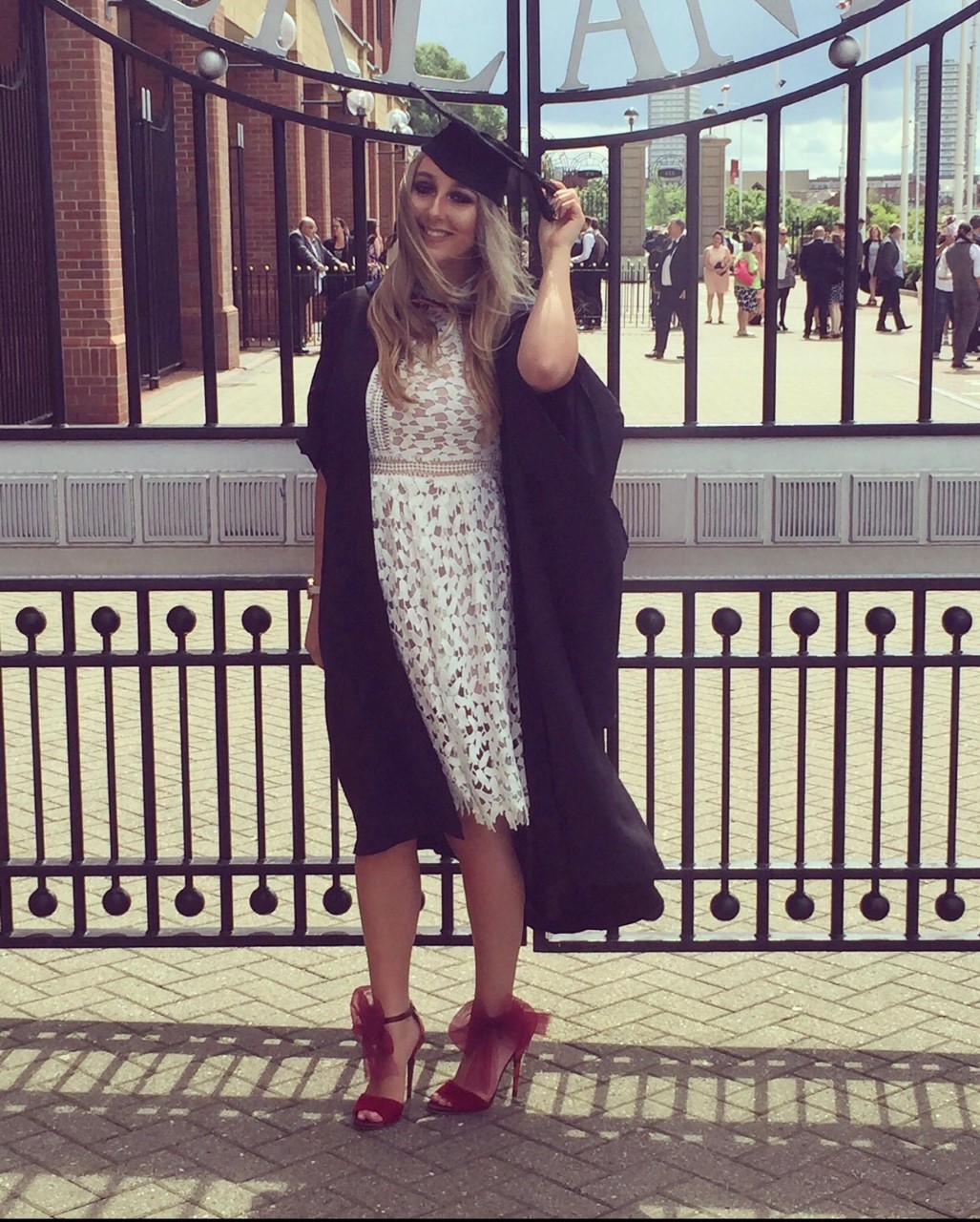 Image credit: Emma Strawbridge
Emma on her graduation day at the University of Sunderland.
However, after working there for six months, she moved on to further employment at END.Clothing in Newcastle, where she became a copywriter, before moving to London to work as a junior product writer at MATCHESFASHION. Although, Emma has just started a new position in the company as a sub-editor. Emma told Fashion North: "We sub editorial features for stories, emails, site assets, printed pieces, packaging and e-commerce and marketing content. Any copy that goes through the business we have to sub it."
Some of Emma's responsibilities include maintaining the tone of voice, writing standout heads, sells, captions and liaising with members of the brand and content department and other departments across the business. Emma has gained a lot of experience from working in the fashion industry and she has some exclusive tips to share with you to succeed in your future job interviews.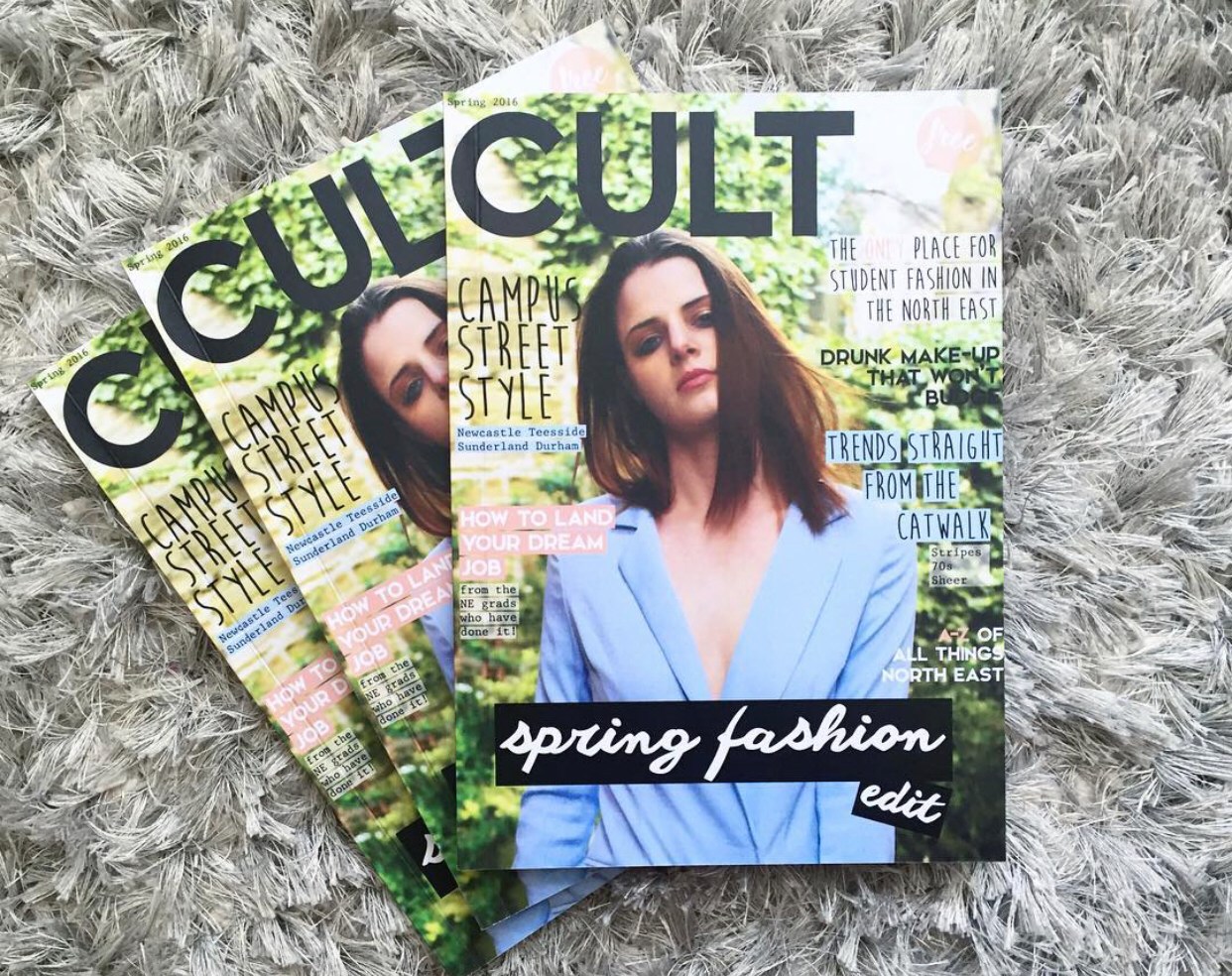 Photo credit: Emma Strawbridge
Emma Strawbridge's final project magazine titled 'Cult.'
Emma's top tips
Tip #1 Prepare for situational questions
There is always a chance in a job interview where a situational question will come up such as 'name a time where you worked well in a team' or 'name a time where you had a problem.' Here at Fashion North, we want to make sure you are extra prepared by bringing some examples ready for your interview. Emma said: "If you have a bank of them ready even if they ask a different one, mix it with the one you have in the back of your head, and you will still be able to give a good answer."
Tip #2 Tailor your CV/ cover letter to the employer
One of the main tips we learned from Emma is that you don't need a fancy CV or cover letter when you are applying for jobs but you may wish to tailor your CV to the specific job you are applying to. For example, change the colour, design or layout of your CV to match the company.
"I don't have a fancy CV, mine is very basic. I usually just change the font of my name to the business I am applying to. You can go on DaFont and get free fonts."
Absolute genius if you ask us!
Tip #3 Know the tone of voice
Knowing the tone of voice of any publication or business you aspire to work for is essential during your interview because the company will want to test your knowledge of the business and get to know your opinion. "Every time I have had an interview for a magazine or e-commerce platform, they always ask what is the tone of voice for the company. It's one of them questions where even if it's wrong, they want your opinion. It doesn't need to be right but you need to say something," added Emma.
Tip #4 Read! Read! Read!
When you are going into a job in the fashion industry, it is always good to keep up to date with your reading, whether it is magazines, fiction or online. Not only does it help improve your grammar and vocabulary but it can be a great topic to discuss in potential job interviews. "In interviews, I always get asked what I read because they want to know what you're interested in or if you enjoy the thing your applying to do. Also, when you're trying to think of other ideas, keep in mind what other people are doing in your head because it helps keep you up to date," Emma said.
Tip #5 Recognise your skills and weaknesses
In any job interview, you will want to recognise what strong skills you have but did you know your weaknesses are just as important. "If you get asked a weakness, I say presenting but I make myself do it more, and I put more presentations in at work to do it more. That's also great to say in an interview because you're saying this is my weakness but I am combating that, and it demonstrates to interviewers you're trying to improve," Emma adds.
"Sometimes I hold a pen in my hand especially when on Zoom because no one will can see it and having something to hold onto helps."
Tip #6 Bring ideas to the table
Always make yourself noticed in any job interview and a way to sell yourself is by simply preparing some ideas which you can pitch to the company. Emma said: "It's always good to show you're aware of what's going on and show that you know what you're talking about. If you go to a magazine, they will want news ideas. Here they would ask how do you think the website could be improved."
Tip #7 Be prepared
When you are applying for jobs and placements, make sure you do your research around the company first. Emma said: "You always have to be prepared. If you have an interview make sure you prepare, think of what questions will they ask, write notes down and do research on the company and its background. Also, if you have your interview on Zoom, you can have your notes to the side."
Important skills for a career in the fashion industry:
Basic grammar
Shorthand
Photoshop and other Adobe software
Attention to detail
Presenting
If you want to study fashion journalism with us and be part of the Fashion North team, click here for more information.
Tweet us your thoughts @Fashion_North.