Hollywood called, they need their costumes back…
Halloween is right around the corner and, instead of leaving your costume till the last minute and going as a devil for the 5th year in a row, take inspiration from your favourite movie and channel the persona of an iconic star.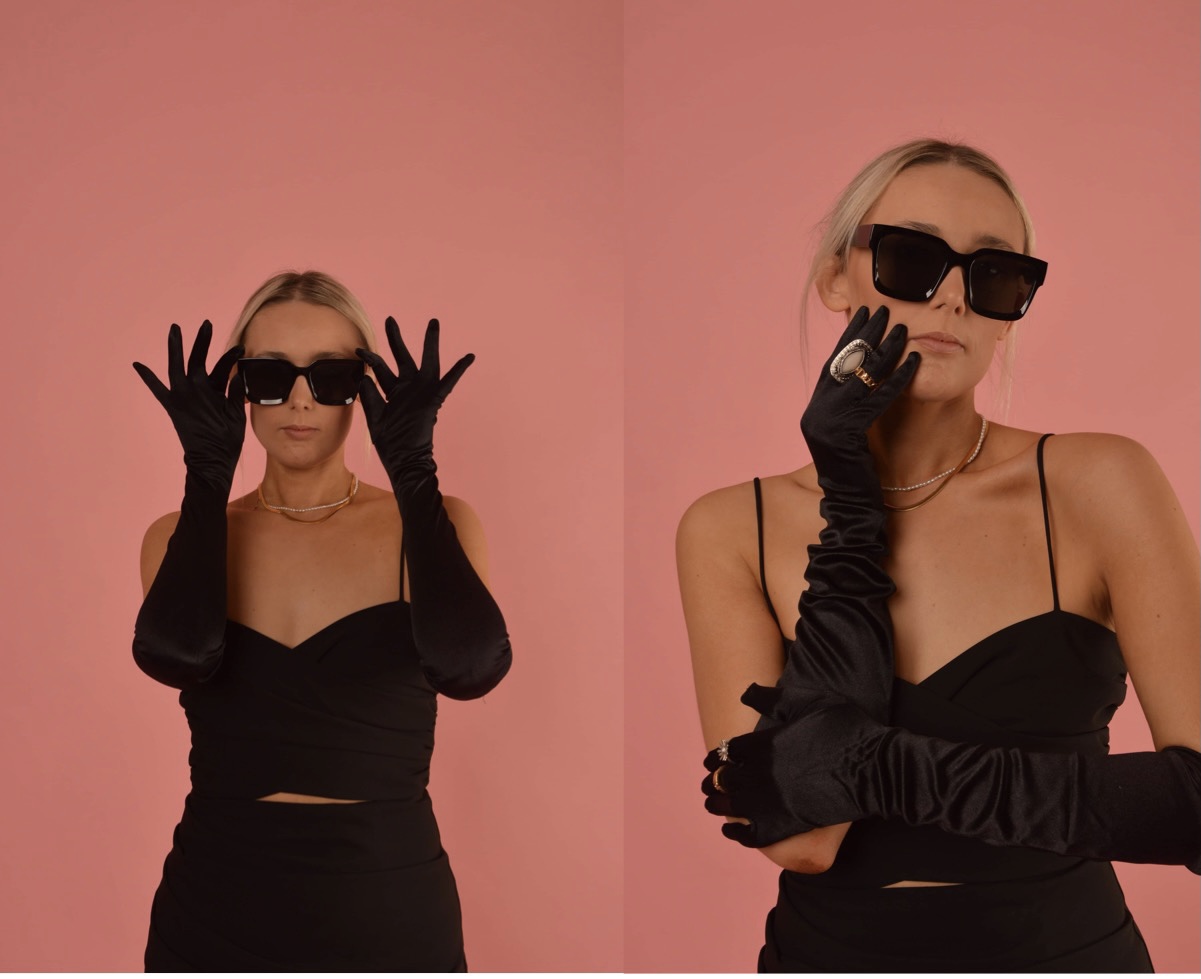 Photo Credit: Fashion North
Go back to the 1950s and follow in the footsteps of the iconic actress Audrey Hepburn as Holly Golightly in Breakfast at Tiffany's. Take inspiration from her iconic look with items you'll already own in your wardrobe, a black mini dress (£29.99) and accessories with heels, a pearl necklace, and a pair of black gloves.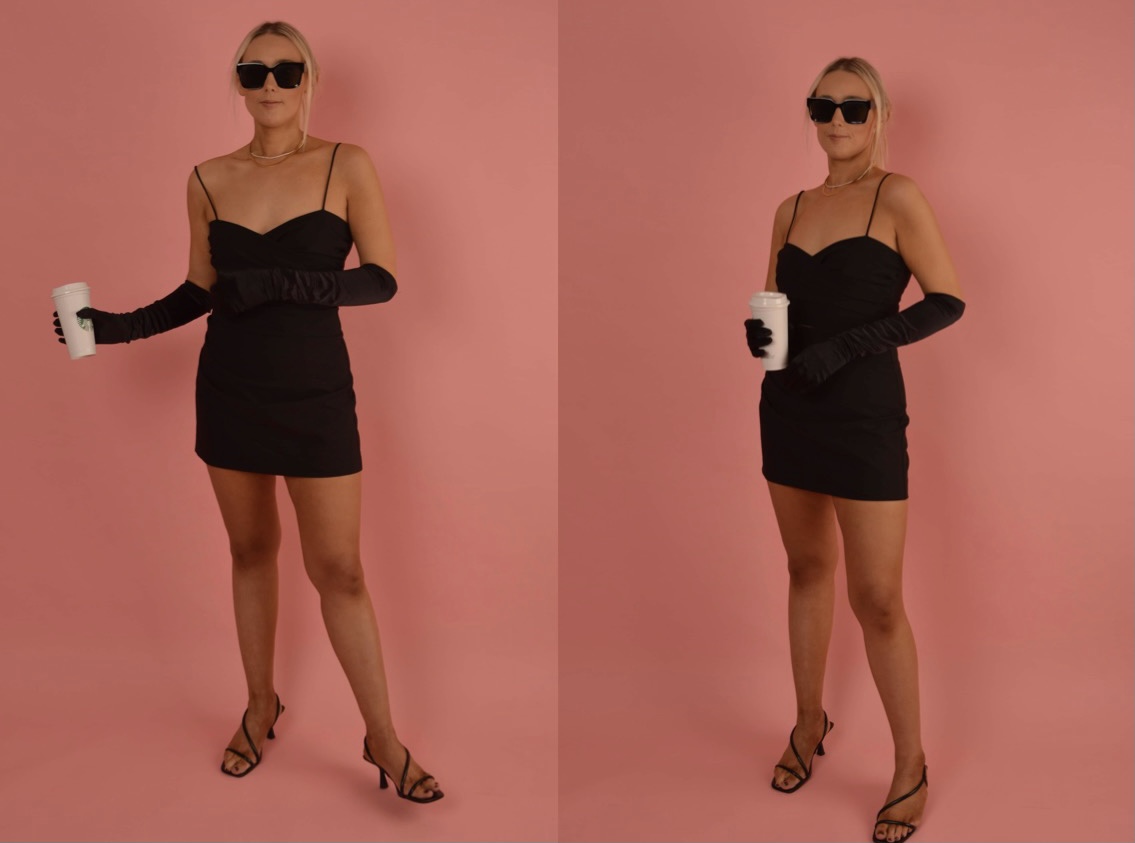 Photo Credit: Fashion North
It may not be Wednesday but, we can still wear pink, delve into the life of the plastics and be the queen of being mean, Regina George. Stand out at your Halloween event in an all-pink ensemble taking this pleated mini skirt  (£18) and pink cardigan (£15) both from Pretty Little Thing and style together with a white vest top and pink heels. The accessories for this outfit will stand out and identify your character, carry the famous BurnBook from Amazon (£4.99) with your favourite handbag for the ultimate Regina George look.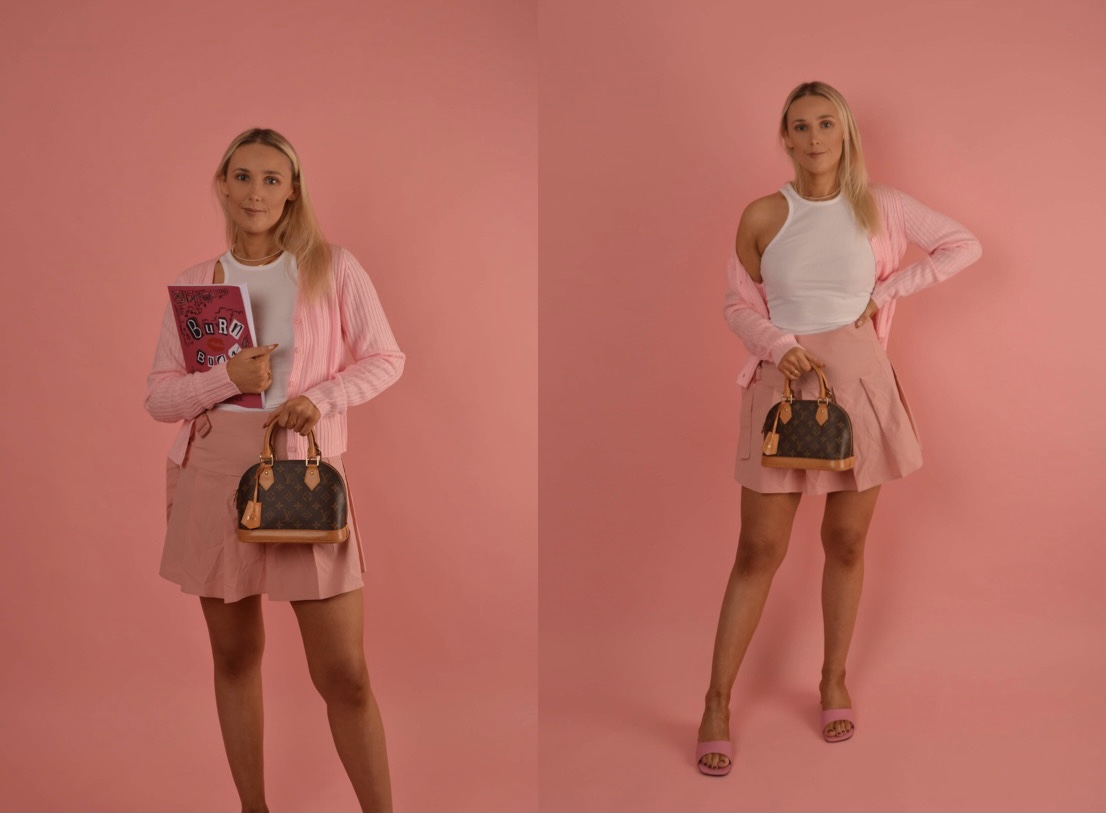 Photo Credit: Fashion North
Shop till you drop and channel Cher Horowitz from Clueless with an outfit fresh from a day out at Rodeo Drive. Grab your designer shopping bags and style together with a blue mini skirt from H&M (£9.99) with an oversized white shirt from Zara (£19.99) and, a black blazer from Nasty Gal (£59) and accessories with a pair of ballet flats and white knee socks.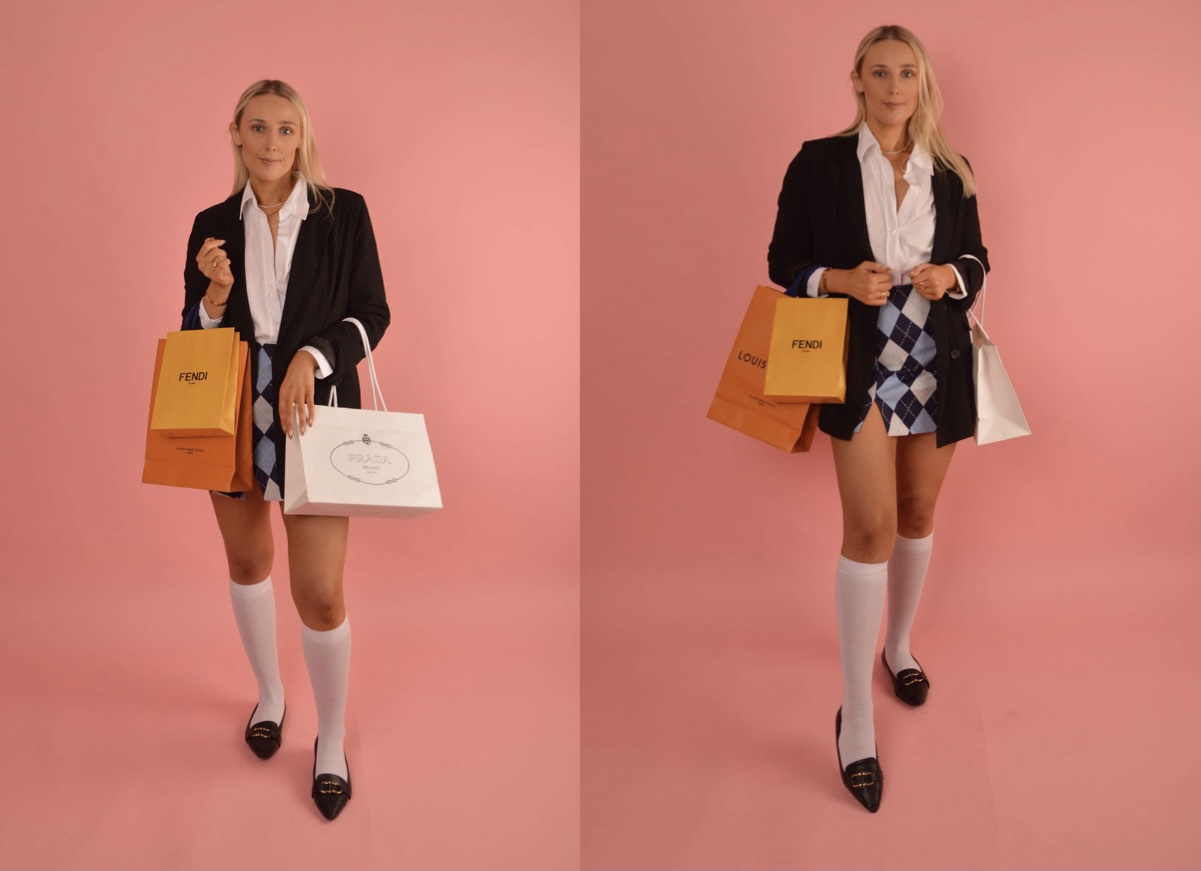 Photo Credit: Fashion North
What are you dressing up as this Halloween? Let us know and share your photos with us over on Twitter @FashionNorth.