Many of us have grown up dreaming of designing for a major fashion house or even owning our own brand and for Hannah Wilson, 26, from Washington, her dreams came true.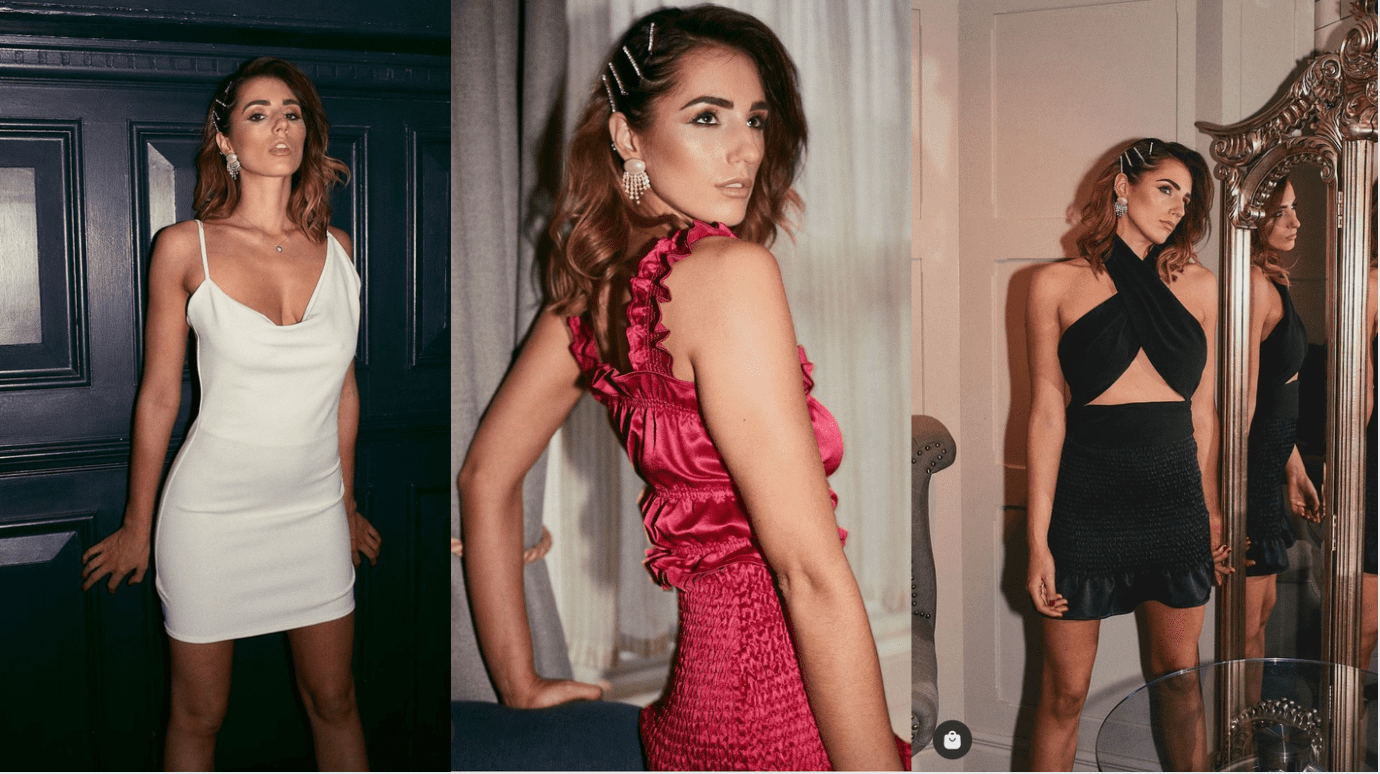 Harlow Collection launched in January 2020 by 26-year-old Hannah Wilson as a fashion brand designed, developed and handmade in the North East of England. From concept to the final packaging of the garments, everything is produced in-house on a made-to-order basis.
Fashion North had the pleasure to speak to the face behind Harlow collection, who have had a successful first year of providing capsule collections of wardrobe staples produced in-house with the vison of reducing waste and providing a sustainable but stylish brand.
The brand is designed to be timeless and classic with each piece carefully produced to emphasise the  natural beauty of the female silhouette.
"I'm very passionate about supporting women" says owner and designer Hannah Wilson.
Hannah Wilson, 26, from Washington, knew she wanted to pursue a career in fashion. Prior to launching Harlow collection, Hannah had graduated with a degree in Fashion Enterprise from Cleveland College of Art & Design and went onto completing an internship at a bridal boutique along with working at several retail shops and also a Visual Merchandiser.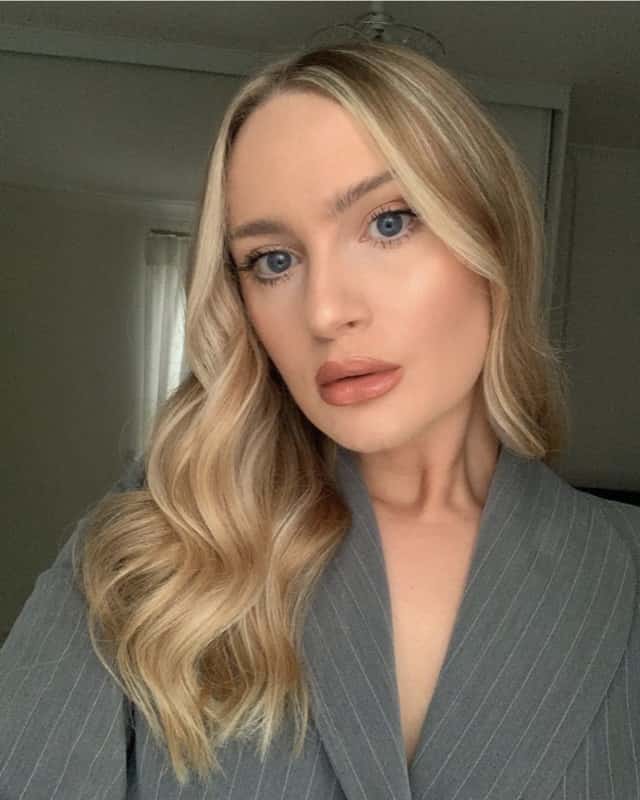 Whilst working as a sales assistant and a Visual Merchandiser, Hannah was planning her future, "when I was at Uni, I toyed with the idea of going to London and finding a job in the industry, but I knew pretty much straight away I wanted to do my own thing anyways." She said.
"I've always been very into fashion, posting outfit pictures on Instagram and what I was making at Uni. When I left I continued making clothes as I absolutely love it, and people were showing interest, so I started to sell a few pieces mainly just locally."
" With a business I personally feel like it's better because you call all the shots, everything is your own… ideas and designs which it just wouldn't be working for a brand – you wouldn't get anywhere near as much creative freedom."
"Seeing people buy and wear my designs – it's such an overwhelming feeling to think people want to wear something I've made, and I don't think that will ever get old for me. It just makes it all worthwhile and I've had so much love and support that I'm eternally grateful for."
Harlow Collection is designed to be timeless and classic, producing wardrobe staples for every season that can be styled in many different ways. A lot of Hannah's inspiration comes from her surroundings and her collections reflect her style as well, "I absolutely love Pinterest and Instagram for inspiration. My own style is very simple and classic and that's definitely how I like to keep Harlow."
Her simple and effortless aesthetic comes from style icons of past and present, the 'it' girls of today including Hailey Bieber, Gigi & Bella Hadid, Kendall Jenner, Emily Ratajkowski for their streetstyle but equally a lot of Hannah's inspiration comes from the 90s supermodels.
"Kate Moss, Christy Turlington, Naomi Campbell, Claudia Schiffer, Helena Christensen – total icons. One of the skirts I designed is actually inspired by a 1999 Thierry Mugler runway skirt" she said.
Hannah is in the early stages of her brand but after a successful first year and a feature in British Vogue, she is aiming high for the future. "I would really love to open my own studio where everything would me made in-house with a show room for customers to see everything and try on. I'd love for it to be a 'creative hub' and share the space with different female creatives – photographers, make-up artists beauticians etc. I love the idea of everything being under one roof and a fun space to be."
See more of Harlow Collection or their website and Instagram .