Here at Fashion North, we are dedicated to bringing you breaking fashion news, top trends, in-depth debates, and exclusive interviews with style leaders.
Our editorial team is made up of students on our BA (Hons) Fashion Journalism and BA (Hons) Journalism programmes, who are passionate about delivering content that matters to you.
Meet this year's intake of roving fashion reporters who will be contributing to Fashion North this year.
Wellness Editor
Beth Morrell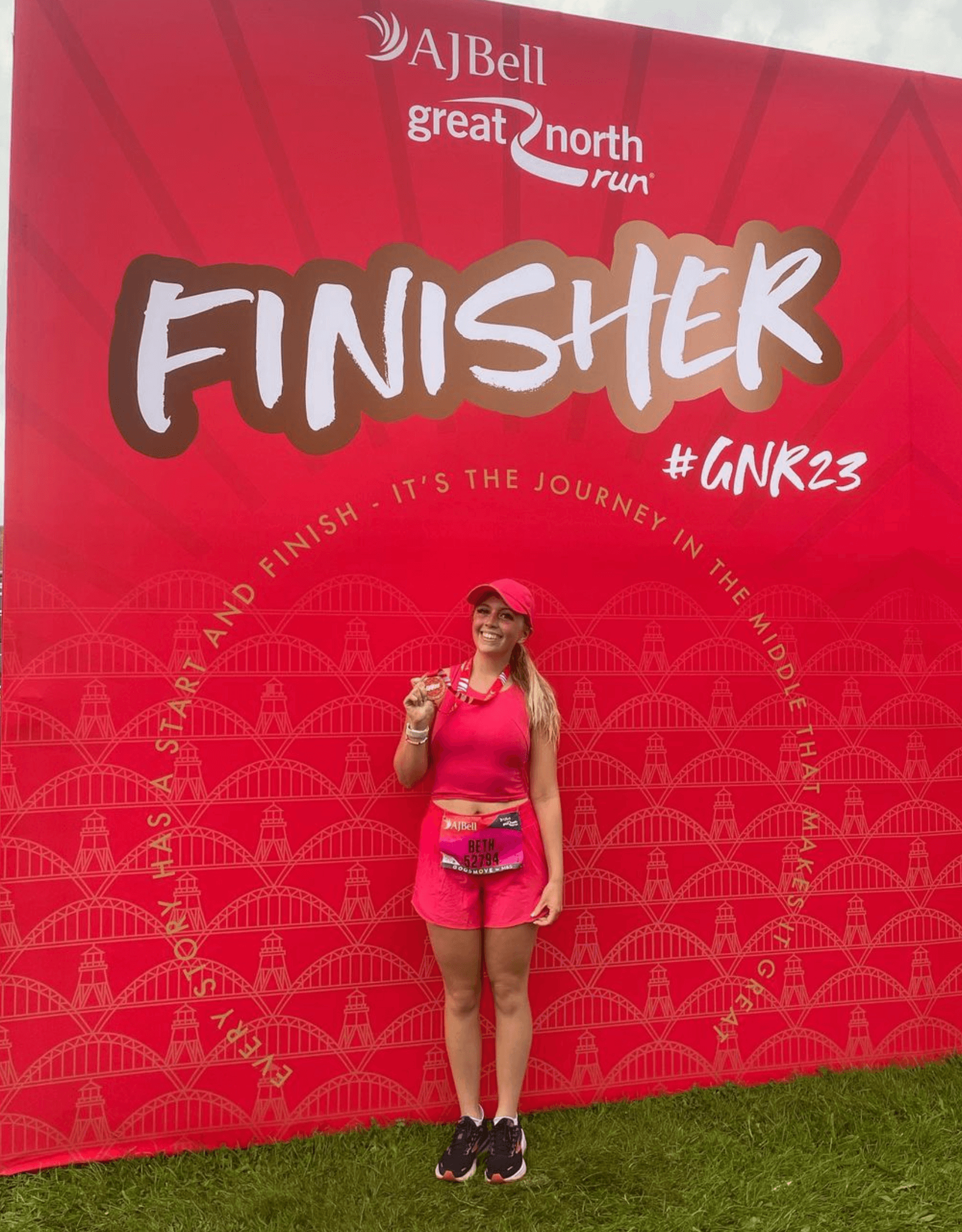 Hi, I'm Beth. I'm 20, a Scorpio, from Durham. I'm in my third year at university studying fashion journalism. I'm the Wellness Editor and I will post all things fitness, wellness, and fashion. My main interests are weight lifting, running and I'm a huge foodie. My greatest achievement is that I ran the Great North Run 2023.
Features Editor
Bethany Jones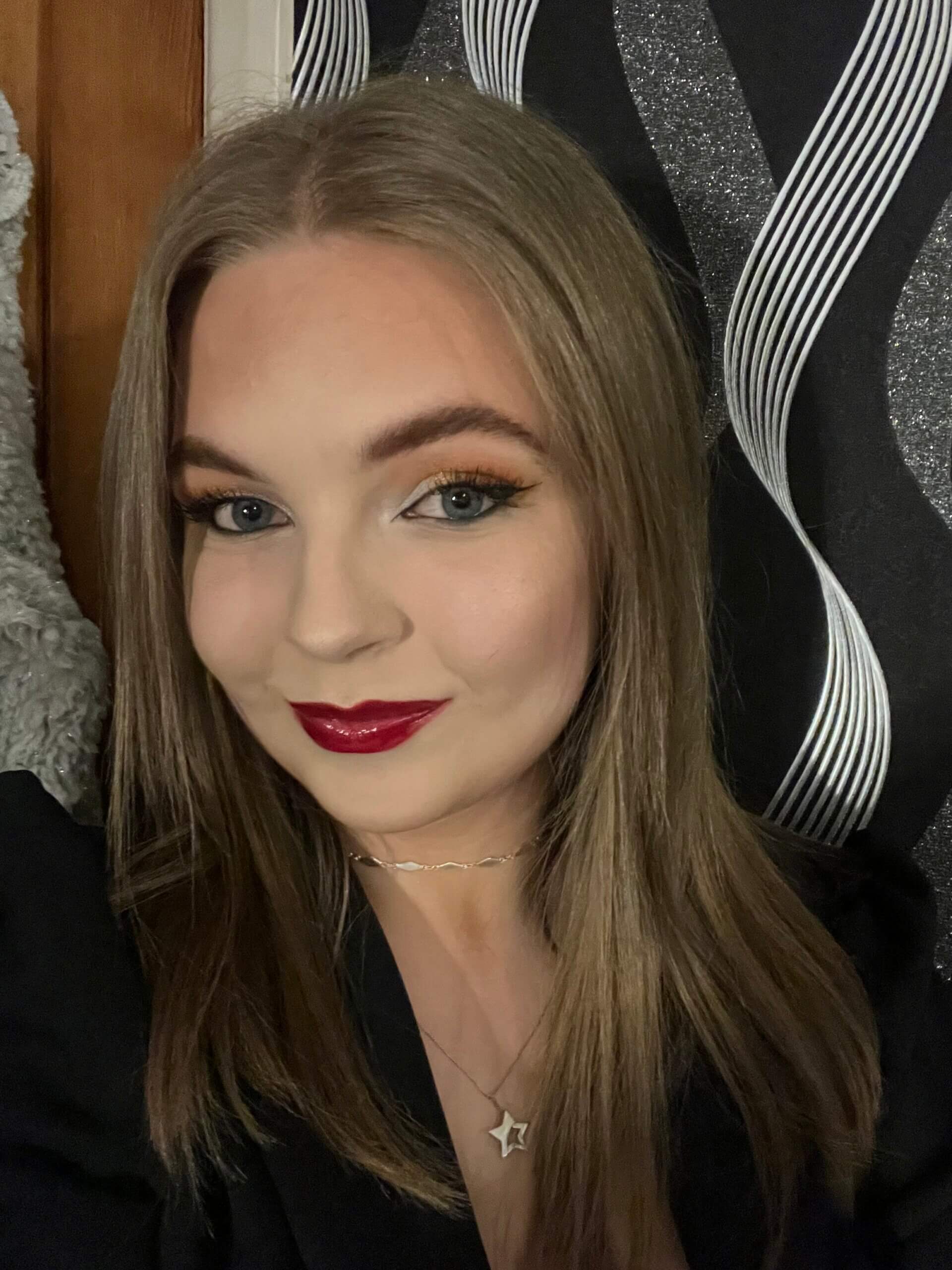 Hi, my name is Bethany and I'm a 20-year-old 3rd year BA Journalism student. I'm the new Features Editor and will be writing stories about celebs, trends, and fashion. I like all things hair, beauty, and nails, especially for the festive season. I don't like wearing anything too bright though!
Deputy Features Editor
Jessica Thompson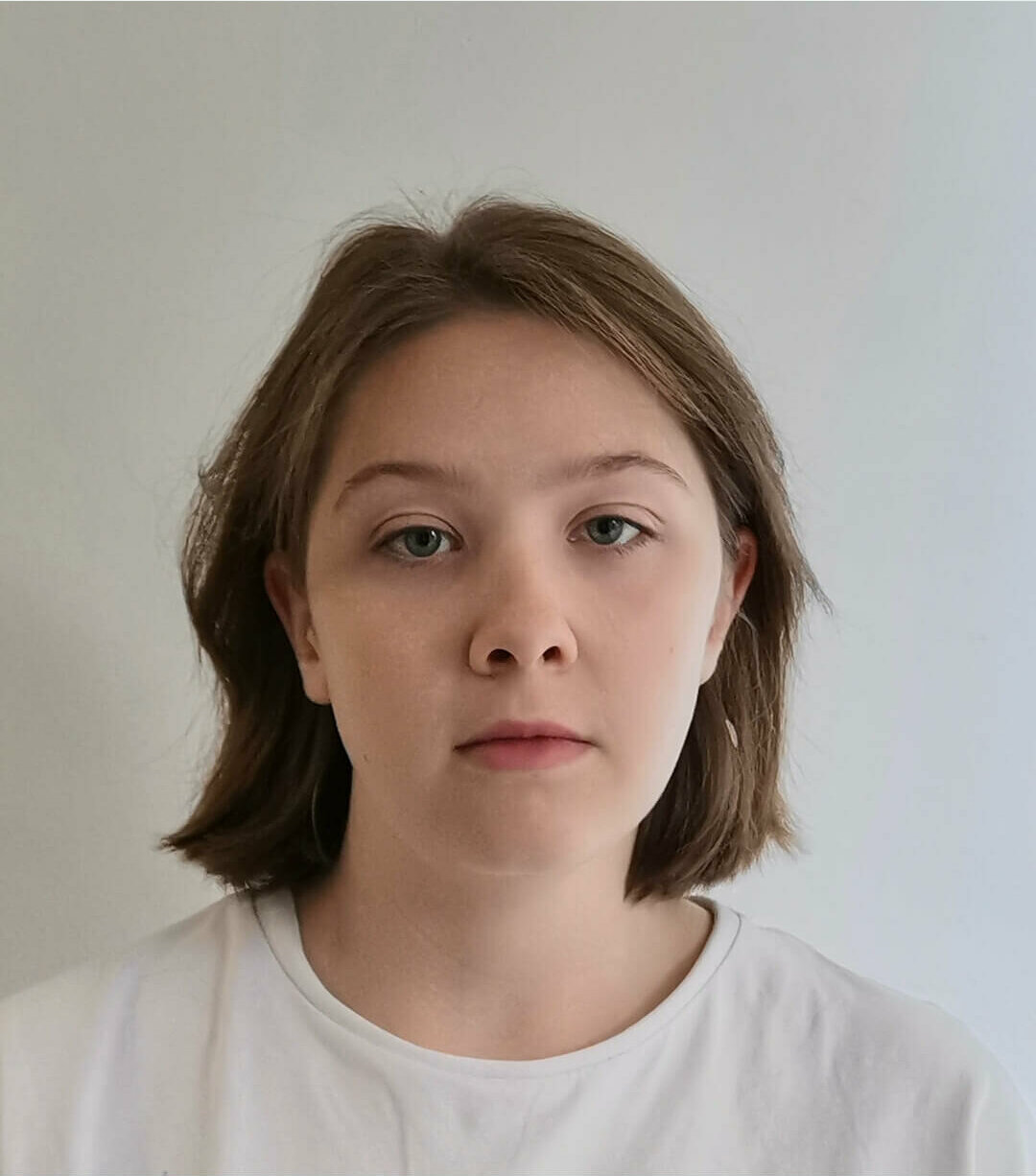 Hi, I'm Jessica and I'm a second-year journalism student currently taking the Fashion Newsday module, although I also took a fashion history module last year. My interest in fashion mainly revolves around fashion history and costumes in movies and TV shows. I also enjoy writing about my favourite celebrity looks.
Deputy Beauty Editor
Maddie Ciaraldi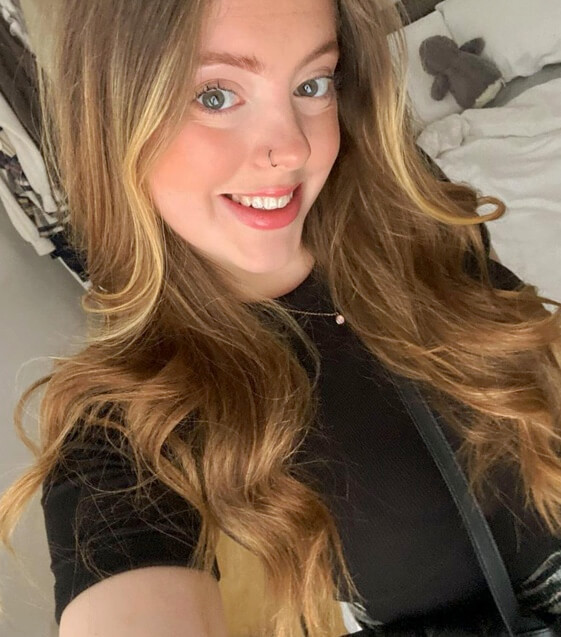 Hi, I'm Maddy, Deputy beauty editor at Fashion North. I'm currently in my second year of my fashion journalism degree where I've gained lots of experience writing for Fashion North as well as using the platform to express my personal interest in fashion. I'll be continuing to produce articles and create more beauty-related content on our social media.
Social Media Editors
Maia Olusanya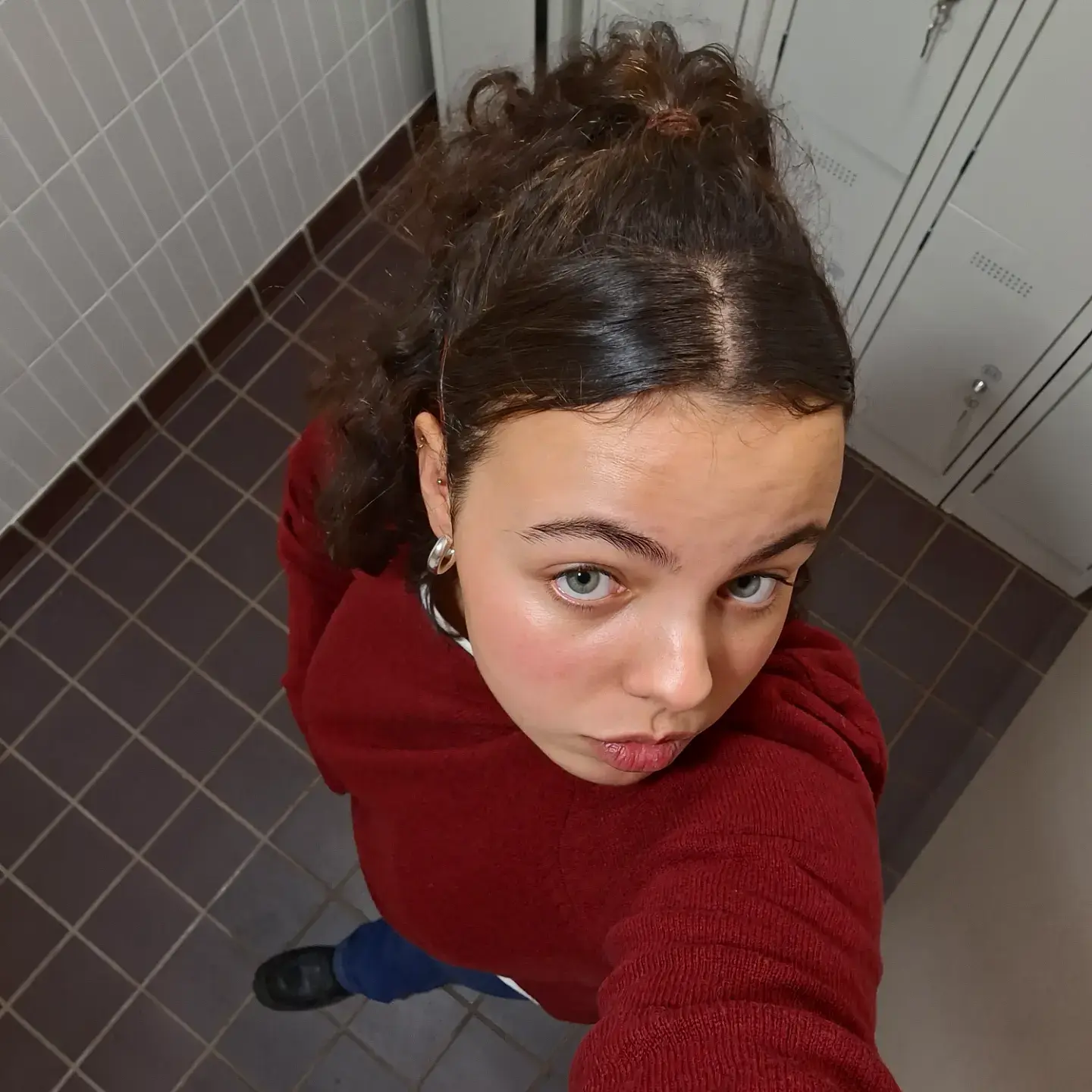 Hi, I'm Maia, the new Fashion North social media manager. I'm a 19-year-old fashion journalism student from Scotland and I love going to the gym, playing badminton, cooking, and watching horror films.
Lucy Baker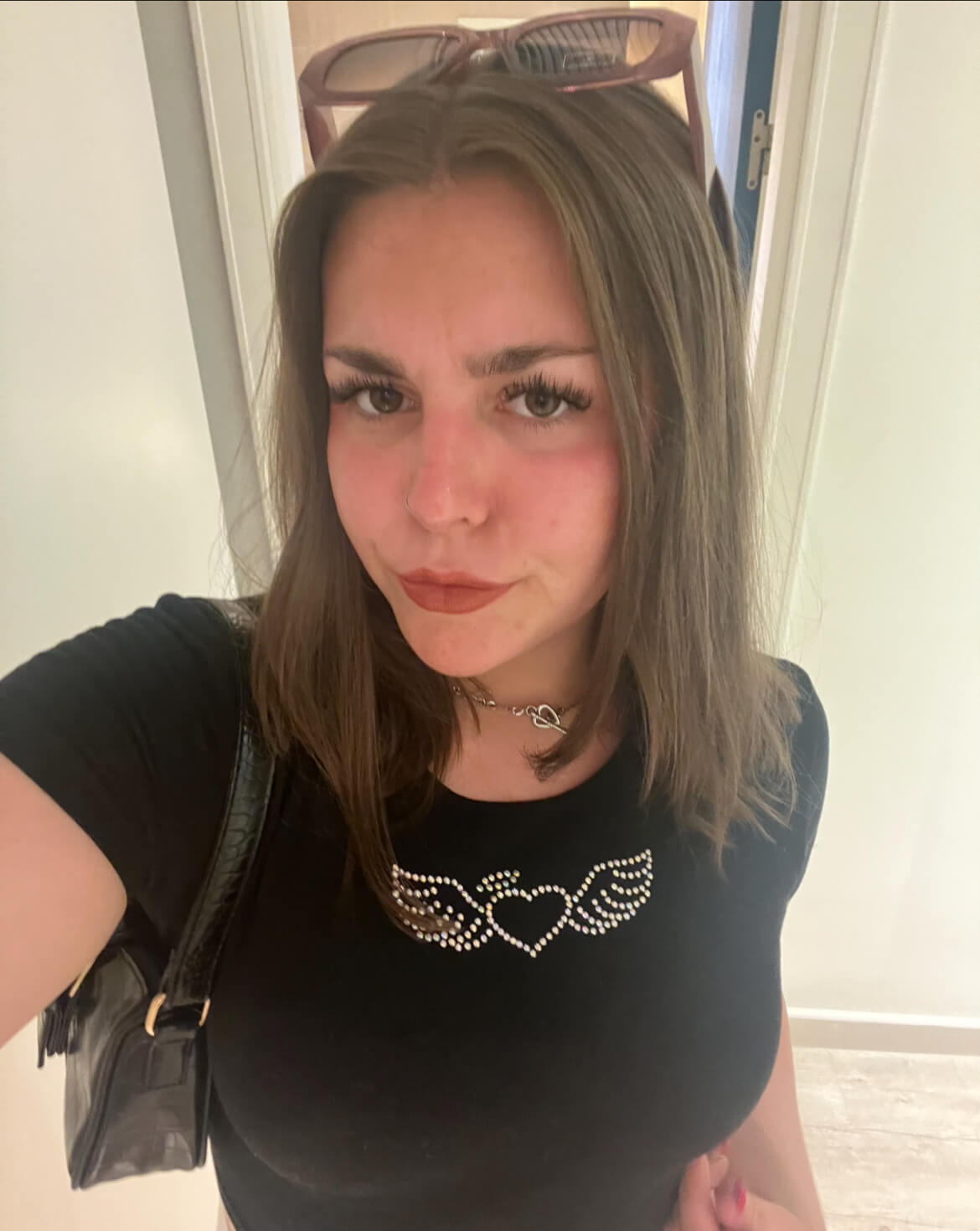 Hi, my name is Lucy, I study Fashion Journalism and I'm the co-social media manager for Fashion North. I am 19 years old from Seaham and I enjoy watching films and going to concerts. I am very excited to take on this new role as social media manager with Maia. 
Menswear Editor
Will Pollock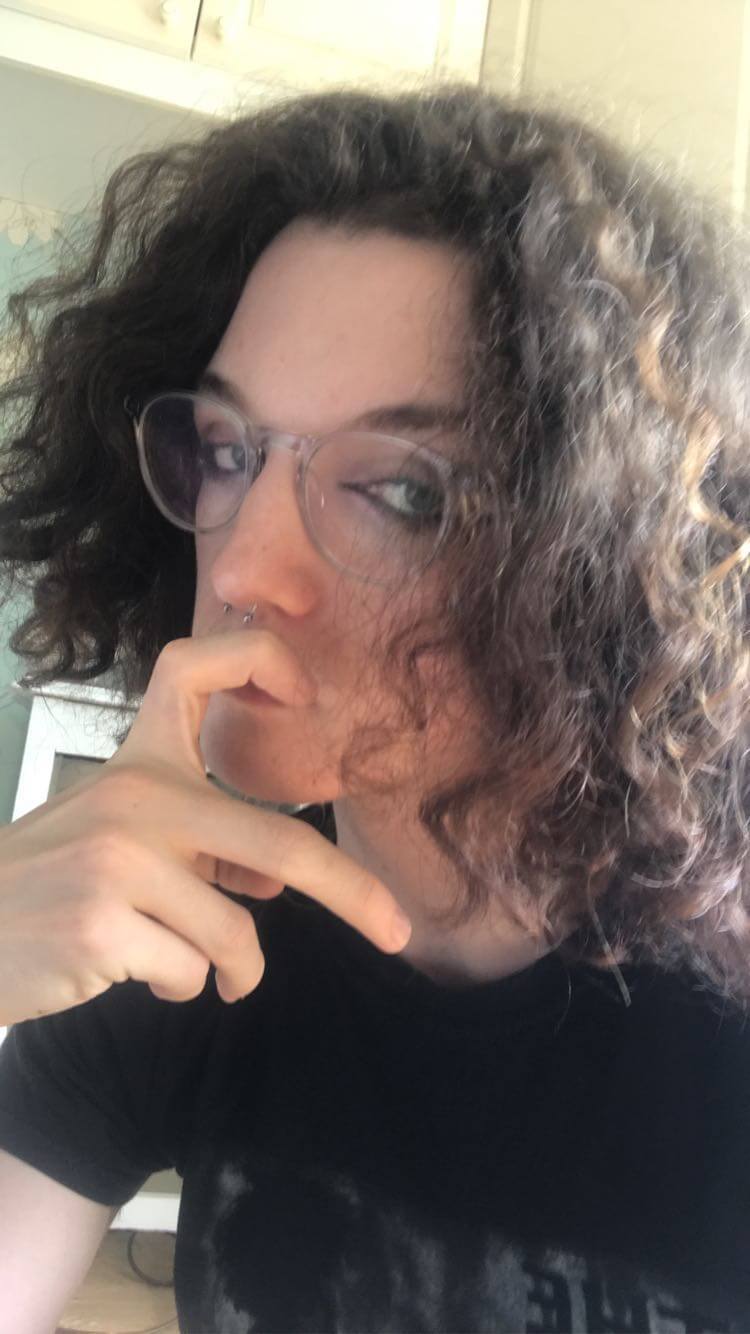 Hi, I'm Will and I'm a 19-year-old fashion journalism student in my second year from Scotland. My favourite designers are Rei Kawakubo and Rick Owens. I like clothing that doesn't take itself too seriously, having a uniform in your wardrobe and interesting textures/silhouettes.
I don't like rehashing the same pieces every season without change, fast fashion, or obsession with functionality. I'm very excited to take on the role of menswear editor and am looking forward to the opportunity to show a side of fashion that isn't showcased as often on Fashion North.
Our Writers
Seohyun Kwun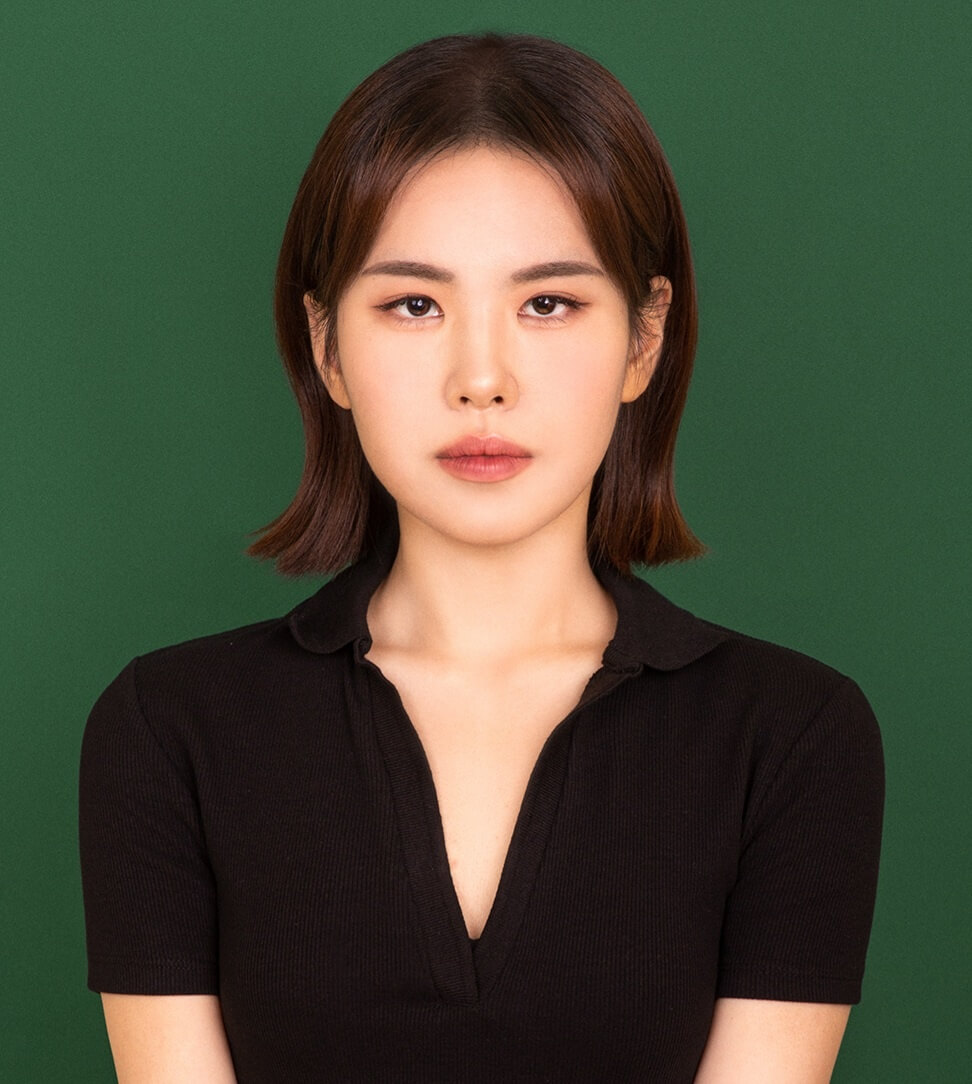 Hello, my name is Seohyun Kwun, also known as Becky. I'm a 19-year-old fashion journalism student in my first year. My hometown is South Korea and I like trying out new places and cultures.
I dislike rainy days and early mornings. Through words, I would want to construct the material of style, producing an assortment of trends and ideas for all fashion lovers to style themselves in.
Kira Hunter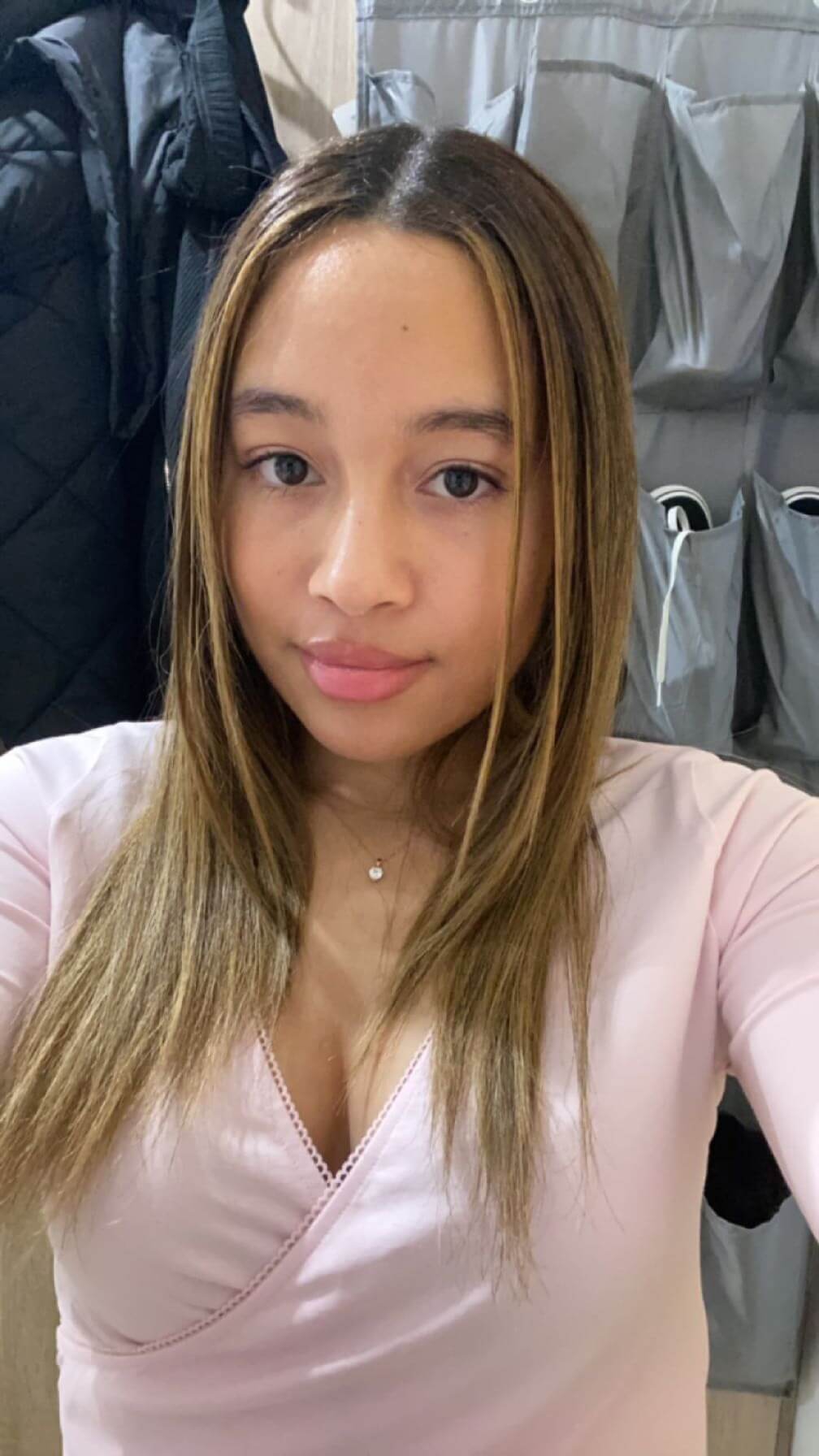 Hi, I'm Kira Hunter, 19, from West Yorkshire. I'm studying fashion journalism here at the University of Sunderland. I like anything pink, fashion publications, skincare/beauty, and writing. I dislike microtrends, the cold, greenwashing, and in-person shopping.
I am looking forward to writing for Fashion North. Writing has been a passion of mine for years and incorporating it with my other love of fashion is such an exciting prospect! I can't wait to research and write about a number of different topics!
Ellie Byrne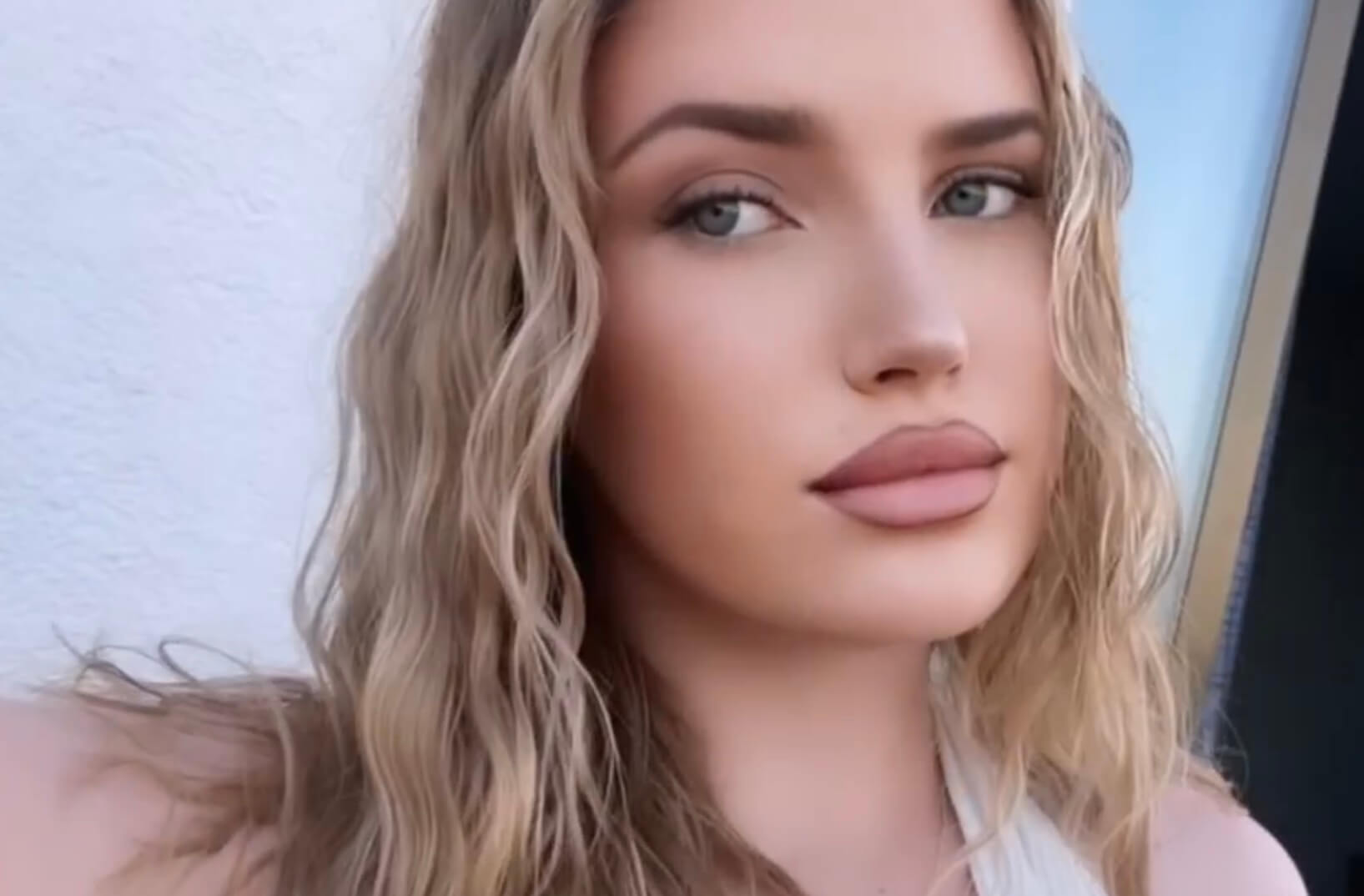 My name is Ellie, I am a fashion journalism student and a writer at Fashion North.