Words by Anthony Craig
Fed up of the usual high street or online retailers? Fashion North has just discovered a new (whisper it, affordable) French label.
Maison Kitsune is a French clothing brand specialising in menswear and womenswear with a distinct Parisian-chic style.
The word Kitsune is French for Fox, and one of their main iconographies is the orange fox. The brand pulls inspiration from France, nineties house, French-techno and other abstract and contemporary looks.
They have expanded their brand worldwide through the different business subsidiaries they own from New York, Paris, London and Tokyo.
They are not a luxury brand, instead they are an established fashion label, working with collections and pieces akin to the AllSaints brand regarding aesthetic and price range.
The company was founded by Gildas Loaec and Masaya Kuroki who met in a record store that Gildas owned. They both had a mutual interest in Japanese culture and French music, while Loaec also used to work with electro-group Daft Punk. Masaya is Japanese so they both pull inspiration from their different cultures and bring them together.
Their work has been described as effortless, preppy, chic, cool and Parisian. They are admired for their work and dedication to the brand as it is quite expansive, integral and unique.
Here are our favourite buys: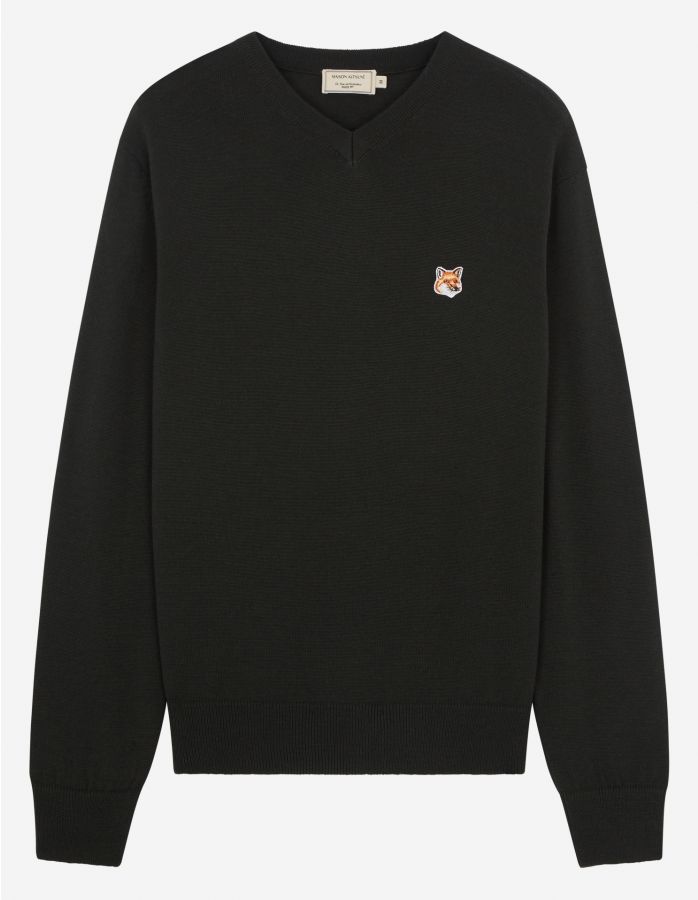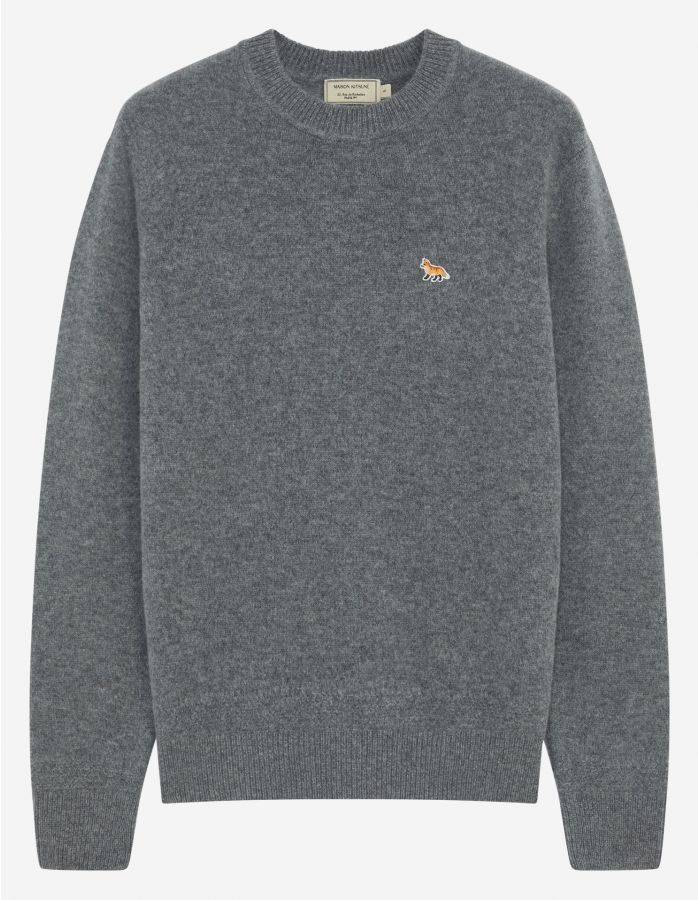 Fall-Winter collection oversized 90's graphic logo tee £125.26