Oversized chokers and a statement bag are my absolute essentials for the weekend, these are two of my favourites that add a bold finishing touch to any outfit.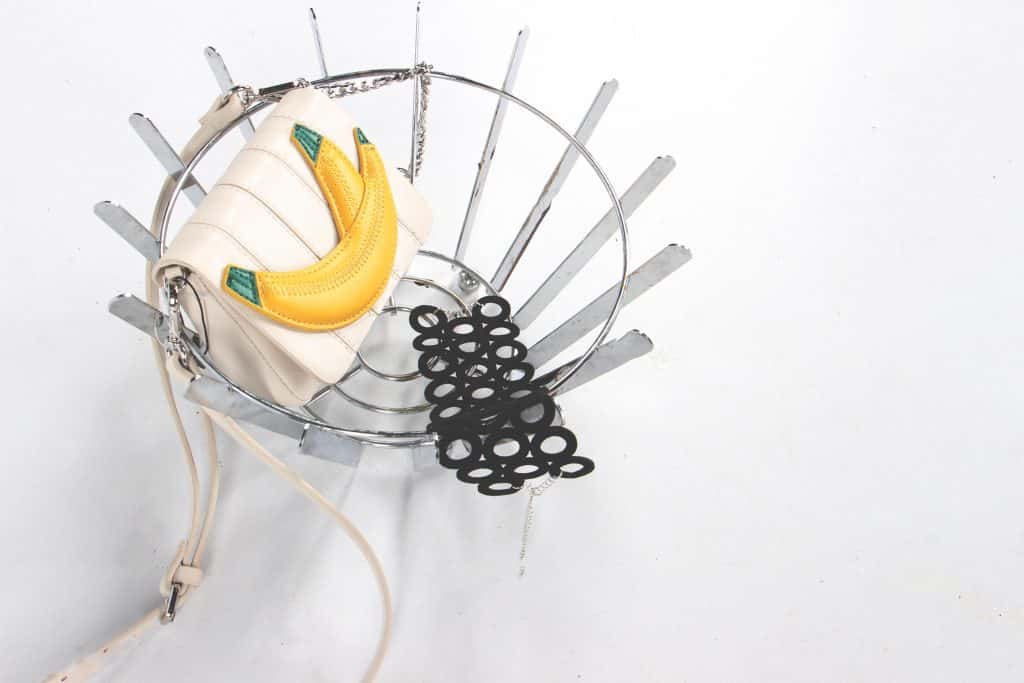 The miniature banana print handbag was perfect jazzing up a plain outfit and great for those days when all you need is your phone and a lipstick.
The choker gives any look a grunge, high-end feel and worn with a black dress creates the perfect on trend night time look.