Everyone has their own signature style whether it be basic and simple or extravagant. I tend to stay on the safer side of fashion sticking to what I know suits me. I tend to pull more towards 90s street style with baggy jeans and basic tops mixed with current street style trends. I mean it's pretty obvious I take a lot of inspiration from Pinterest influencers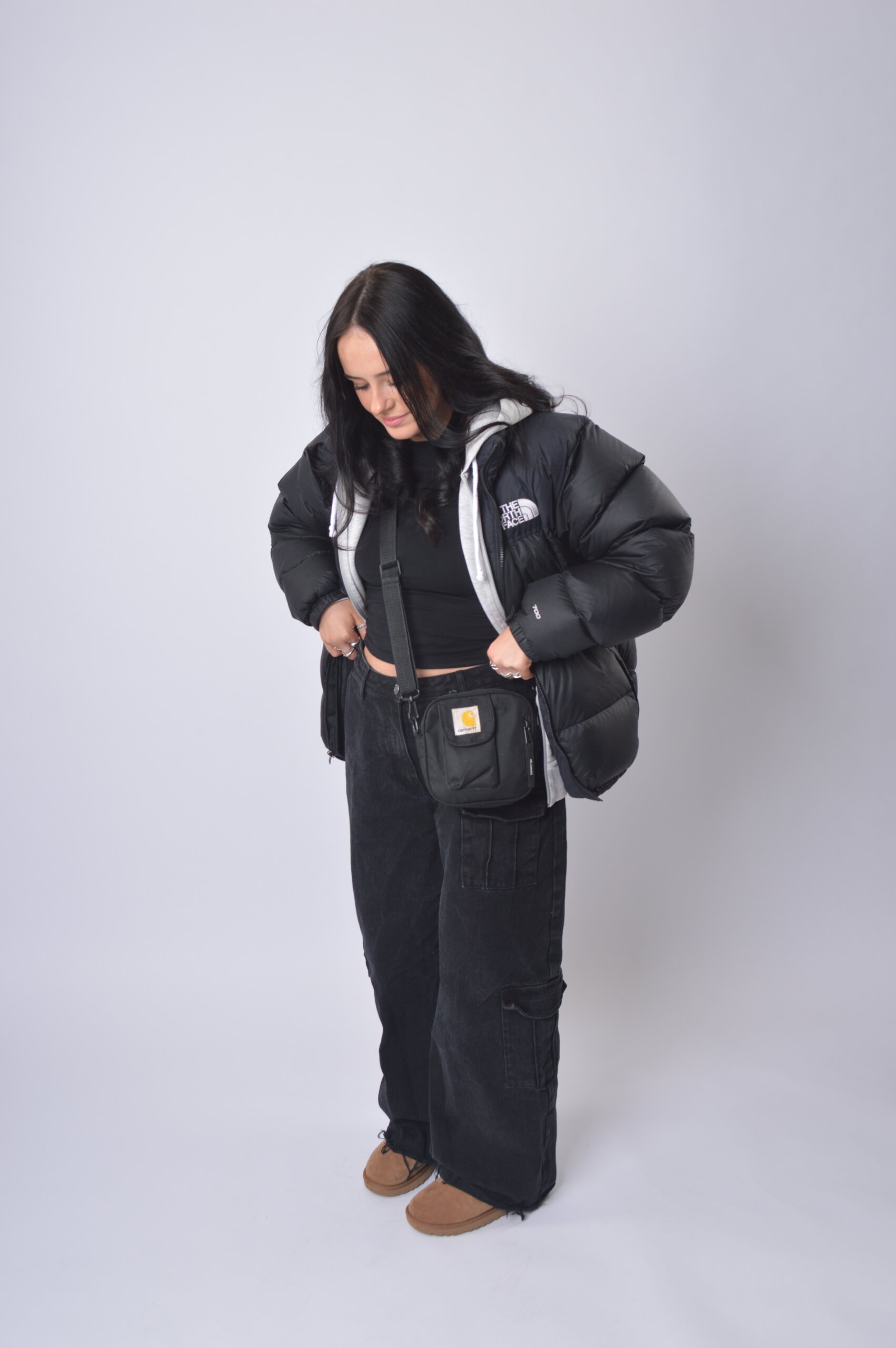 On a day-to-day basis I tend to stick to the same silhouette of fitted plain top and baggy bottoms, I try to switch it up with accessories with my hoard of bags and trainers I have taking over my wardrobe. At the moment I'm loving wearing my mini Uggs with jeans rather than trainers. 
During summer and for nights out I switch up my outfits which are a lot less plain and basic. I have a lot of 2000s style mini skirts that I like to pair with an array of different tops from vintage corsets to simple cami tops. Again, switching up the outfits with shoes and bags, as I'm quite the outfit repeater.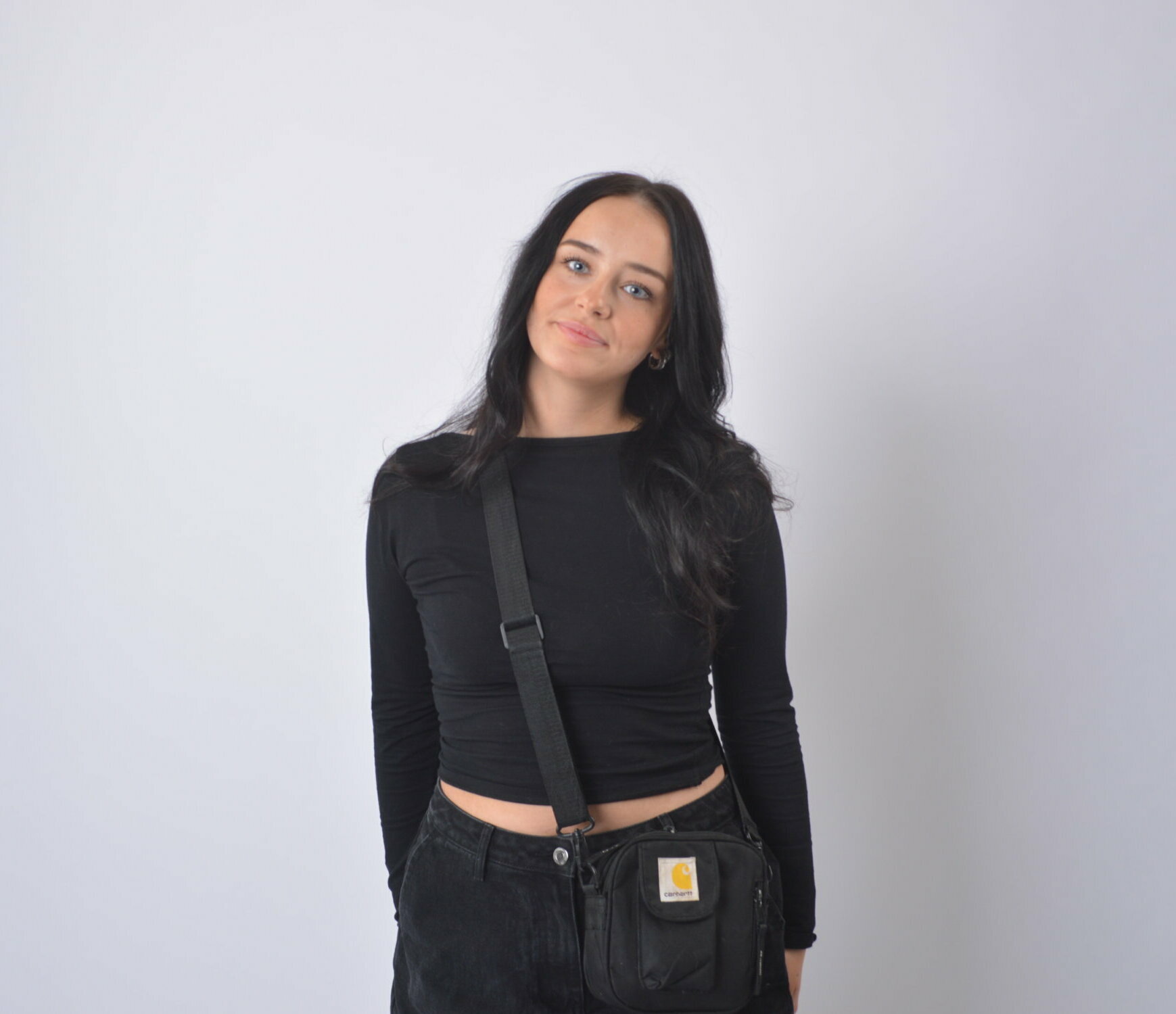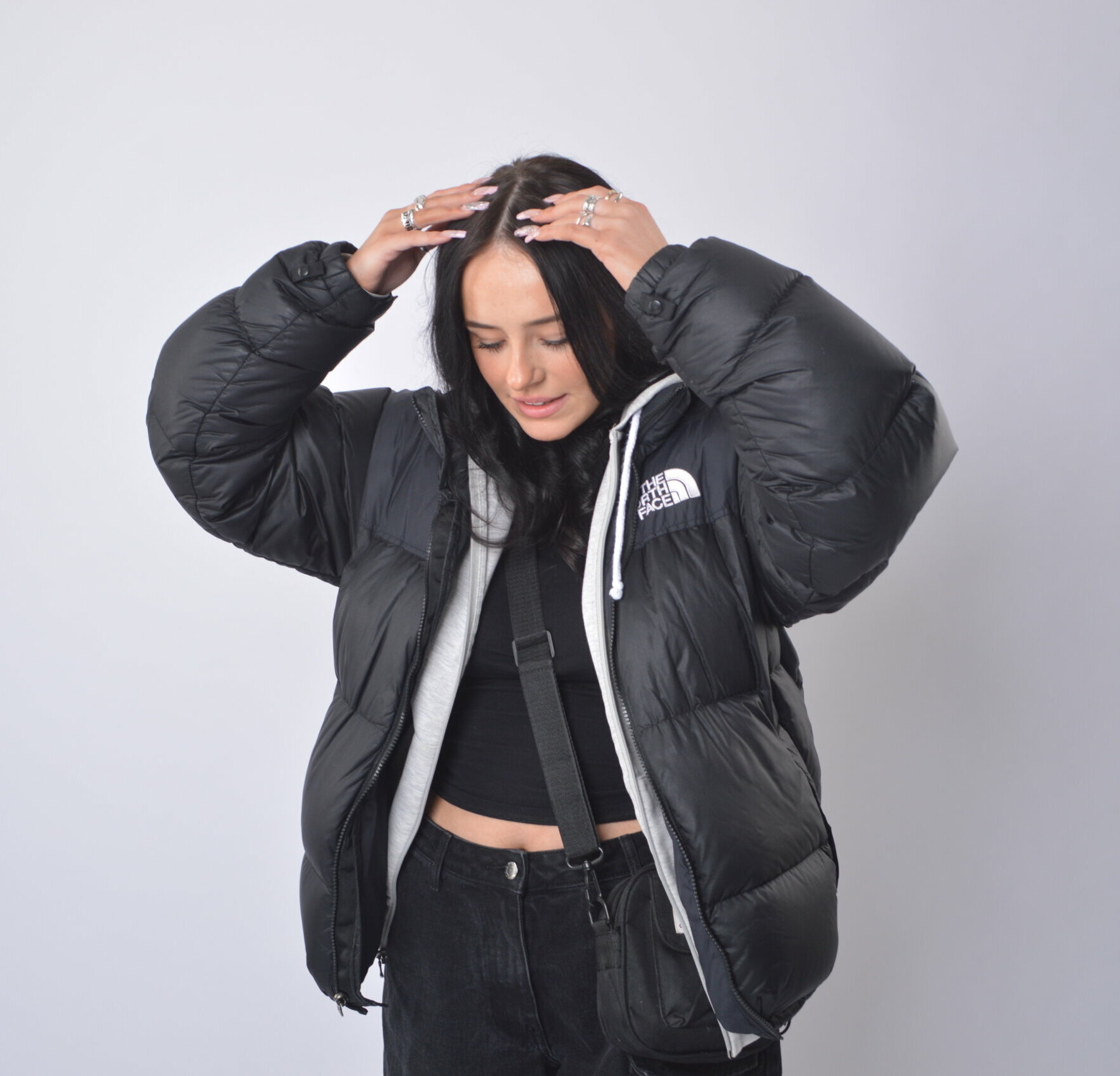 Jewellery is a big part of my personal style, which people tend to associate with me, especially friends and family. I constantly have my rings on and my ears are always full of earrings which I don't think will ever change.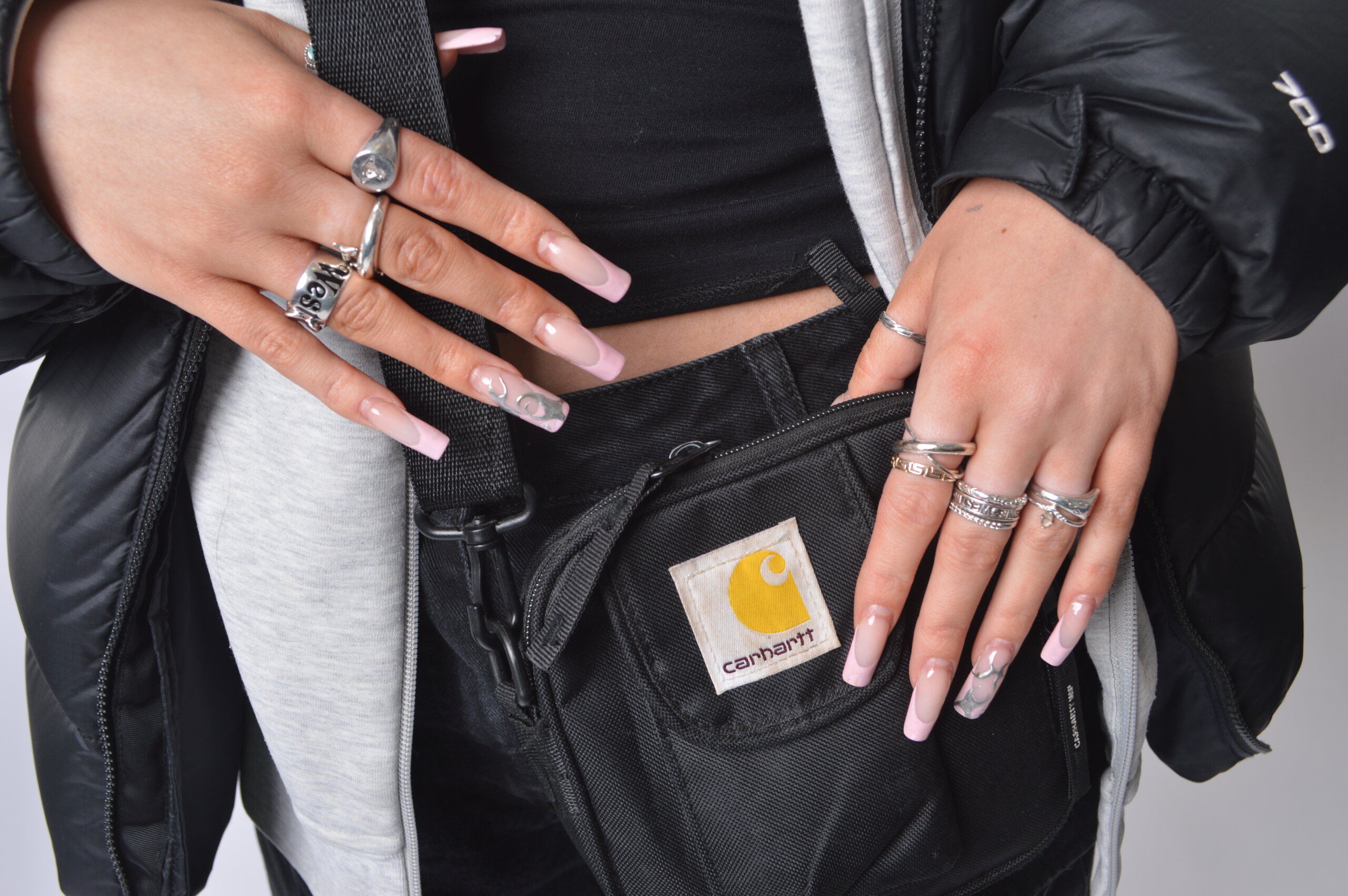 Some of my favourite influencers are:
Eve Kelly @steezyy_steve_
Megan Trong @mgntrng
Lulia Tesfay @luliatsf
Evie Clark @lovevie