Hi there, I'm Anisha Chowdhury, a second-year Fashion Design and Promotion student. My style is all about being edgy and chic, and I love to wear black, white, grey, and pastel colours. I have a minimalistic approach to my wardrobe, but I always manage to look put together and elegant.
I'm a big fan of leather, and I'm not afraid to make a statement with my outfits. I'm confident in my own skin, and I always feel great when I'm wearing something that makes me look and feel my best. Whether I'm on campus or out with friends.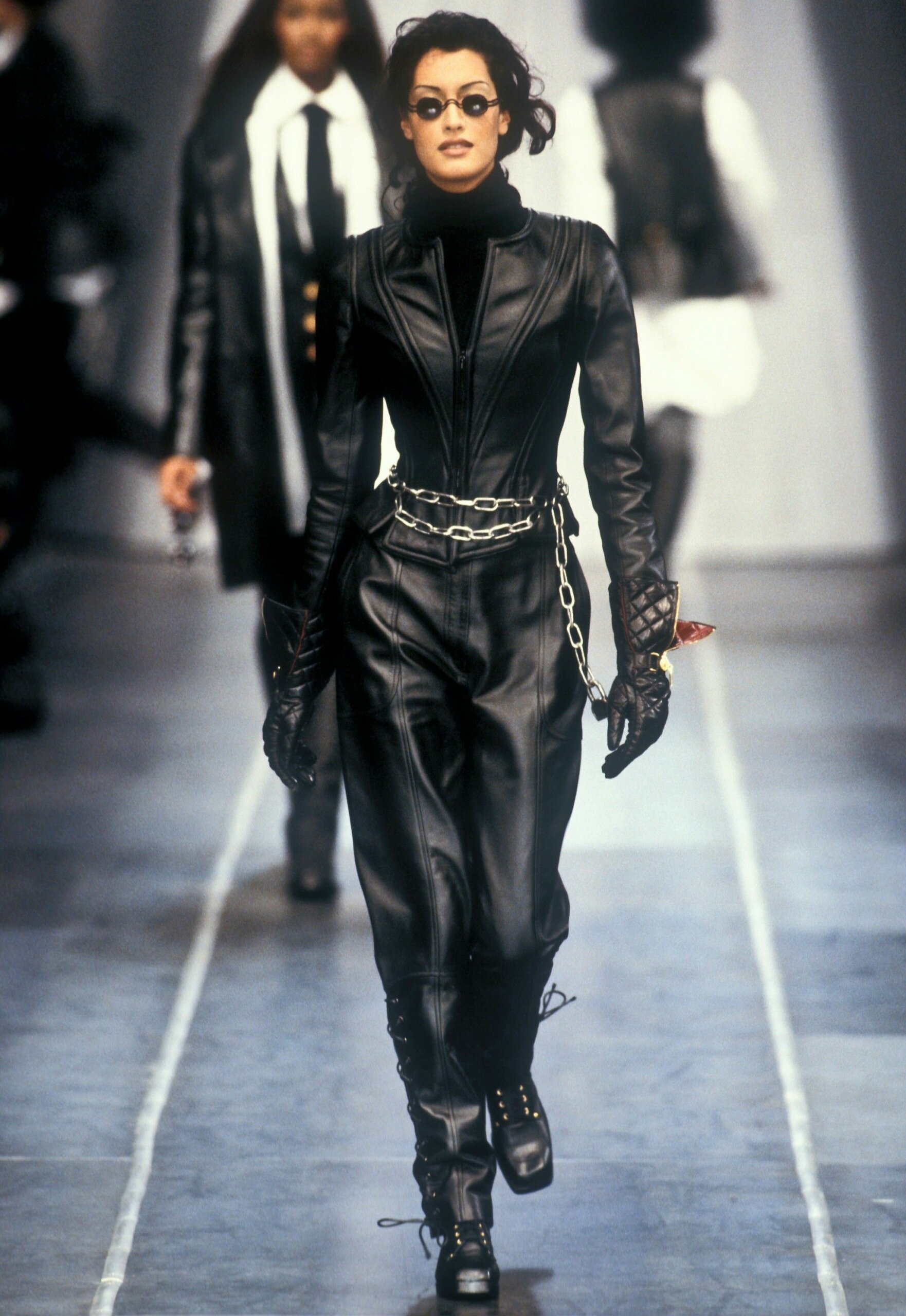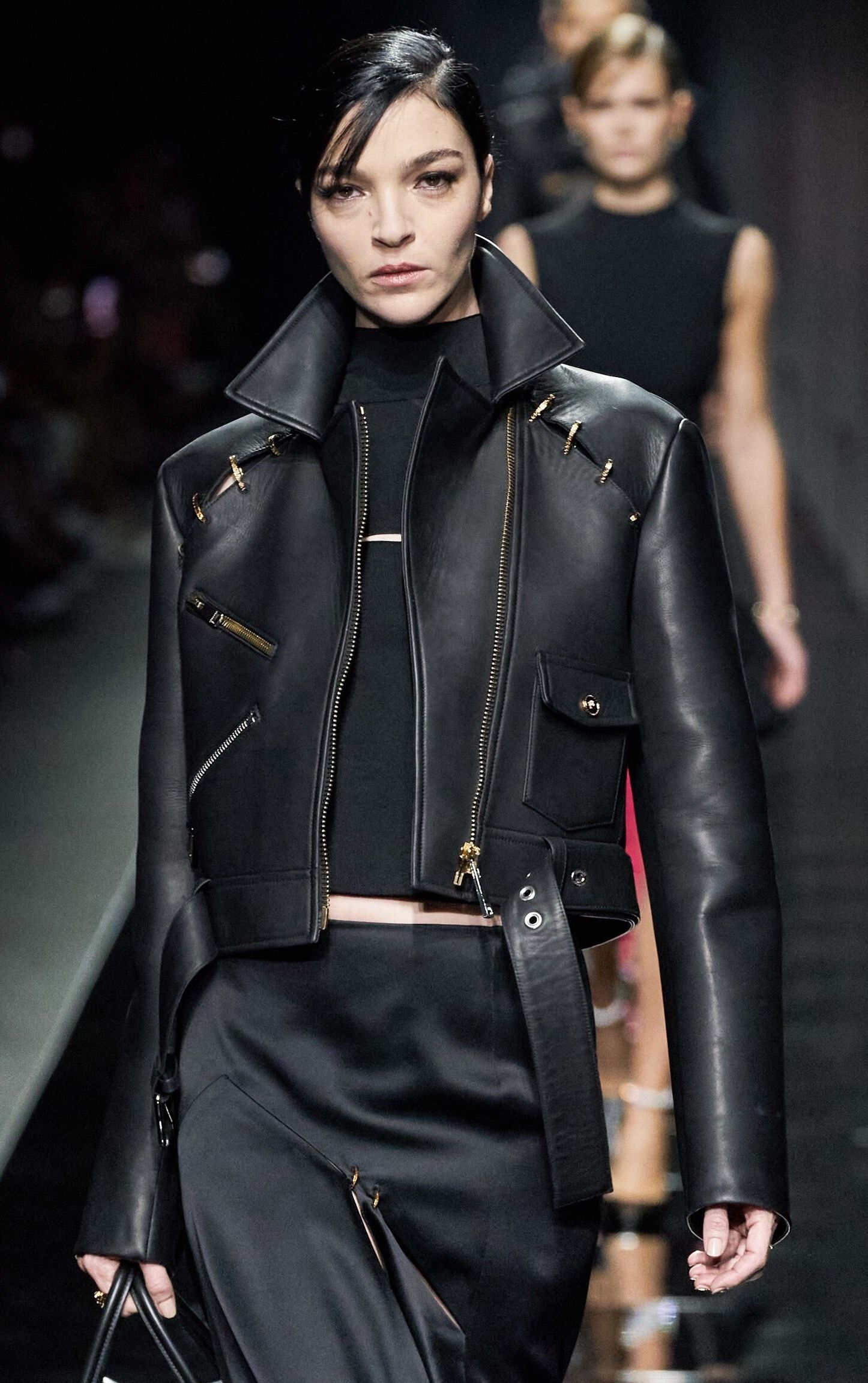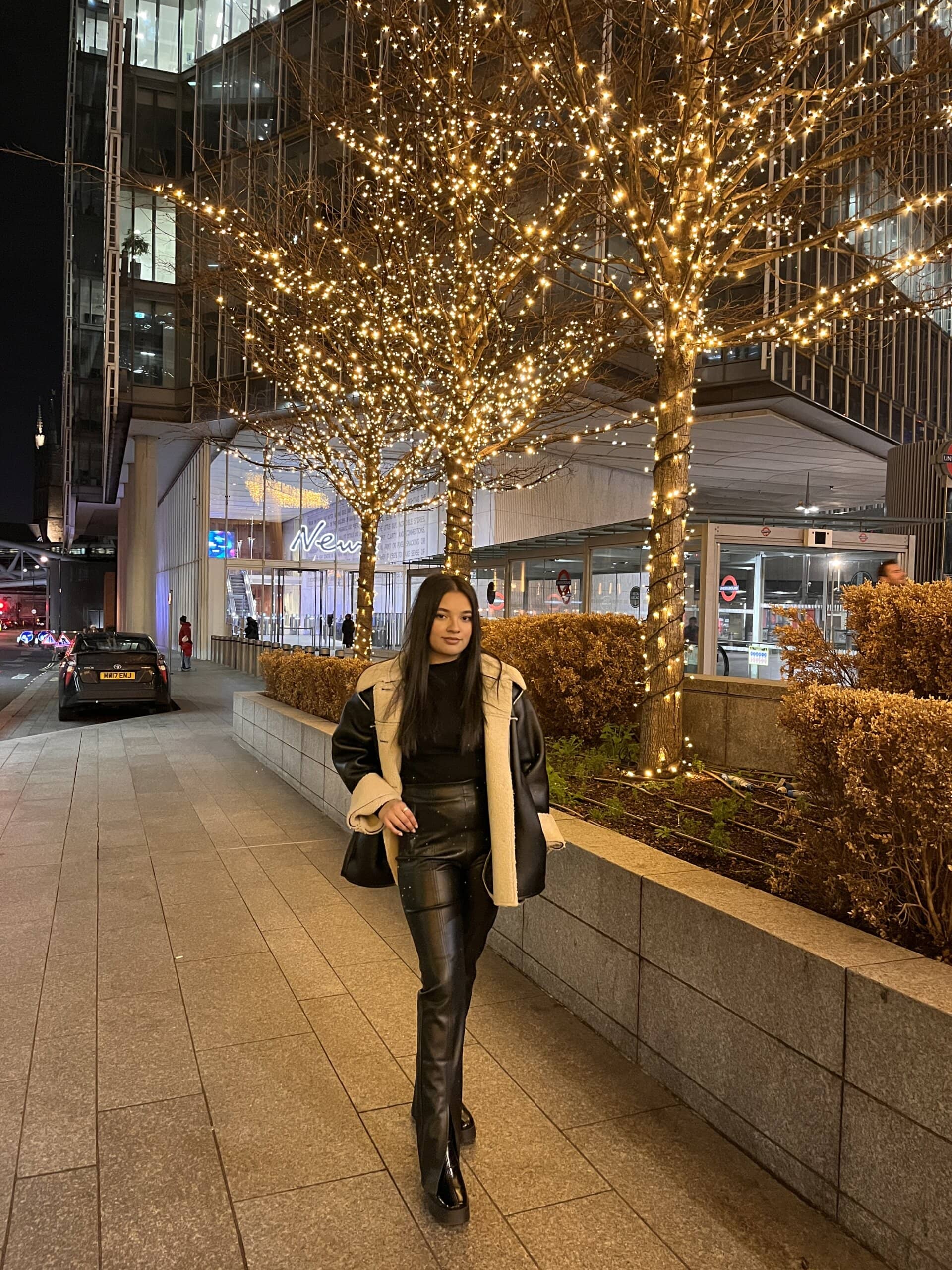 I'm wearing an oversized black faux leather jacket on top of black turtleneck and leather trousers. The jacket is super comfy and cosy, but it also makes a bold statement with its edgy style. The turtleneck is the perfect layering piece, and it adds a touch of sophistication to the outfit. The leather trousers are sleek and stylish, and they fit like a glove. I love how the black colour scheme is simple yet striking.
I'm absolutely in love with my leather high heel platform boots! They're the perfect combination of edgy and chic, and they make me feel like a total fashion icon. The black leather is sleek and stylish, and the platform heels give me just the right amount of extra height. I love the way the boots make me feel confident and powerful, and I always get tons of compliments when I wear them out. Whether I'm dressing up for a night out or just rocking them with a casual outfit, these boots are my go-to choose for adding a touch of glamour to any look.
(Get This Look: ASOS DESIGN Petite faux leather jacket –  ASOS,  Stradivarius Petite faux leather trousers – ASOS,  ASOS DESIGN Cleo high heeled knee boots – ASOS)