To begin the winter festivities the National Glass Centre, from December 1 to December 2, hosted a  Christmas craft fair event with over 30 stalls to explore.
The stalls were along the top balcony facing over the lower level of the Glass Centre along with two further function rooms hosting more craft stalls.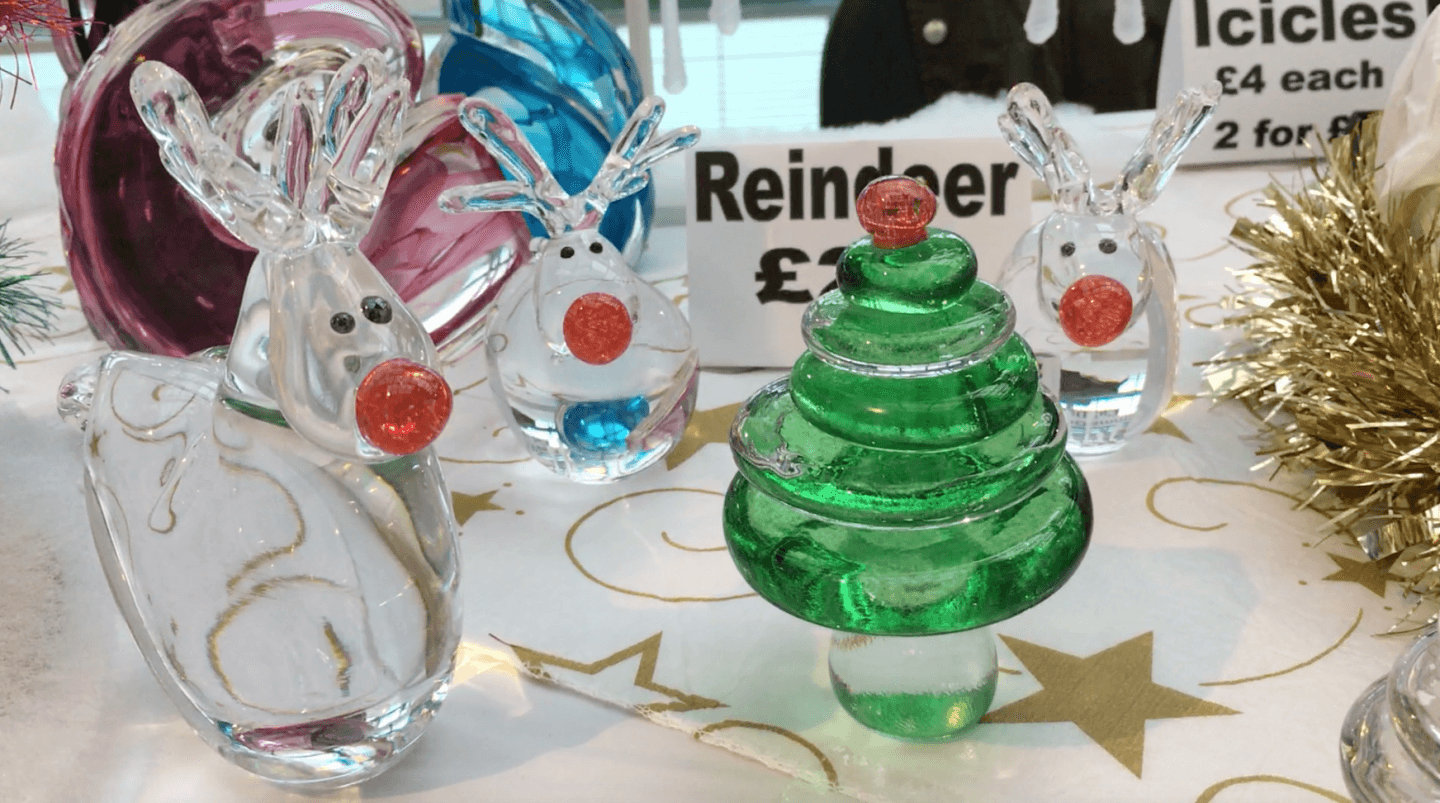 We spoke to Debbie Conway, owner of WishCrafters and asked her why DIY gifts are so special?
She commented: "Children make DIY Christmas crafts at a young age, it's more of a personal touch. And it was such a challenge as this was my first time making Christmas crafts."
See below the craft fair in action and our interview with Fabric Circus owner, Michelle Douglas, who speaks about her company and why she enjoys DIY crafts.
What're your thoughts on Christmas crafting for adults? Tweet us your thoughts @Fashion_North