As neon has made a huge comeback, I've grown to it more and more recently.
With the craze of animal prints also, I couldn't resist buying this jumper from River Island when I came across it.
I feel like being too bright isn't a thing anymore, neon makes a statement.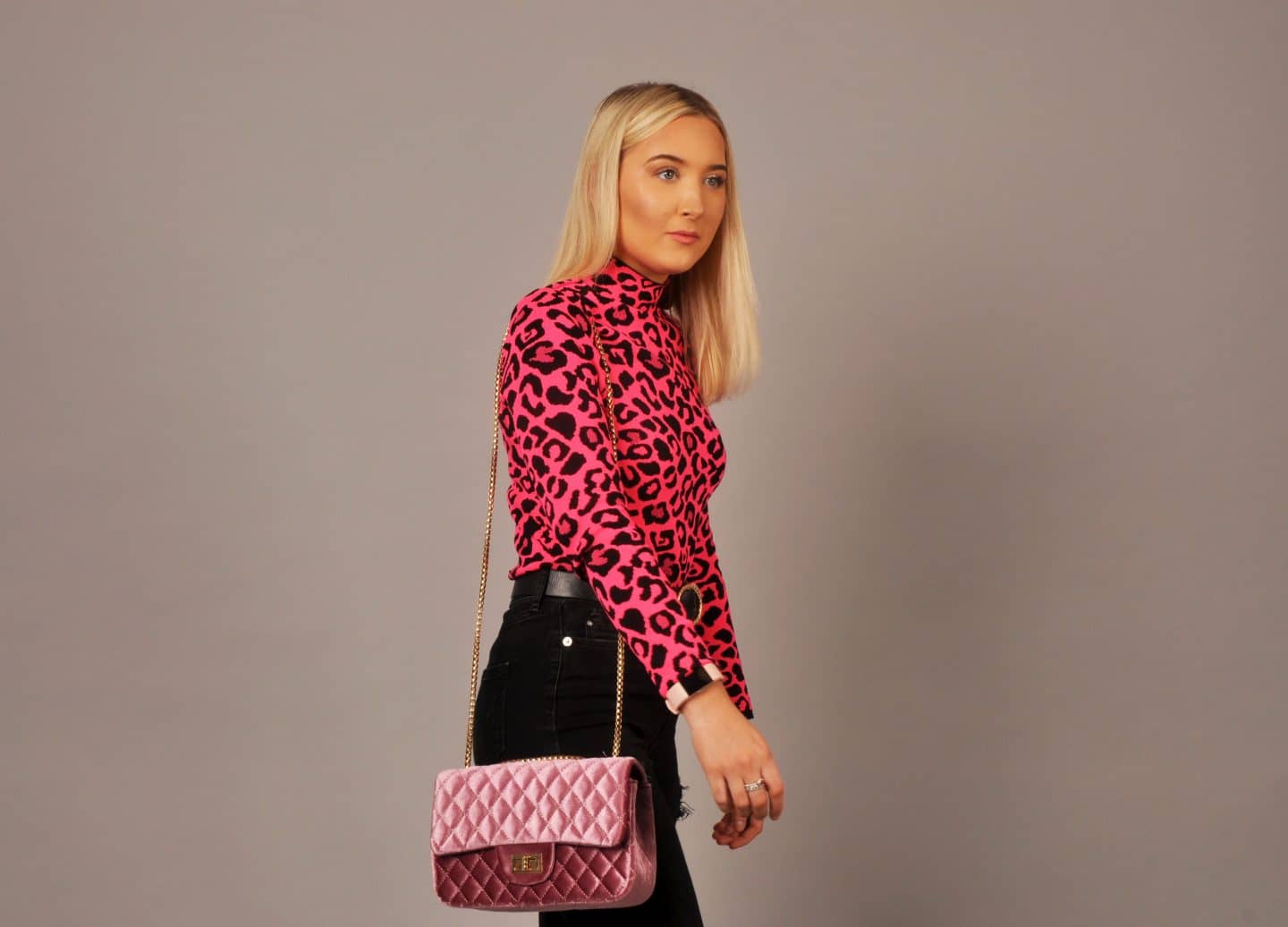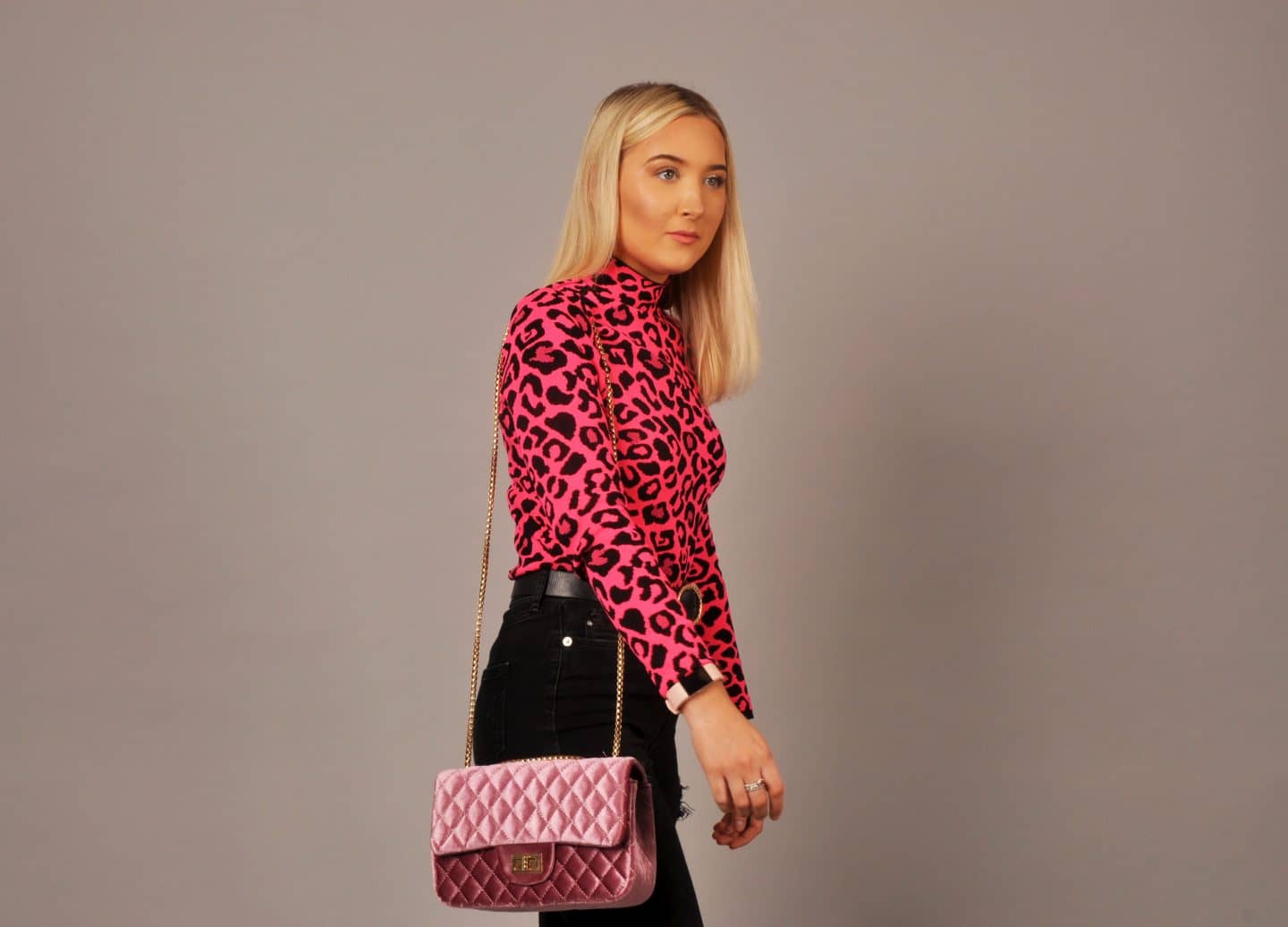 Pink has always been my favourite colour, with pink bedding, pink interior and basically having pink everything as a child.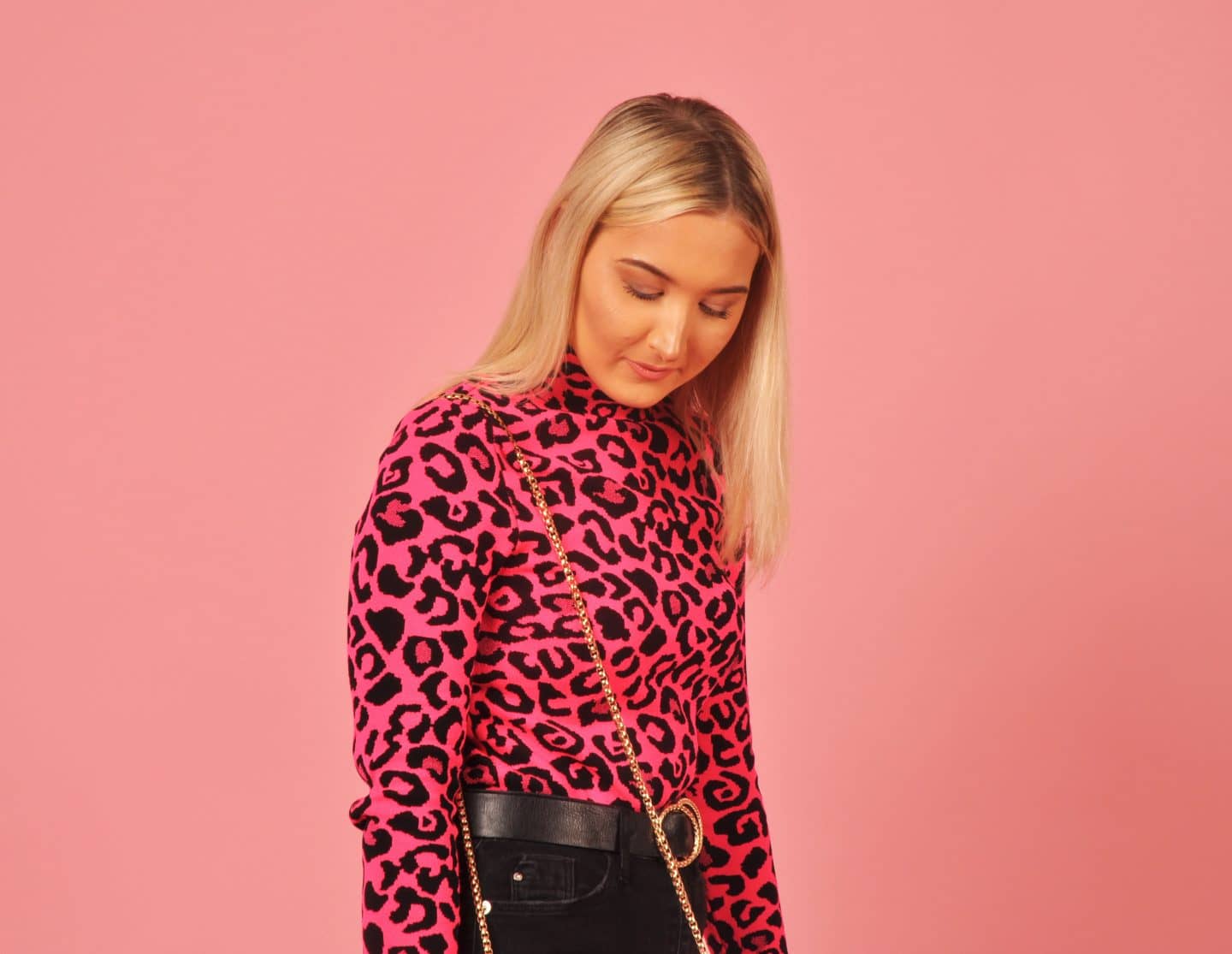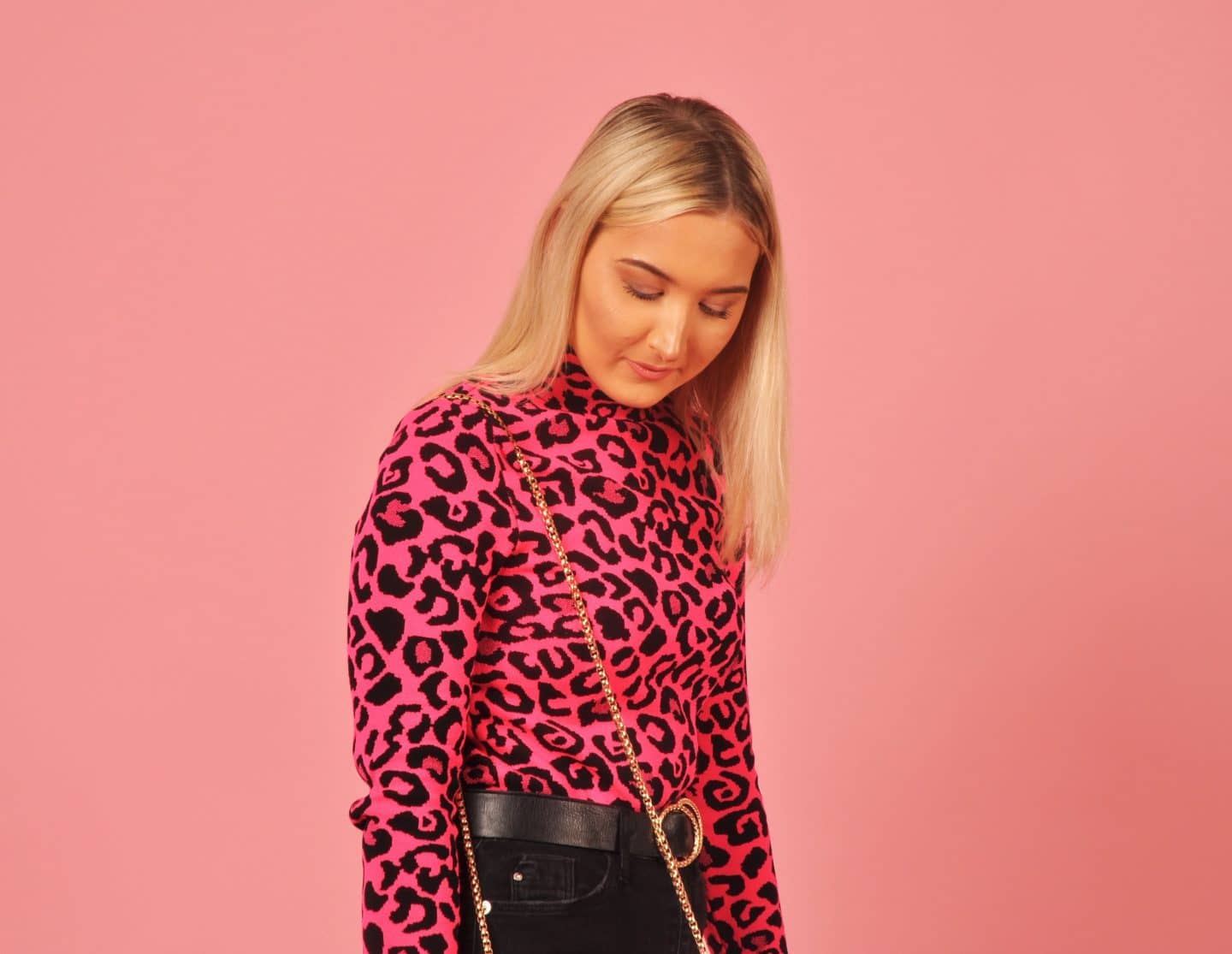 I decided to wear this with black, as the pink is bright enough to make its own statement. You can find the jumper here for £32. I am also wearing River Island black harper jeans, along with the gold ring belt.
The bag I'm wearing is from Golden South.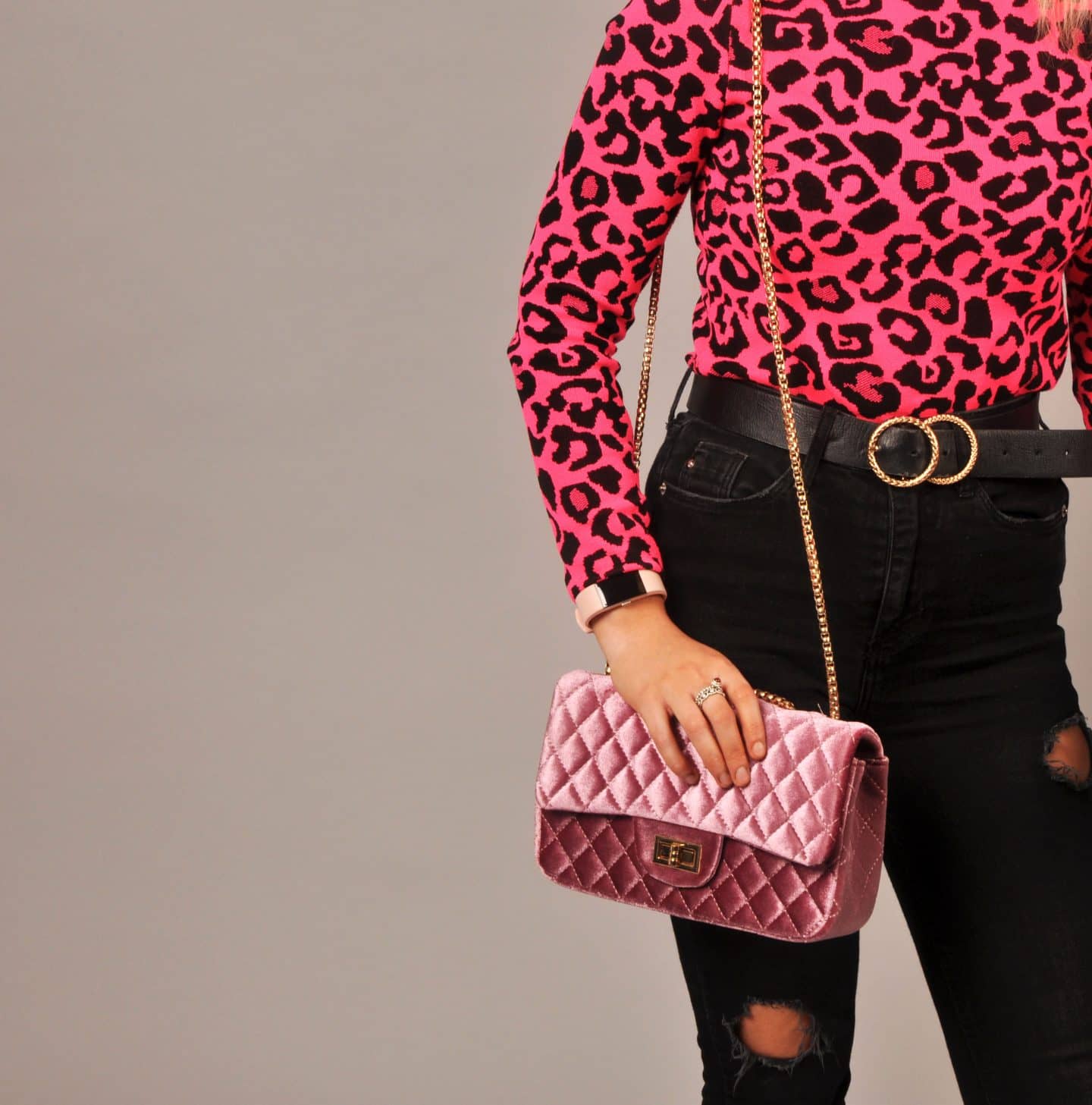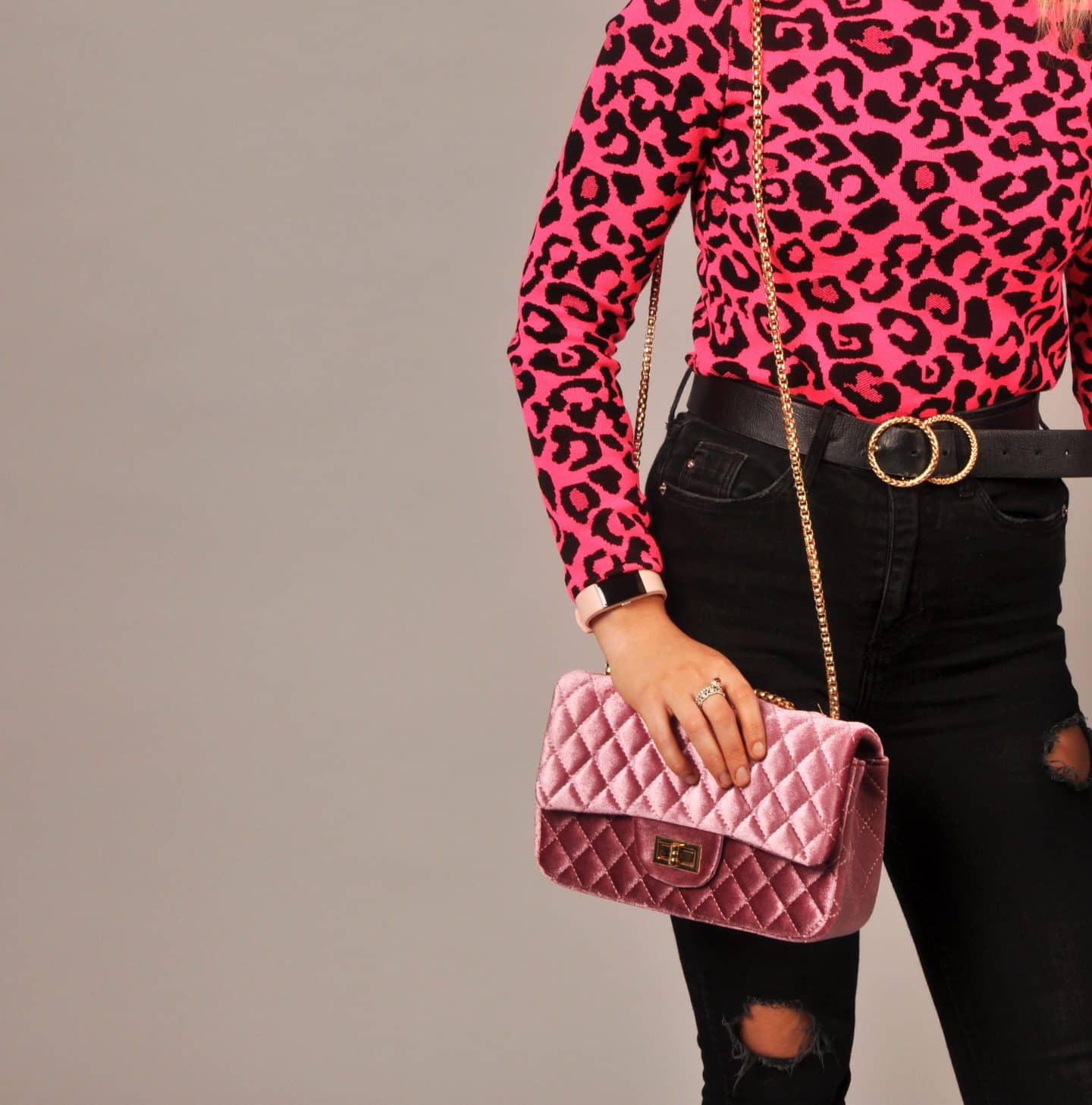 If neon isn't for you, the jumper is also available in black and white.
What's your statement colour? Let us know @Fashion_North