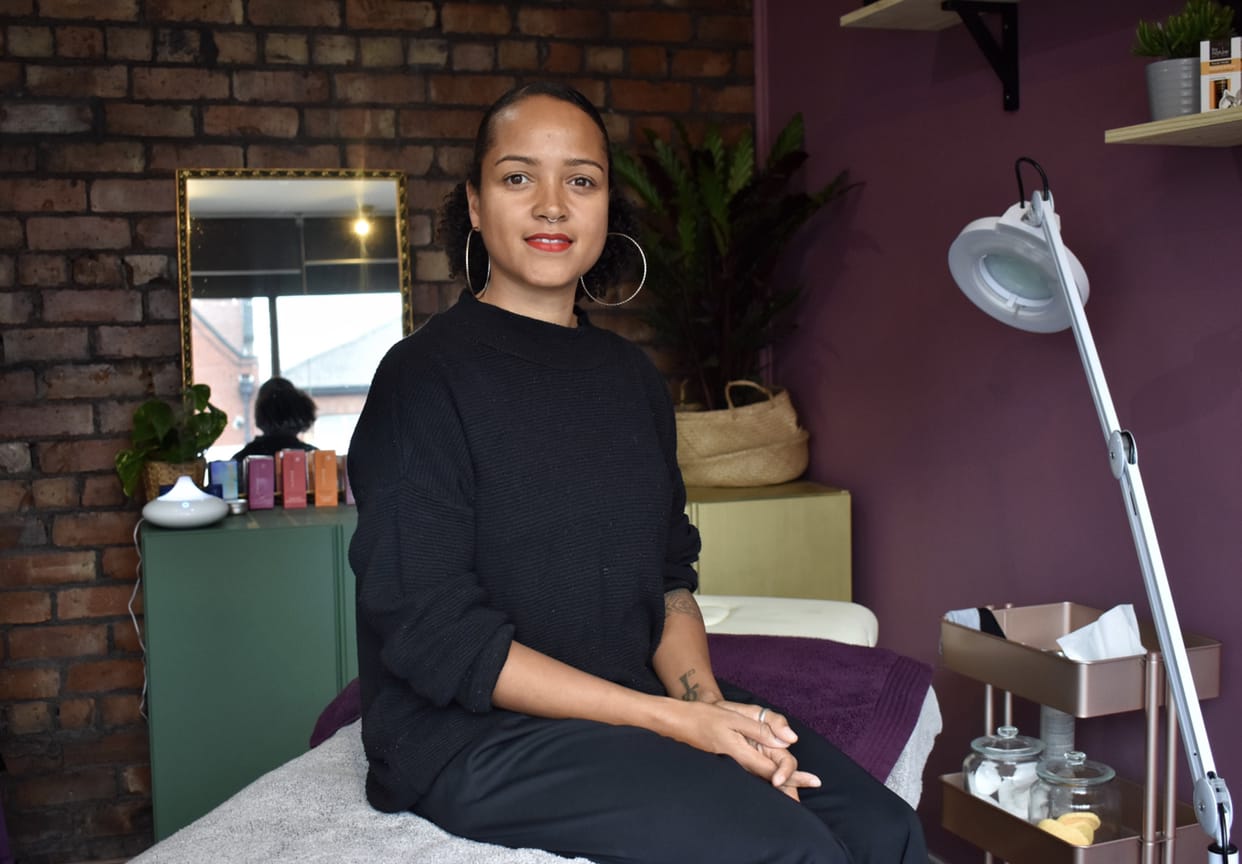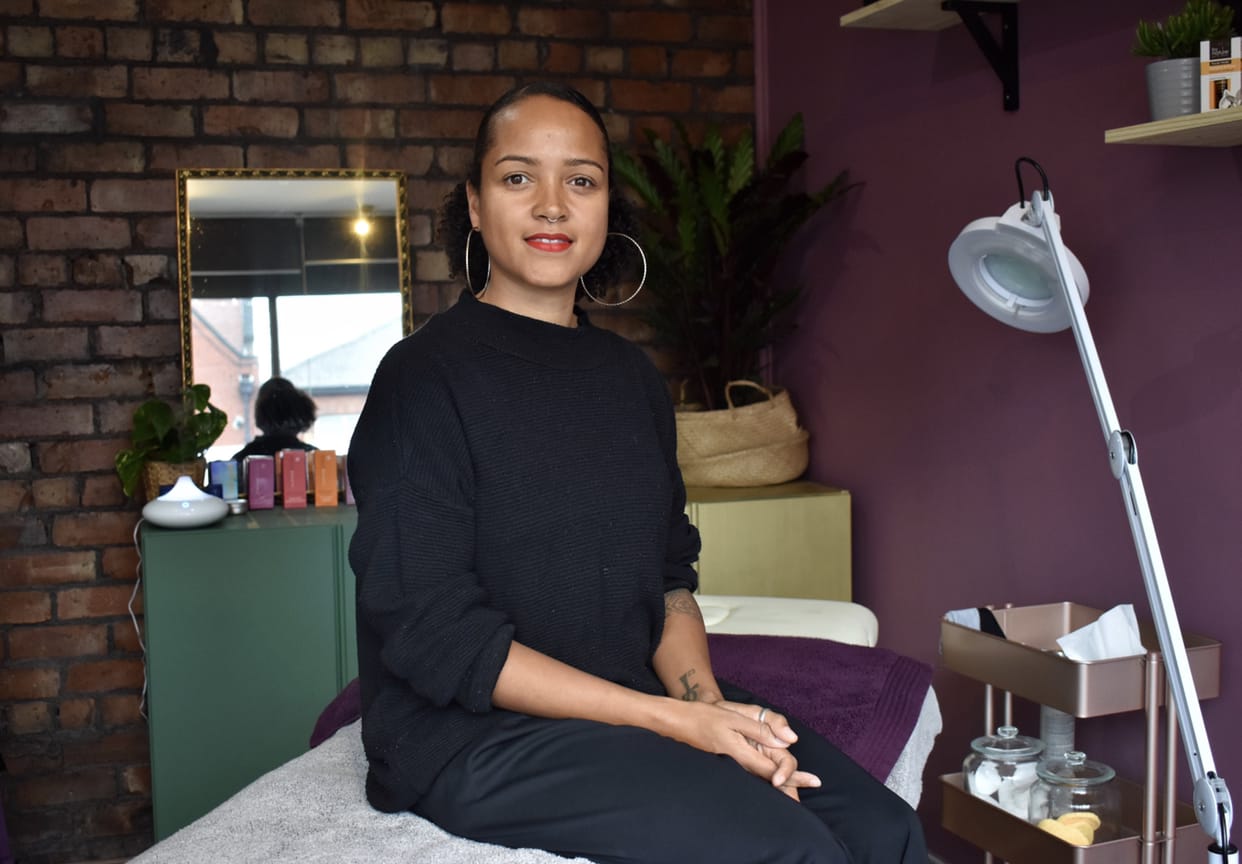 Zara Jull, owner of Viso facial bar
The first facial bar has officially opened in Newcastle, and it is dedicated to using only certified vegan and cruelty-free products. 
Viso facial bar has been a huge success, offering a range of spa-grade treatments.
Owner of Viso, Zara Jull, 34, said: "I was told I was allergic to makeup so I wanted to make sure I had good skin. I ended up going for a facial and completely zoned out and imagined opening an eco-beauty salon since I am vegan myself."
All the interior inside the salon is made from recyclable materials Zara has collected and redecorated from charity shops.
She added: "I sourced all the materials, the towels are all from sustainable cotton and the bamboo sticks are all recycled wood which I use for facemasks". This resembles the sustainability she uses in her salon by making sure it is all vegan-friendly.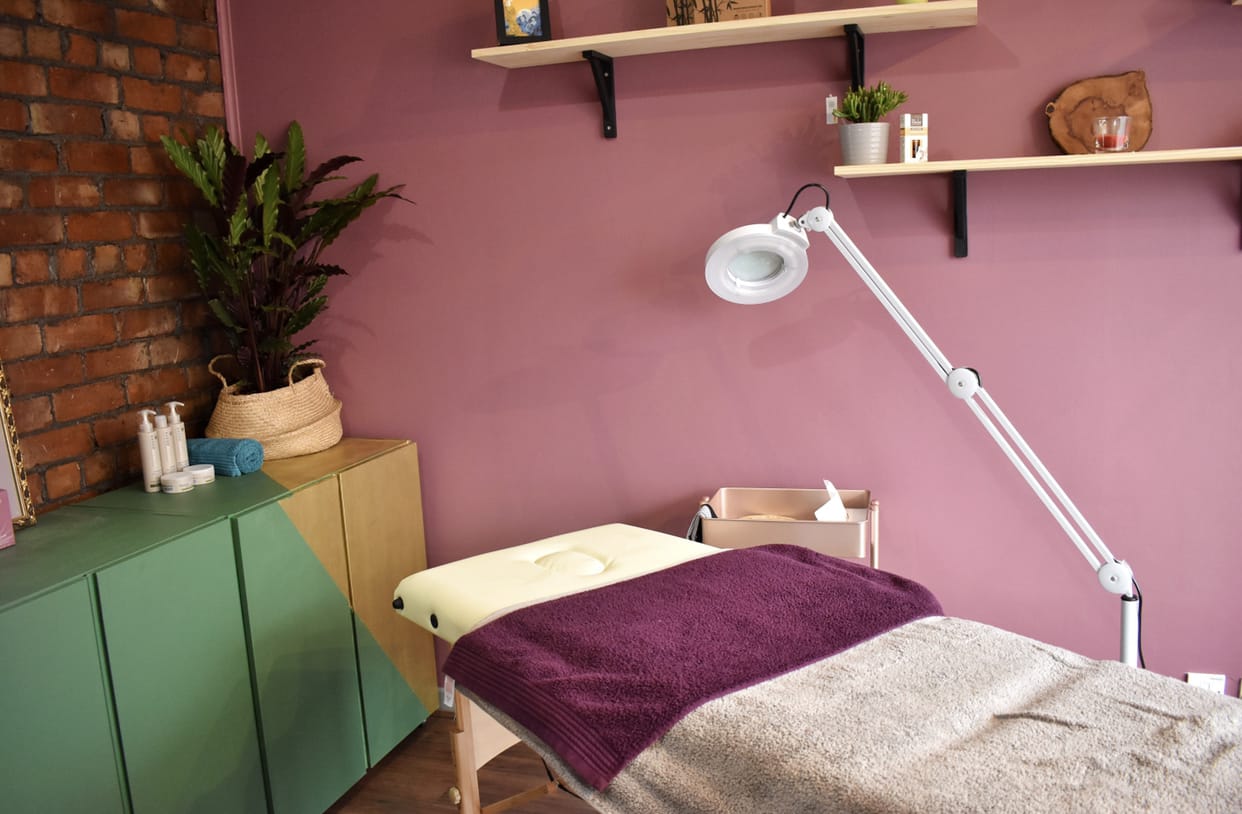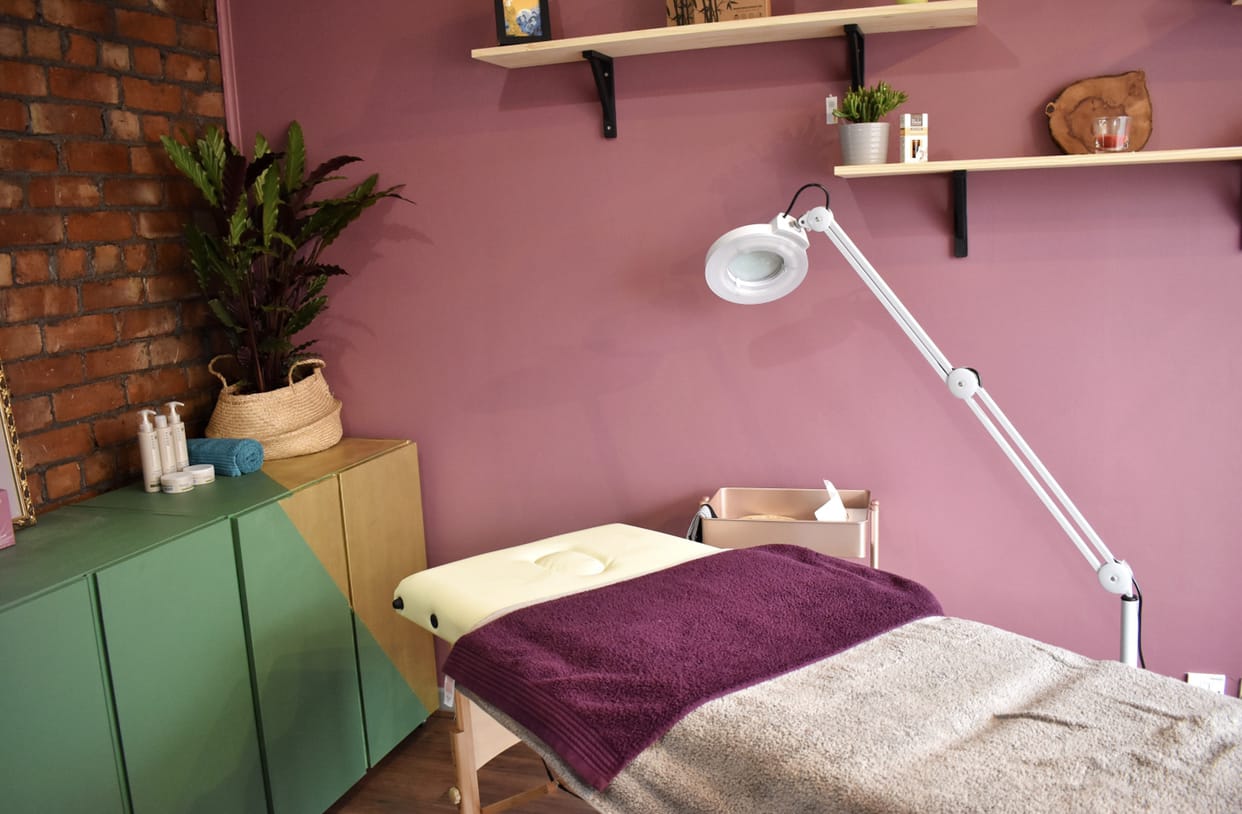 Inside Viso facial bar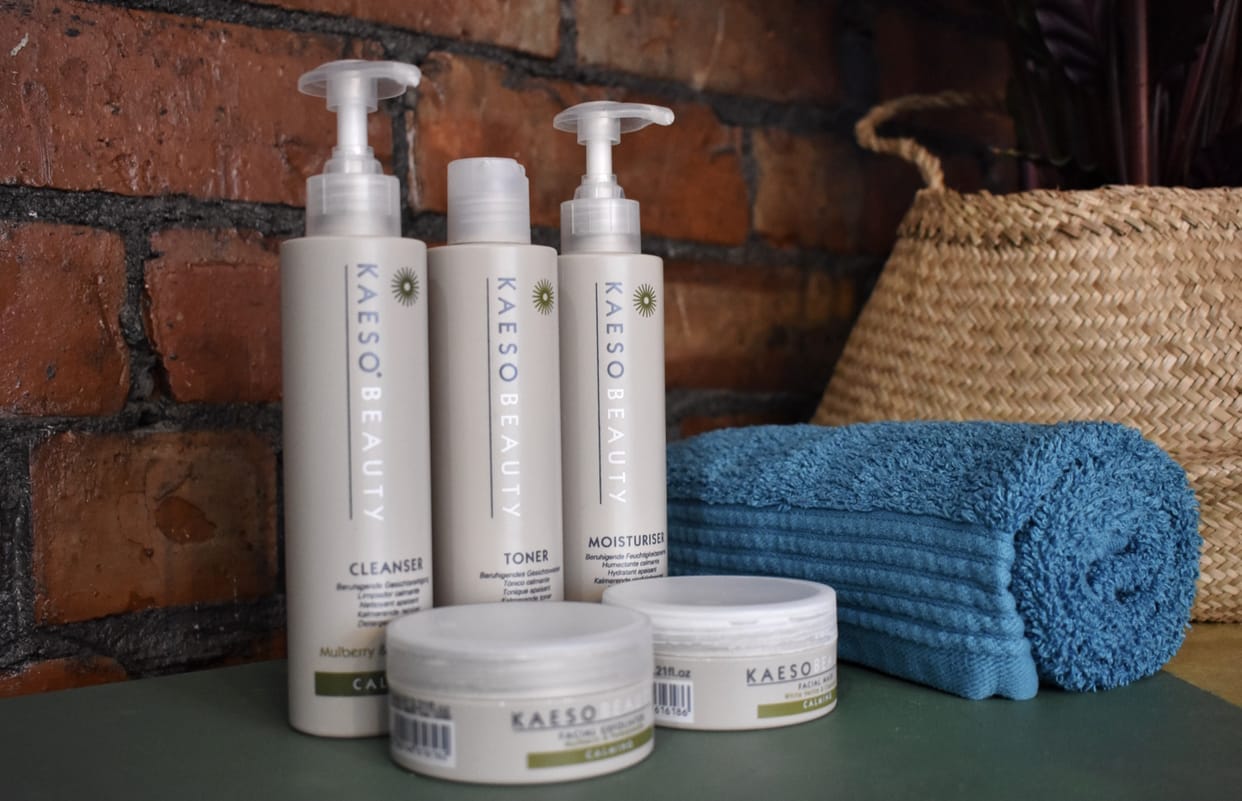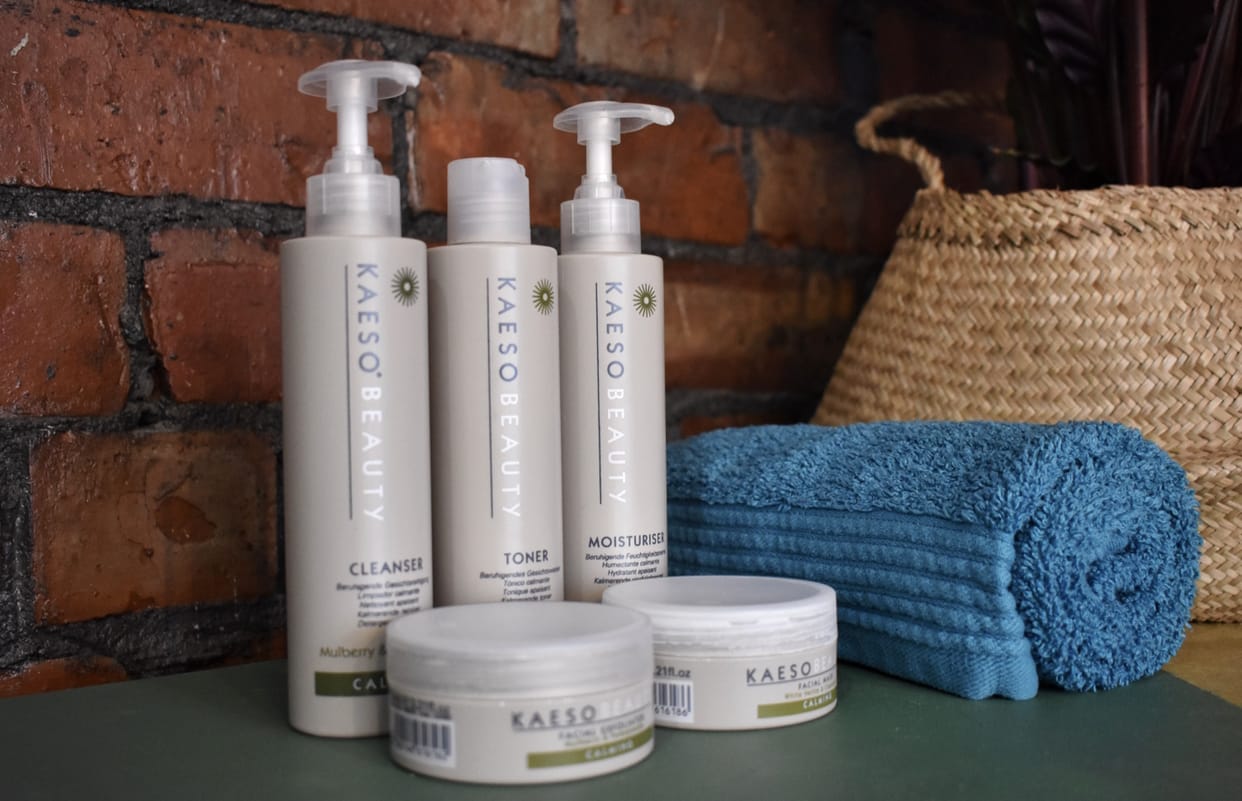 Vegan beauty treatments are becoming more popular within the industry for healing and cosmetic purposes which has further influenced Zara's idea to turn into a successful business.
Dr Kalliopi Dodou, Senior Lecturer in Pharmaceutics and Cosmetic Science course leader said: "Vegan beauty is about plant-based beauty treatments. It is a current trend as consumers perceive vegan ingredients to be environmental, animal and planet-friendly and is currently profitable."
Dr Dodou further added that: "Plant-based raw materials can be rich in vitamins" which has resulted in Viso's success. 
Viso is open Monday to Friday 10 – 5 and Saturday 9-2. If you would like further information call 07418005264 or email viso_facialbar_newcastleuk@outlook.com.