Mysterious and creative. Those are the words that can be used to describe Marc Jacobs NYFW Show.
Marc Jacobs AW18 ready-to-wear collection, was inspired by the 1980s but in a rather different way. He was influenced by the late 80s by using puffed sleeves, flowery taffeta detailing, fur and leather materials.
Marc created a tense atmosphere by building up a blue cloudy scene through which models were walking from the darkness. Accompanied by choir music, it made Jacobs show more of a high-struck experience.
In his catwalk show, black woollen hats were dominating. Every model was wearing a hat  made by designer Stephen Jones, which gave them a touch of mystery as the shadow was covering their eyes.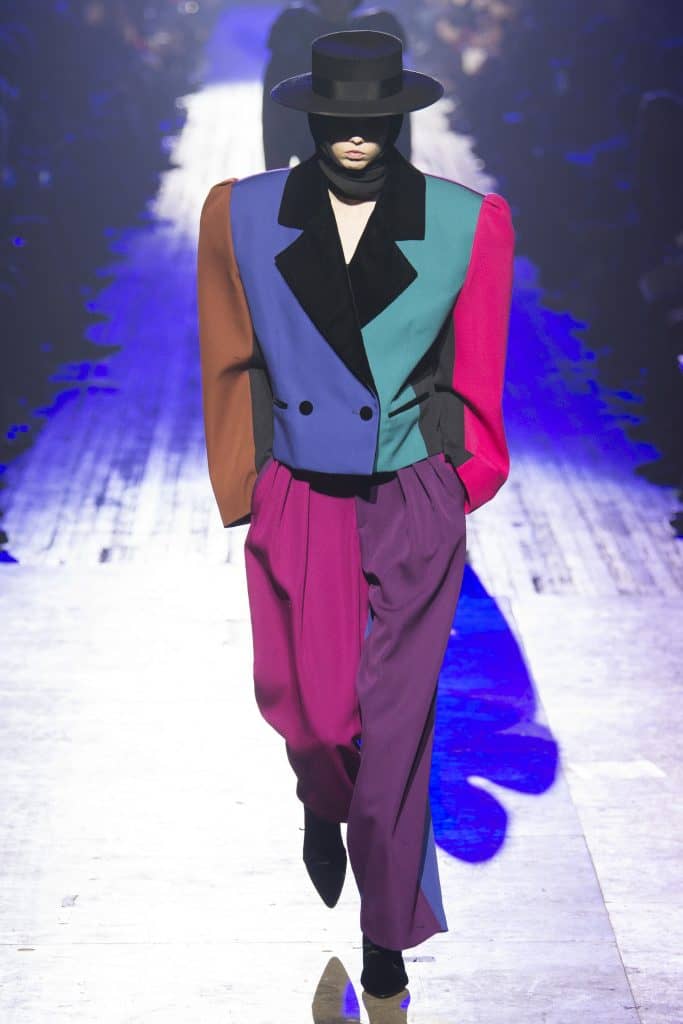 Oversized shapes were created from the use of  heavy fabrics, mostly wool or leather, which didn't differ from current trends on market.
Materials were shiney, layered  and again very creative. We could see metallic outfits combined with woollen oversized coats.
Winnie Harlow, who has vitiligo, was also one of the models in the show, spotted wearing an oversized checked suit with a layered scarf around her neck.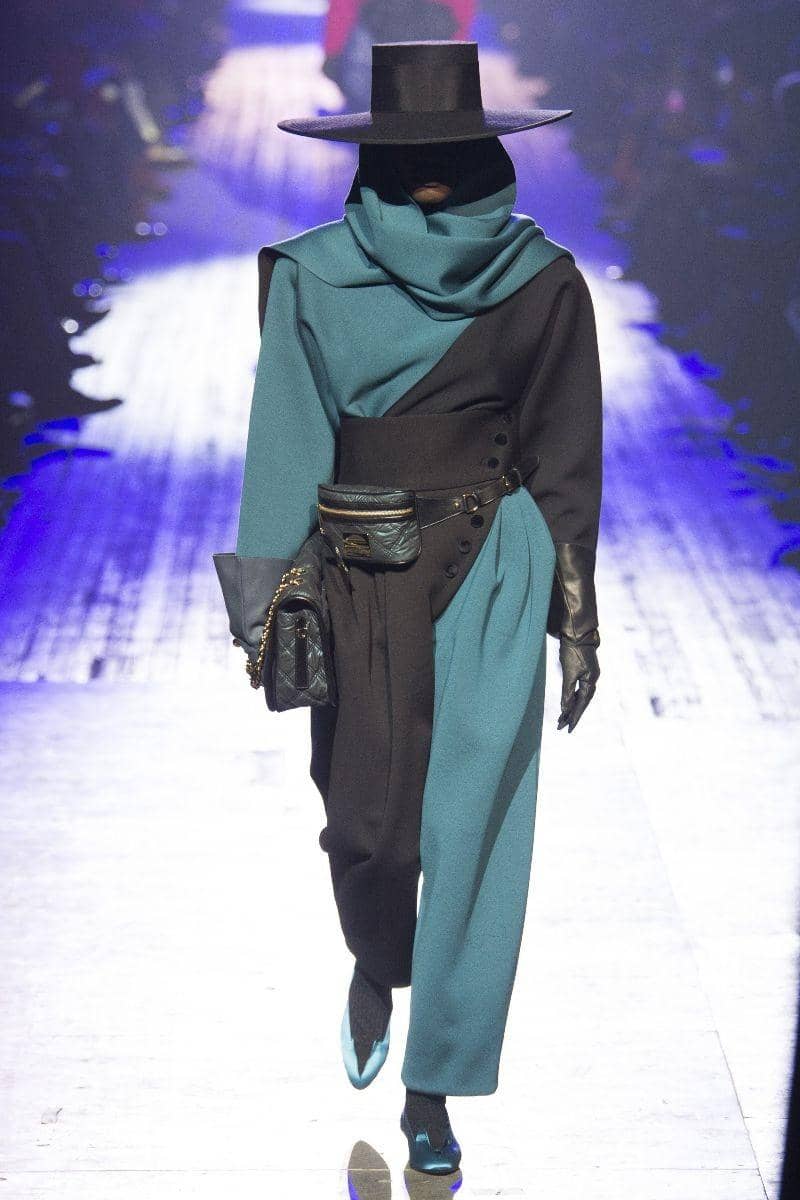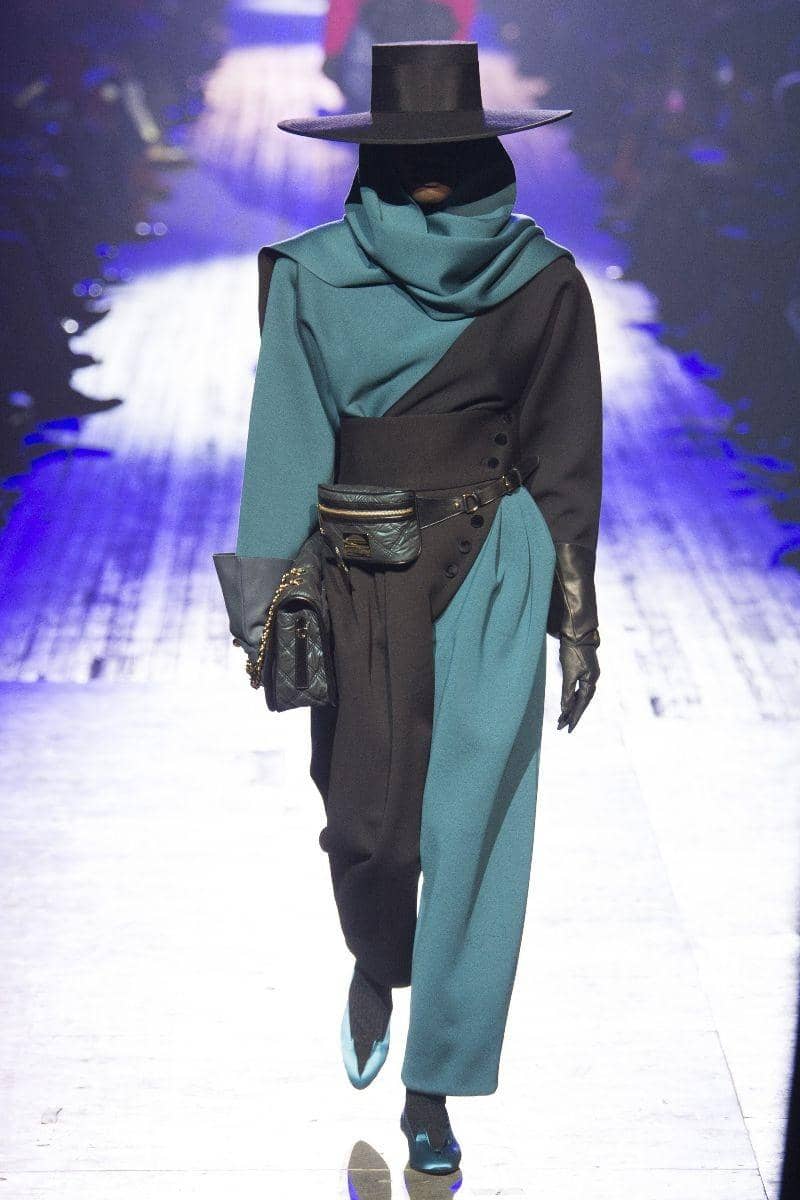 The FROW featured A-list celebrities such as Dame Anna Wintour, Sidney Toledano, Sofia Coppola, Christina Ricci, Debbie Harry, Jasmine Sanders, Olivia Holt, Sofia Carson, Kehlani, Bebe Rexha and Cardi B.
Marc Jacobs created 54 incredible and original outfits. He showed up as the 55th which can lead to his age as he is turning 55 this year.
The show was stunning and unforgettable.