Style and fashion are really ingrained in French culture. Parisian chic style seems very effortless, but it's not, unless you know the tips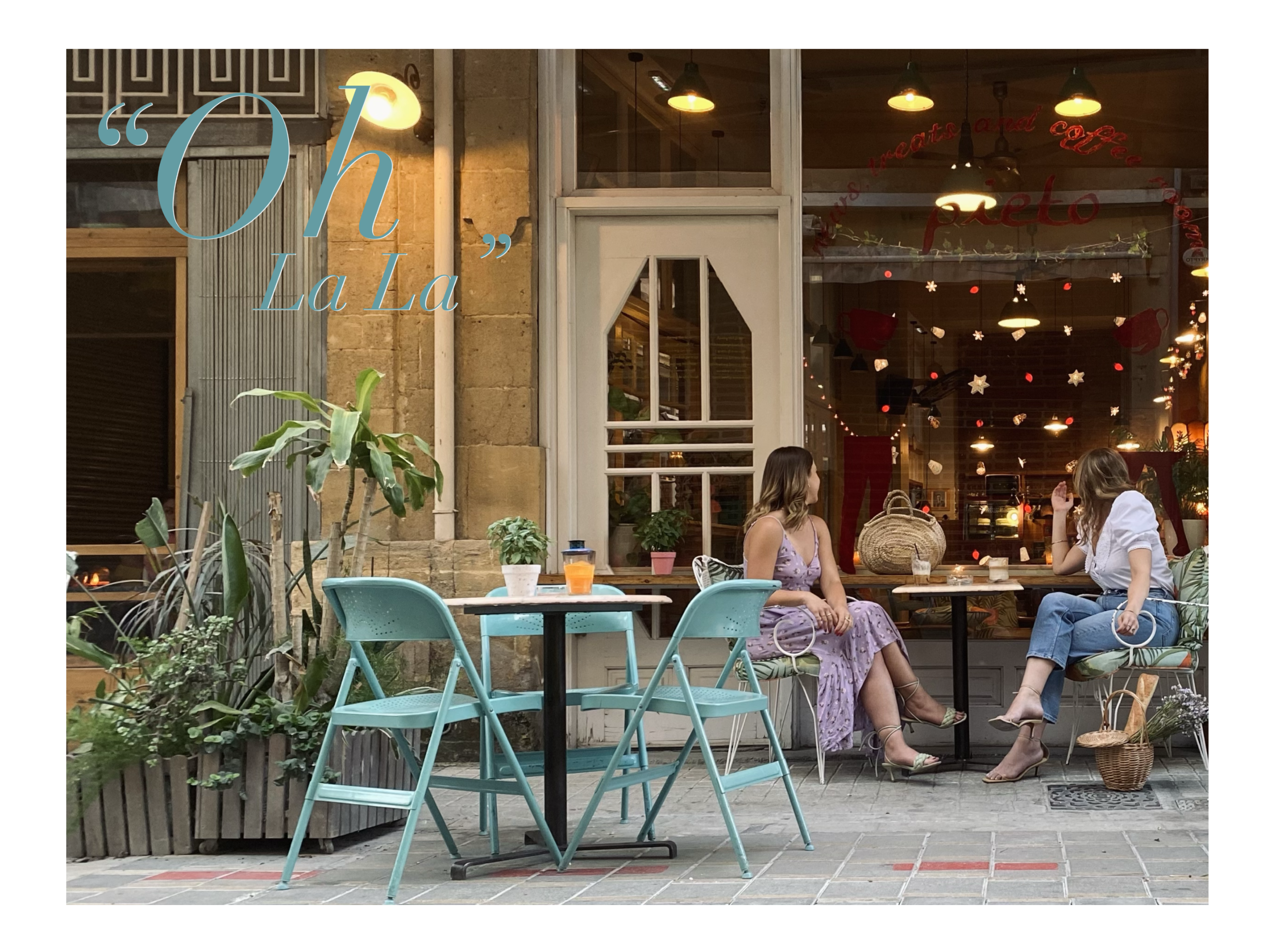 The French style is simple and chic, and it's all about the basics.

Ι

f you embrace it, this is the outfit you are looking for. 

A vintage look that consists of an olive green, floral dress, medium heel espadrilles, and

a basket-shaped wicker bag

.

Of course, the gold jewellery could not be missing, which in combination with the red nails takes the

ο

utfit
to the next level.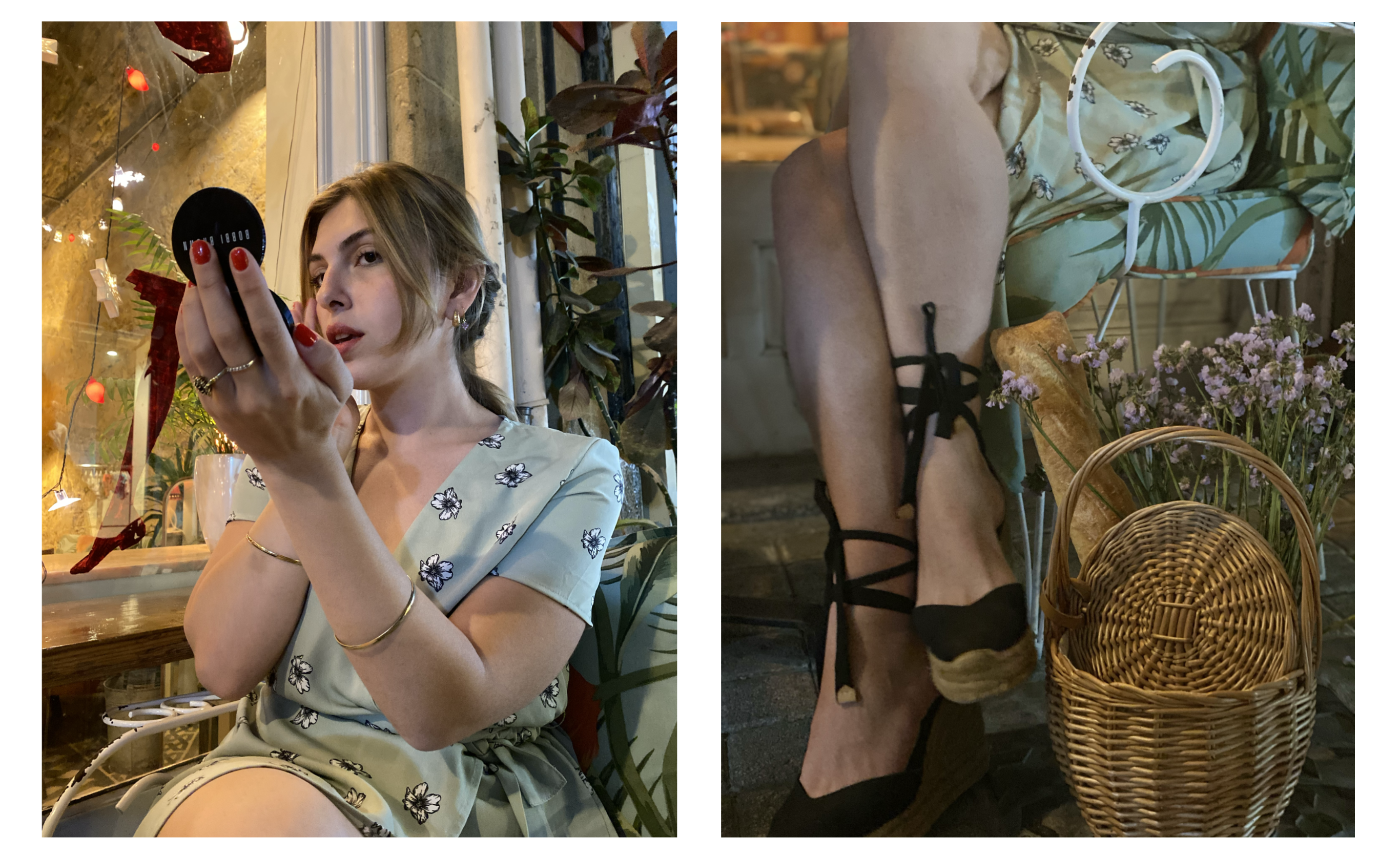 Invest in versatile pieces that you can re-wear and re-style often, and don't rely completely on every
 new trend. Instead, prefer pieces 

like a white t-shirt and a pair of jeans

which are

also very

comfortable for

your

everyday

life. Combine this outfit

with statement piece

s

like a scarf,

cat-eye sunglasses

, or a great pair of shoes.

And don't forget 

to wear your red lipstick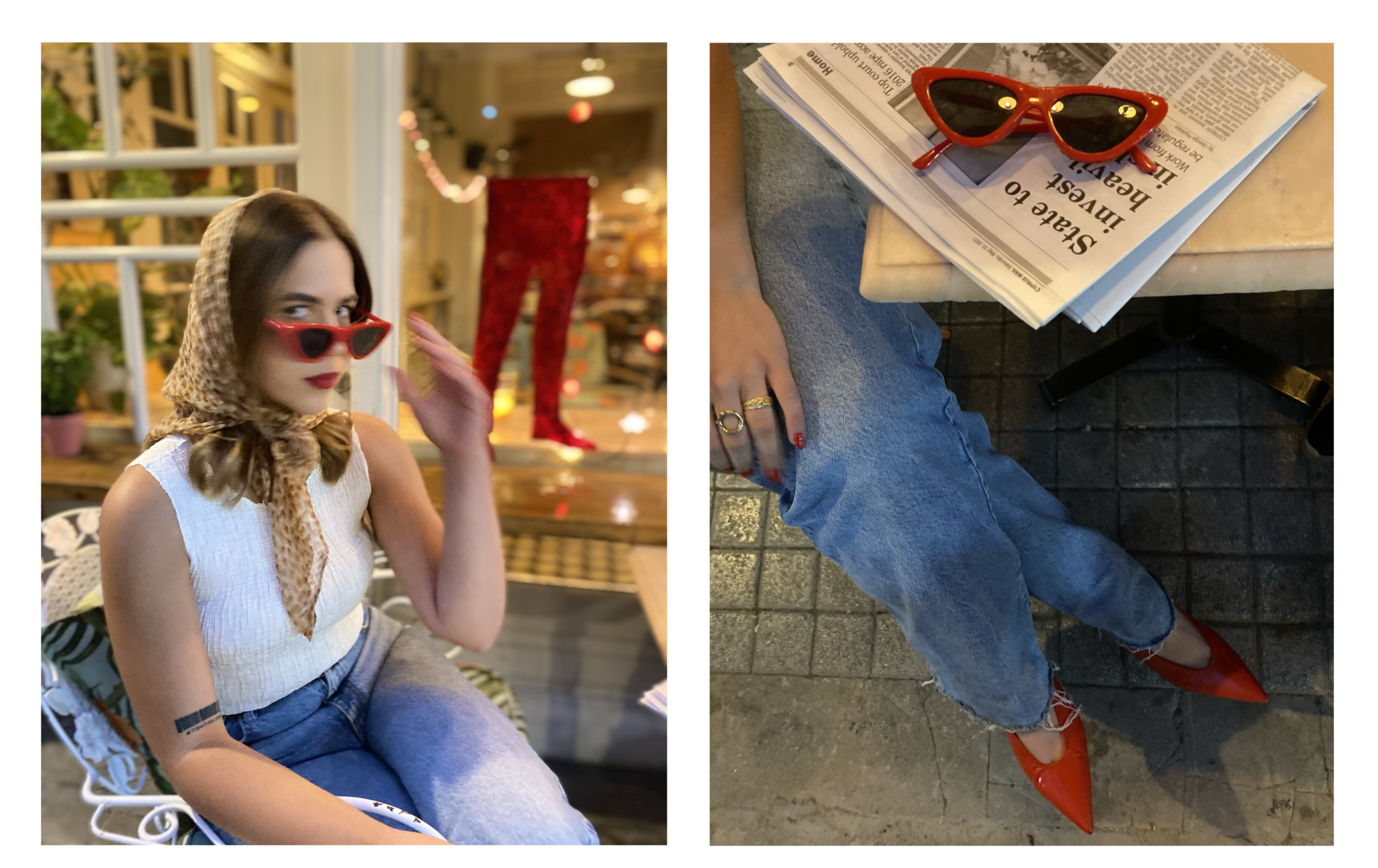 As you can see with a few changes,  wearing basic jeans and a white blouse can give you a lot of different vibes. You can go from a cool look to a more romantic one as simple as that.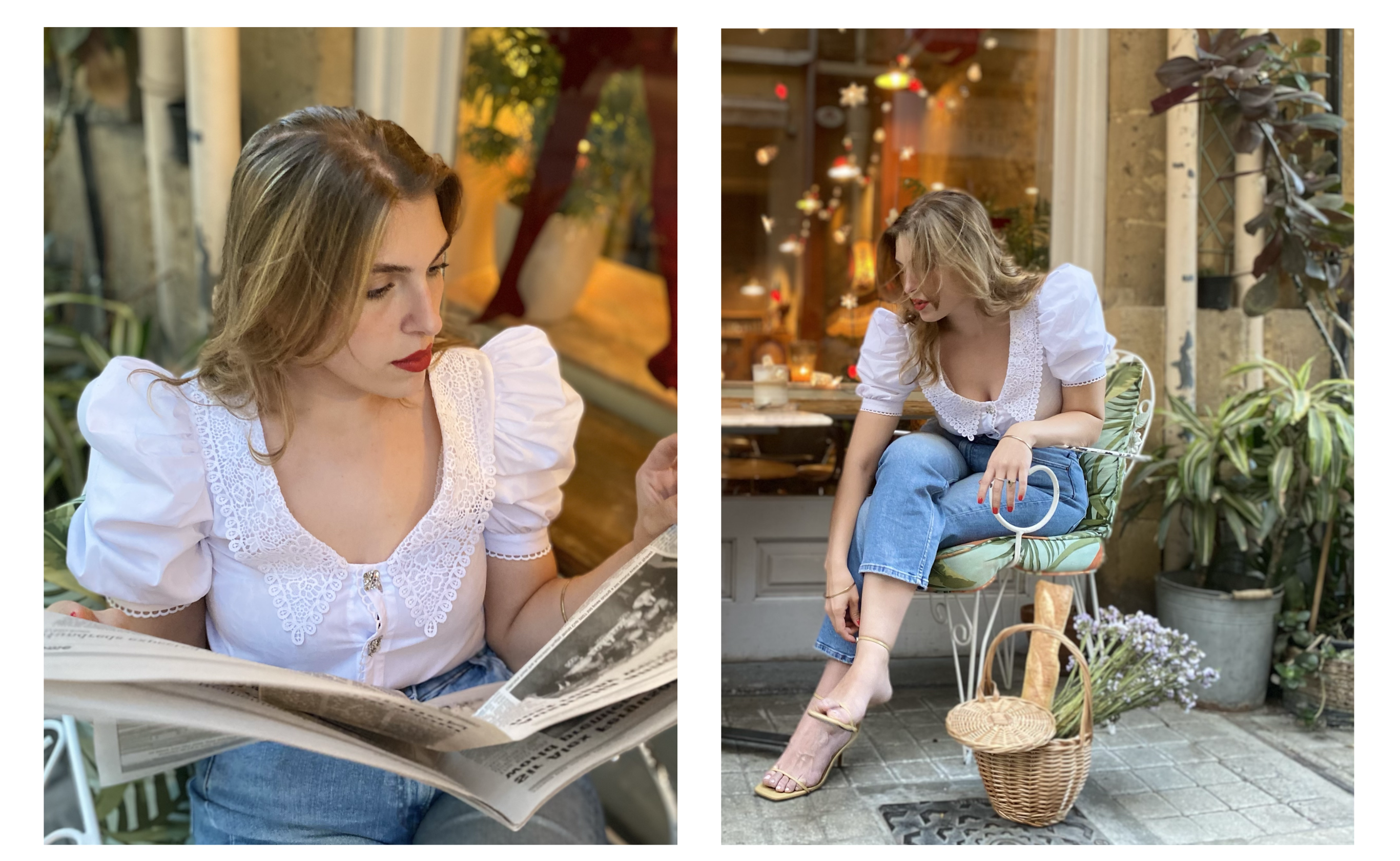 How about this summery outfit? This v-neck maxi dress with pastel tones is a must-have for women who want something unique and timeless. Keep it relaxed by wearing a wicker bag and low heel sandals. As for the jewellery, go with a delicate necklace.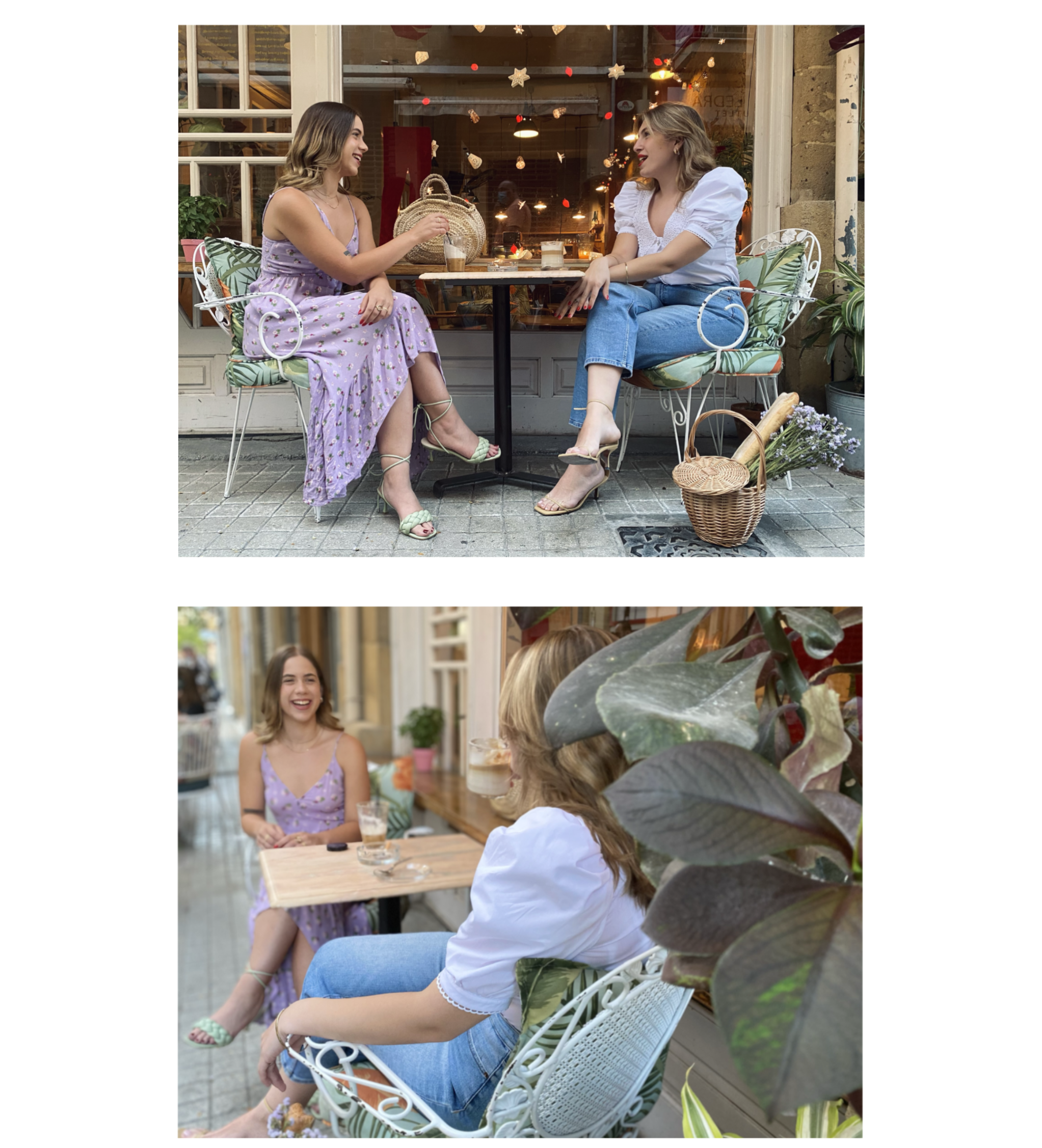 Photography & Styling By: Nefeli Tsingi
Models: Chrysa Gregoriade, Olga Michaelidou 
Make Up Artist: Olga Michaelidou 
Hair Stylist: Nefeli Tsingi
Location: Pieto Cafe, Nicosia, CY