Fashion retailer H&M is no stranger to brand collaborations, and the highly anticipated collection with Simone Roche is sure to be a sell out! Here at Fashion North we can't wait to get our hands on some of the pieces.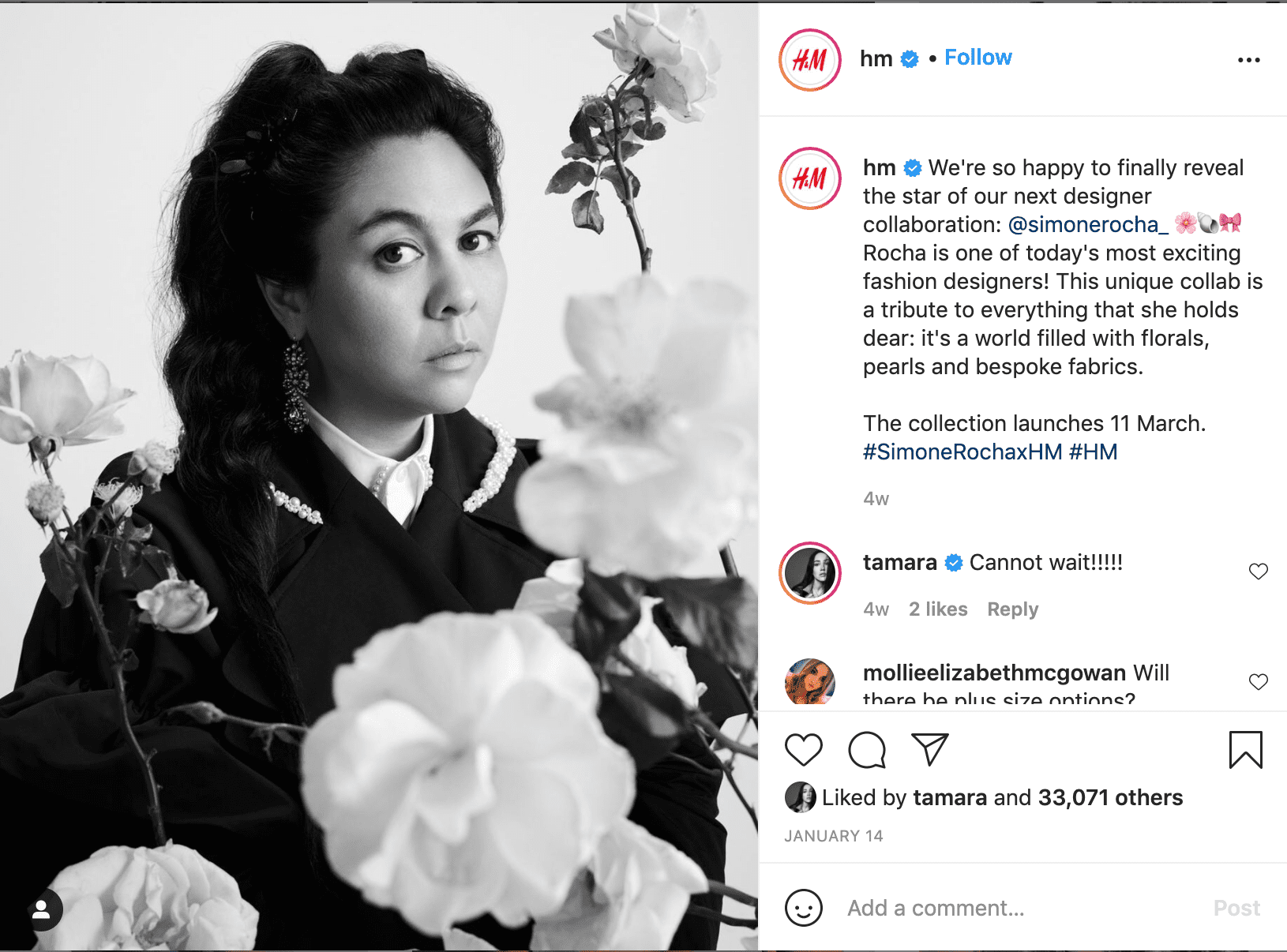 The designer collaboration is to be released online and in selected stores (Covid permitting) on the 11th March. The collection is expected to sell out instantly after a preview was released this month. It is sure to meet the success of H&M's previous designer collaboration with Vampire's Wife in 2020, which sold out instantly online.
Here at Fashion North, we have broken down the collection and picked out the best items to add straight into your baskets.
The collection is made for all the family, Simone Rocha has designed for women, men and children, uniting the inspirations and emotion defined by her world.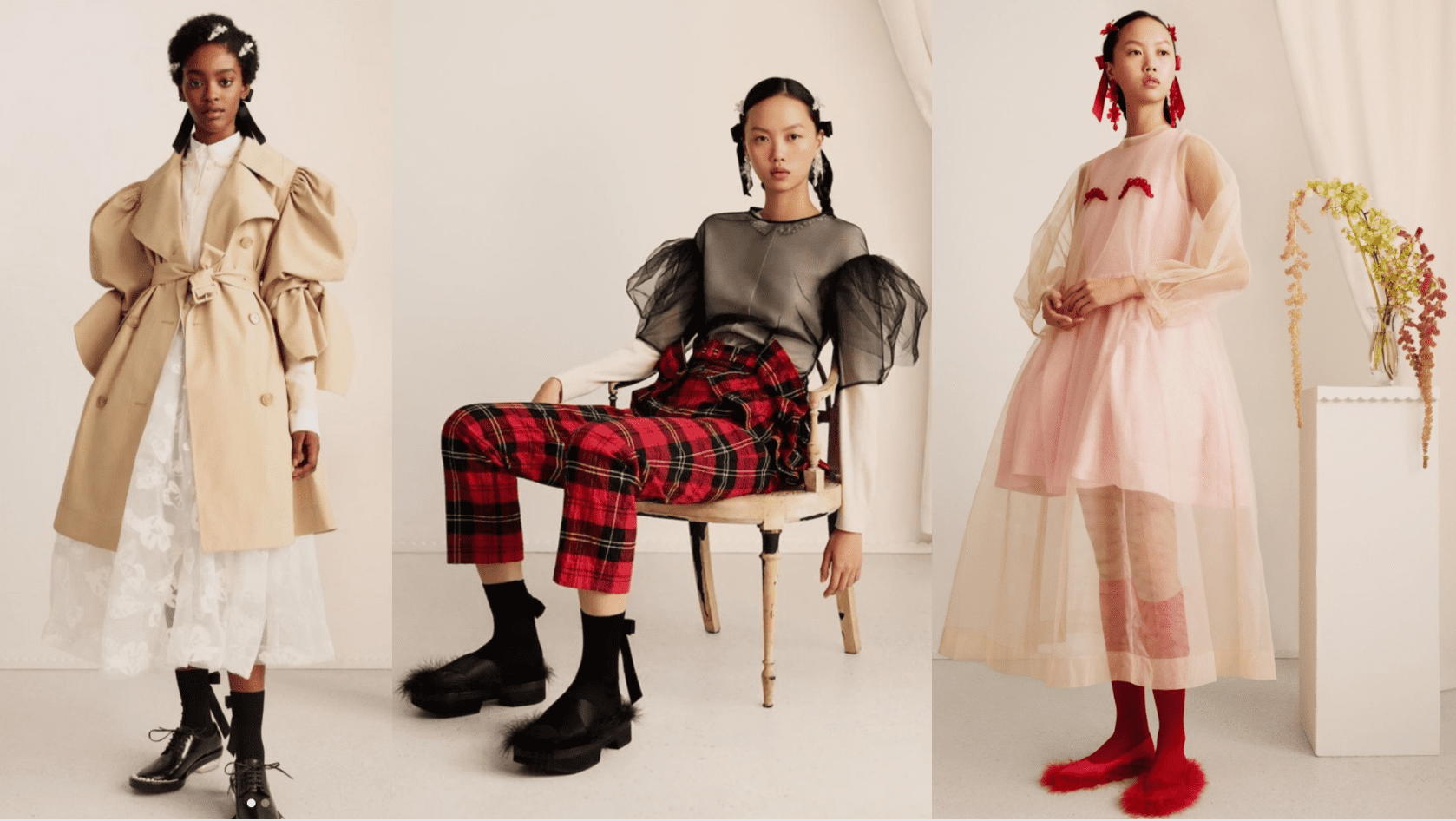 For women, the collection includes Simone Roche signature styles of florals and tartan making it easily recognisable. Tulle and tartan were the main theme, coming in pink and classic prints made into dresses with puff sleeves and trousers. Tulle dresses and tops we're layered with short dresses or checked trousers.
The outerwear was classic, camel trenches with extreme puff sleeves were styled with a white lace detailed dress.
Classic Simone Roche details were featured throughout: florals, frills, full skirts and sparkling embellishments. There is something for everyone in this collection, from everyday hoodies to full tulle skirts making it a well-rounded designer collaboration for a popular high-street brand.