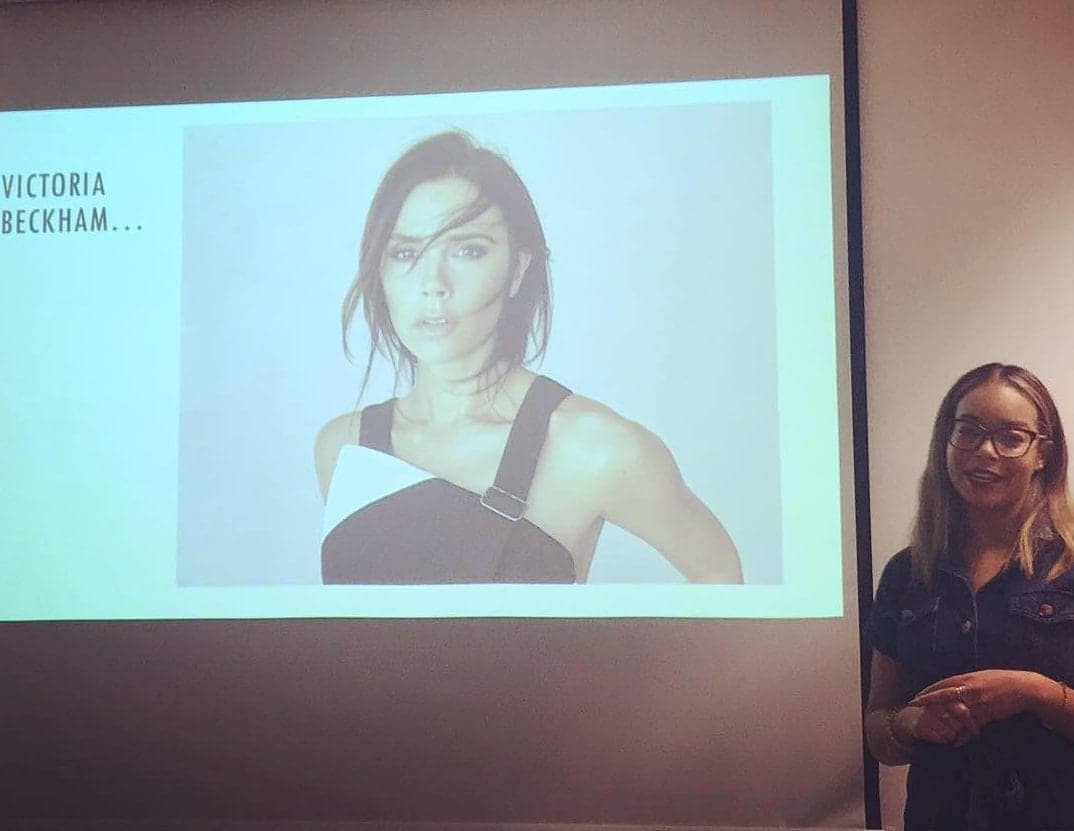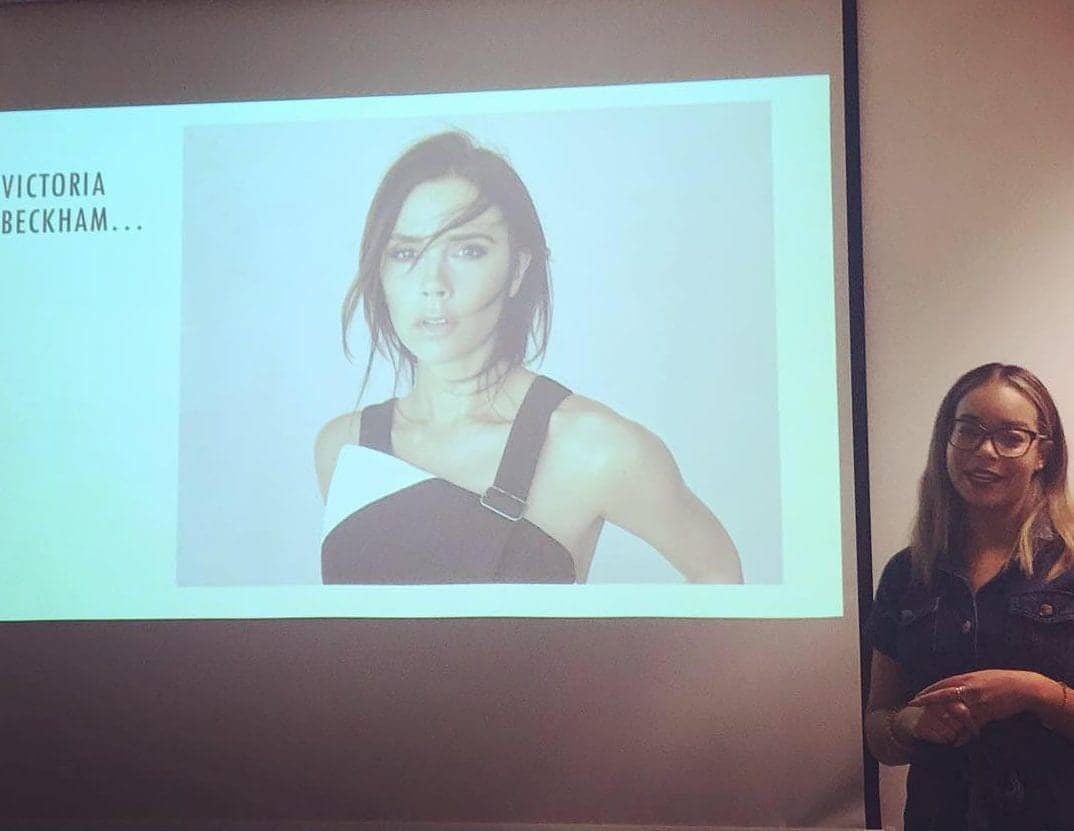 It's less than three years since Paige Mooney graduated in fashion journalism at the University of Sunderland. But her CV already reads like someone who's been around for decades, interning at the likes of Vogue, Elle, In Style, Glamour, Jimmy Choo, and Victoria Beckham.
But now Paige has returned to Fashion North HQ to give current students a masterclass in how to break into the industry.
Paige now works at London-basedGrove Communication- a smaller PR company that looks after clients such as Radley handbags, Versace watches and Karl Lagerfeld jewellery, dealing with Instagram influences, social media, VIP events and client relationships.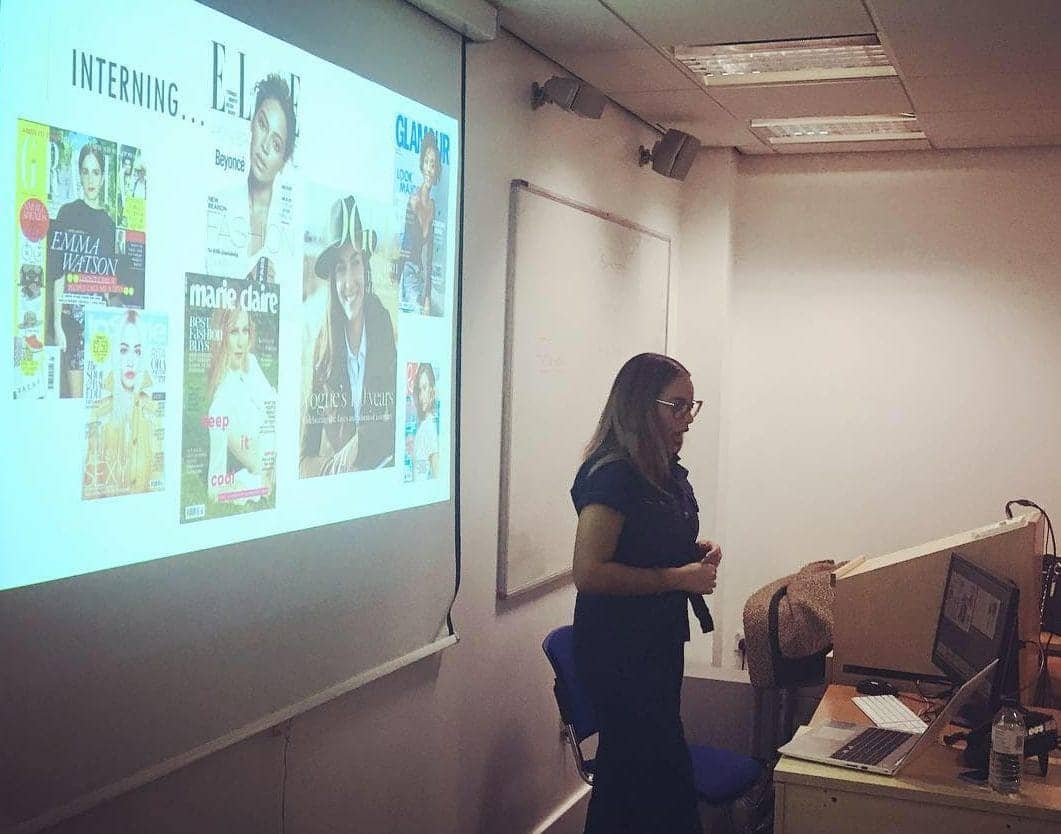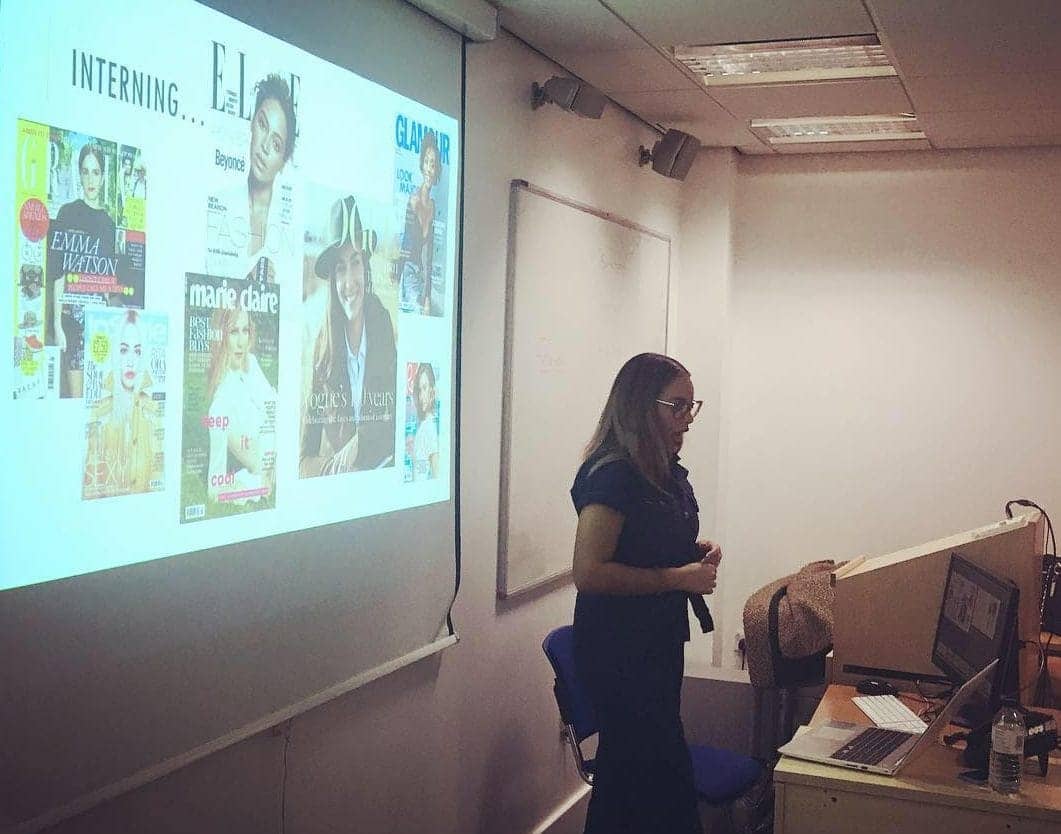 Here are Paige's top tips for wannabe fashion journalists:
1.) SAVE, save, save! London is expensive, and internships usually don't pay much or even at all.
2.) Apply to everywhere – someone will take a chance on you and offer you an internship.
3.) Have a positive attitude, make a good impression, and go the extra mile. Make the best tea, and smile when you don't feel like it. It pays off in the end, and can even lead to further opportunities.
4.) Make friends/contacts with everyone you meet along the way. Sometimes it's not what you know but WHO you know.
5.) Broaden your horizons – don't just apply for solely fashion writing jobs. Branch out and try other things within the industry, such as social media. You never know what you might enjoy.
6.) Be good at everything! Master a set of skills from photoshopping to social media and graphic design.
7.) And finally… be prepared, things will affect you! But it's all a learning curve at the end of the day.
As Paige says: "Be a sponge! Absorb everything."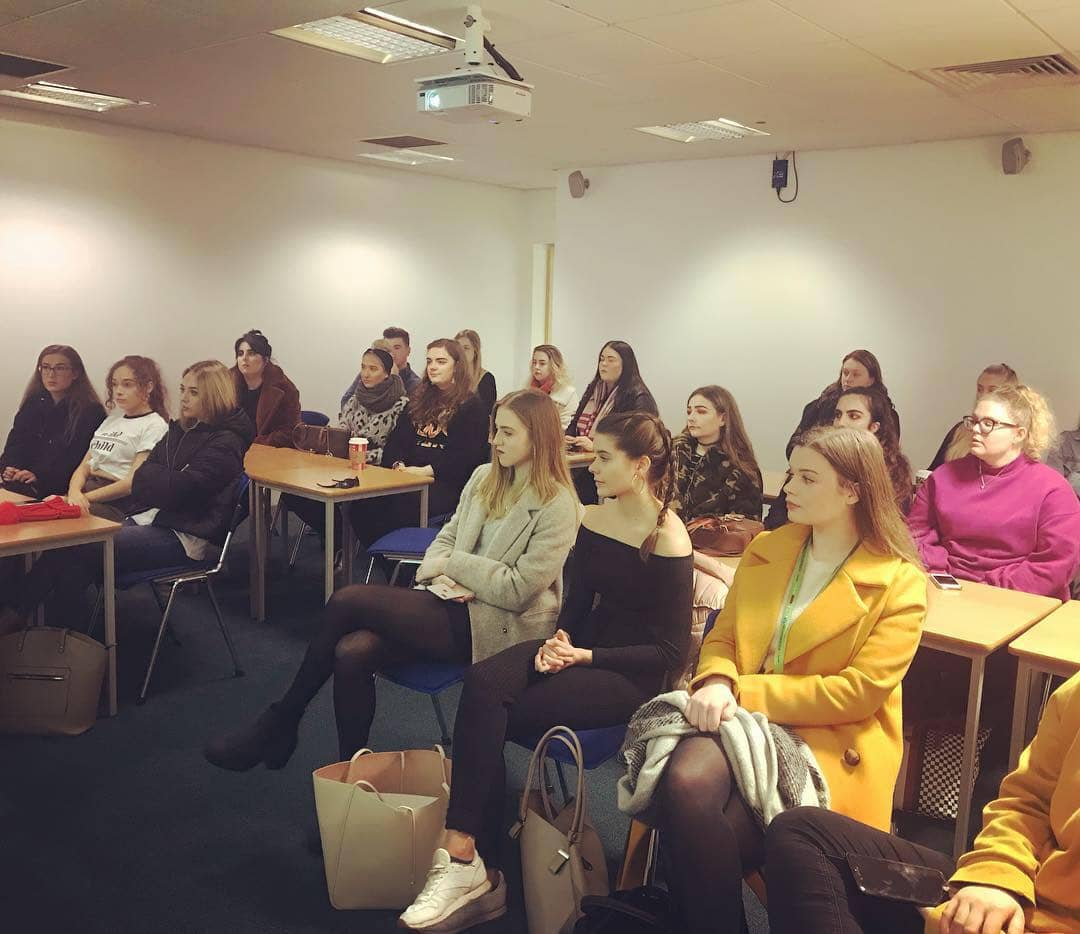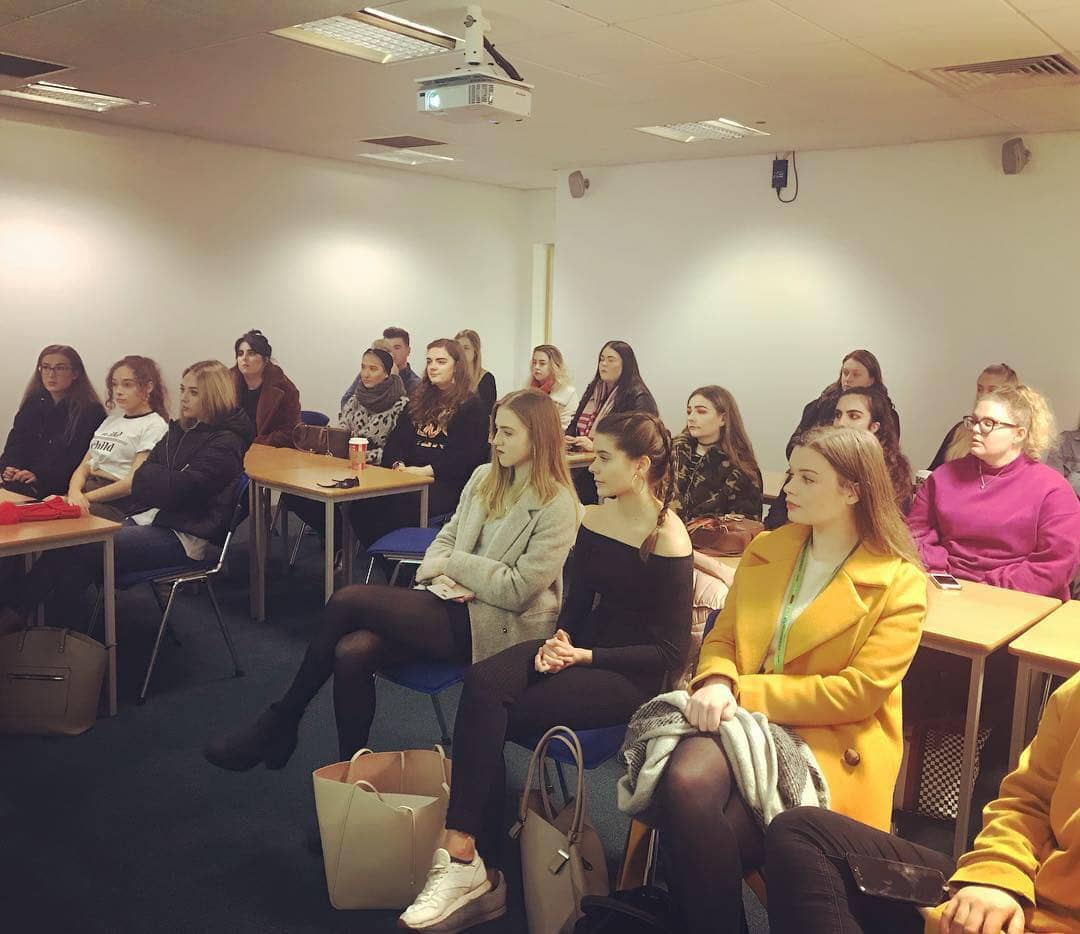 Read all about Paige's career here.
If you want to attend fab masterclasses like this, you can study fashion journalism with us here at the University of Sunderland.