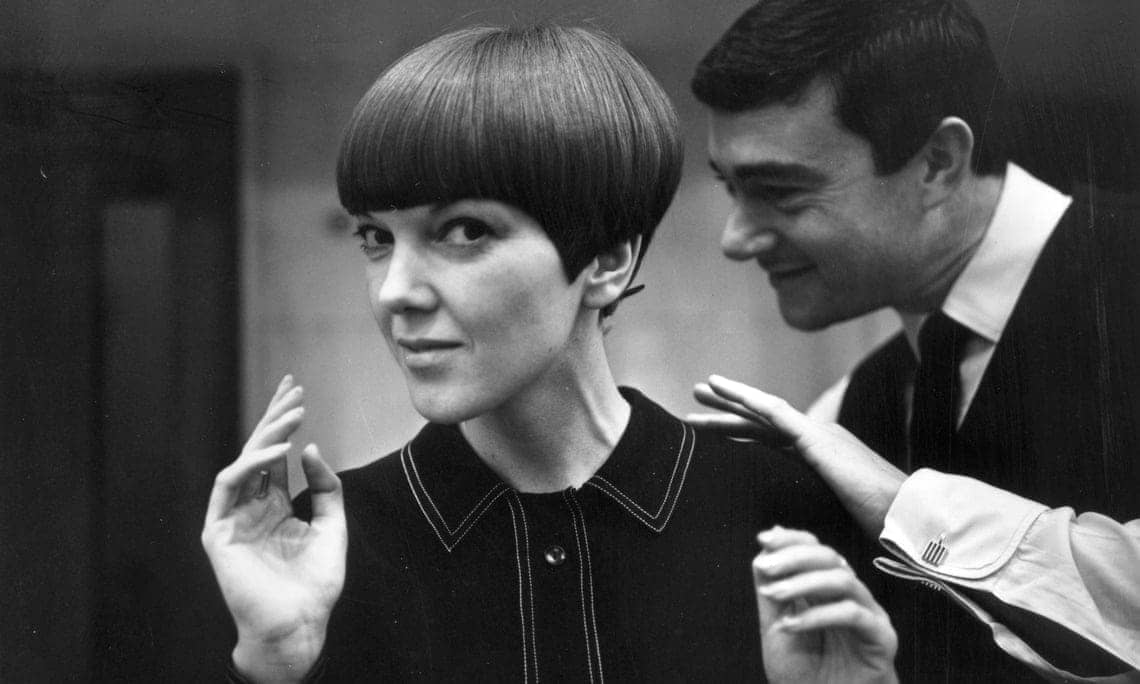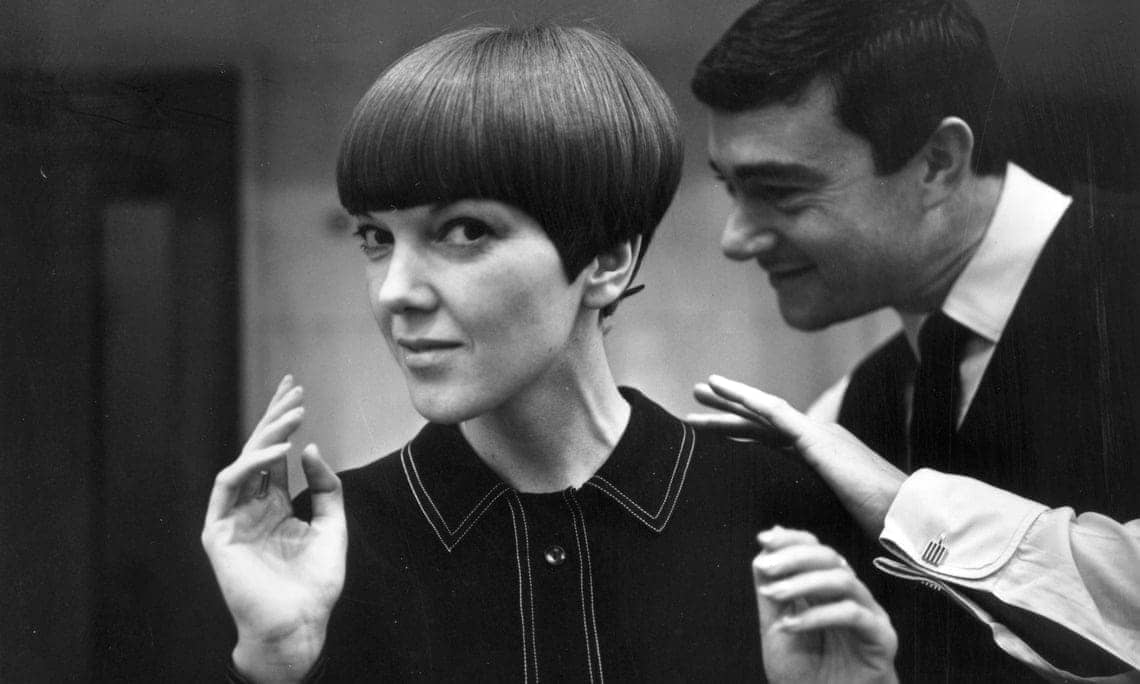 The Victoria & Albert (V&A) museum is set to honour legendary fashion designer Mary Quant with new exhibition, showcasing her pioneering work from the 60s and 70s.
But why is Mary Quant such an iconic fashion figure? She was a revolutionary designer in the 60s and most commonly known for her creation of the 'mini skirt' we all know and love today. Her designs were rule-breaking and her high hemlines helped to liberate the young women of the 60s.
Her influence on fashion is much broader than just tiny skirts. She also produced a line of cosmetics, tights, underwear, boots/shoes, and even home furnishings. Quant owned a boutique named Bazaar in 1955 on King's Road in London's Chelsea neighbourhood. Inspired by street style, Quant shortened the hemline of her designs in 1964 to several inches above the knee.
Fun fact: she actually named the skirt after her favourite car, the Mini!
Quant also had a range of cosmetics, she began selling skincare and makeup in the 1970s- mainly within department stores. Her makeup range is still available online today at- maryquant.co.uk. 
The exhibition comes to the V&A museum on Saturday 6th April 2019 and will feature over 200 garments and accessories, as well as unseen pieces from the designer's personal archives. Tickets are £12, with a members preview day on Friday 5th.