Pandora are supporting a Charms for change campaign in support of UNICEF for World's Children's Day by launching a unique charity charm. The idea is meant to offer people the opportunity to help the world's most vulnerable children, giving them a chance to lead healthier and safer lives and fulfil their potential.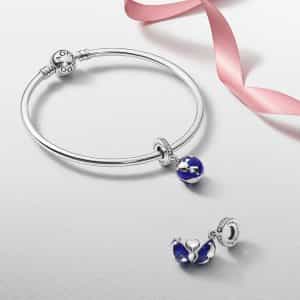 As a symbol of unity and global togetherness, Pandora has created a limited-edition, globe-shaped charm(£55) that has beautifully engraved with "Supporting young voices" and features a little silver heart at its centre. This charm is not just another idea of a Christmas present. It is a gift that gives so much more.
For every Pandora x UNICEF charm sold between now and January 22, 2021, Pandora will donate £15 of the purchase price of the charm to The Danish National Committee for UNICEF. Their partnership is helping UNICEF to reach more than 10 million young people to opportunities to learn, express themselves and have a bright future.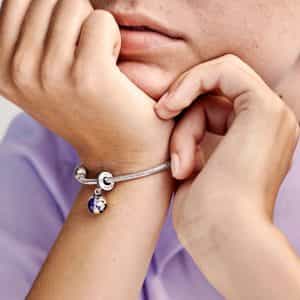 Also, to highlight the importance of giving children the right support, actor Millie Bobby Brown, Pandora ambassador, voiced a short video in which children of different ages take part in a creative workshop, being encouraged to dream big and build something that reflects their aspirations.