Harry Styles is an absolute style icon.
Harry, 26, not afraid to experiment with trends, displaying bold and eye-catching looks, and he loves to make a statement through his wardrobe.
As his brand new music video for single Golden was released on 26th October, in which there is plenty fabulous fashion moments, here at Fashion North, we have taken style (or should that be Styles) lessons from his looks.
PEARLS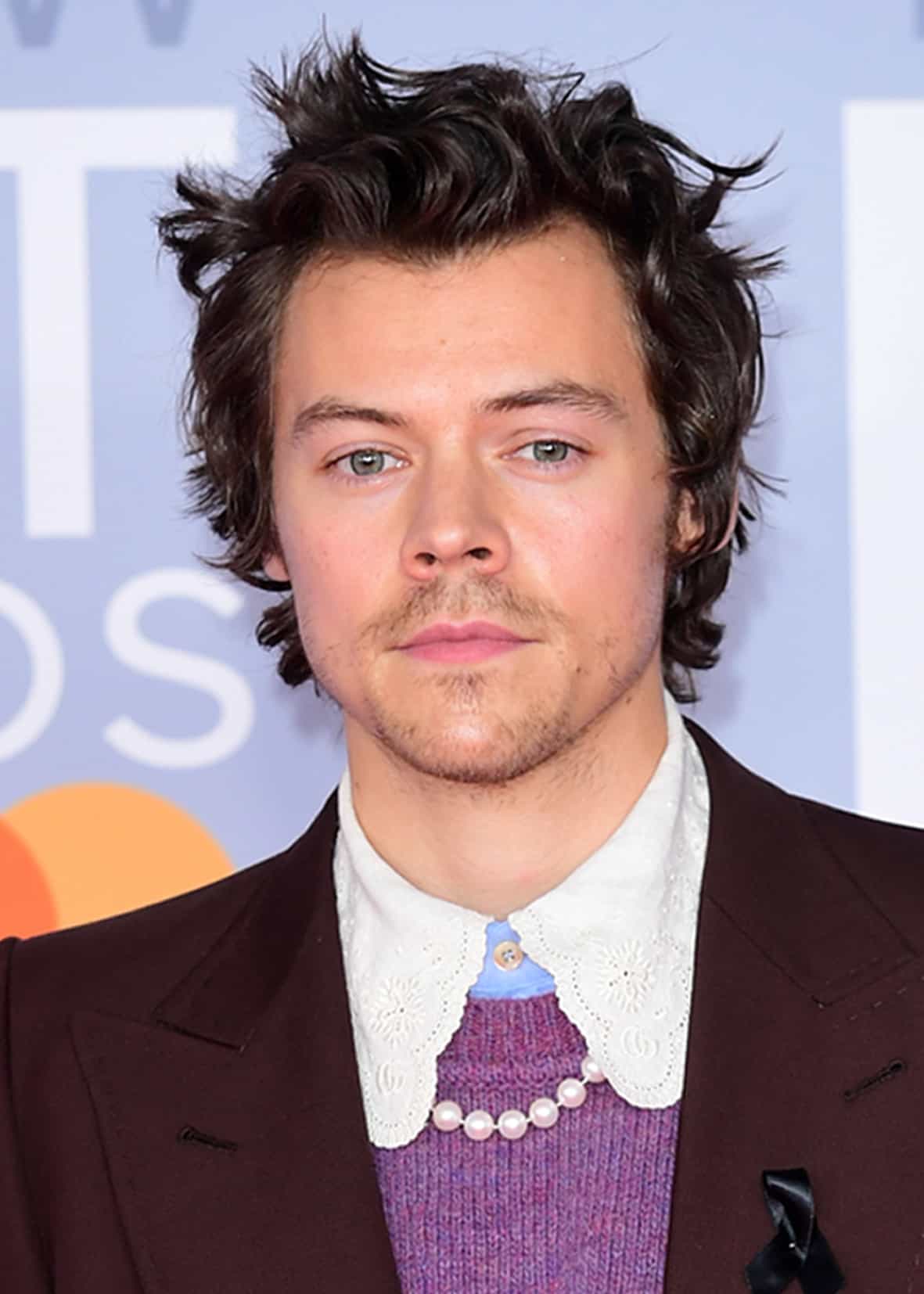 Harry brought back a classic and elegant look by introducing pearl necklaces into his jewellery collection.  By adding them to outfits that include knitted materials and collars, he is able to showcase inspiration from earlier eras in his styling.
PUSSYBOWS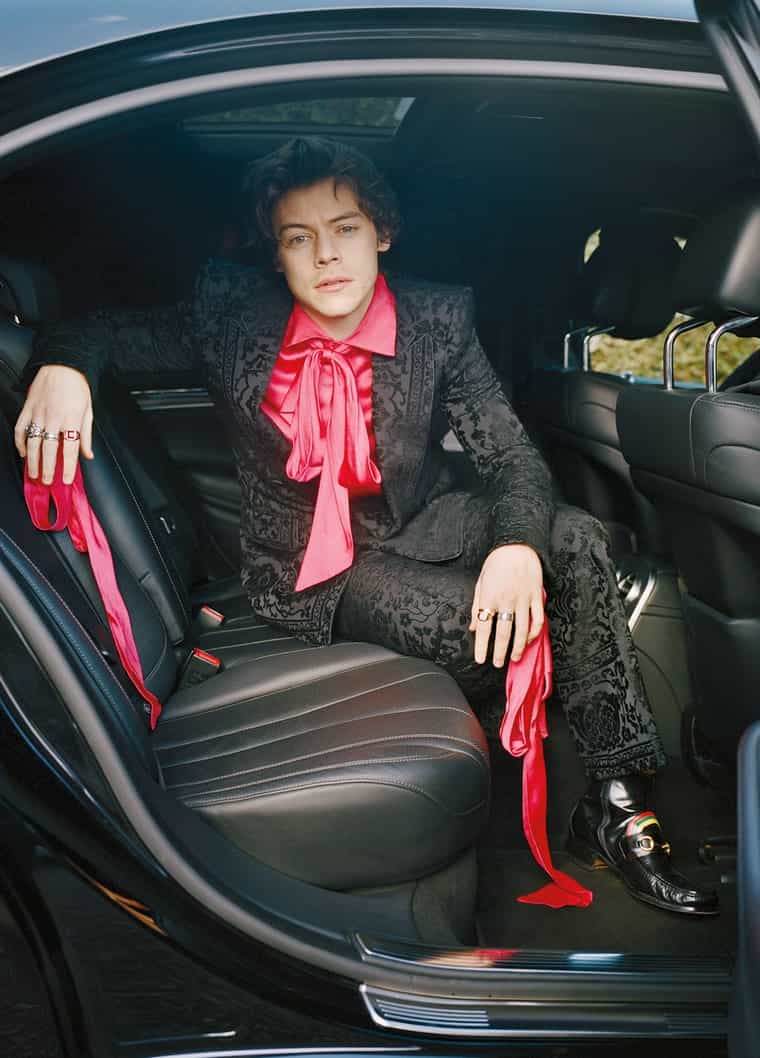 It seems that Harry can pull off any neckwear, as he also is known to don a pussy bow.  This French-influenced design can take any outfit to the next level and give it an expensive finish.
HIGH-WAISTED TROUSERS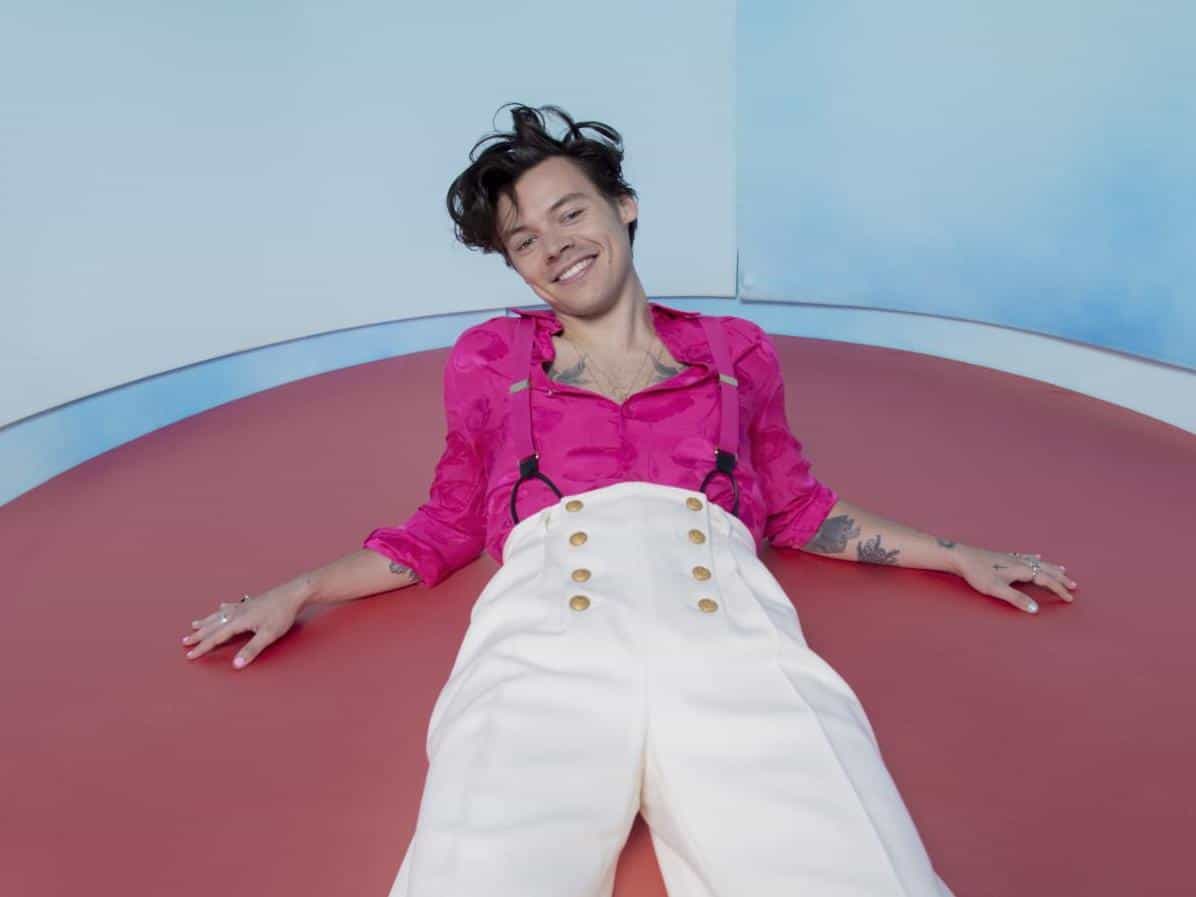 High-waisted trousers have been a staple in many of our wardrobes for years. However it's a simple and flattering look that will never go out of style.  Adding suspenders over a bright shirt, can elevate the outfit.  It is also a very versatile look that can be worn for almost any occasion.
SHEER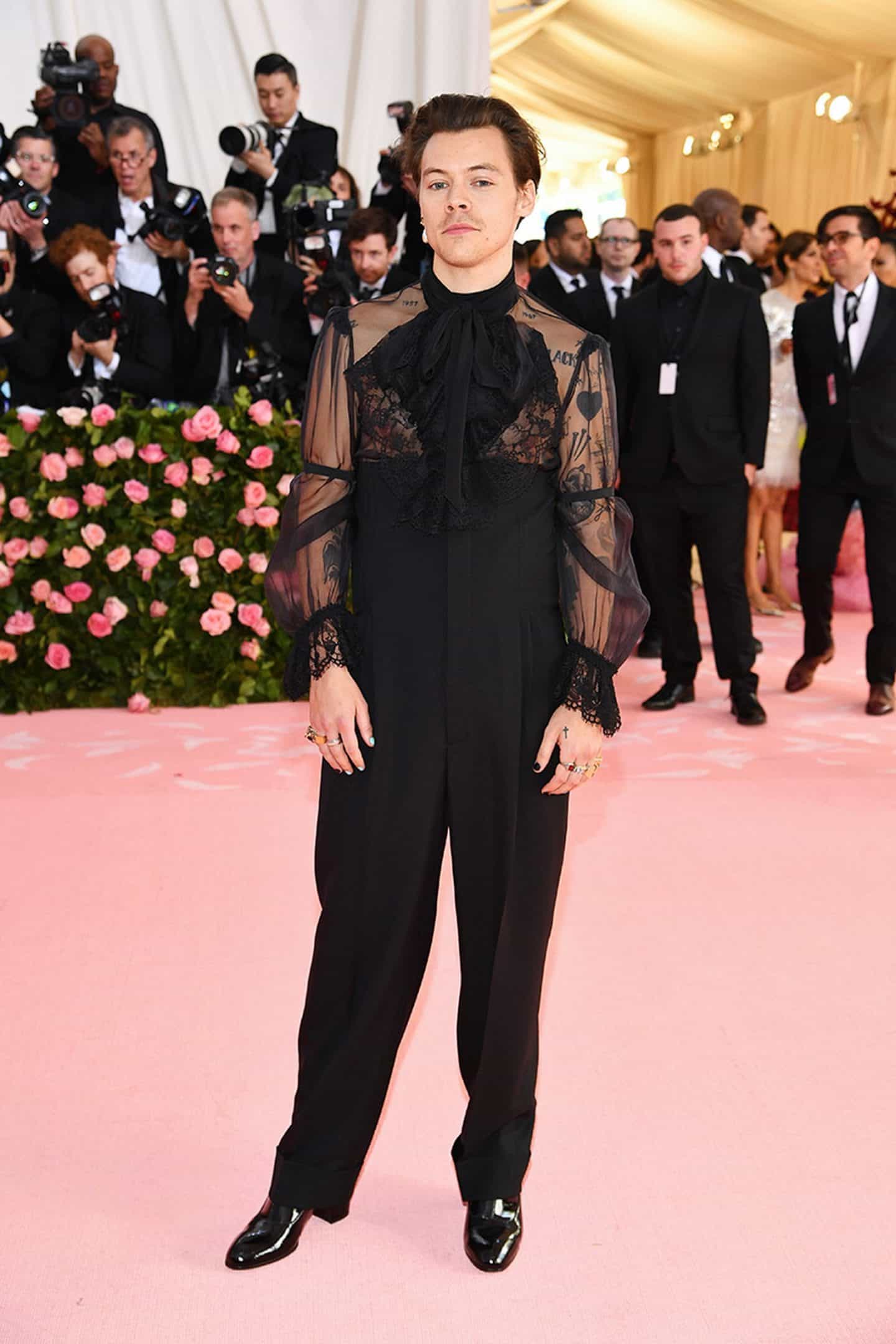 Incorporating sheer fabrics into our wardrobe is a great way to give a hint of sex appeal, while still retaining a fairly conservative image. In Harry's case, it's a perfect way to show off tattoos that wouldn't necessarily be seen usually, but still leaving a lot to the imagination.
FLORALS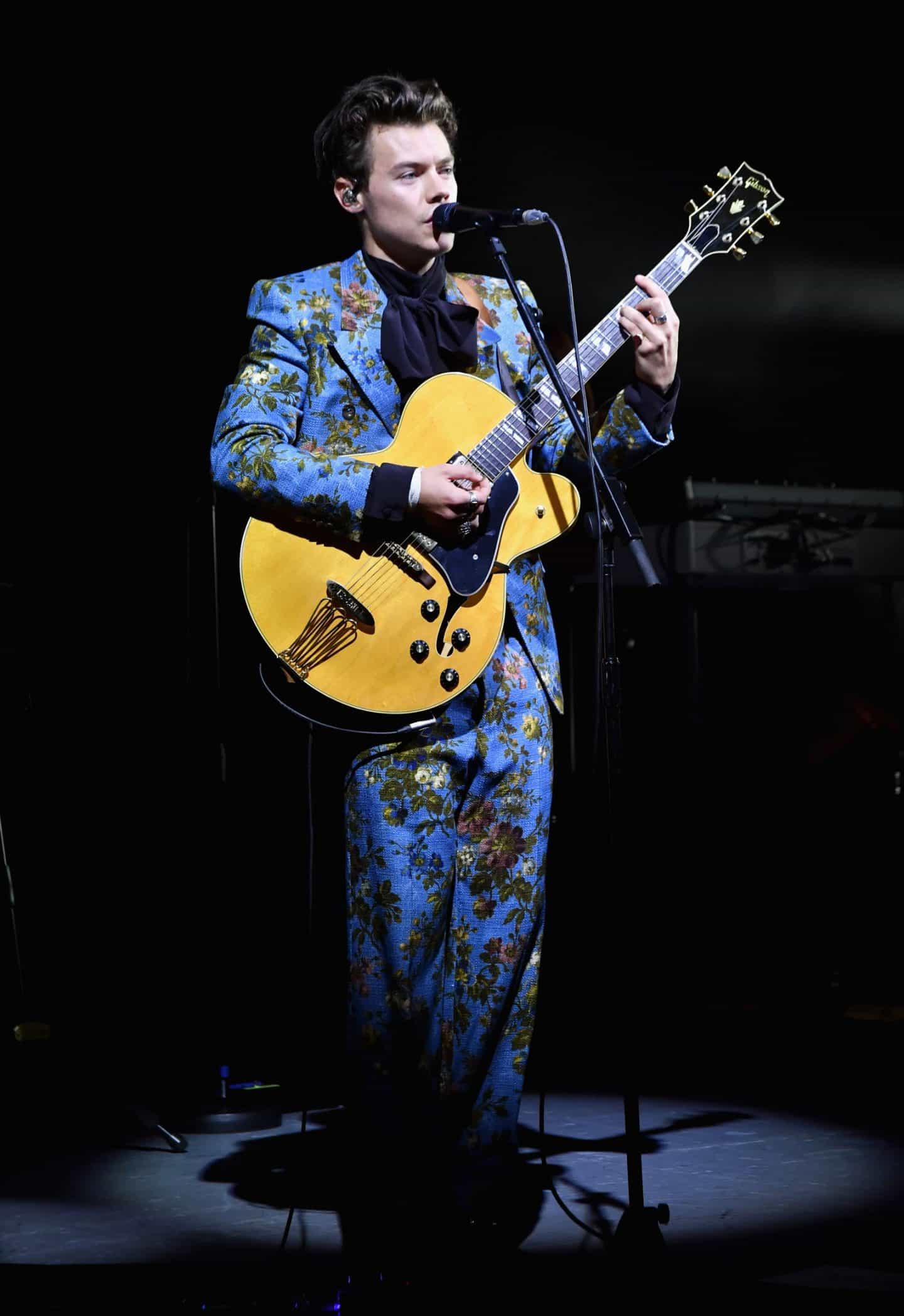 Florals are always a winner, and aren't just for the summer season, as changing up colours and the types of flowers used in the design can create autumn and winter looks too. By using bright and metallic colours against each other, and embroidery to create a sharper finish, Harry has taken the basic floral outfit and giving it a complete new, erm, one direction.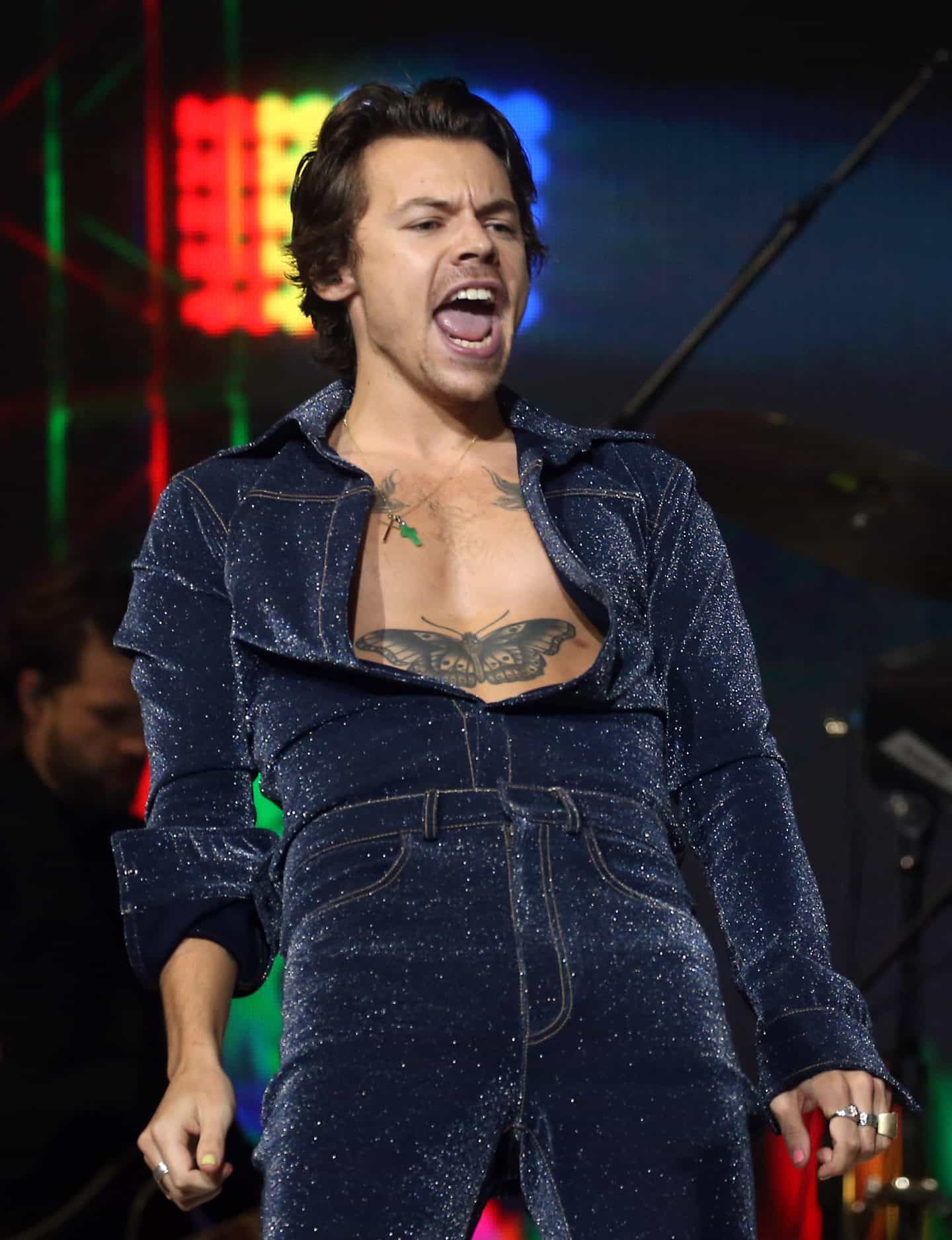 The final lesson to learn is to be yourself, be creative and wear whatever you want! There is no rules to fashion anymore, as Harry Styles has definitely proven to us over the years. Mix fabrics, take inspiration from others, break barriers and stigma down and express your personality through the medium of clothes.