Here at Fashion North, we love to get our hands on absolutely anything, and everything fashion and beauty related – especially if it's for an affordable price!
We decided to hunt down some of the best fashion items, from t-shirts to notebooks, that are perfect for anyone who is a lover of fashion.
Here are our top five items that we feel are all perfect either for a gift, or if you just fancy treating yourself.
Plus, they're all under £30, which is even more perfect!
T-shirts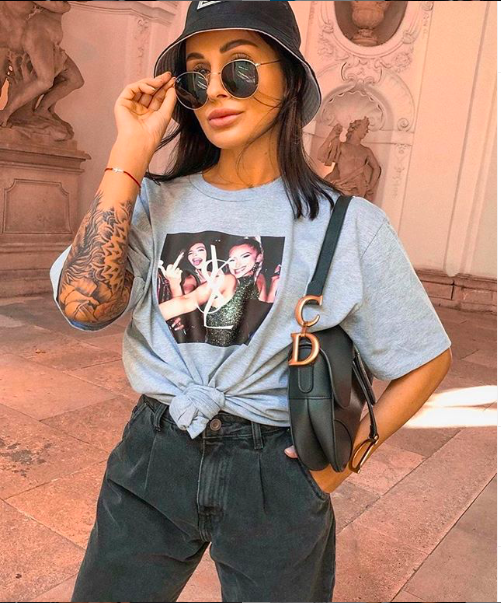 'Yves Baby' t-shirt
Image: @offbeat.tees on Instagram www.offbeatchokers.bigcartel.com £25
Offbeat Chokers and Tees are one of the best companies around for fashion related t-shirts. There are so many different designs and colours to choose from and these are updated regularly. They also offer cropped t-shirts and sweaters, jumpers, hoodies and accessories. You can use the code GIMME10 for 10% off your order, when you spend over £50. 
Phone cases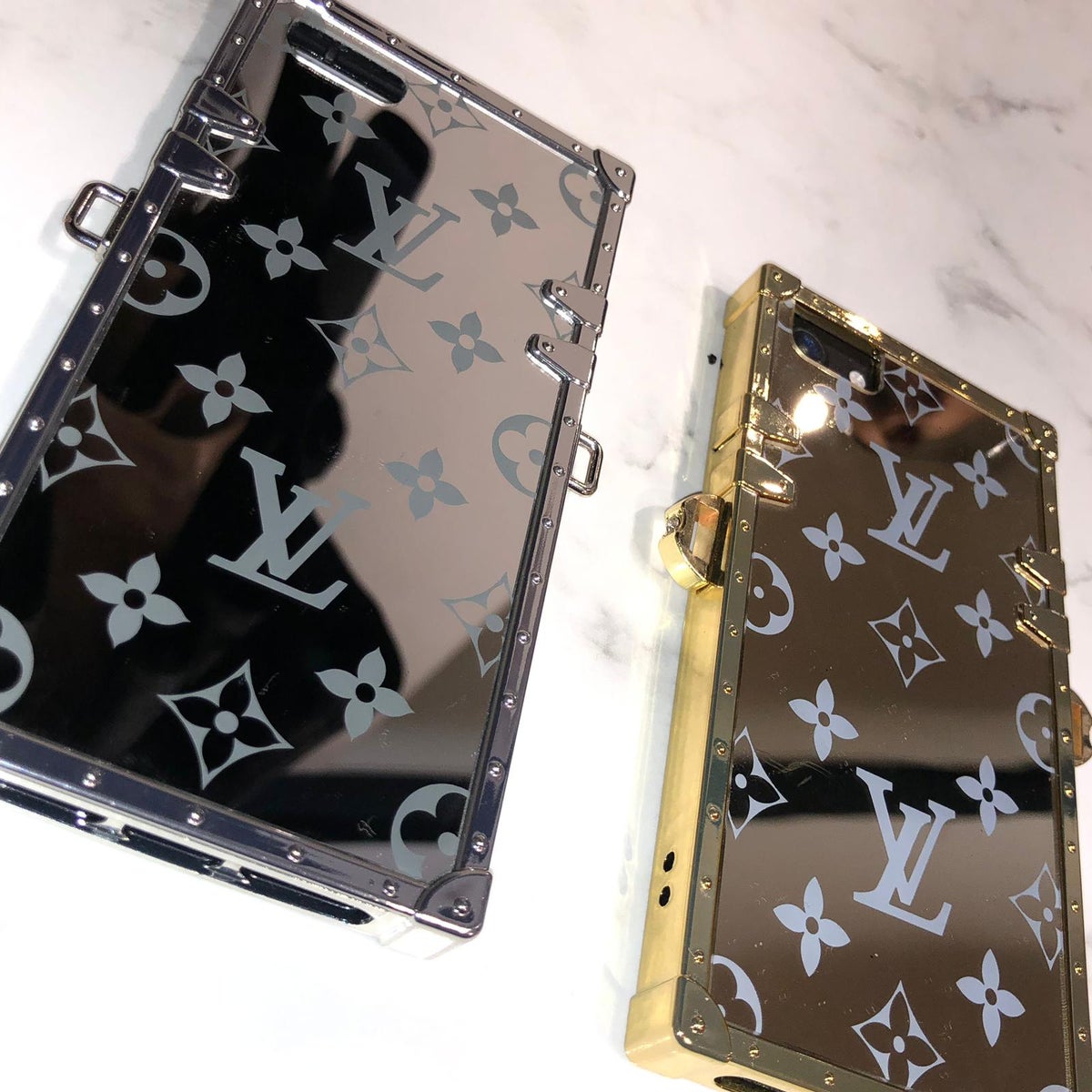 'Through the looking glass' phone case
Image: www.offbeatchokers.bigcartel.com £20
Phone cases are the perfect way to make your everyday essentials more fashionable. We love these reflective Louis Vuitton phone cases, also from Offbeat Chokers and tees. They are the perfect way to add a little bit of glam to your phone, without the hefty price tag for a genuine one!
Books
Image: www.tkmaxx.com £7.99
Books like this are great to keep on your coffee table at home. This one in particular looks at the life and style of Coco Chanel, through Vogue's eyes, with the addition of photographs and illustrations. There are many other books in the collection, including Ralph Lauren, Calvin Klein and Christian Dior. 
Notebooks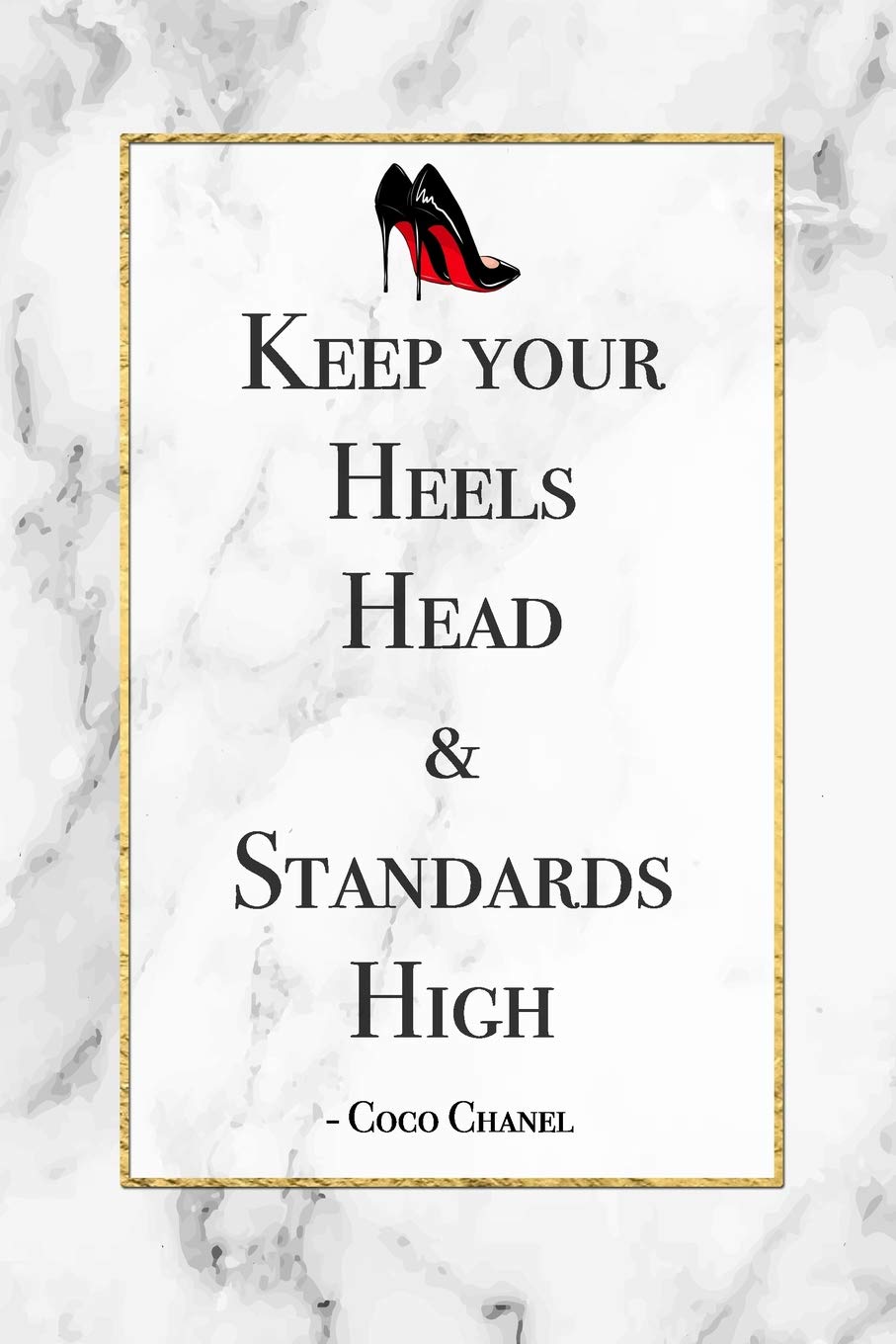 Image: www.amazon.co.uk £5.50
Cute notebooks like these are a cheap way of adding a little bit of fashion into your everyday life and would make a great gift for a fashion student at university! They are great for lecture notes, lists, or journaling.
Posters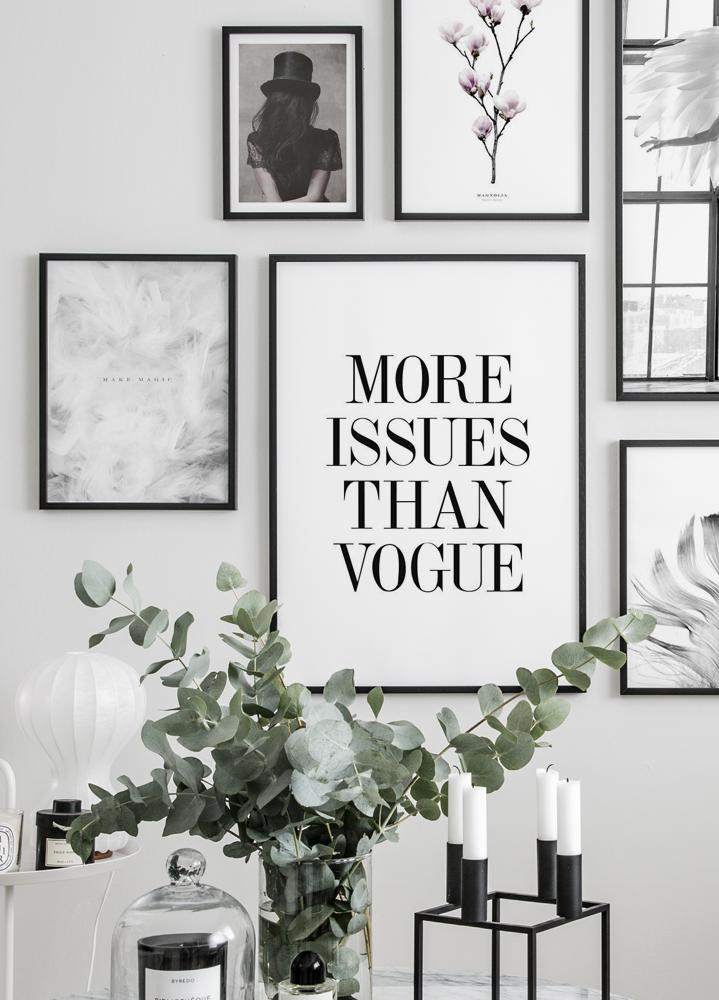 Image: www.posterstore.co.uk £3.95-£20.95
We just HAD to include something with this iconic phrase on it! Prints like these are great for hanging up on your bedroom wall and would make a great gift for someone. The price varies depending on what size poster you want.
Which item is your favourite? Let us know @Fashion_North!