The latest hit thriller series taking the nation by storm features some of the best stylings we, here at Fashion North, have seen all year. Thank you Phoebe De Gaye, your costume design has gone above and beyond. Based on the "Villanelle" novella series by Luke Jennings, 'Killing Eve' has presented us with some killer statement looks donned by the show's antagonist. Here are our top looks from the show and how you can recreate them.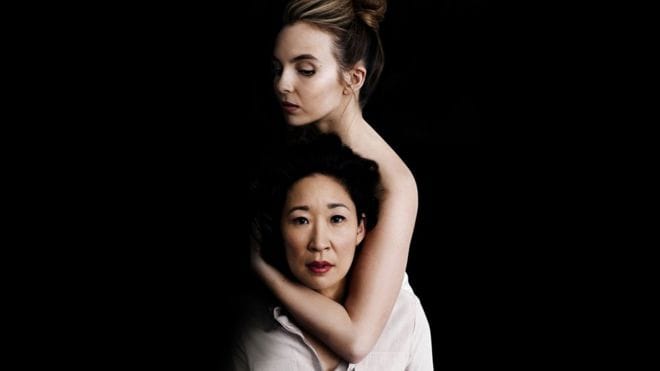 Burberry and Balenciaga
This show is fashion-forward from the first episode, showing the impeccable style of Villanelle straight off the bat. There are so many amazing outfits to choose from but one stands out the most: the £1,450 Burberry trench coat, paired with striped trousers and Balenciaga boots (£625) is one of our favourite outfits in the character's arsenal. Get the look without the price tag.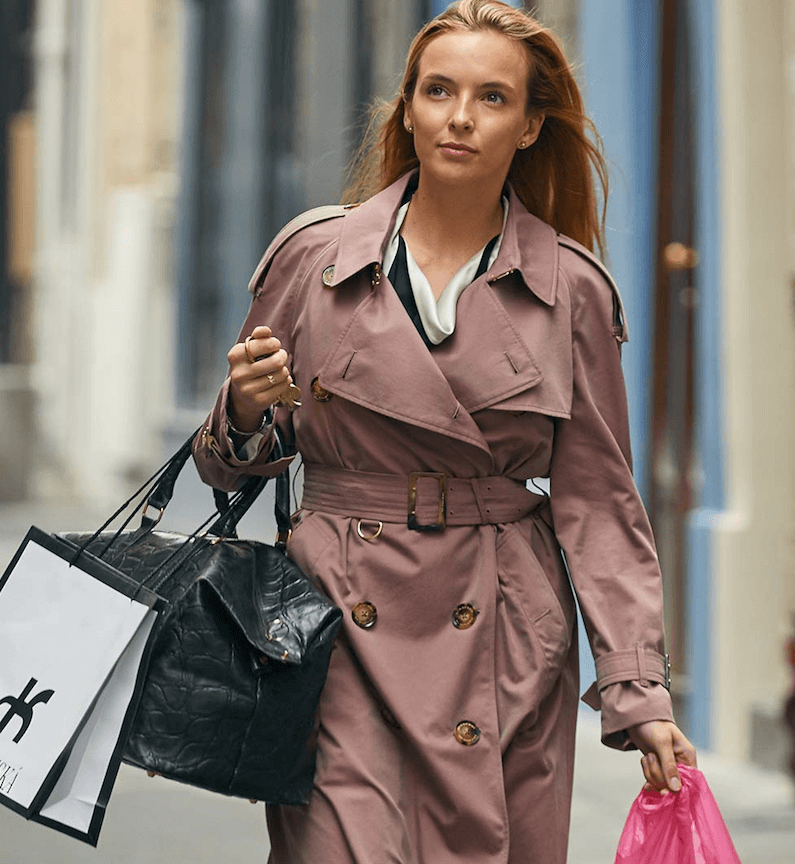 2. Pink Dress of Dreams
If you know nothing else about Killing Eve or Villanelle, you're bound to know of this piece of sensational styling, the bright pink dress that we can't stop thinking about. Designed by Molly Goddard, this is most definitely a 'one-of-a-kind' item. The bold accent colour and bizarre combination of pleats and frills makes it a sensory field day! If you want to re-create this look, try these dresses.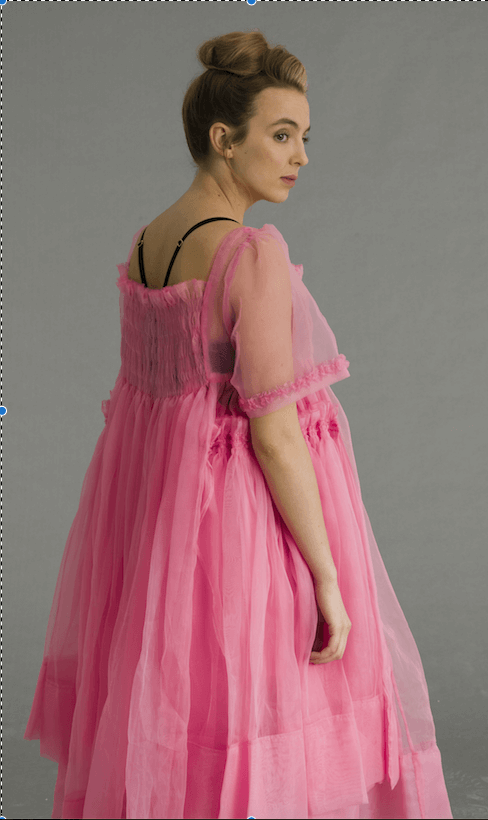 3. Beautiful Blouses and Biker Shorts
Who knew a motorcycle ride through Tuscany could be so fashionable? Villanelle is dressed to kill donned in a custom-made Chloe blouse paired with Paige biker shorts (£195) and Doc Marten boots (£130) – perfect attire for scaling walls in your murderous pursuit.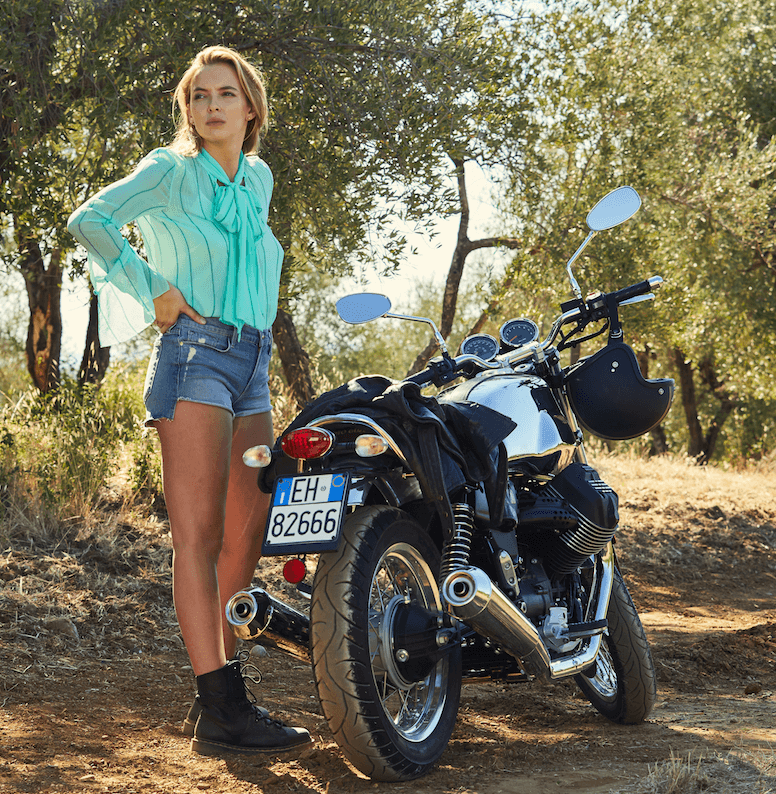 4. The Red Flirty Dress
All summer we've been on the hunt for the perfect dress and 'Killing Eve' has just found it for us – too bad the summer season is almost over. Jodie Cormer (Villanelle) looks stunning in this little red Mytheresa x Miu Miu number (£1,515), if you're still holding on to the last remnants of summer and you want something of a similar style, then try this.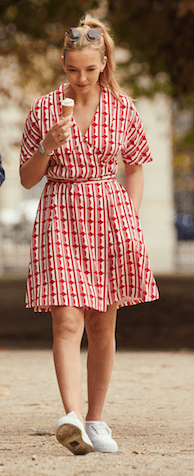 5. The Summer Maxi
The second episode showcased the perfect summer maxi dress. When in Tuscany, Villanelle sneaks into an Italian villa garden party wearing the owner's blue Burberry lace dress. Have a look at these alternatives and steal this look for yourself.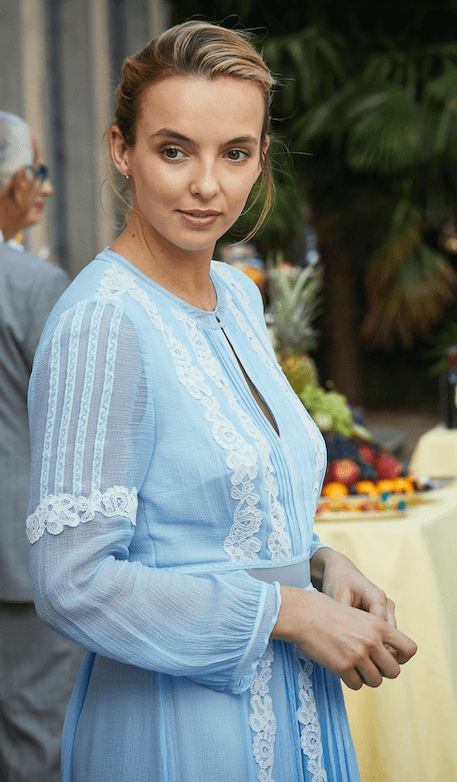 What's your most loved piece from the show? Tweet us and let us know @Fashion_North