Most people think that scarves are just for winter when it gets windy and chilly, but they couldn't be more wrong. 
There are so many different types of scarves – thick ones, thin ones, patterned ones, plain ones –  the options are endless. You don't just have to wear them round your neck to keep you warm either, you can style them in so many various ways. For example, you can wear them as a hair accessory, a belt, a shawl, or even a handbag strap.
Down below, we've shown you some of our favourite alternative ways to style a scarf.
Wrist tie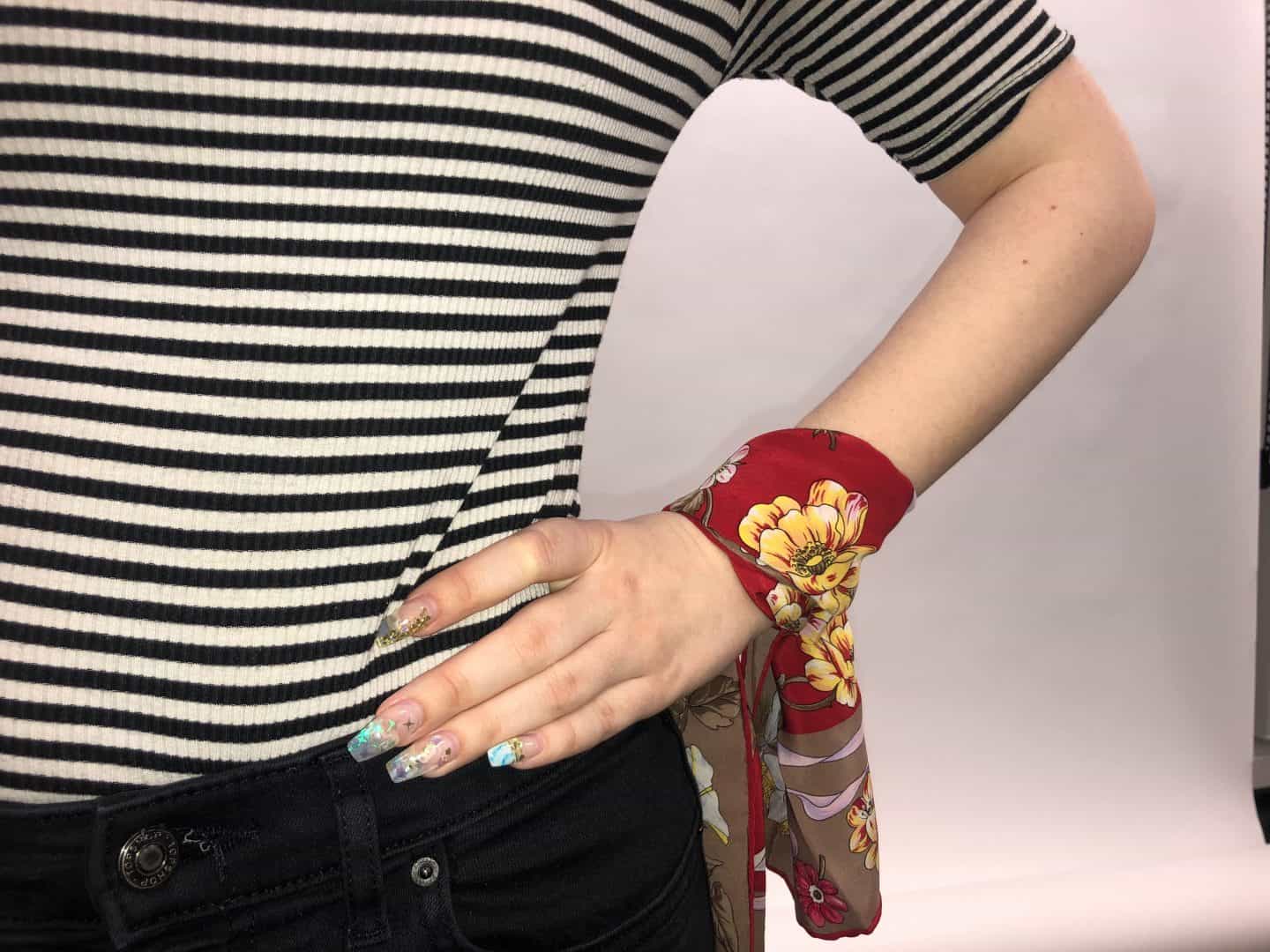 If you're bored of wearing the same bracelet/s on your wrist every day, then this is a good style option for you. 
Just simply fold the scarf in half once (or twice, depending on the size and thickness), wrap it around your wrist and secure it with either a knot or a bow. 
This option is also great to prevent any catching or pulling on your outfit from your bracelets, and ruining your clothes.
Belt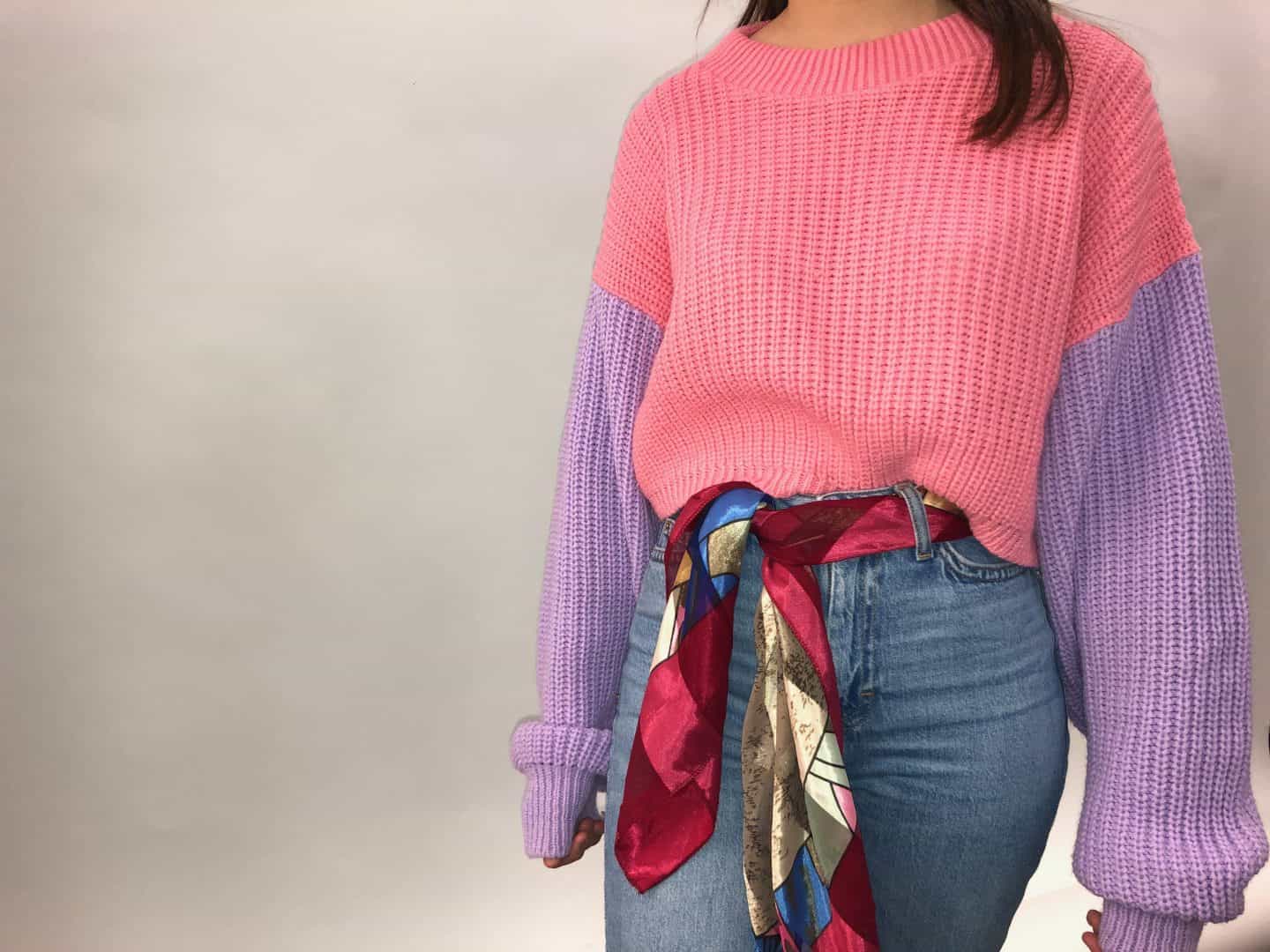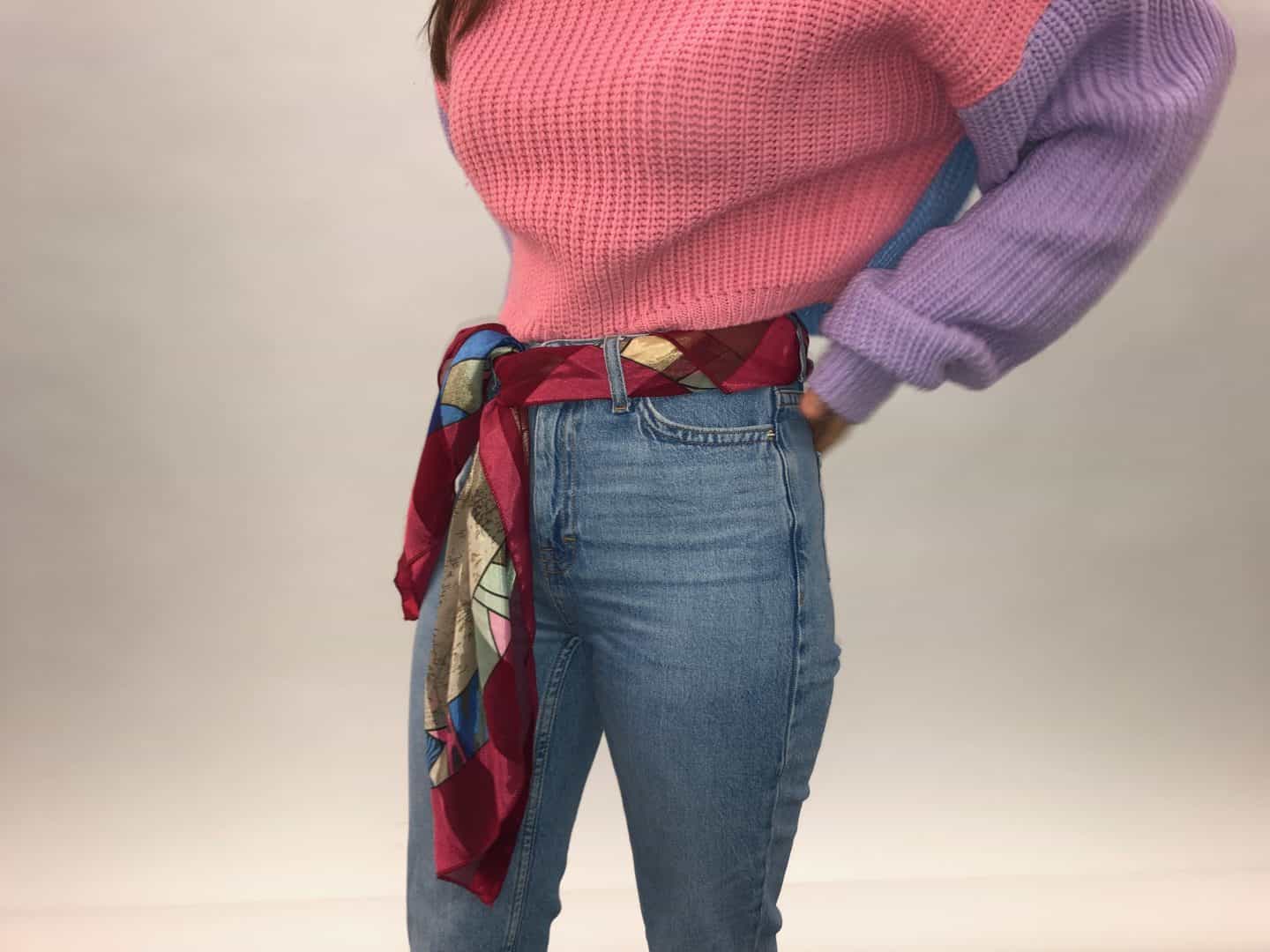 Your typical leather belt can now be a thing of the past, thanks to this style option.
Again, simply fold the scarf in half as many times as necessary and thread the scarf through the belt loops in your pants. Then finish off the look by knotting the scarf so that it falls loose, or by tying a bow. 
This option is great for anyone who is getting tired of wearing the same old belt and wants to add a little extra bit of excitement to their outfit.
Handbag strap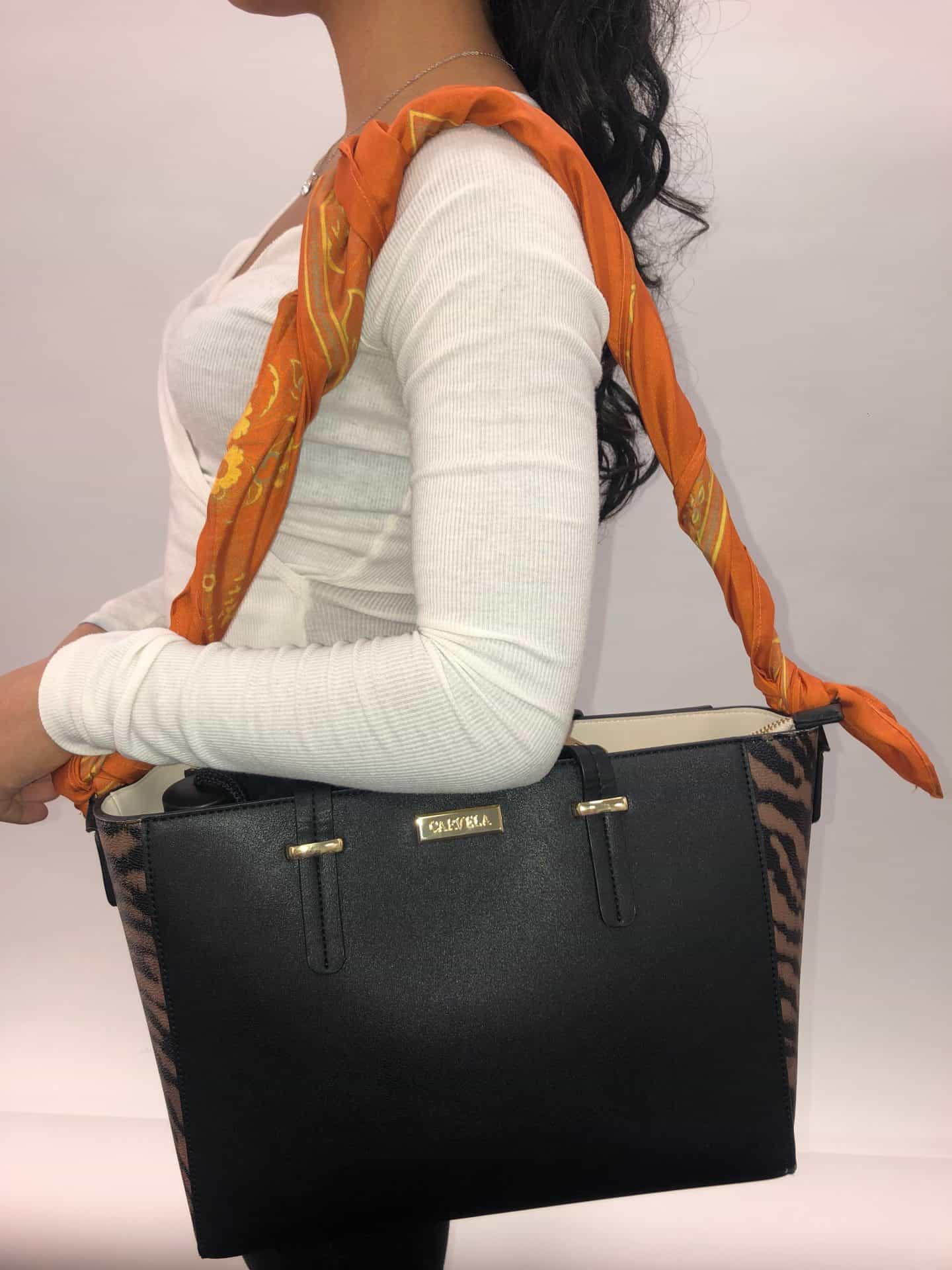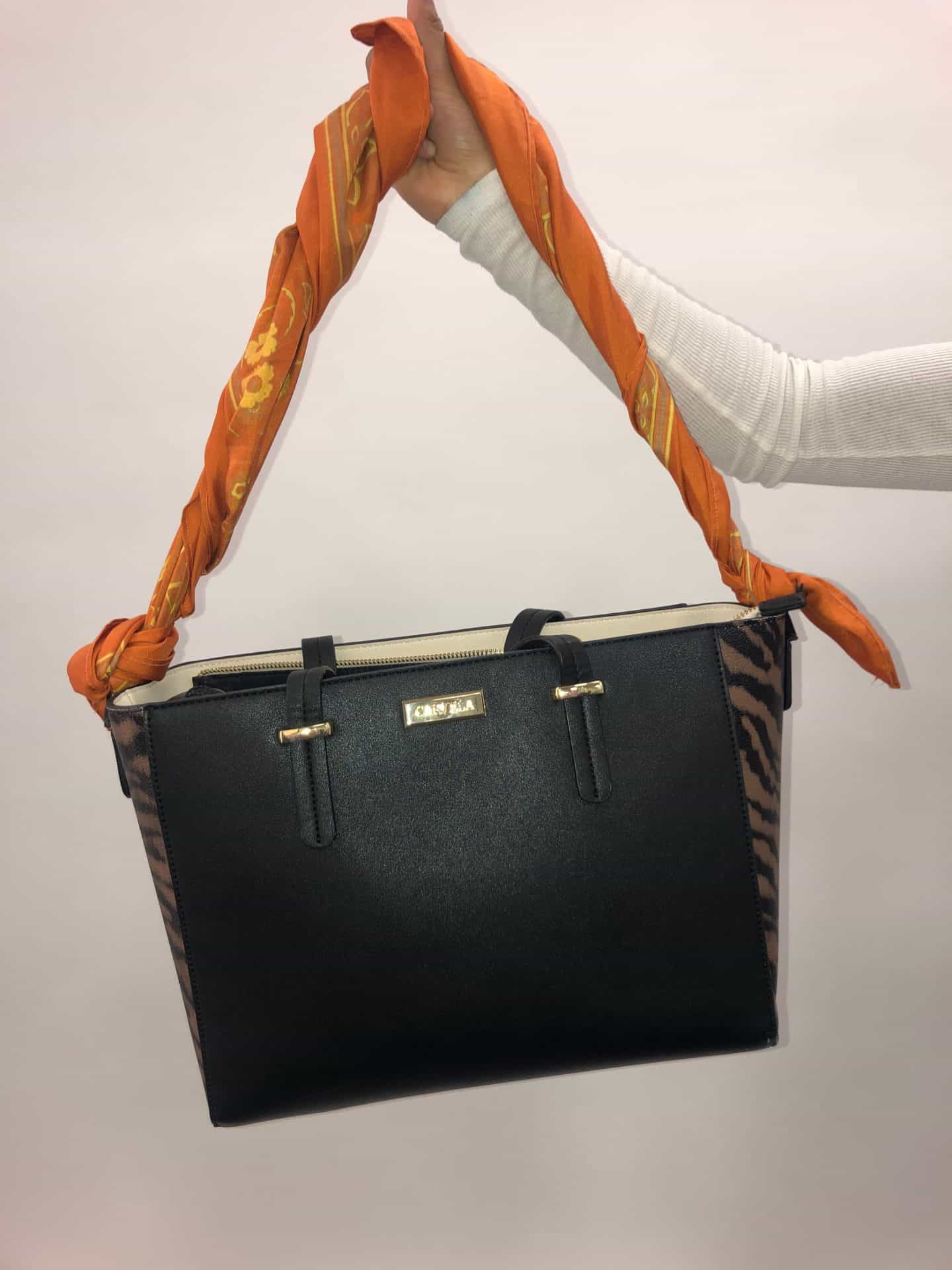 Boring, plain handbag straps will be no more after you try this style option.
As mentioned previously, simply fold the scarf in half as many time as required, before bringing the ends through the loops where your handbag strap would usually clip on, and securing both ends with a knot.
This option is great for jazzing up your handbags and making them a bit more fun.
What are your favourite ways to style a scarf? Let us know @Fashion_North!