No outfit is truly complete without accessories. They have the power to transform a simple look into something more powerful or elegant.
The good thing about accessories is that you can wear them in whatever way complements your outfit. Finding the right accessory is the difficult part. But, look no further, scarves will become your new best friend.
They come in a range of materials, colours, prints, anything you can imagine. Wearing them around your neck is not the only option anymore. Here are a few examples you might want to try!
Look 1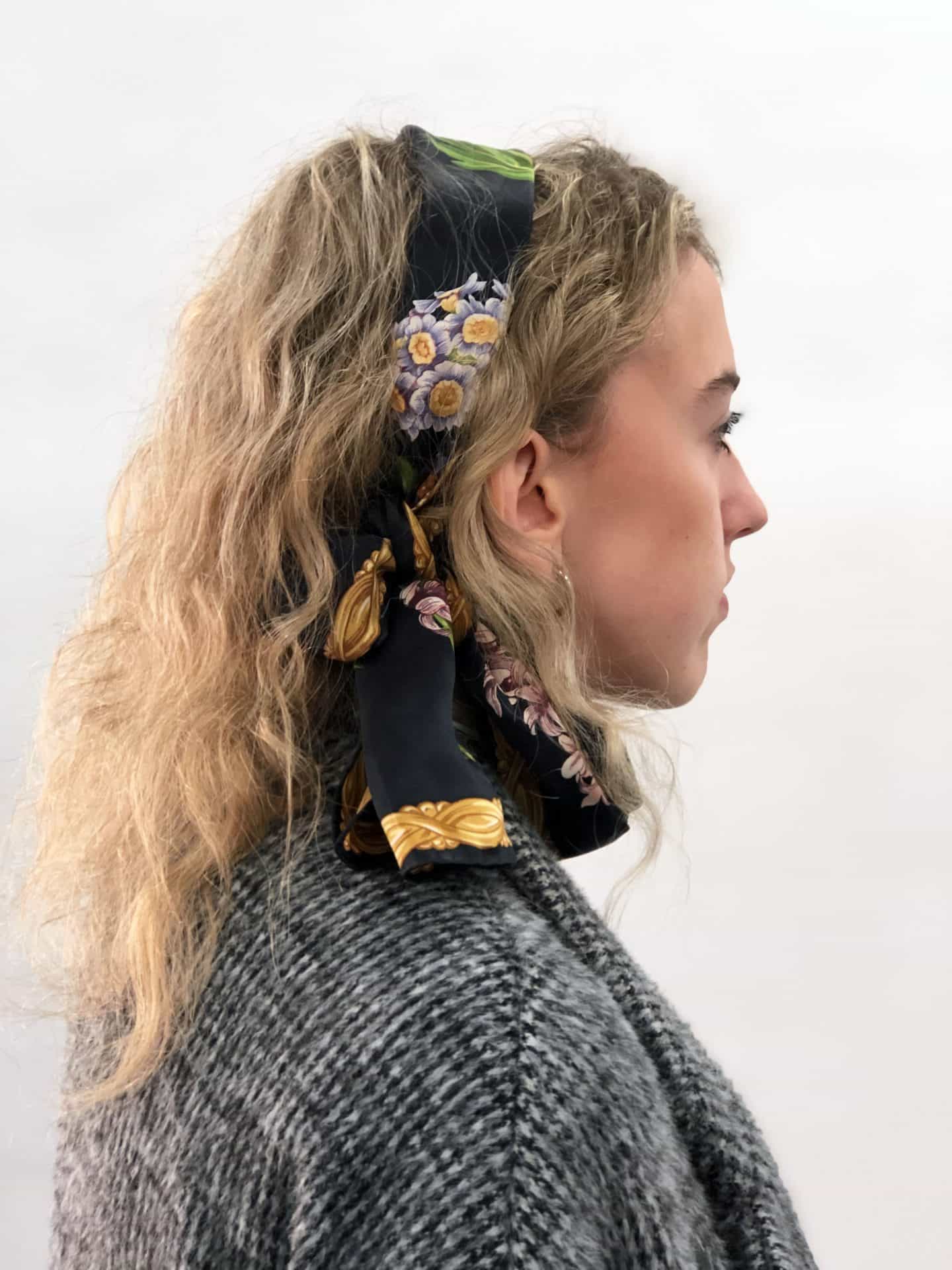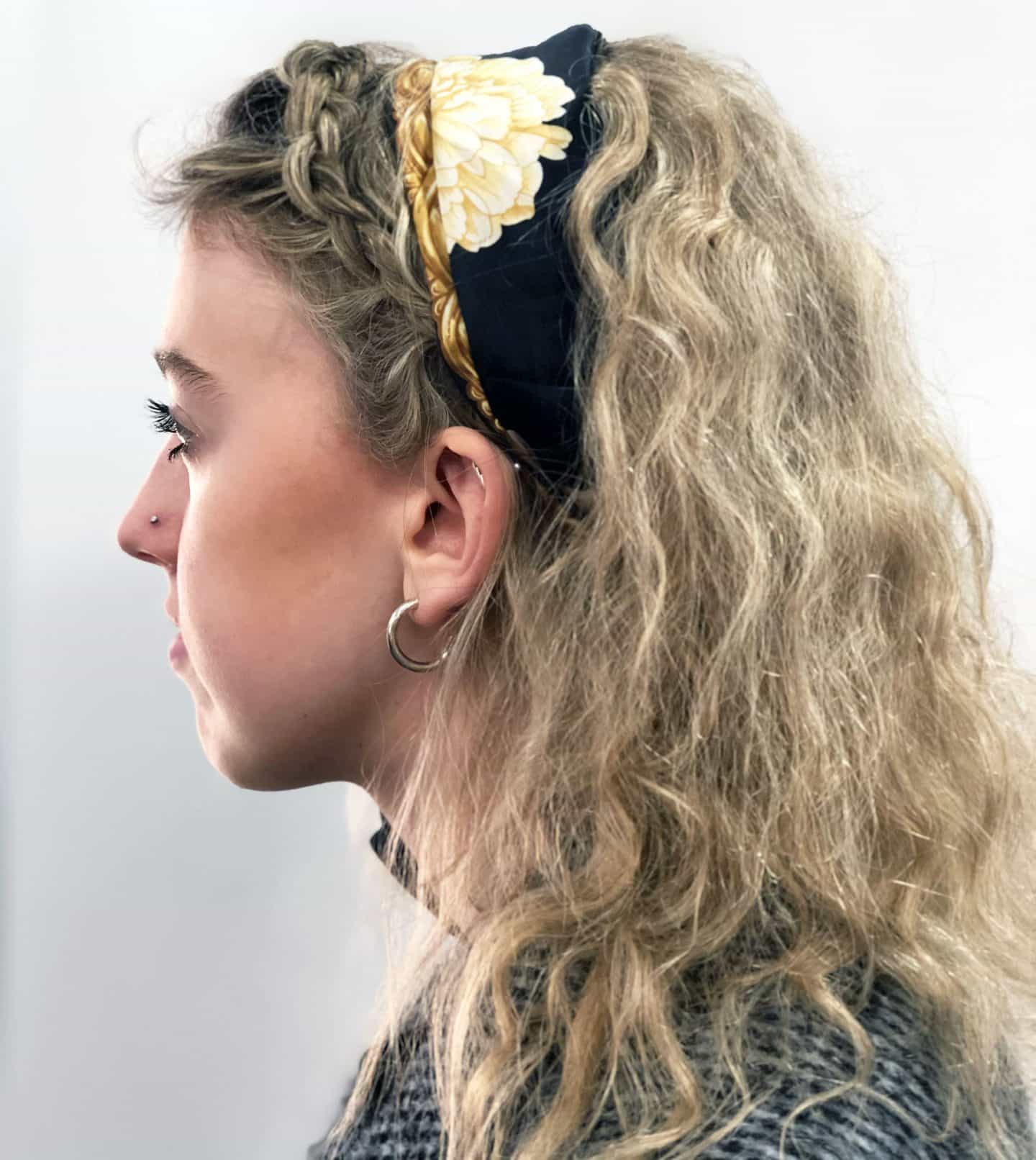 A trend that quickly became the new IT thing in the summer of 2018 was the 'Hair Wrap Scarf.' Wearing a thin silk scarf is perfect during the warm weather, it keeps the hair out of your face and looks effortlessly chic. The floral print gives a bohemian look to the outfit. You can find a similar scarf online!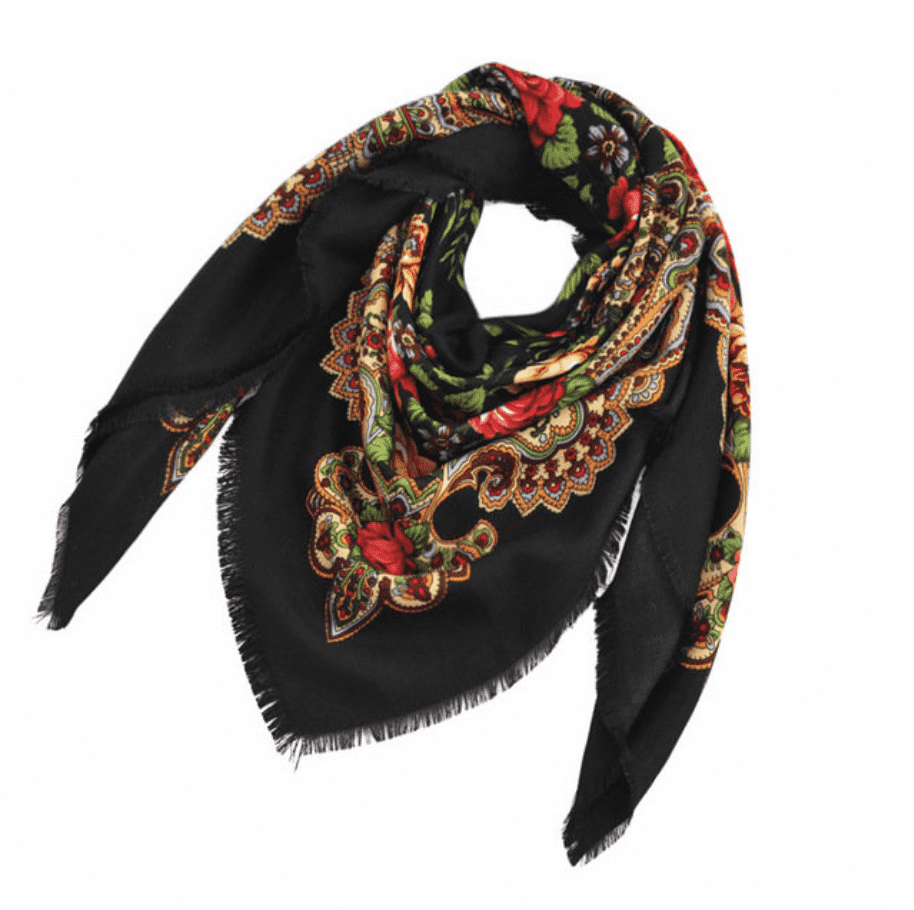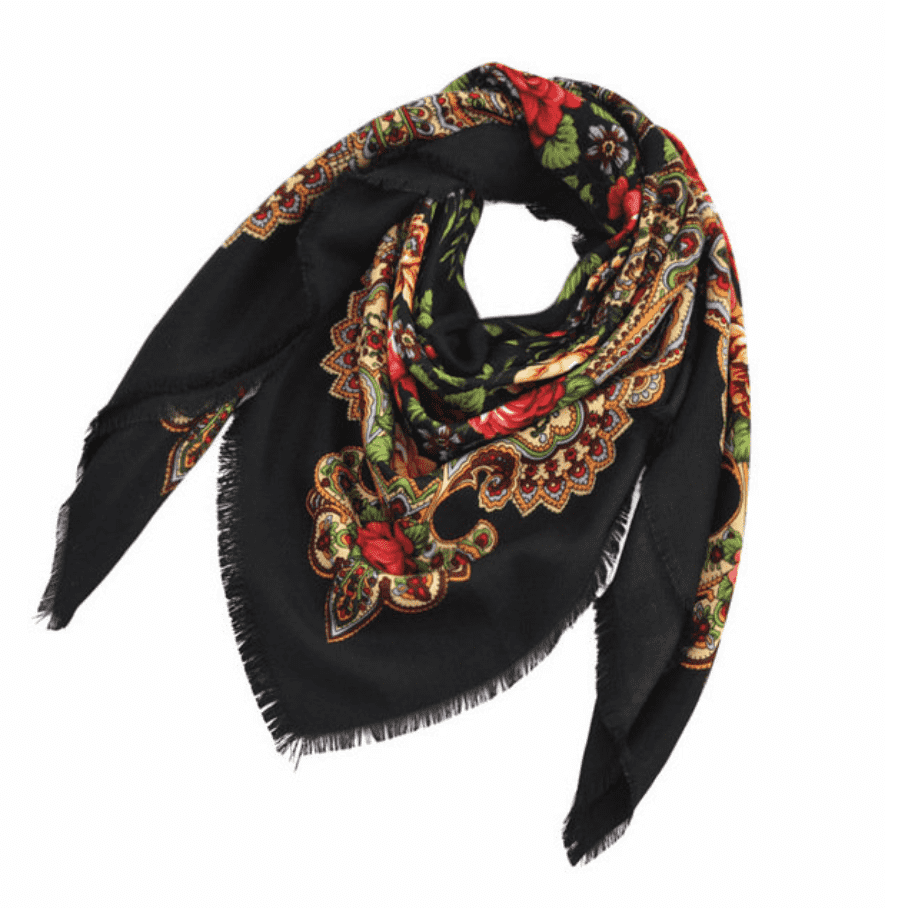 Available to buy at https://gb.newchic.com for £10
Look 2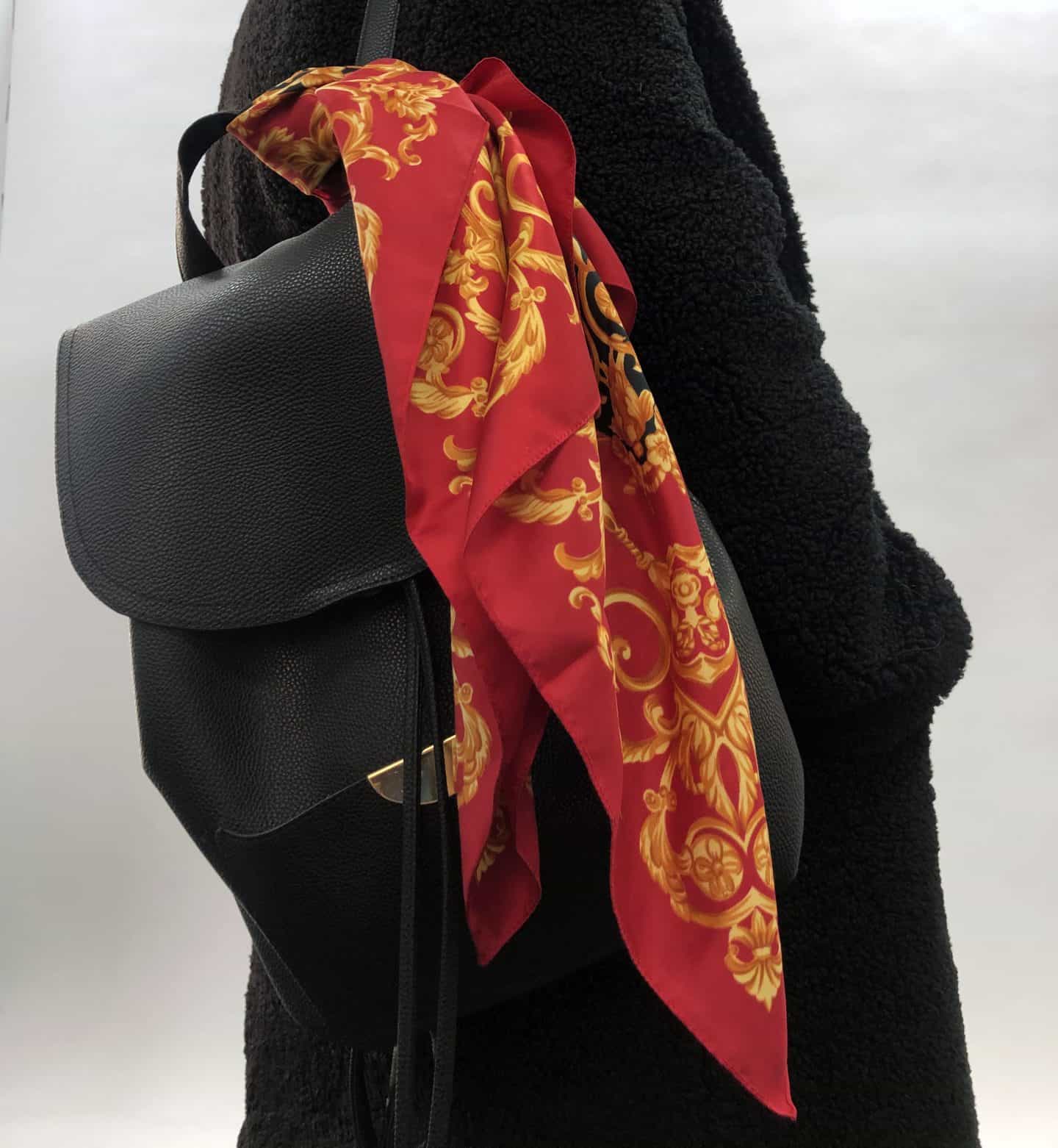 Another way you can style your bold scarves is by tying them to your bags and purses. If you choose a colour or print that doesn't clash with the rest of your outfit then this is the perfect look! Go look in your local retailers and find a bold print that suits your personality.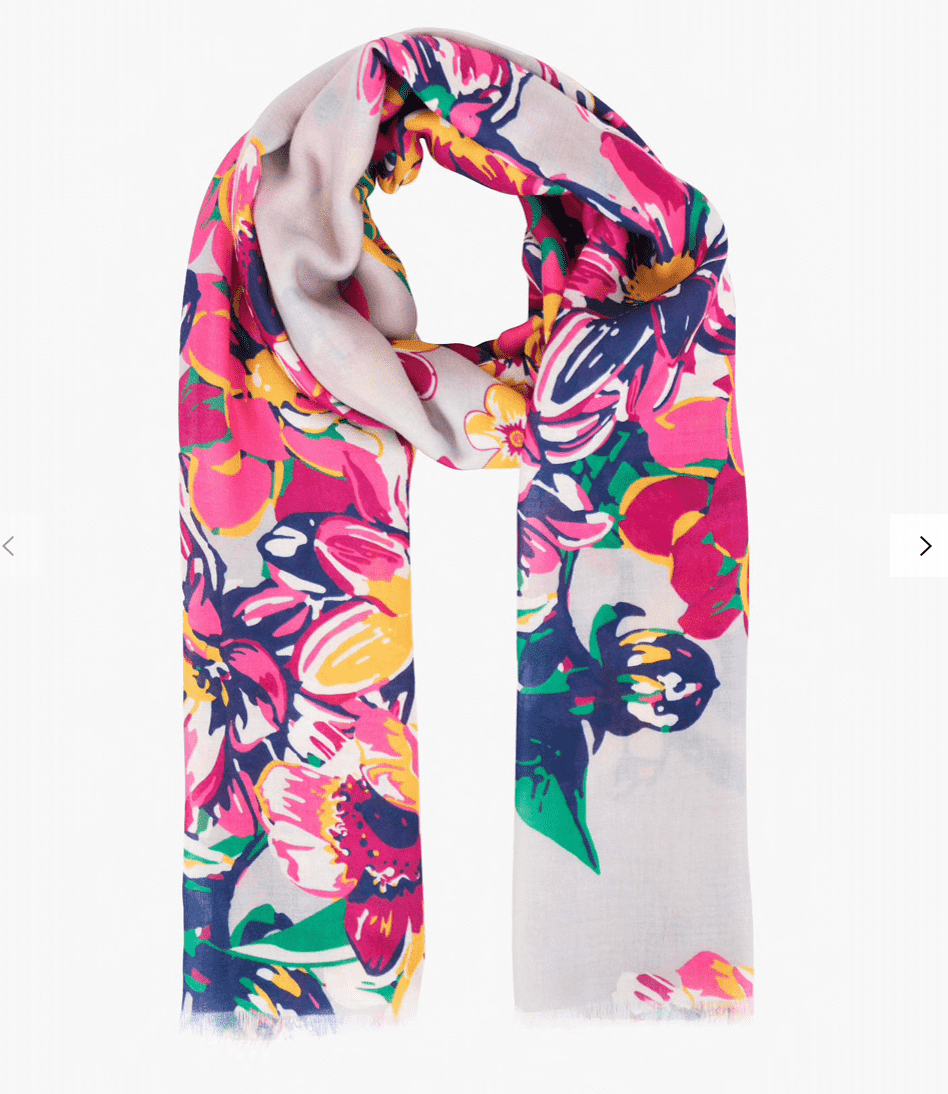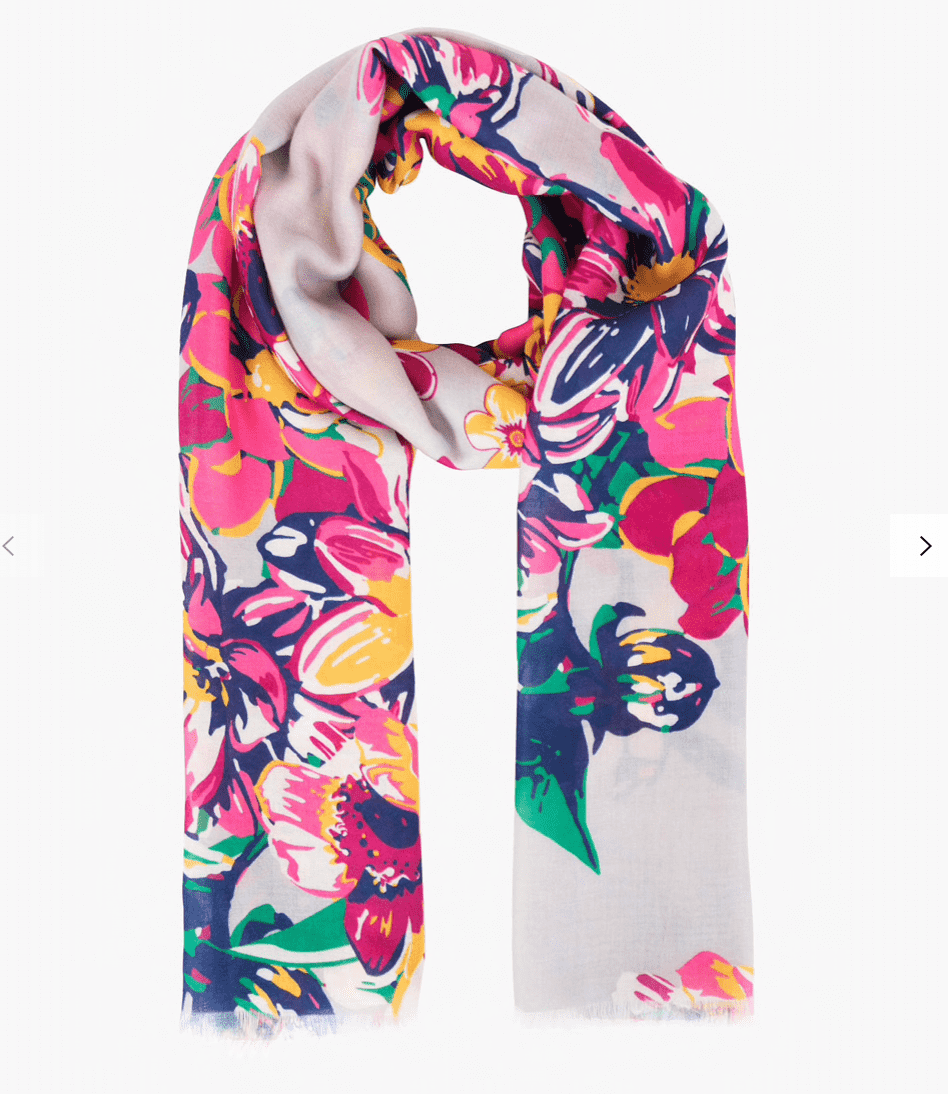 Available at https://www.johnlewis.com for £6.60
Look 3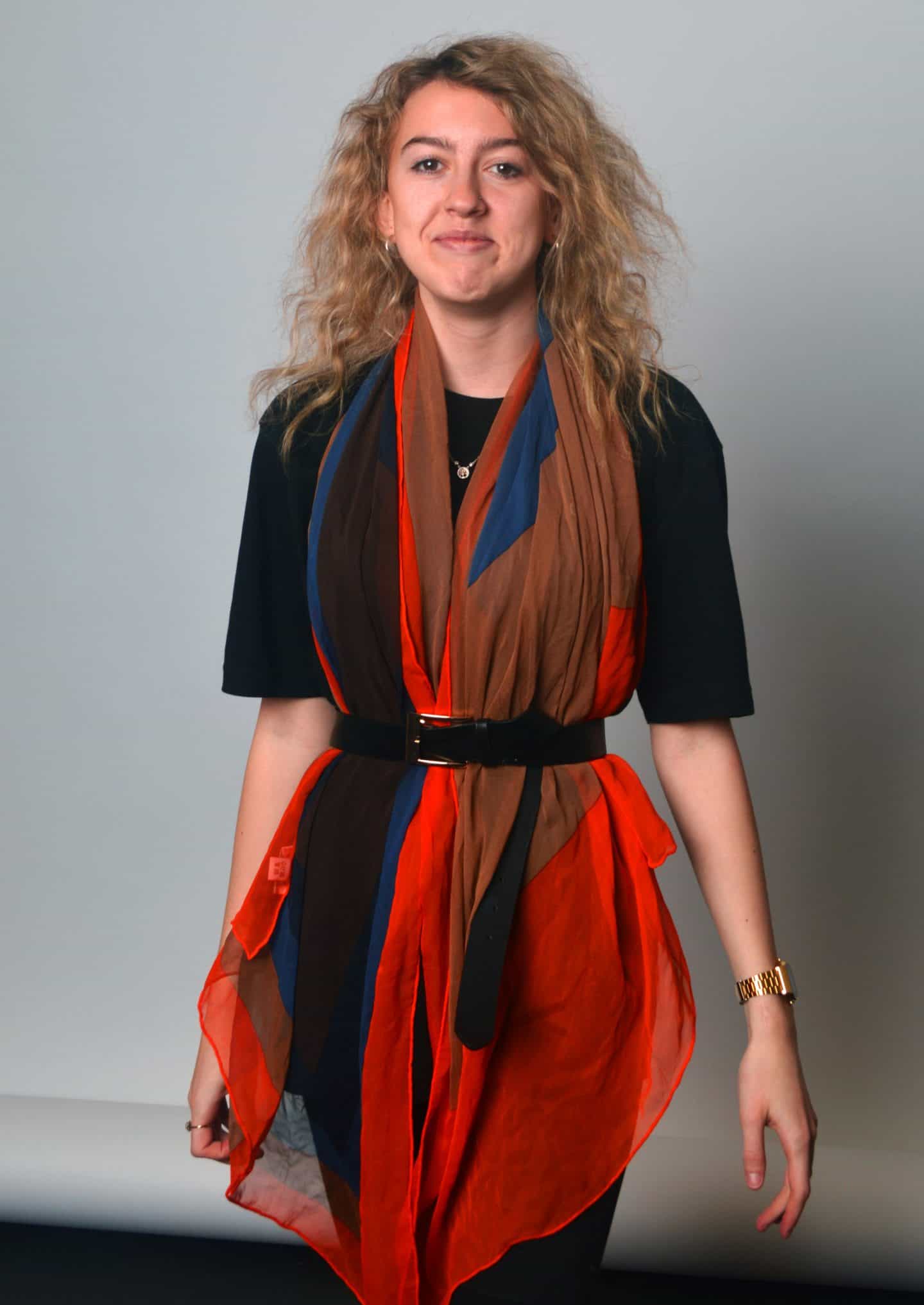 If you're feeling more daring, this is the perfect opportunity to explore new levels of creativity using the items in your wardrobe. This polyester organza scarf was paired with a plain black outfit which allowed the statement colours of orange and blue to stand out. Paired with a chunky belt, this look can be recreated using any long scarf.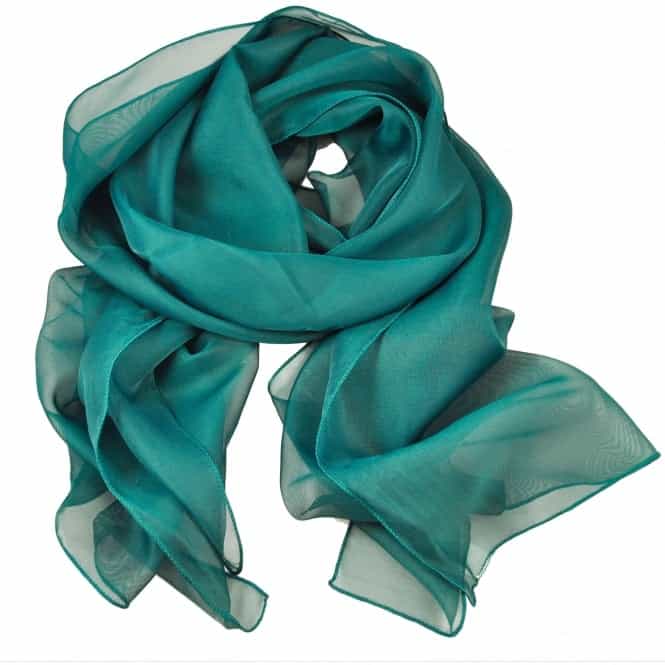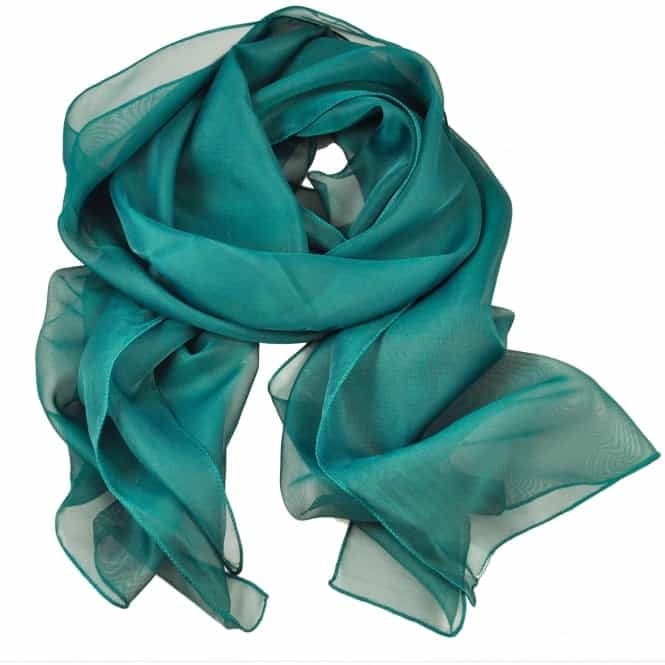 Here is an example of one you can use. Available at https://www.tiesplanet.com for £4.99
Let us know if you try out any of these styles or create some new looks of your own. Follow us on Instagram and Twitter @Fashion_North