When buying a new item of clothing, is it mandatory to think of three different ways to wear it? If the answer is yes, then you have come to the right place. At Fashion North, we believe that fashion should have a long and happy life which means reusing and re-wearing.
Whether it be a coat, scarf or handkerchief, we have found some great ways to keep your wardrobe looking fresh without the extra spend. From high-street to high-fashion, everyone is jumping on the eco bandwagon and you should too. 80% of emissions come from producing clothes and so re-styling is a huge step in the right direction.
Firstly, we took an otherwise casual woolly and very colourful scarf, wrapped it around the waist, added a belt and suddenly we have a brand-new outfit for the continuing cold months. The final look (below) is of course quite a casual one but why stop there, just pick a colour and add a matching top and there you have another new outfit.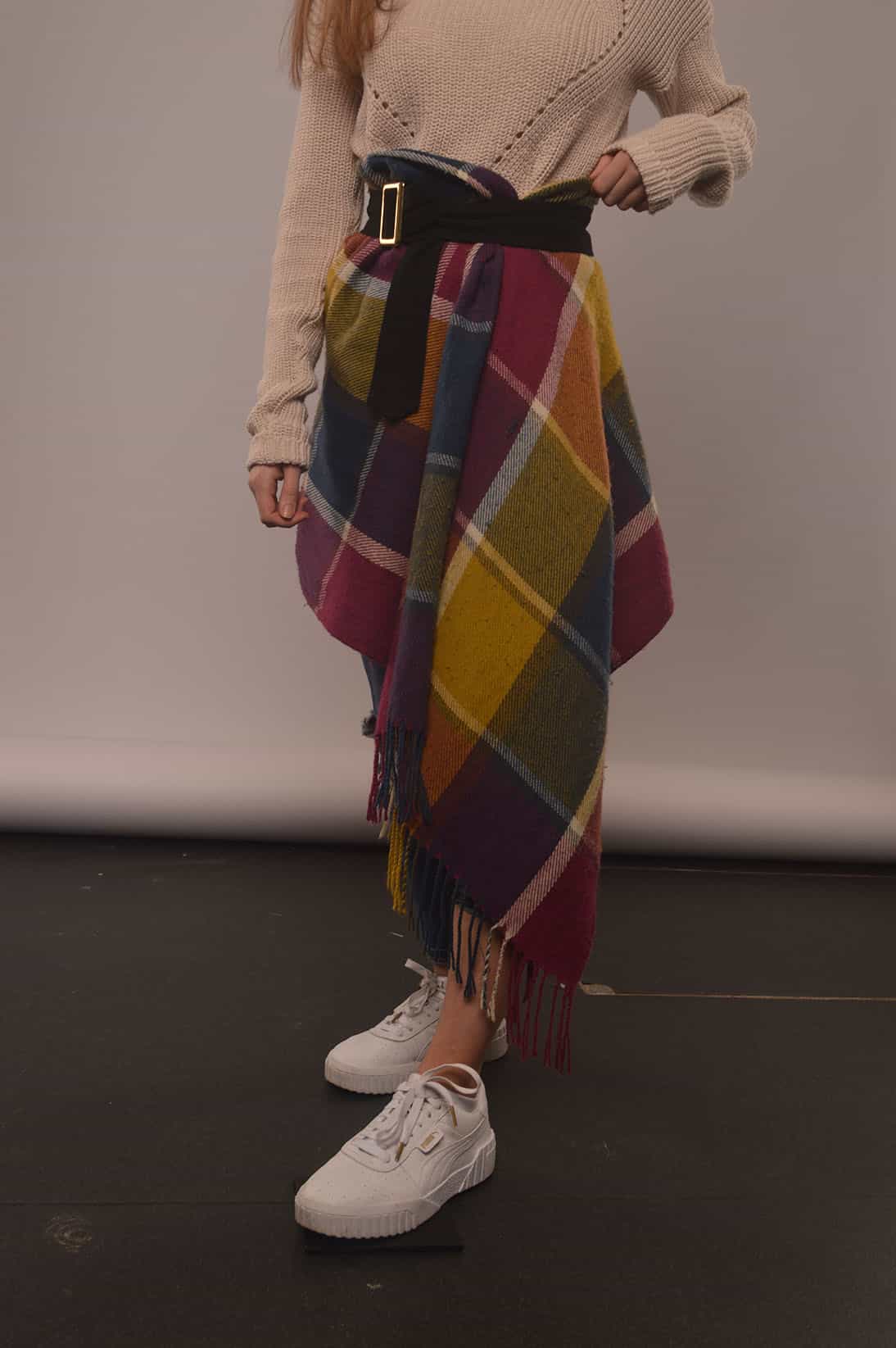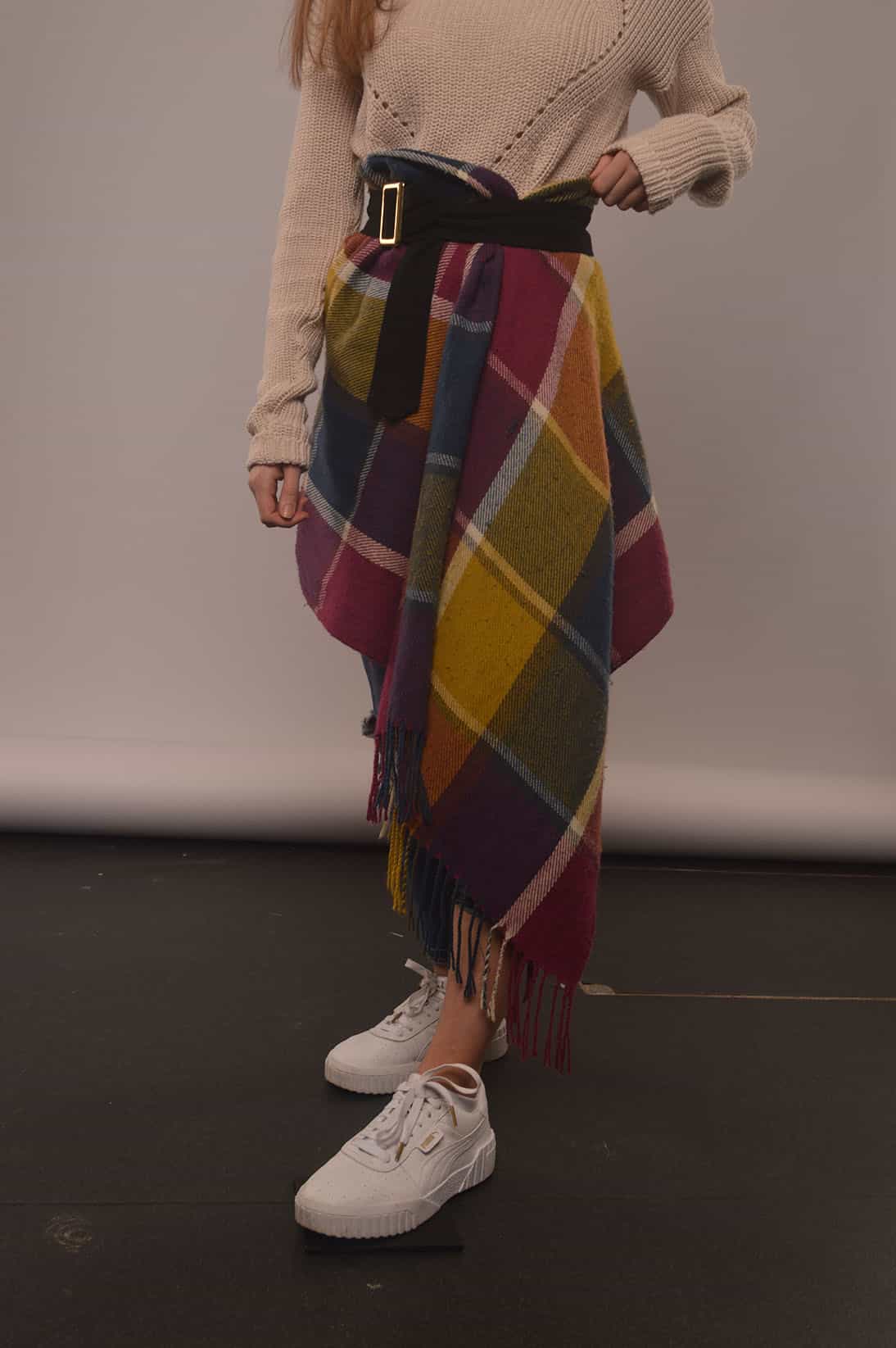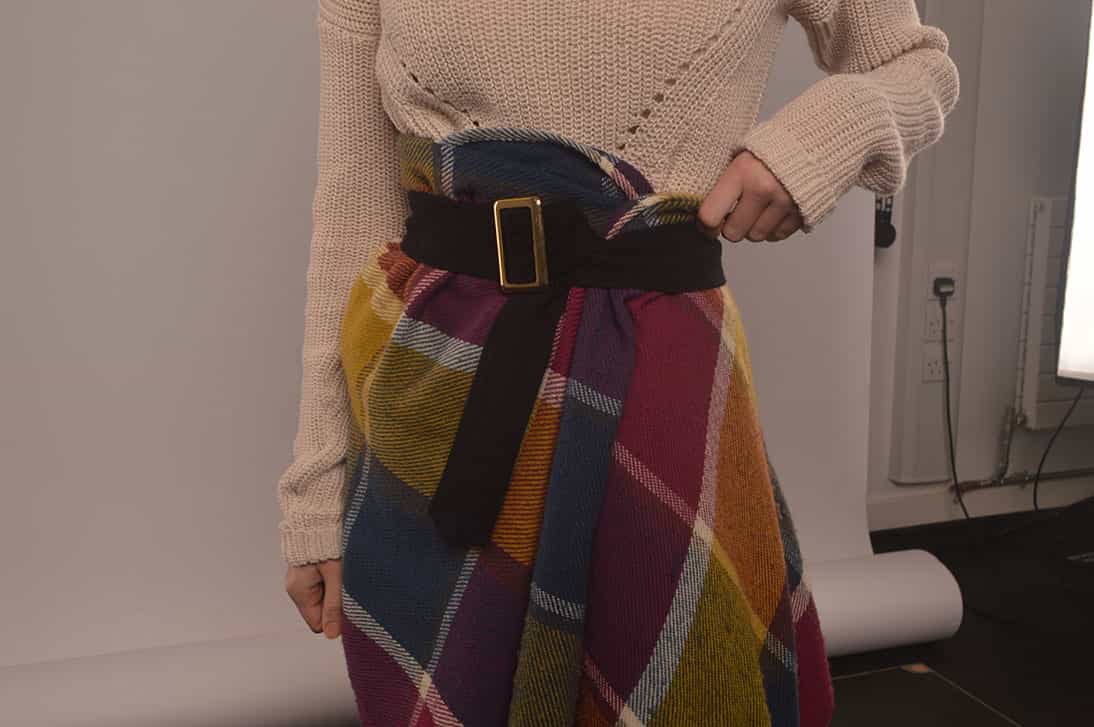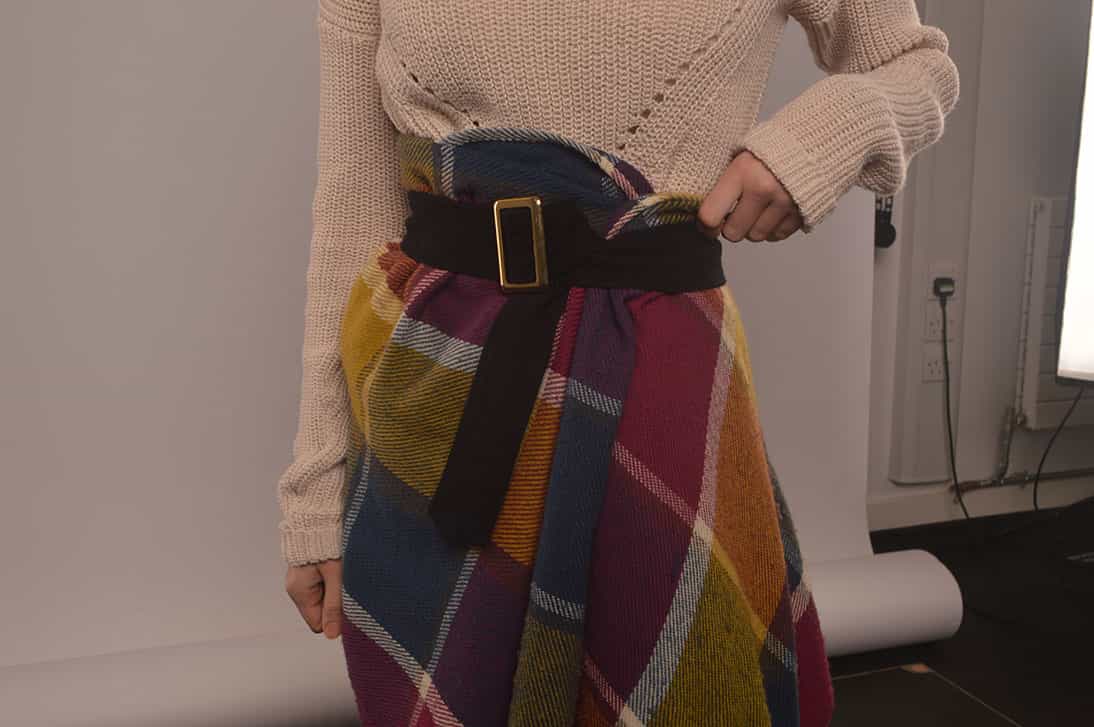 For our second outfit change, we added a handkerchief to create a kind of corset, the easiest way to achieve this look is to just tie the scarf around the back (a double knot is imperative). To make the look even more flattering, we added a hair bobby pin to the middle to bring the scarf up to a slight point.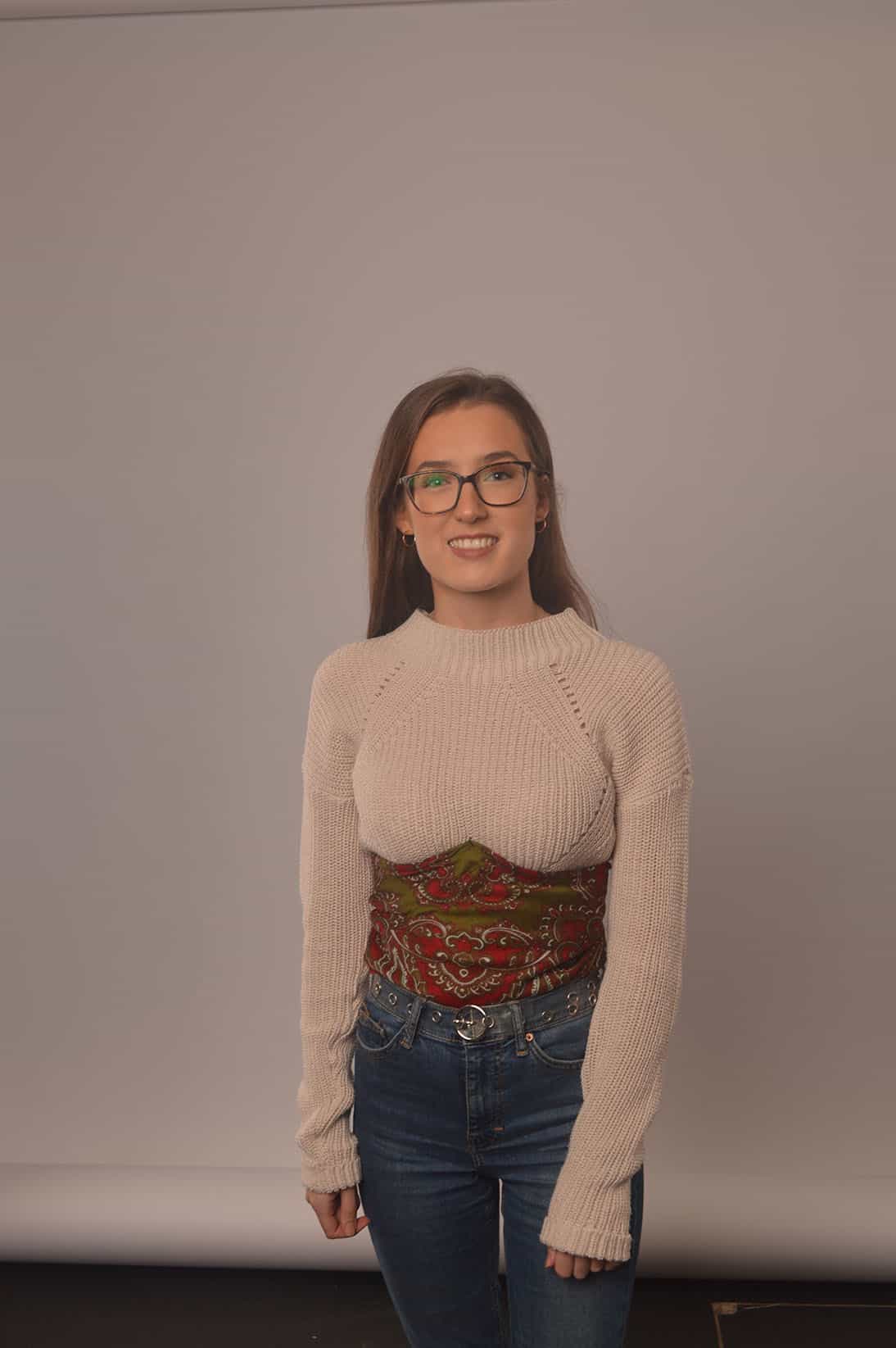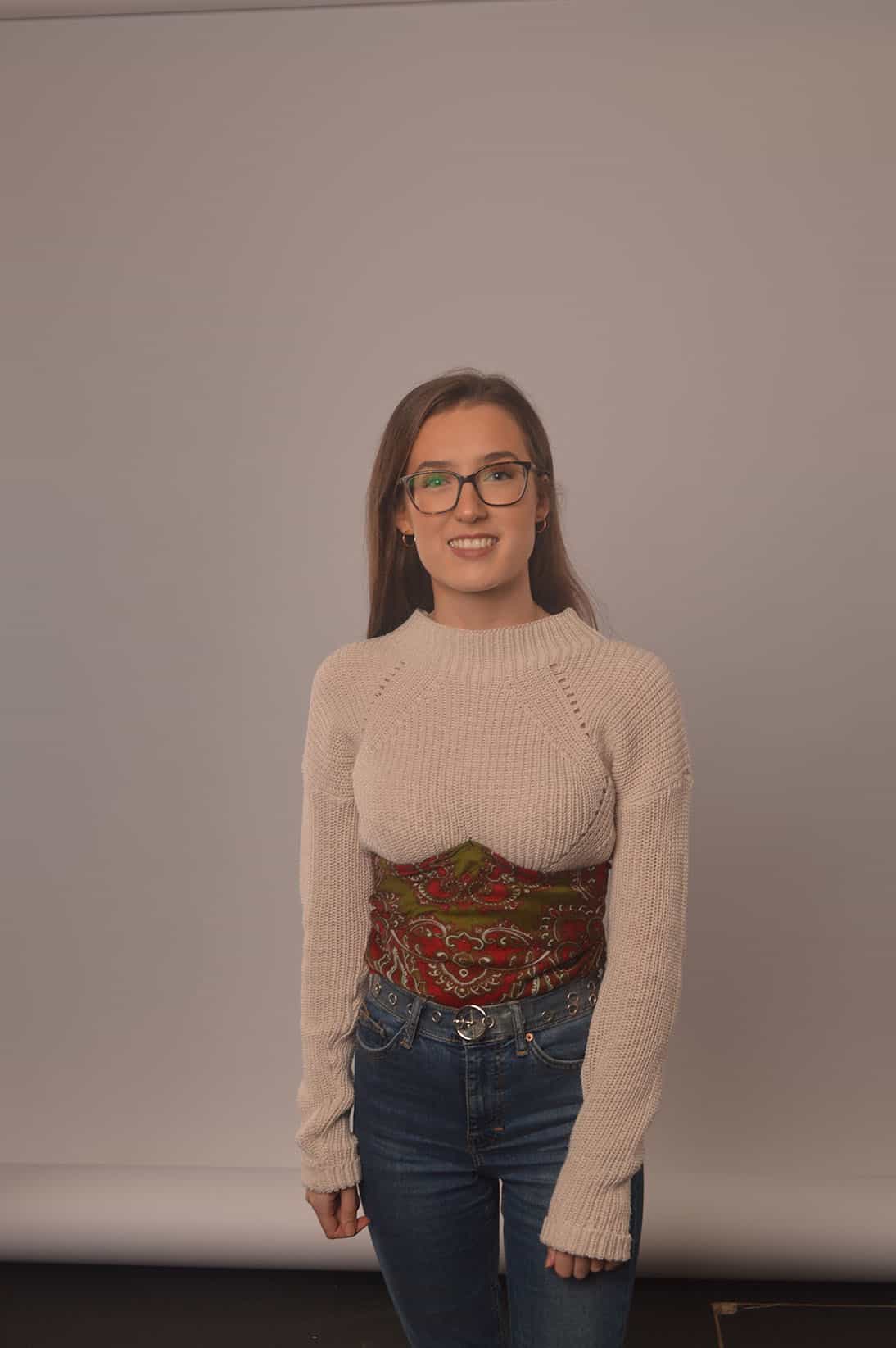 For our final re-style, we added a long pink coat and styled the look with a pink patterned handkerchief scarf. The scarf could easily be worn as a belt, tied in the hair or even around the neck if you're feeling bold.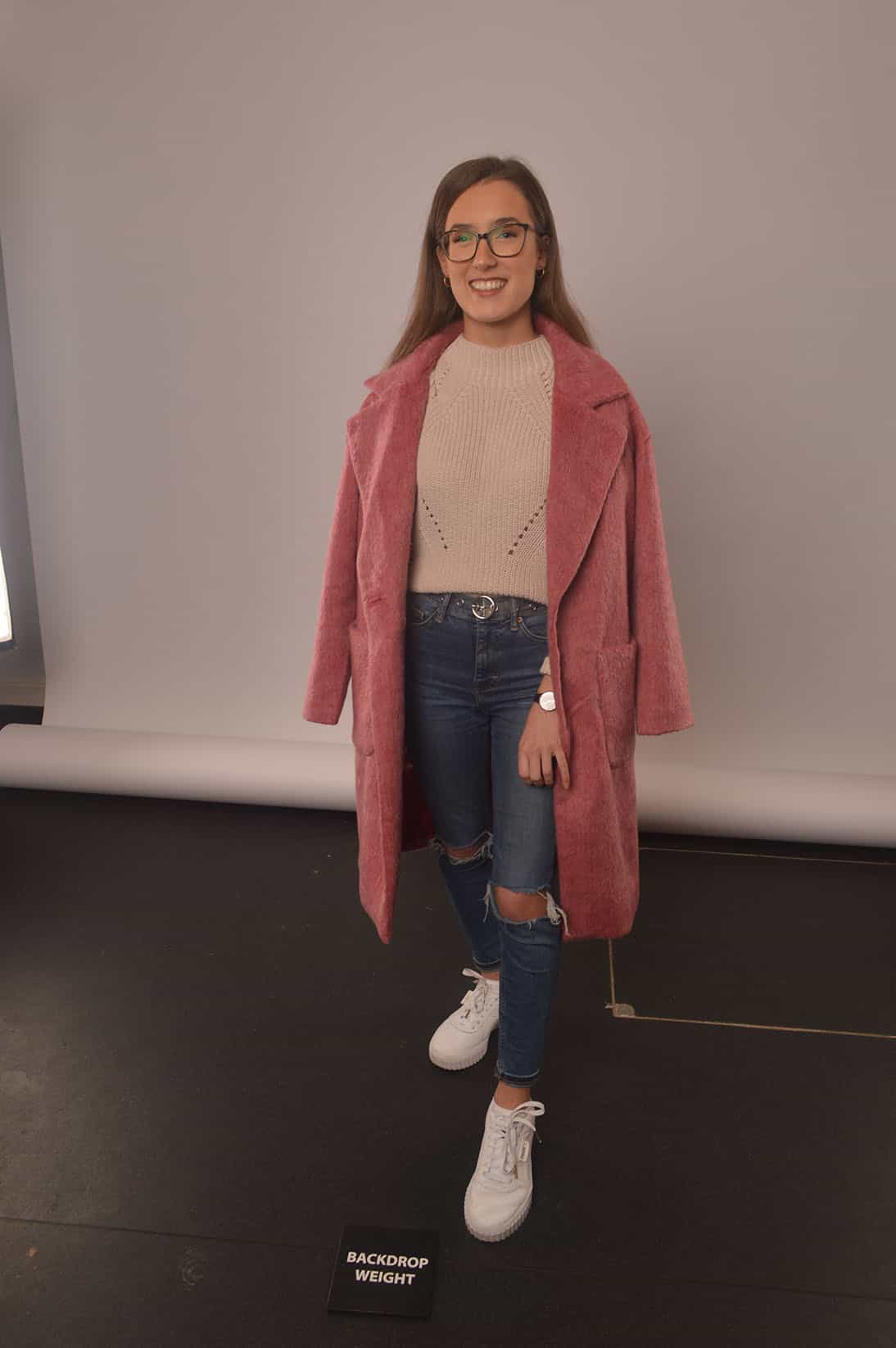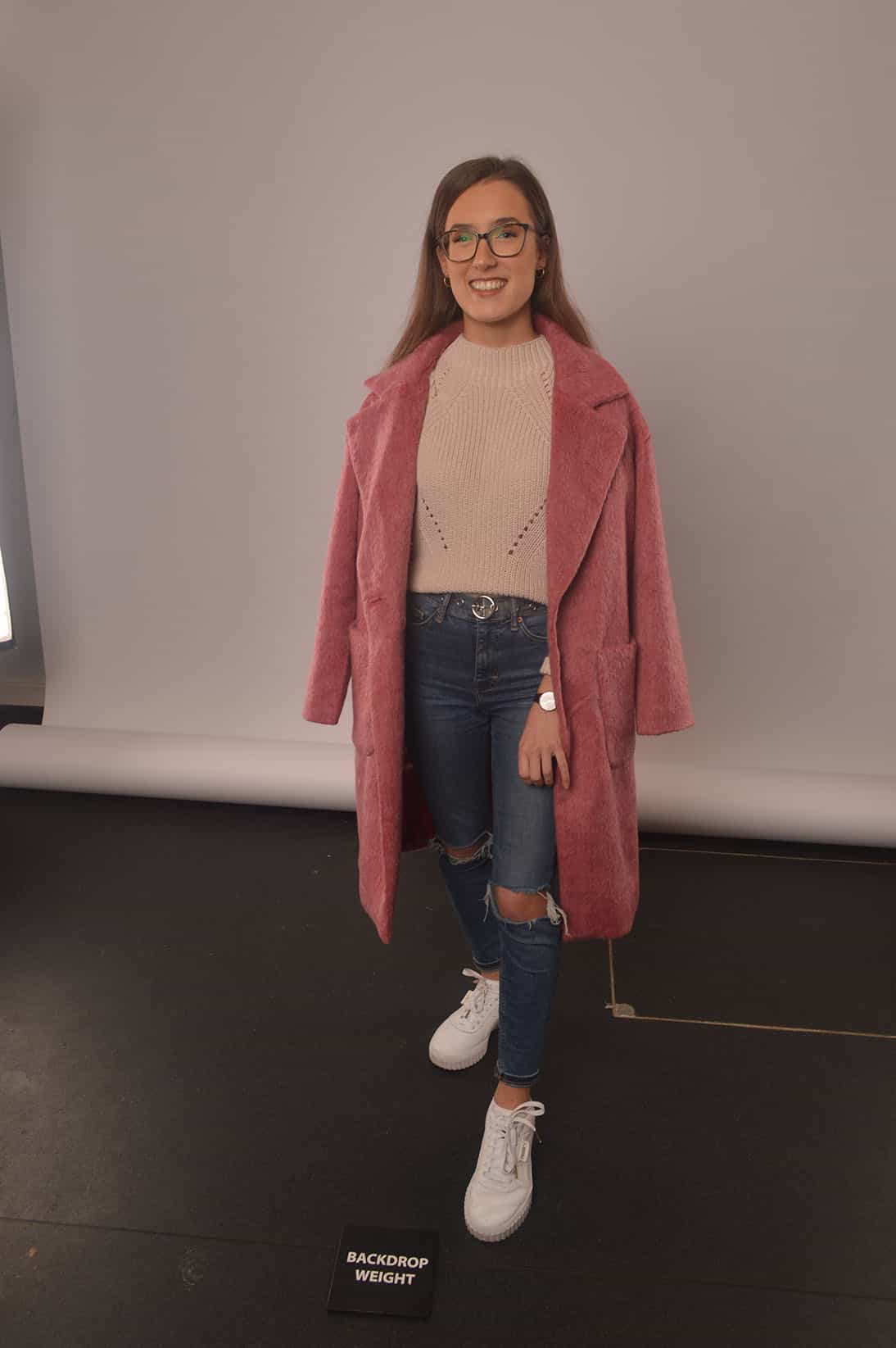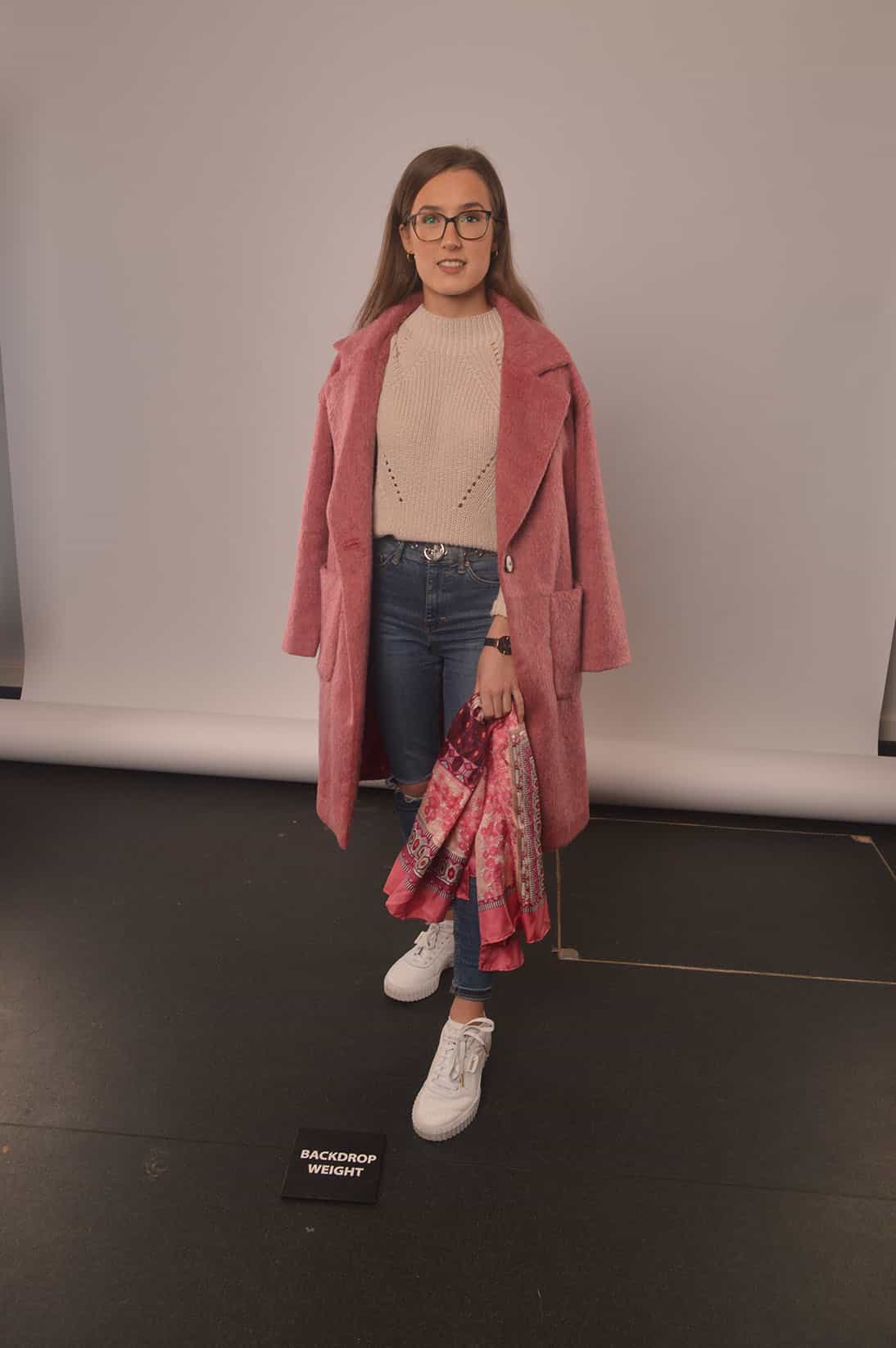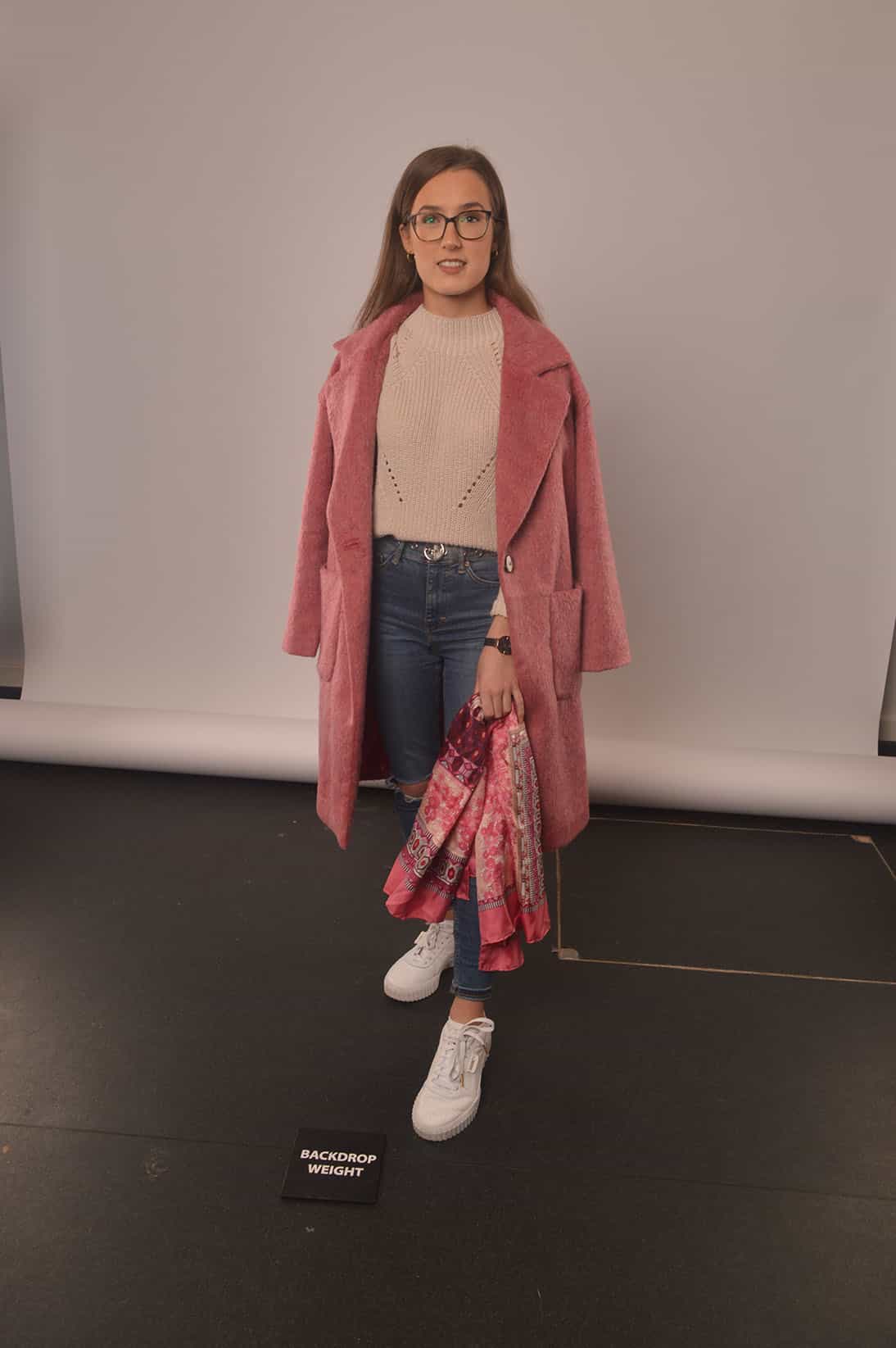 Don't be afraid to re-style your items, let your creativity run wild, clothing doesn't come with instructions, wear whatever you like, however you like.